Meghan Markle Says She Was Told Not to Invite Her Niece to Her Royal Wedding
Meghan Markle alleges that the British Royal Family asked her not to invite her niece, Ashleigh Hale, to her wedding with Prince Harry.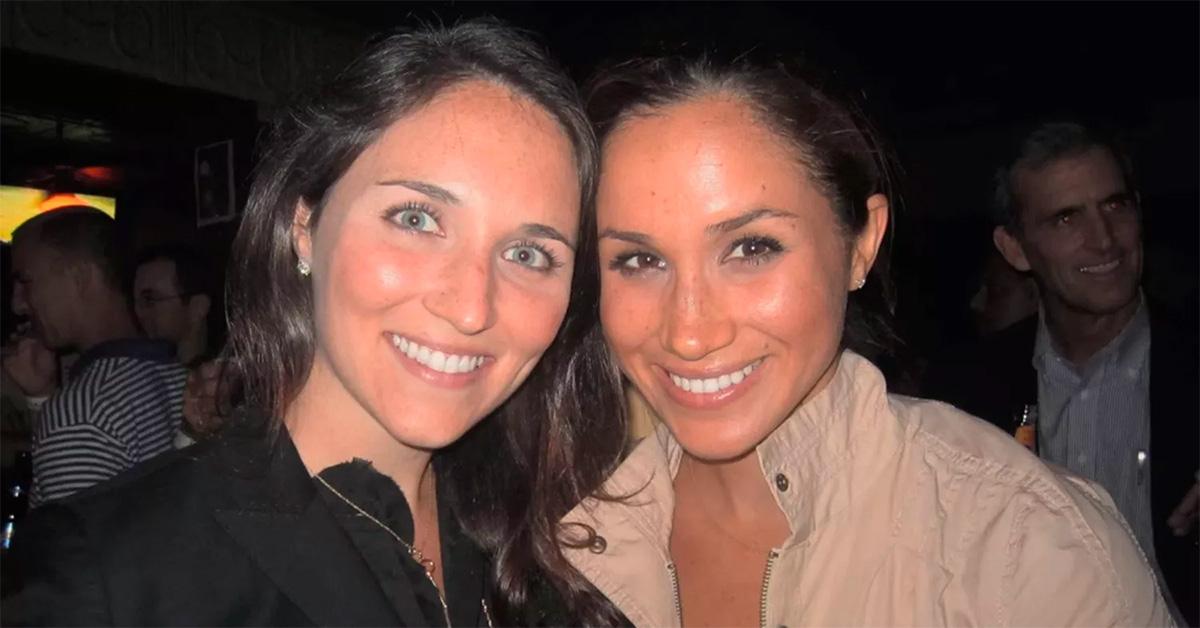 Fans of the British Royal Family, or at least of the drama that often surrounds them, are eagerly anticipating the release of Harry & Meghan, a new Netflix docuseries that delves into the couple's time inside the royal family and their ultimate decision to separate from it. As tidbits from the series begin to be released, some are focusing on one story about Meghan Markle's niece.
Article continues below advertisement
In the docuseries, Meghan says that while she was never close with her half-sister Samantha Markle, she did form an attachment to Samantha's daughter, Ashleigh Hale. Although Meghan and Ashleigh, who is Meghan's niece, are quite close, Ashleigh was left off the guest list for Meghan's wedding to Prince Harry. Why?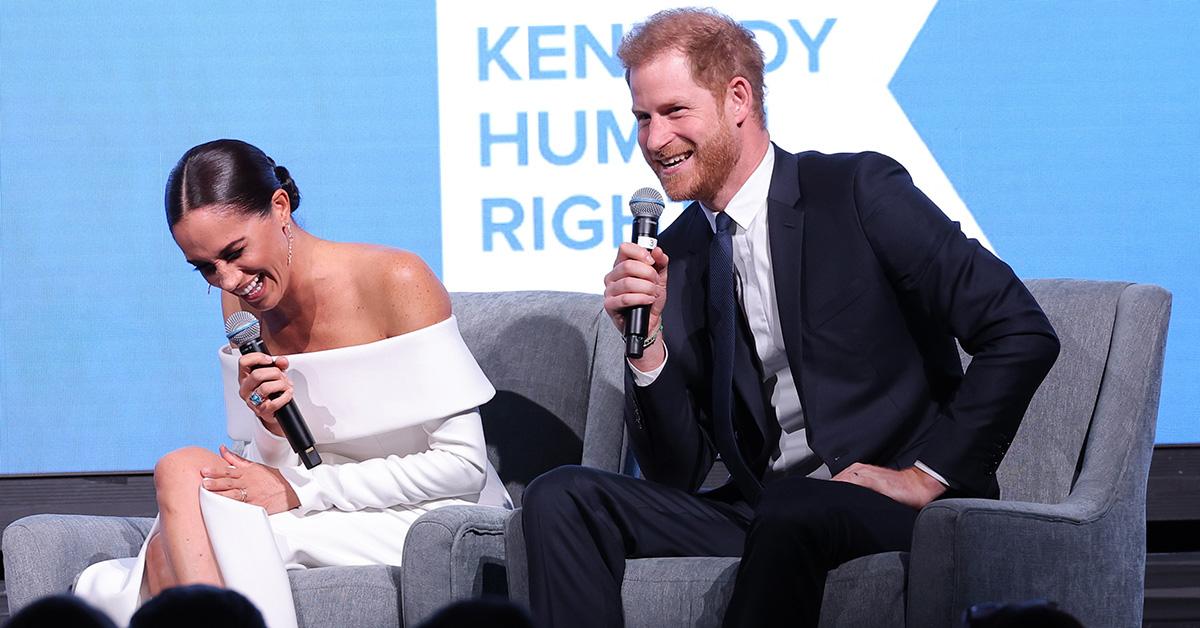 Article continues below advertisement
Meghan's niece was not invited to the wedding.
Ashleigh wasn't invited to Meghan and Prince Harry's wedding, though Meghan says that that was not her decision. Instead, she said the royal family were the ones who insisted she could not attend.
"With Ashleigh, the guidance at the time was to not have her come to our wedding," Meghan continued. "I was in the car with [Harry]. I had her on speakerphone, and we talked her through what guidance we were given and why this assessment was made ... and that's painful."
"'How do we explain that this half-sister isn't invited to the wedding, but that the half-sister's daughter is?'" Meghan added, explaining the royal family's reasoning for withholding the invite.
Article continues below advertisement
Who is Meghan Markle's niece, Ashleigh Hale?
Ashleigh is an immigration attorney who didn't speak to her mother from the time she was 6 until 2007, when the two reconnected. She was raised by her paternal grandparents, who she considers her parents.
Ashleigh and Meghan also began to connect in roughly 2007, and that connection apparently started with a series of long email exchanges between them.
"And then texts and calls. After a while, I think we were talking, on some level, several days a week," Ashleigh explained.
The two even traveled together, and once went to New Orleans on a shared vacation.
"We walked around, we listened to some good live music, ate way too much food and had way too many drinks," Ashleigh explained. "It was just the two of us, which I think was really special."
Article continues below advertisement
"I think she takes on a lot of roles for me," Ashleigh added. "There's, like, a sister element. There's something maternal. She's a best friend. She's, you know, kind of all the things."
"Ash was put through quite a bit by the media, just by association. And I didn't want her life to be plagued with all that drama," Meghan said, adding that she saw her niece as something like a little sister.
When it came time for invites to be handed out, though, Ashleigh said she was hurt.
"I think I said I was hurt on some level, but I understood where it was coming from," Ashleigh said. "To know that it was because of my biological mother that this relationship that's so important to me was impacted in that way ... to feel like, because of her it was taken away, has been hard."