How Much Did Prince Harry Get Paid for His Memoir? Probably More Than Some 'Spare' Change
Prince Harry was cut off financially once he parted ways from the royal family. What is his net worth and how much did he get paid for his book?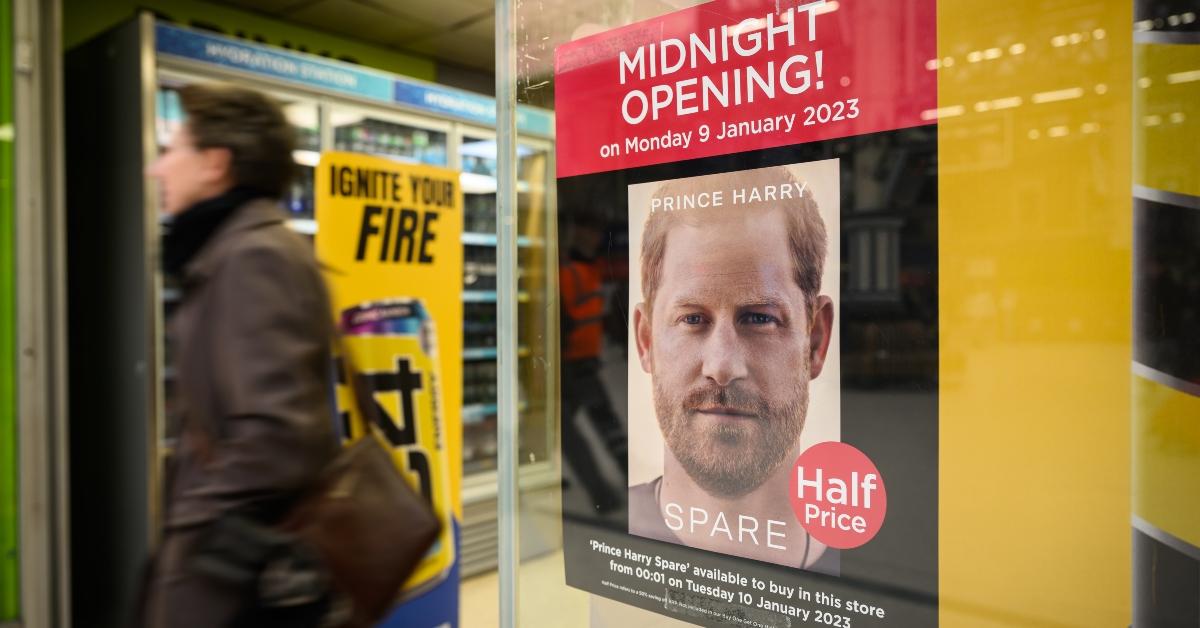 We first heard about Prince Harry's forthcoming memoir Spare way back in July 2021, mere months after it was announced both he and Meghan Markle would no longer be working members of the royal family. What an incredible time to reveal to the world that most if not all of their questions regarding this breakup, as well as other gossip, would be available in book form at some point (Jan. 10, 2023, to be exact).
Article continues below advertisement
Speaking of dumping the royal family, this separation meant that Prince Harry would no longer be financially dependent upon the dynasty that has supported his existence since birth. Apart from serving in the British army for a decade, Harry didn't have any other bullet points on his résumé. What's a former royal to do for cash? Prince Harry has certainly pivoted into a pretty decent life. What is his net worth and how much did he get paid for his book?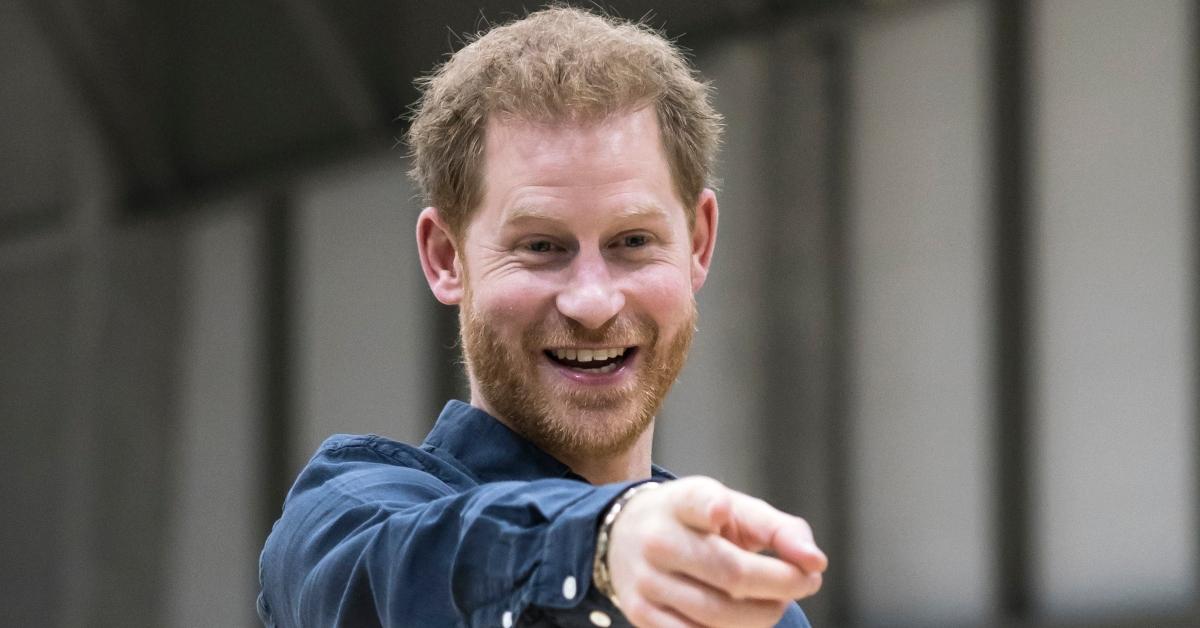 Article continues below advertisement
How much did Prince Harry get paid for his book? Um, a lot.
Prince Harry's memoir is published by Penguin Random House, who have been pretty mum about the price for admission. According to the BBC, word on the street is they forked out a whopping $20 million for Harry's stories about Prince William, tidbits about Princess Diana, and how he lost his virginity, to name a few.
The publishing powerhouse is no stranger to handing over massive amounts of money for rights to memoirs. In May 2017, Vox reported that Penguin paid Barack and Michelle Obama an impressive $65 million for their joint book deal. As of the time of this writing, Barack Obama has published A Promised Land in November 2020 and Michelle Obama published Becoming in March 2021 and The Light We Carry in November 2022.
Article continues below advertisement
Per People, Prince Harry plans on donating some of the book's profits to various charitable organizations. "During an appearance at an August 2021 polo match benefiting his charity Sentebale in Aspen, Colorado, Prince Harry announced that he committed $1.5 million of the proceeds from his memoir to the organization," wrote the outlet. While this is very lovely and generous, he is the co-founder of this organization, so isn't this a bit like moving money from one pocket to another? He went on to say that this was just the tip of the charity iceberg.
Article continues below advertisement
What is Prince Harry's net worth? He's doing just fine.
Celebrity Net Worth lists Prince Harry's monetary value is presently sitting at $60 million. Some of this money is related to the royal family and we can't be sure if Harry still has access to this given his current status as a non-royal, but we'll include because it's wild. The Queen Mother, who was Queen Elizabeth II's mummy, passed away in March 2002.
She left William and Harry a trust fund, and a 2002 report in The Guardian estimated at the time that "[o]f the trust fund, William and Harry are likely to share about £6m at the age of 21 — the bulk going to the younger son apparently to compensate for not becoming sovereign — and a further £8m when they reach 40." Prince Harry will turn 40 in September 2024.
Princess Diana left her sons $10 million after taxes and Forbes reported they started receiving "annual dividends at age 25, estimated at $450,000 a year."
Of course the biggest deal thus far comes from Netflix, which just dropped their Harry & Meghan docuseries. There is no confirmation on what the couple received for their deal but The New York Times stated they were looking for $100 million. It stands to reason that the couple got it. It sounds like Netflix spared no expense.