Inside Prince William and Meghan Markle's Complicated Relationship
Prince William and Meghan Markle have had a rocky relationship in the past that plays a part in British Royal Family rift - But do they get along now?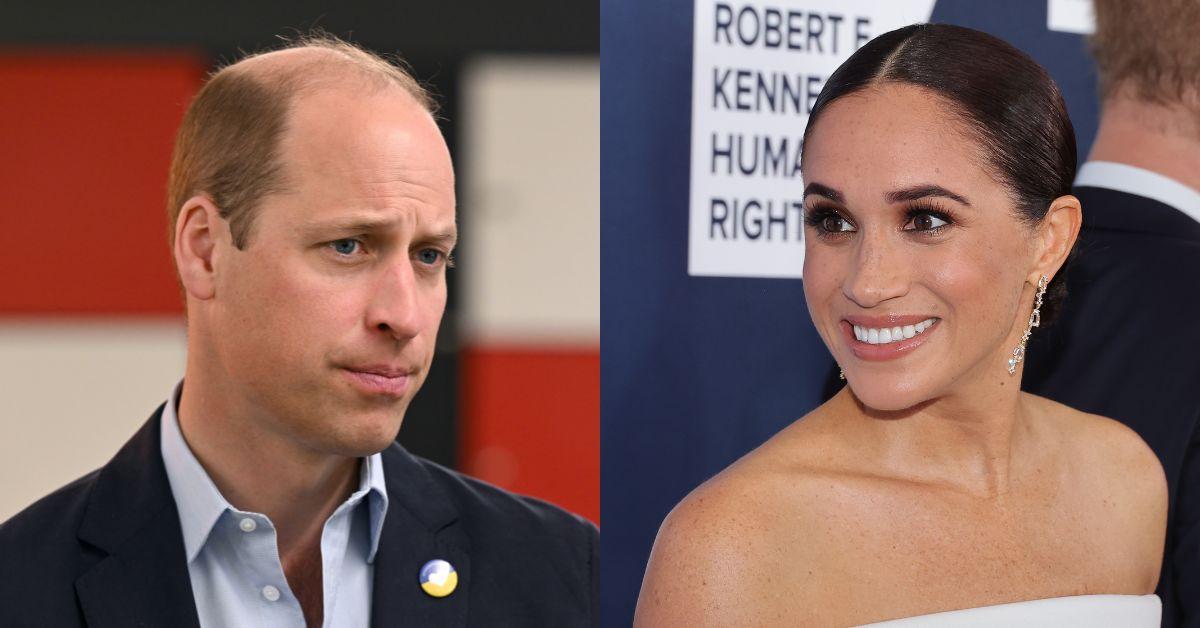 Over the years, drama has seemed to follow the British Royal Family, especially in the tabloids. Some drama that has occurred has either been between Prince William and Prince Harry, or Prince William and Meghan Markle.
Tensions have risen since Harry and Meghan's departure from the Royal Family in March 2020, and one such relationship that may have received a lot of damage is William and Meghan's.
Article continues below advertisement
A TikTok posted by @the.royal.watcher on June 29, 2023, showed what appeared to be William doing his best to not make eye contact with Meghan, and it appears he succeed to do so.
The incident occurred in December 2018, just seven months after Meghan and Harry's wedding.
Although it appears that William is not having it with Meghan on TikTok, it doesn't mean their relationship is just as heated now — or does it? Read below for more details about William and Meghan's current relationship.
Article continues below advertisement
Prince William and Meghan Markle reportedly did not need to get along while she was performing royal duties.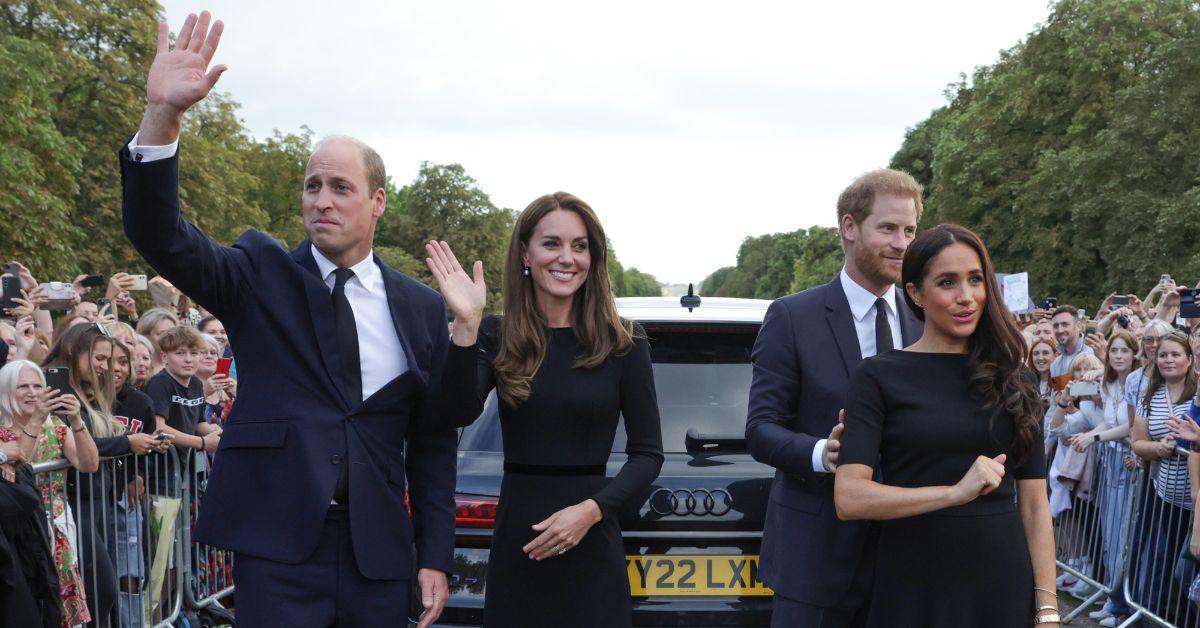 Before stepping back from royal duties, Harry and Meghan participated in a number of events, many of which were alongside William and Kate Middleton. Tensions did not seem to flare up in photographs, and William even had a smile on his face while serving as Harry's best man in his wedding to Megan on May 19, 2018.
Unfortunately, not everything appeared to be what it seems, as Harry and Meghan made clear during their interview with Oprah Winfrey that aired on March 8, 2021.
During the special, Meghan confirmed that while she was pregnant, she had a conversation with one of the Royal Family members over concerns about her son Archie's skin color (born May 6, 2019) and that a senior royal preferred Meghan not to seek impatient care while she contemplated suicide.
Article continues below advertisement
So, do Prince William and Meghan Markle get along now?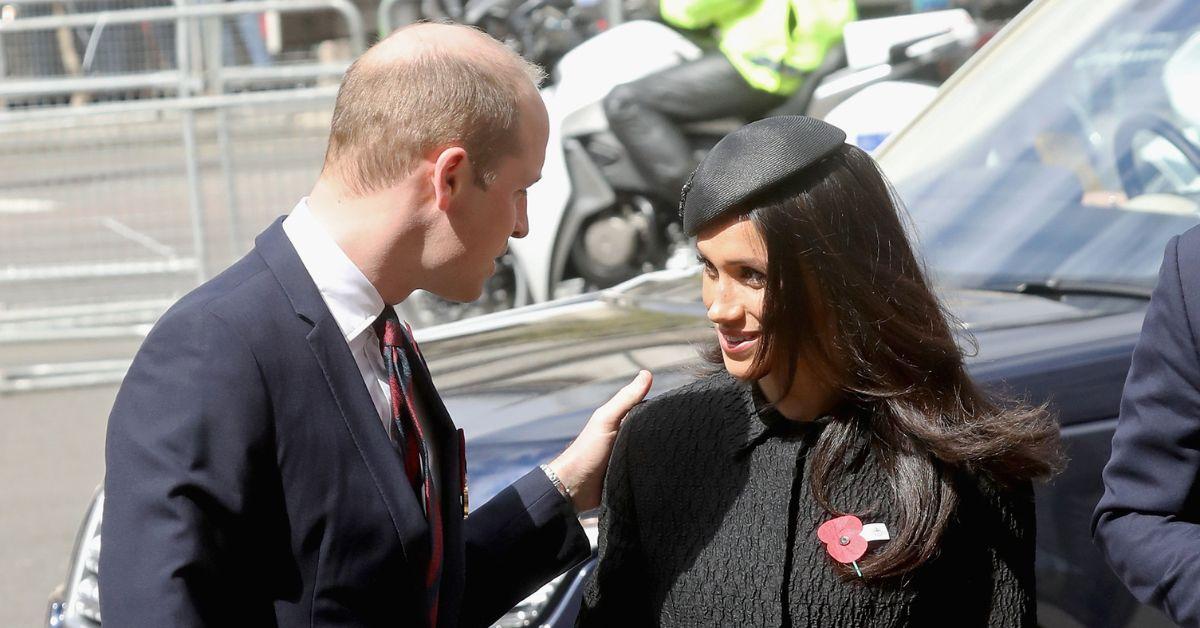 Regarding the current status of their relationship, it may be too difficult to say. Although things seemed to be appearing okay during the funeral of Queen Elizabeth II on September 19, 2022, Harry's memoir Spare contained new claims following its release on January 10, 2023, in which Harry stated William called Megan "difficult," "rude" and "abrasive," and it resulted in a physical altercation between the two prior to Harry and Megan leaving their royal duties behind.
There is also a report that Harry called William for a "truce," and that Meghan was "livid" at the suggestion of she and Harry moving back to London.
Of course, nothing is official yet, but when it comes to relationships, it may be safe to say that while they're possibly on the mend, William and Megan have a long way to go before they can officially say they're on good terms.