Royals Really Are Just Like Us — Check out Prince Louis's Super Cute Nickname
Kate Middleton has revealed her very adorable nickname for Prince Louis, but he's not the only royal with a fun alternate name. Learn them here.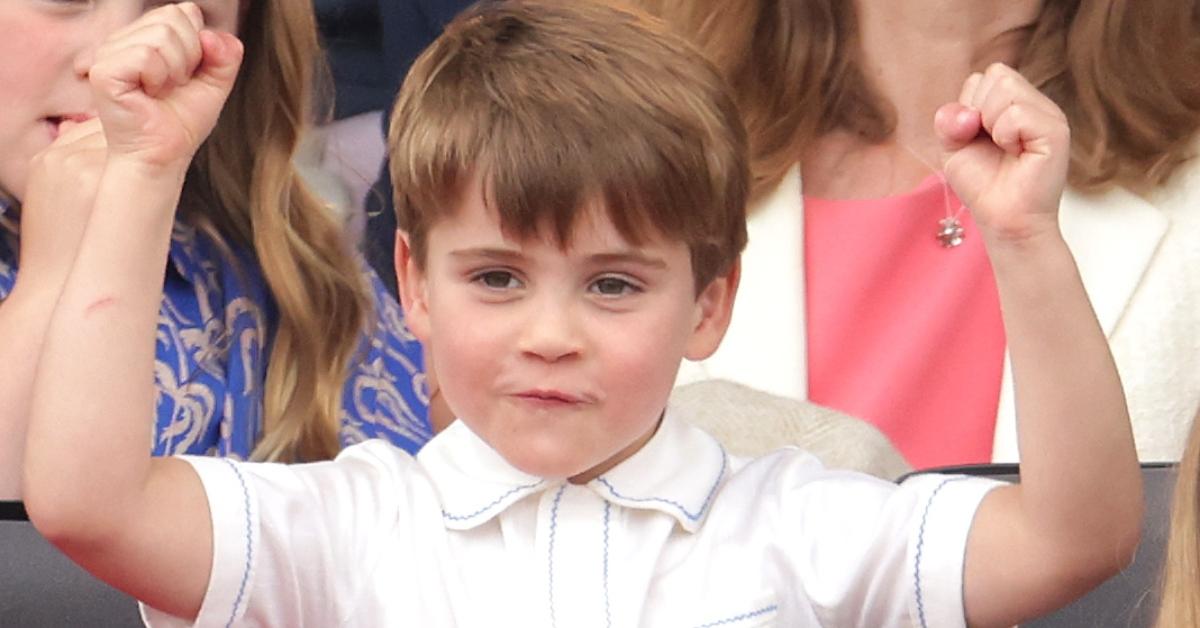 The royal family is a complicated bunch, who are both loved and loathed all over the world. While they continuously try to put themselves out there in an effort to seem more approachable, they often come up short in that arena. It's difficult to imagine them doing anything that would fall under the umbrella of "normal" (whatever that means). For example, can you picture Will and Kate binging all of Stranger Things?
Article continues below advertisement
However, sometimes a crack in the facade will reveal something that makes them look more human than usual. Although most of them seem quite stuffy and uptight, they actually have some casual interactions like when Kate dropped the nickname she has for Prince Louis. Let's get into what else the future spare of England goes by.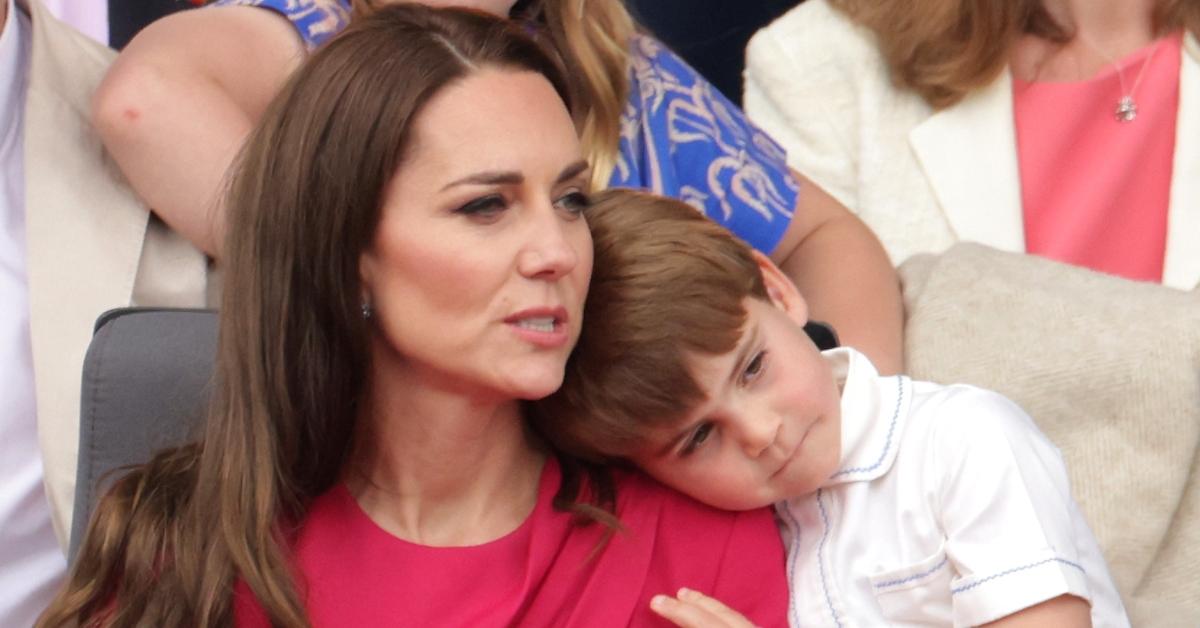 Article continues below advertisement
Prince Louis has a very fun nickname.
On May 8, 2023, while spending time with a Brownie troop in Slough, England, Kate Middleton momentarily forgot herself. The mother of three, and future Queen of England, was helping her youngest child roast a marshmallow when her nickname for him casually slipped out. The @dailyexpressroyal TikTok caught the sweet exchange, which looked like any normal parent and child hangout.
"Pop this in the fire, Lou Bugs," she said to Prince Louis while handing him the sweet treat on a stick. The comments were mostly pleasant, as they should be considering the fact that he is only 5 years old. "I call my son Bugs or Buggie, because he's cute as a bug," wrote one TikToker. Another said, "I love that she treats her children like children." Outside of any other family, that statement would be absolutely wild but we all get it.
Article continues below advertisement
Other members of the royal family also have nicknames.
Looks like Louis isn't the only royal with an amusing nickname. According to Marie Claire UK, Princess Diana called her oldest "Wombat." In a 2007 interview with NBC, William elaborated on its origin.
"I can't get rid of it now. It began when I was 2," he told the outlet. "I've been rightfully told because I can't remember back that far, but when we went to Australia with our parents, and the wombat, you know, that's the local animal, so I just basically got called that, not because I look like a wombat, or maybe I do."
Article continues below advertisement
In one instance, William's nickname is a bit sassy. In January 2019, The Sun reported that Kate used to call William "Big Willy." Nowadays she apparently calls him "Baldy" but that's not a euphemism. Evidently it's in response to his complaint about her "long mane of hair."
Reportedly, William has also referred to Kate as "DoD" which stands for "Duchess of Dolittle." Some suspect this is in reference to the fact that prior to becoming a royal, Kate didn't have a career.
On a more boring note, Harry and Meghan refer to each other as H and M, which could also be a nod to their love of the fast fashion clothing store? Hey, we also enjoy a blazer.
Camilla and Charles have taken to calling each other "Gladys" and "Fred," which is inspired by The Good Show, per Harper's Bazaar. We'll take that over the infamous tampon story any day of the week!