10 Shady Things About The Royal Family Everyone Likes to Ignore
Here are 9 royal family scandals everyone likes to ignore.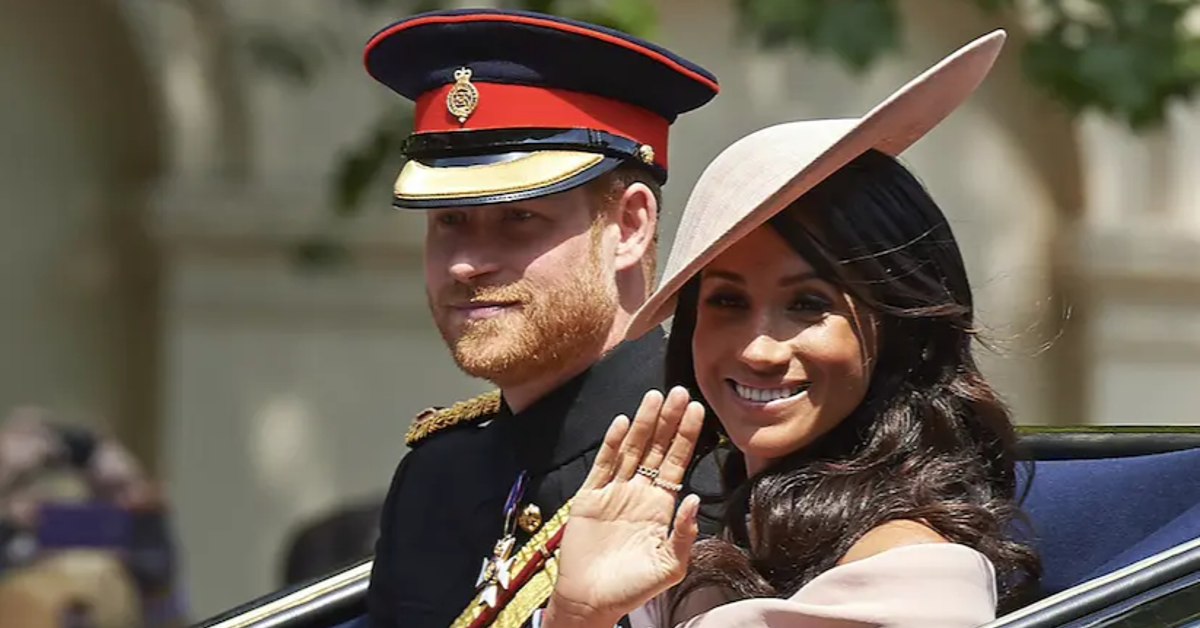 Queen Elizabeth and Prince Philip were bad parents.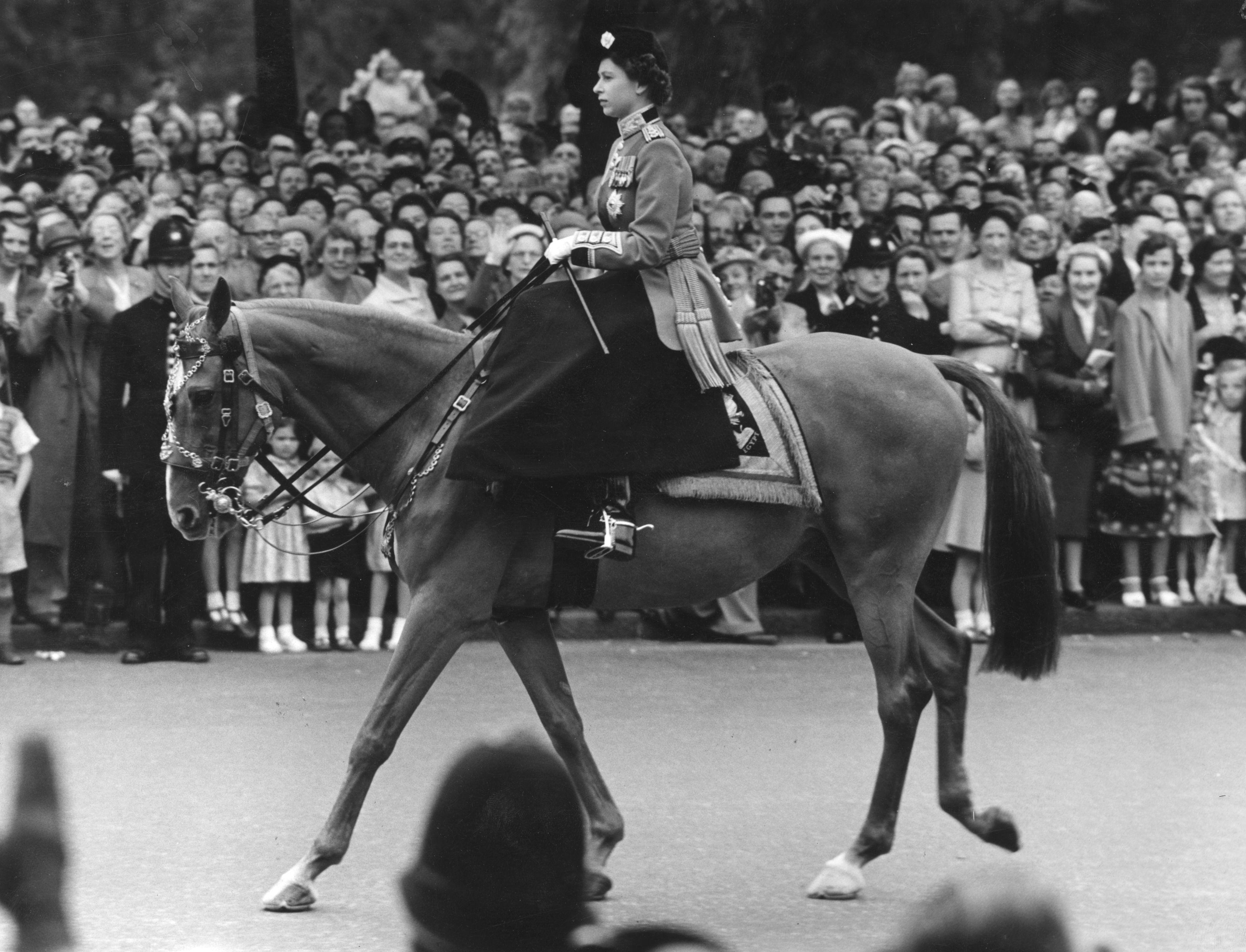 They enforce weird, oppressive rules on their in-laws.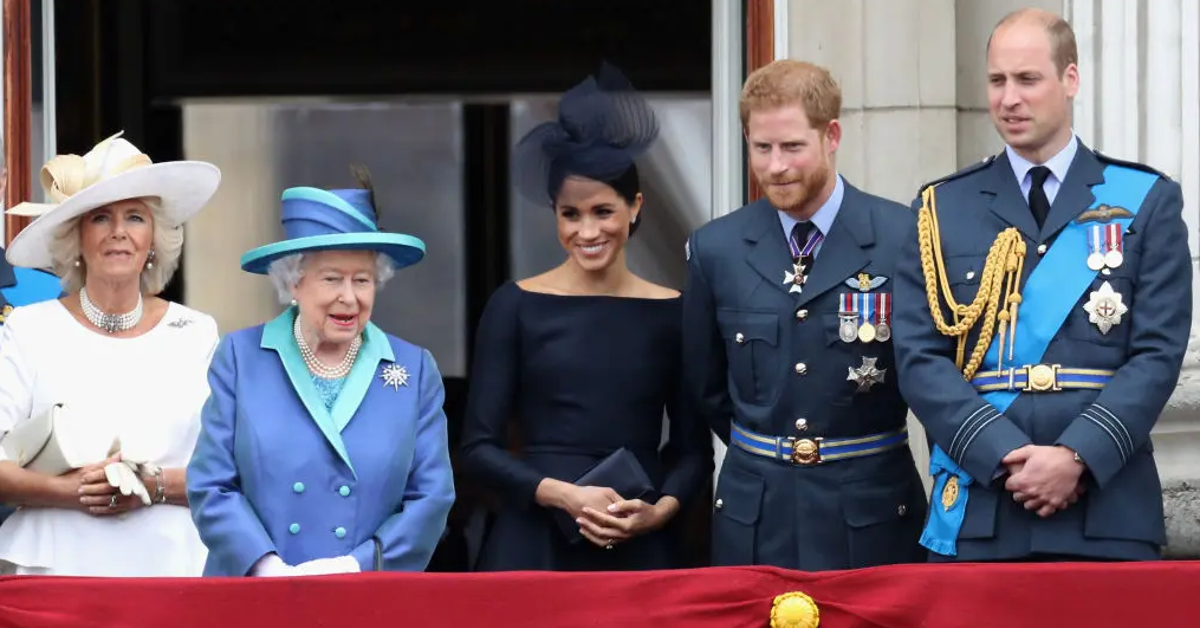 They might've made Meghan get rid of one of her dogs for being a mixed breed.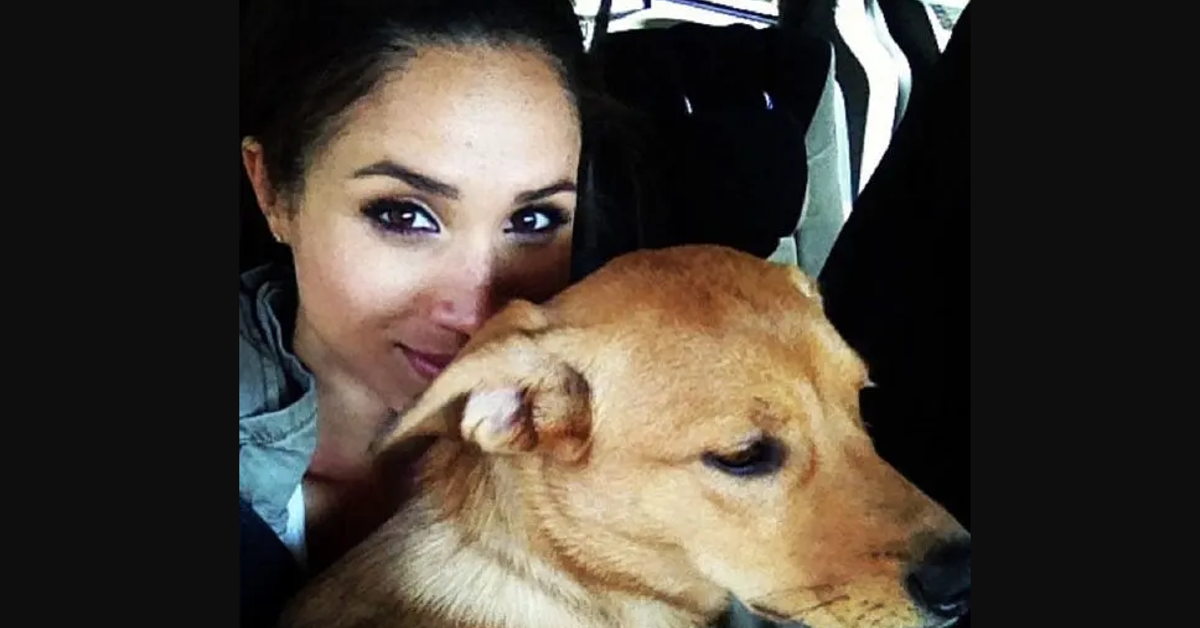 They're kind of racist.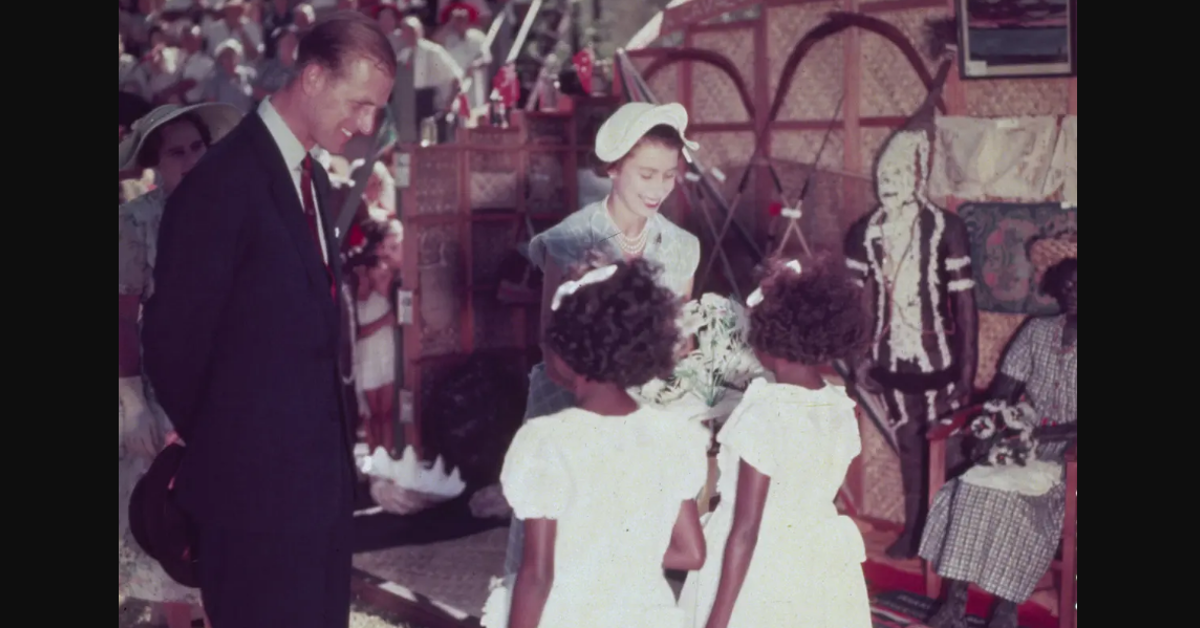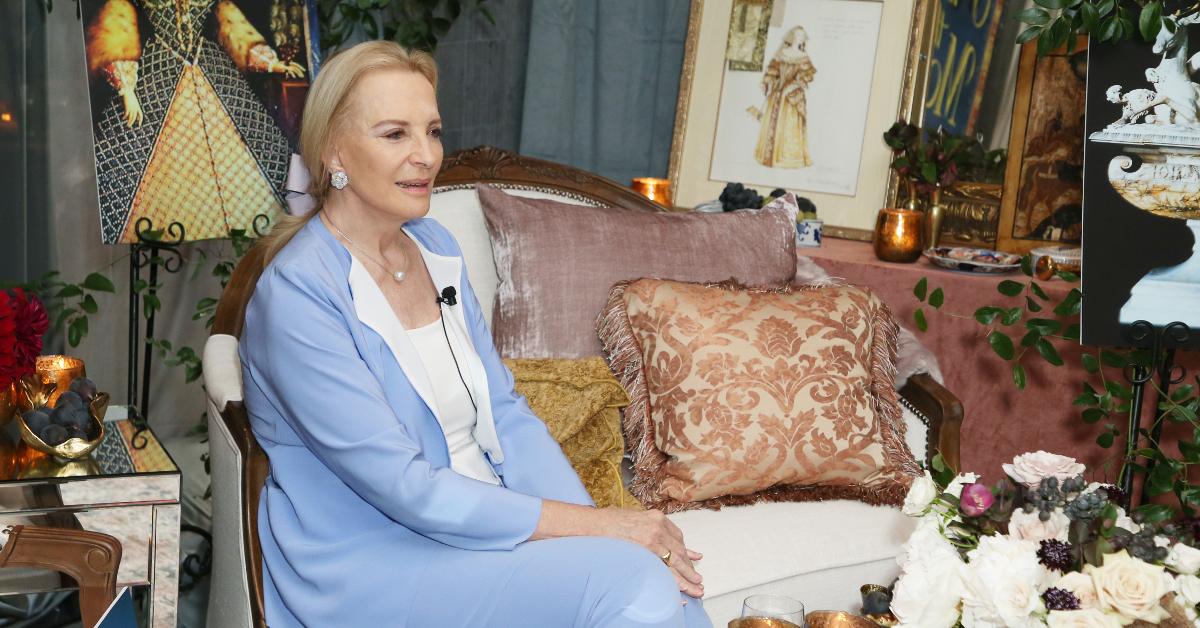 Infidelity is kind of the norm.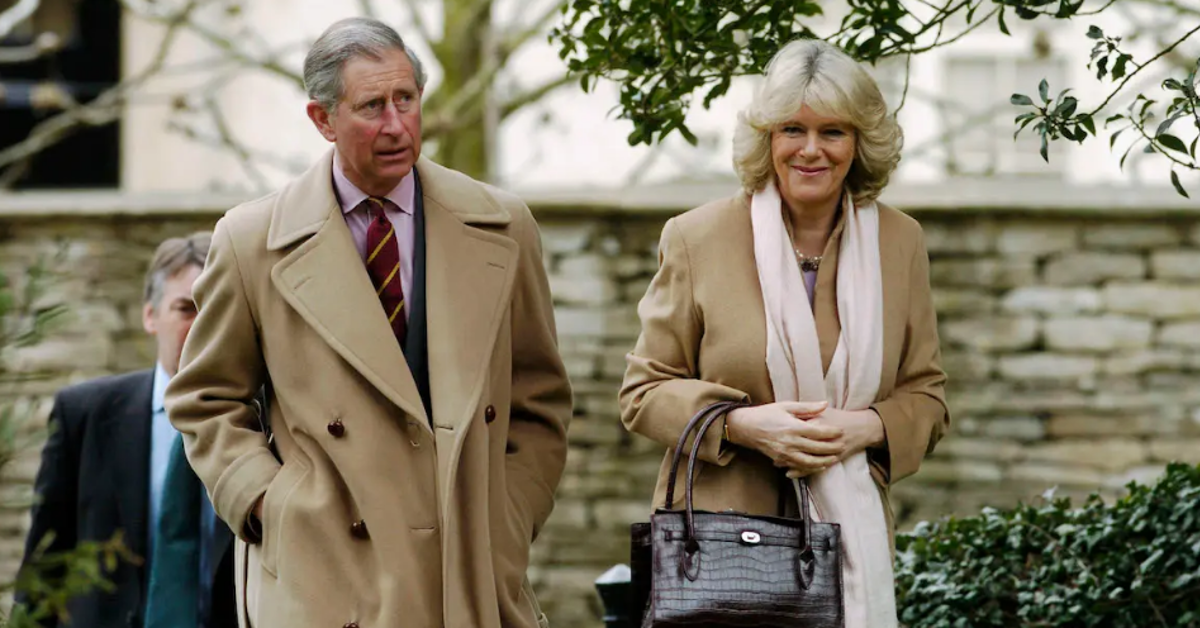 Prince Andrew was allegedly involved in a tafficking "ring" that involved minors.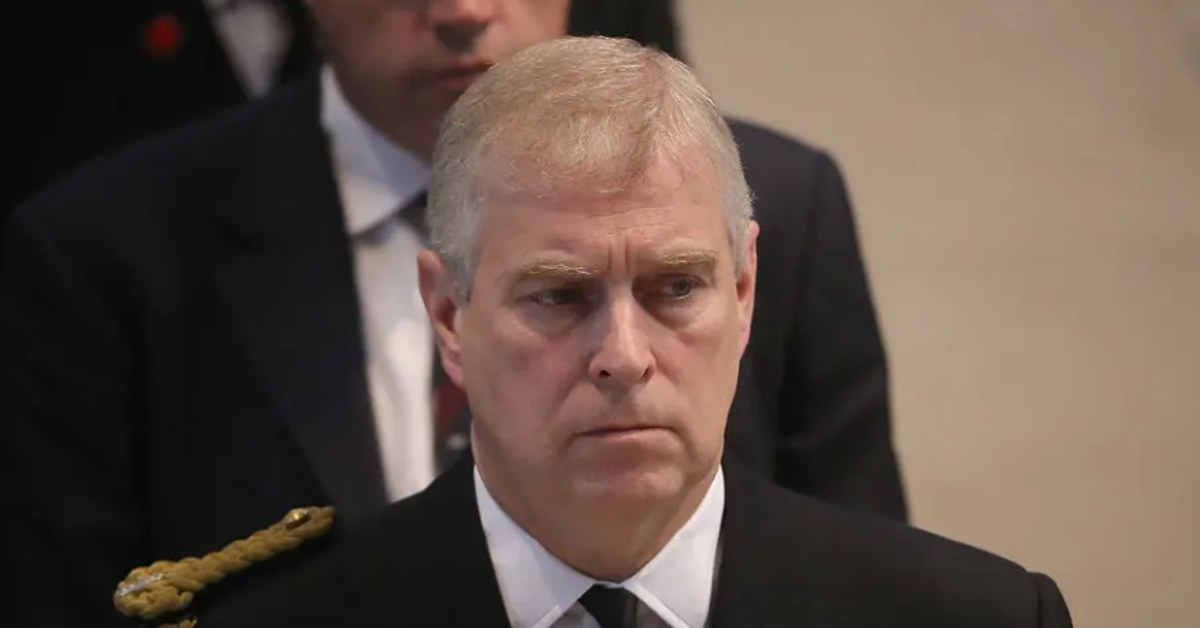 The family didn't get along with Princess Diana and might have inadvertently caused her death.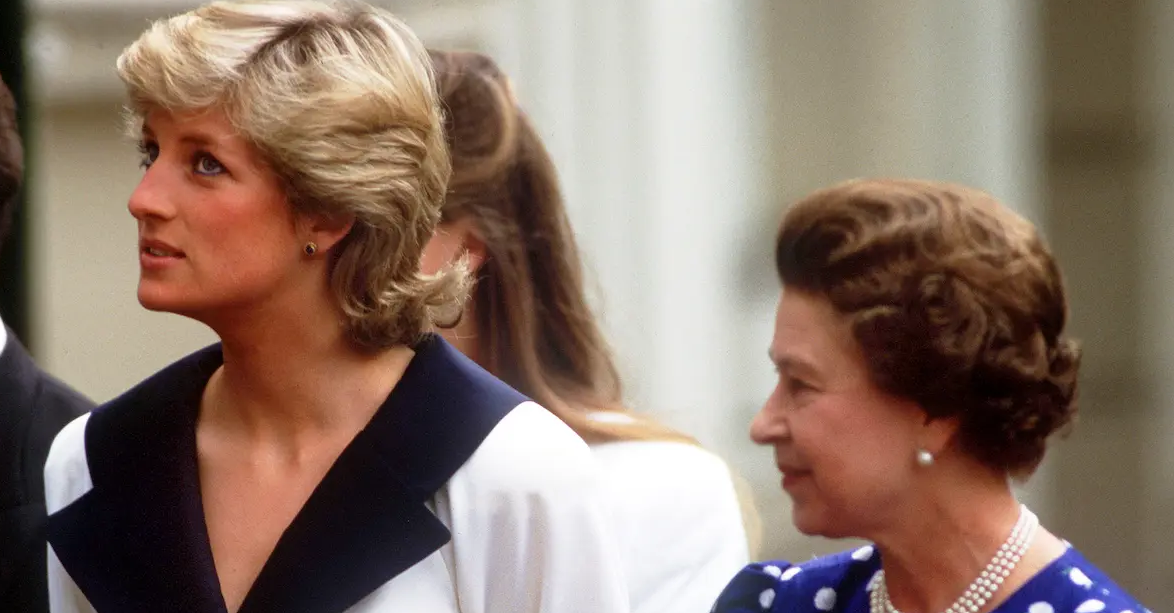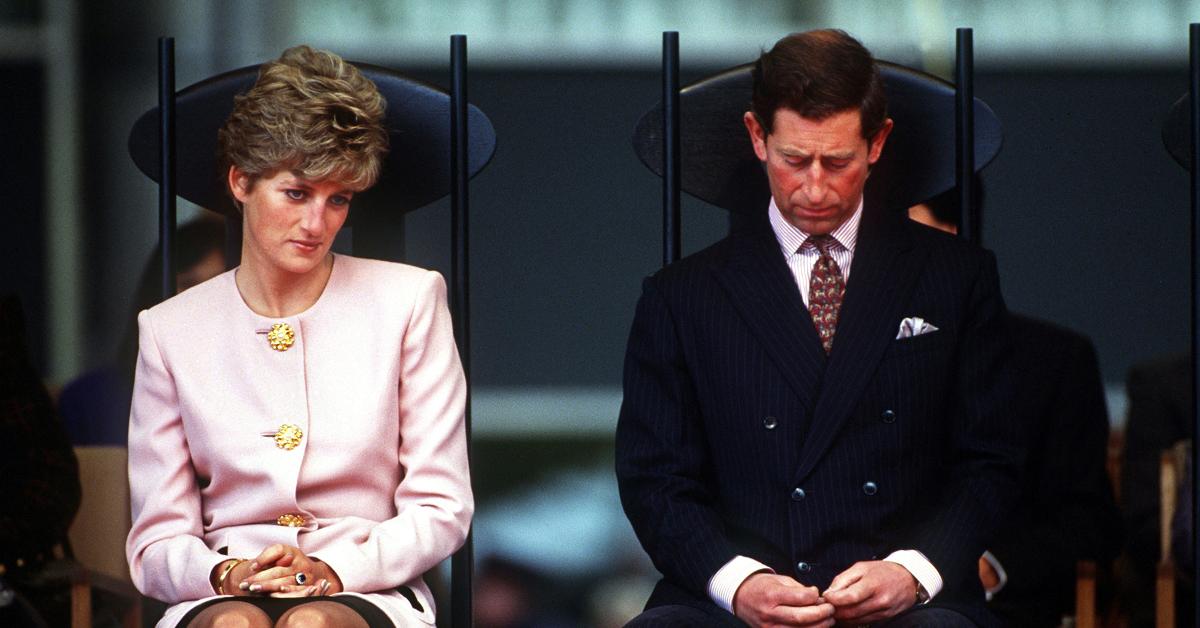 And speaking of Diana's death, the family acted like jerks about it.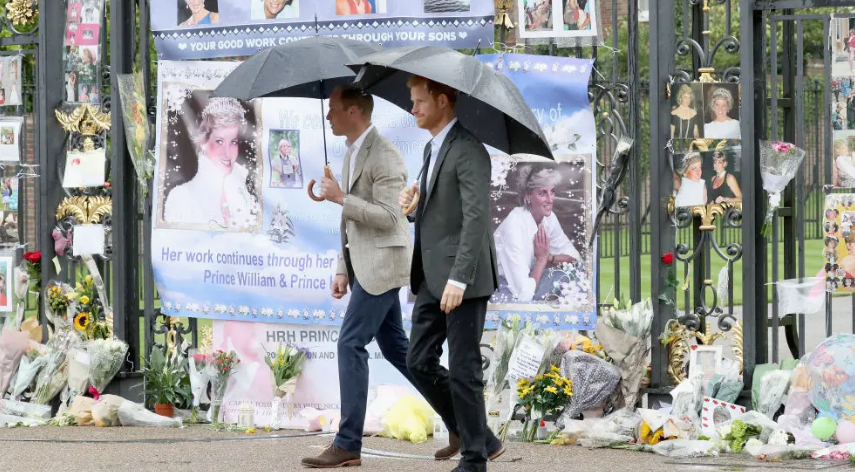 They're expensive to taxpayers.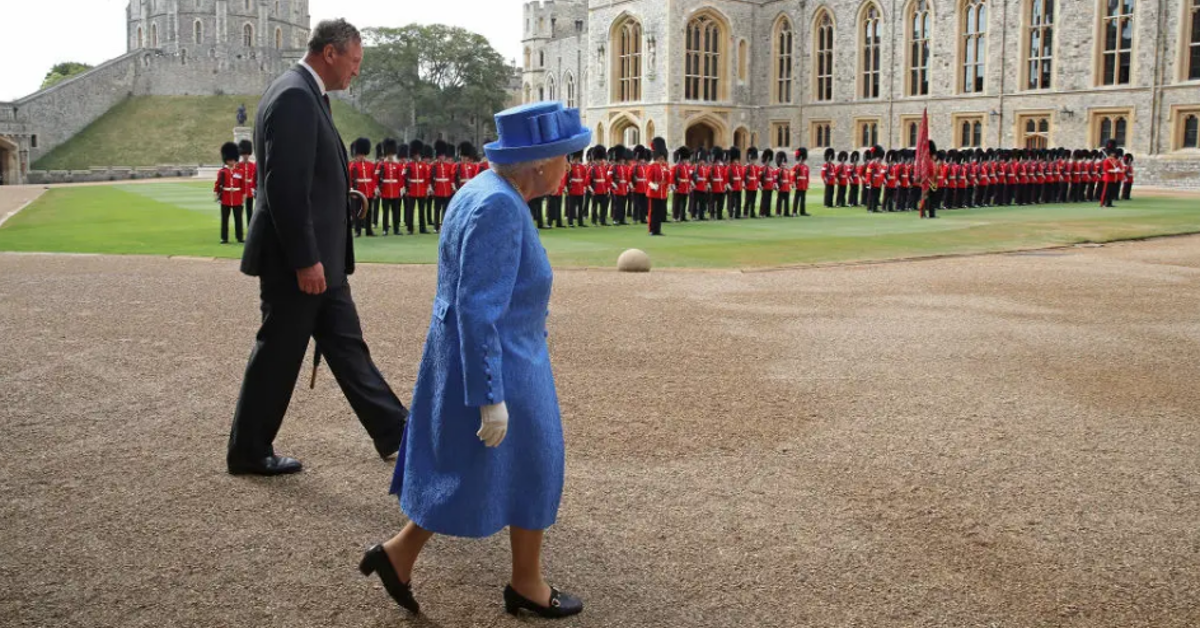 They acted like members of the family with learning disabilities didn't exist.