'The Crown' Devoted an Entire Episode to Dodi Fayed — Here's Why
Who exactly is Dodi on 'The Crown'? He seems to play an important role in Princess Diana's life, but what role is it? Keep reading to find out.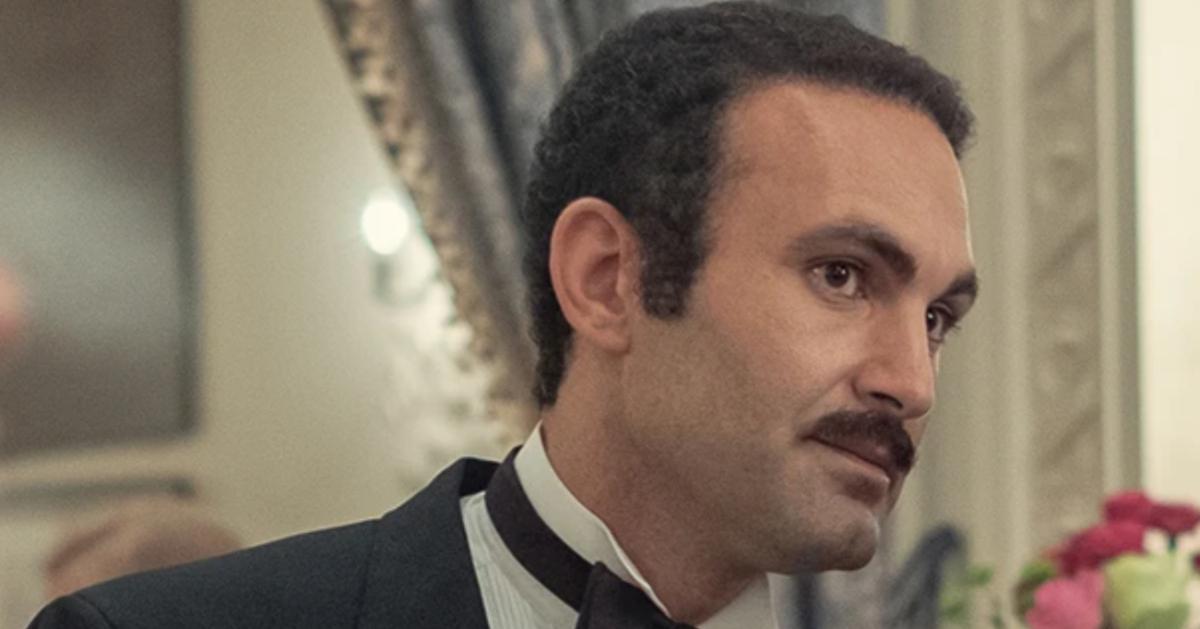 If there's one thing that The Crown has succeeded at, its taking the larger-than-life personalities of the real members of the British Royal Family and making them work on the small screen. The Netflix show does tend to embellish on and deviate from the true stories of the royals' lives here and there, but we digress, it wouldn't make for good television without it!
Article continues below advertisement
One of the characters on The Crown that viewers have become familiar with as of late is Dodi Fayed, who is portrayed by Khalid Abdalla. Season 5 has put the spotlight on the most impactful part of Princess Diana's life: when she split from Prince Charles and became romantically involved with Dr. Hasnat Khan (Humayun Saeed) and later Dodi.
Dodi's role in Diana's life was so impactful that The Crown dedicated an entire episode to him. But who was he really? Let's unpack the known details.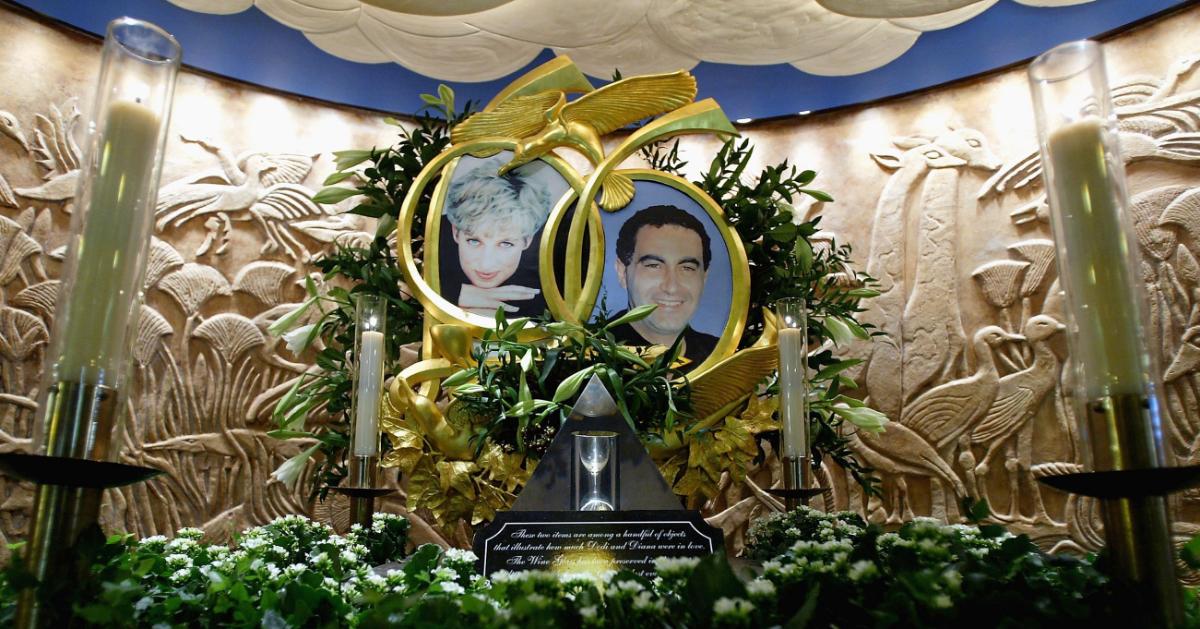 Article continues below advertisement
Who is Dodi Fayed? He was recently spotlighted on 'The Crown.'
Dodi was an Egyptian filmmaker. His father, Mohamed al-Fayed, is a billionaire businessman whose financial interests have spanned institutions such as the Hôtel Ritz Paris as well as the former Harrods department store, and soccer club Fulham F.C.. Dodi and Diana ran in similar social circles for years, but it was only when her marriage to Prince Charles dissolved and she was a single woman again that she and Dodi began interacting romantically.
Article continues below advertisement
In July 1997, the world was shocked to learn that Diana and Dodi had spent a loving week together in France, solidifying them as an item in the eyes of the public. However, their short and passionate romance ended abruptly when both of them died in a car crash in the Pont de l'Alma underpass after enjoying a meal together in Paris at the end of their trip.
During an interview with Distractify, Stewart Pearce, Diana's former vocal coach and trusted confidante, explained to us what he thought of Dodi.
"I was really taken by him because he was such a sweet, kind, endearing man, and had a form of sex appeal," the royal's friend explained. "Diana responded [to him] because he made love beautifully. She was feeling in need of, being a sensualist, she was hoping to feel the warmth of lovemaking and he was the person that came along."
Article continues below advertisement
Were Dodi Fayed and Princess Diana actually in love?
The tragic circumstance that befell Diana and Dodi has become a story for the ages in the decades since it transpired. Given how short their romantic relationship was, is it possible that the two were in love? Well, Stewart doesn't seem to think so.
"So, were they in love? I think Dodi was probably more in love with Diana than Diana was in love with Dodi," he candidly explained to us. "Was she pregnant? No. Were they having a fun time? Absolutely. Until the final hours in Paris where the pressure became so acute that unusual choices were made that led to the tragedy of the catastrophe."
Be sure to check out new episodes of The Crown on Netflix to see more of how Dodi and Diana's tragic story is retold.