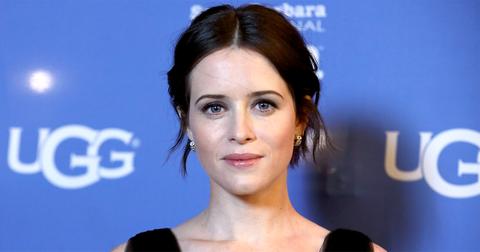 Fans Are Definitely Missing Claire Foy on 'The Crown'
By Ricky Pinela

Updated
Netflix's The Crown has had its viewers glued to the screen since the show first premiered in 2016. The series follows the rise of Queen Elizabeth II (played by Claire Foy) and the events that shaped the second half of the twentieth century, political rivalries and all.
The show has received numerous awards, but it's safe to say that the main thing drawing people to the screen is Emmy-Award winning actress Claire Foy, who brilliantly portrays Queen Elizabeth II. In 2017, Claire took home a Golden Globe for Best Actress in a television series drama, proving she has the right chops to play the Queen.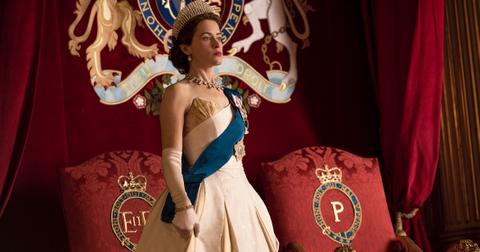 After two successful seasons of The Crown, Queen Elizabeth II's story arc has come to an interesting point in the series, and not everyone is happy about the show's new direction.
Why did they replace Claire Foy on The Crown?
This past weekend, season three of The Crown premiered on Netflix, and a quick time jump aged Queen Elizabeth II by a few years – ushering in Claire Foy's replacement, fellow British actress Olivia Colman.
The new season covers the time period between 1964 and 1977, so it seems as if the show's writers wanted someone a bit older to take the reins as Queen Elizabeth II. Just as Claire portrayed the Queen in the first two seasons, Olivia will remain in this role for seasons three and four of the show.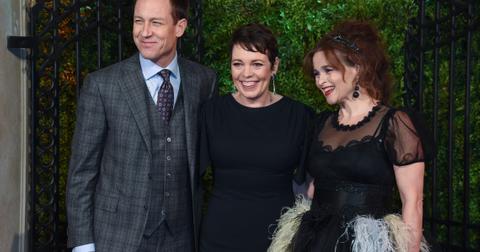 Although Olivia Colman is undoubtedly an accomplished actress (she won an Oscar for her role as Queen Anne in 2018's The Favourite), it seems as if die-hard fans of The Crown just want to see more of Claire Foy.
After the new season's premiere, fans took to twitter to voice their opinions on the show's decision to swap out all of the actors in the show. After 20 episodes, many people were simply used to seeing their favorites on the screen.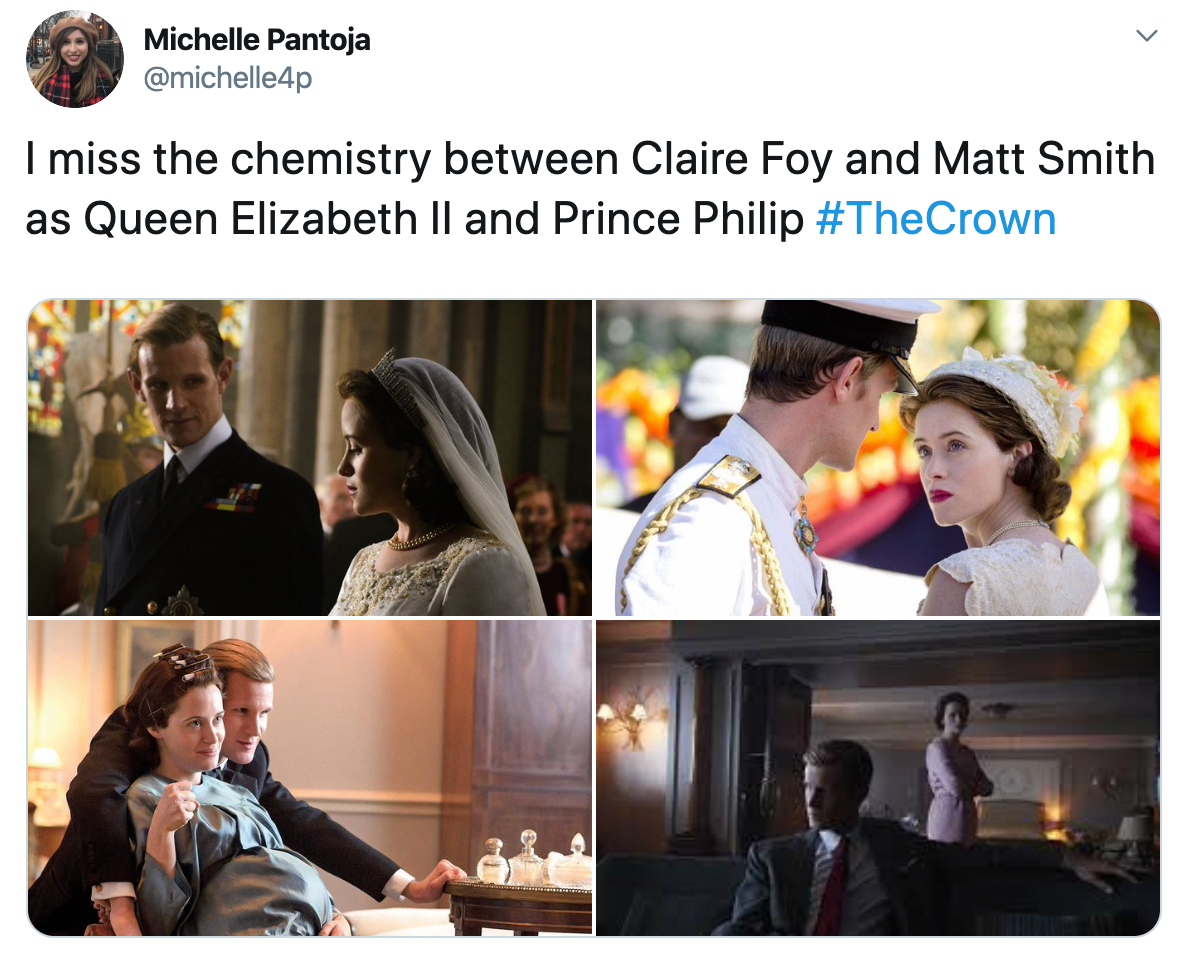 The reasoning behind the decision to recast the entire series remains unknown, leaving many people wondering why they didn't just use makeup and prosthetics to age the actors in the show. 
Only time will tell if fans will get used to the new cast. Stream The Crown on Netflix now.