Phineas Is Back on 'NCIS' — but He Might Be in a Lot of Danger
After over a year of his absence, Phineas is coming back to 'NCIS.' Here's a look into his storyline and the actor who plays him.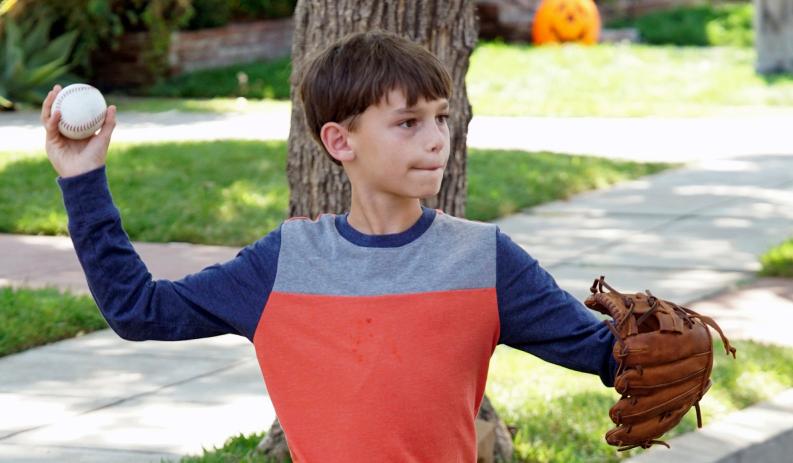 One of our favorite NCIS plot twists was back in Season 17. Much of the season was devoted to Gibbs' (Mark Harmon) relationship with his young neighbor, Phineas (Jack Fisher), in which he grew into somewhat of a father figure to the boy.
Article continues below advertisement
However, it looks like Phineas is coming back to NCIS! In the trailer for Season 18, Episode 14, titled "Unseen Improvements," Phineas not only appears but is a central part of the episode's conflict. Many Phineas fans are hoping to see him reunite with Gibbs and get some closure on the events from the prior season.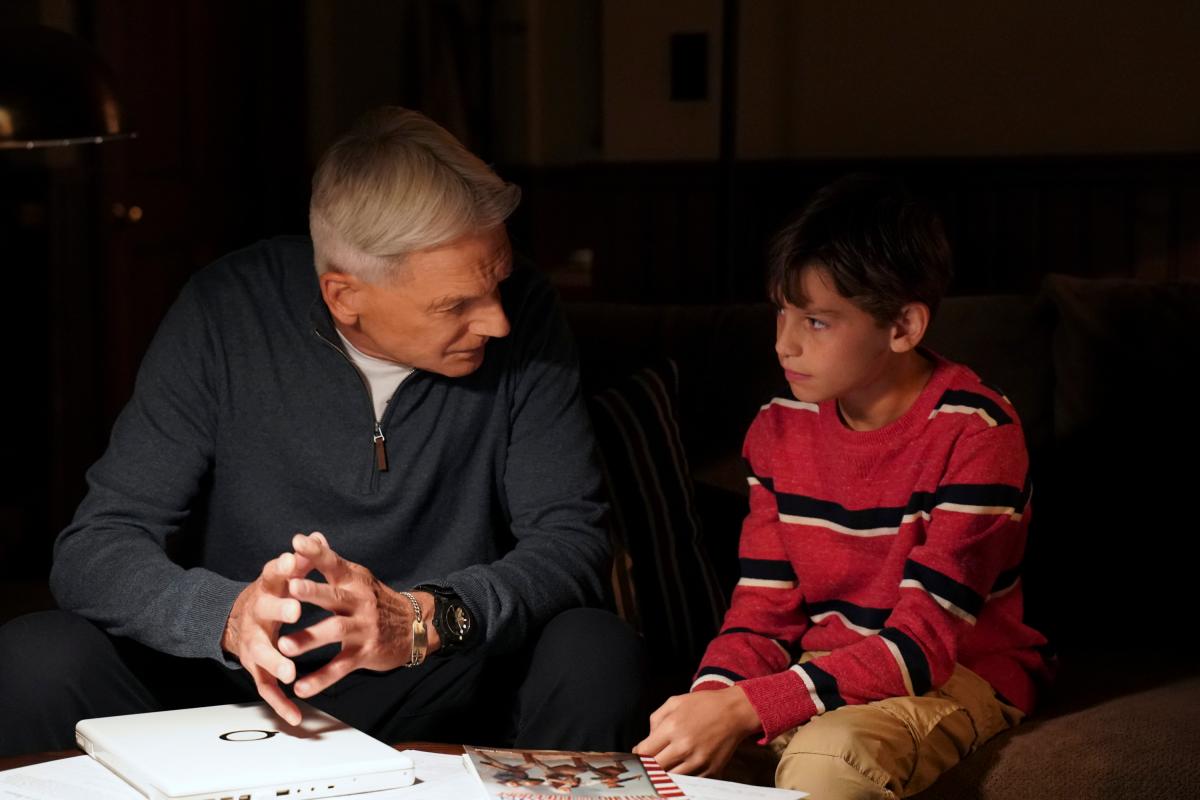 Article continues below advertisement
The storyline around Phineas on 'NCIS' centered around his mom, Sarah.
Phineas and his mom came into the world of NCIS as quickly as they left. Back in Season 17, Sarah (Mouzam Makkar) and her son moved in next door to Gibbs. Sarah frequently traveled, so Gibbs became Phineas's babysitter / pseudo-dad. The two bonded over playing baseball and doing science homework together.
While some fans at the time loved Sarah, others were suspicious of her, and they were right to be. Sarah turned out to be Sahar, the woman who wanted Ziva (Cote de Pablo) dead. Not only that, but she used Phineas to get close to Gibbs so that she'd have a better shot at Ziva. Gibbs did step in at the last minute, but he had to kill Sarah to save Ziva, leaving Phineas motherless.
Article continues below advertisement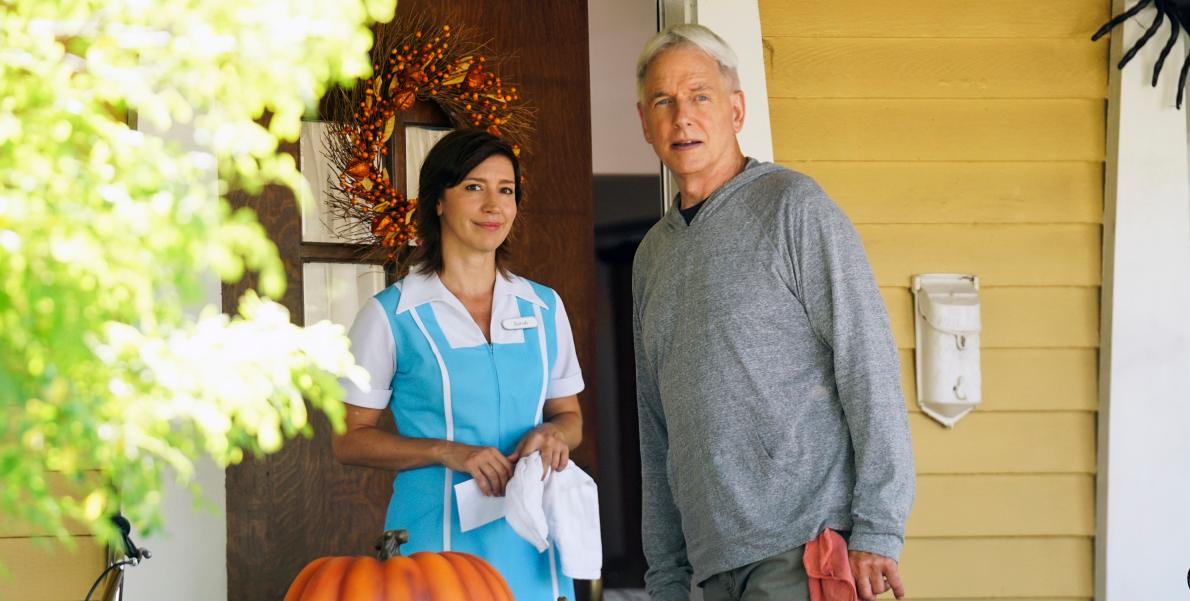 So what did that mean for the future of Phineas's storyline? Well, Gibbs broke the news of his mom's death to him, and Phineas asked to live with Gibbs. Of course, in Gibbs' line of work, there's just no way that could happen, so Phineas ran away. Gibbs eventually tracked him down, as well as his foster parents, who welcomed Phineas back with open arms.
Article continues below advertisement
Although Phineas's storyline wrapped on 'NCIS,' it looks like he'll be back in Season 18.
The CBS synopsis for "Unseen Improvements" reads, "NCIS tracks a stolen laptop to the uncle of a young boy, Phineas (Jack Fisher), Gibbs' former neighbor." Plus, we see promo shots of Gibbs eating a meal with Phineas, so it looks like the two cross paths again. While we're hoping nothing else bad happens to Phineas, that doesn't seem likely.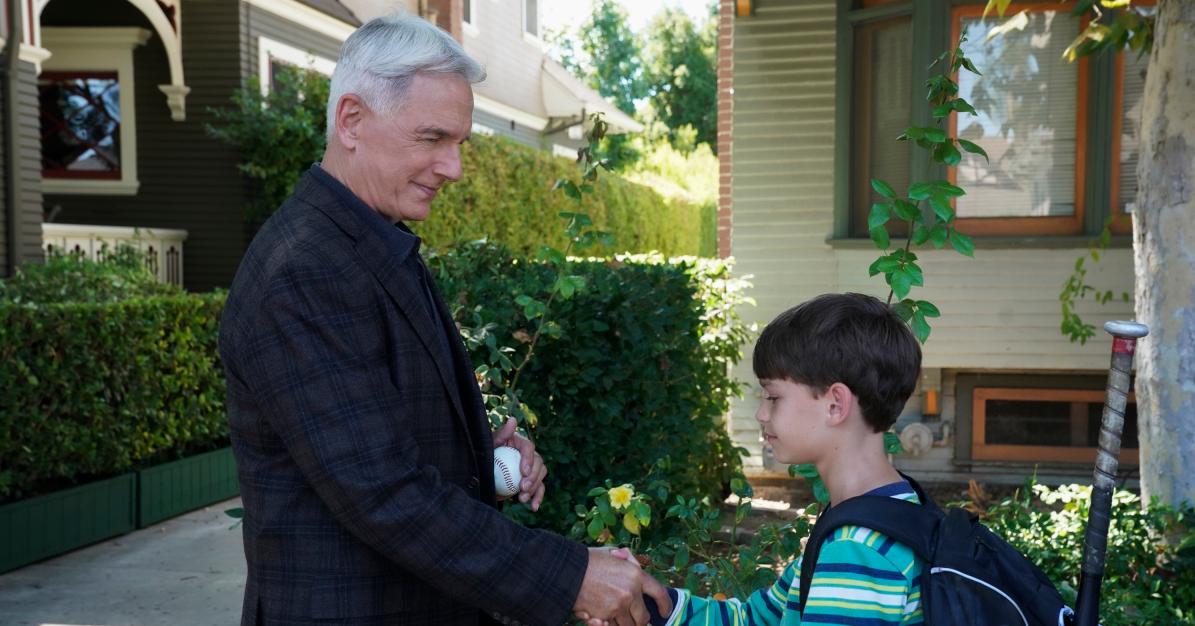 Article continues below advertisement
In the trailer, Gibbs learns that Phineas is in trouble. He goes to his phone book, where Phineas's number is written as "Little Buddy," and calls his cell, only to hear an adult man on the other end. He turns out to be a sheriff who shares that Phineas has been "in an accident." We just have to hope for the best.
The actor who plays Phineas has actually been part of a different 'NCIS.'
Before taking on the role of Phineas, Jack Fisher was already in the NCIS family. He appeared in an episode of NCIS: Los Angeles as Peter back in 2017.
However, Jack's been in a large number of projects, especially for someone of his age. His big debut was in American Horror Story: Hotel as Albert. Some other notable roles were Young Ray Palmer in DC's Legends of Tomorrow and The Kid in Kid Cosmic.
Article continues below advertisement
We can't wait to see what Jack takes on next — and hopefully, he'll stick around for good reasons this time on NCIS.
Watch new episodes of NCIS every Tuesday at 8 p.m. EST on CBS.