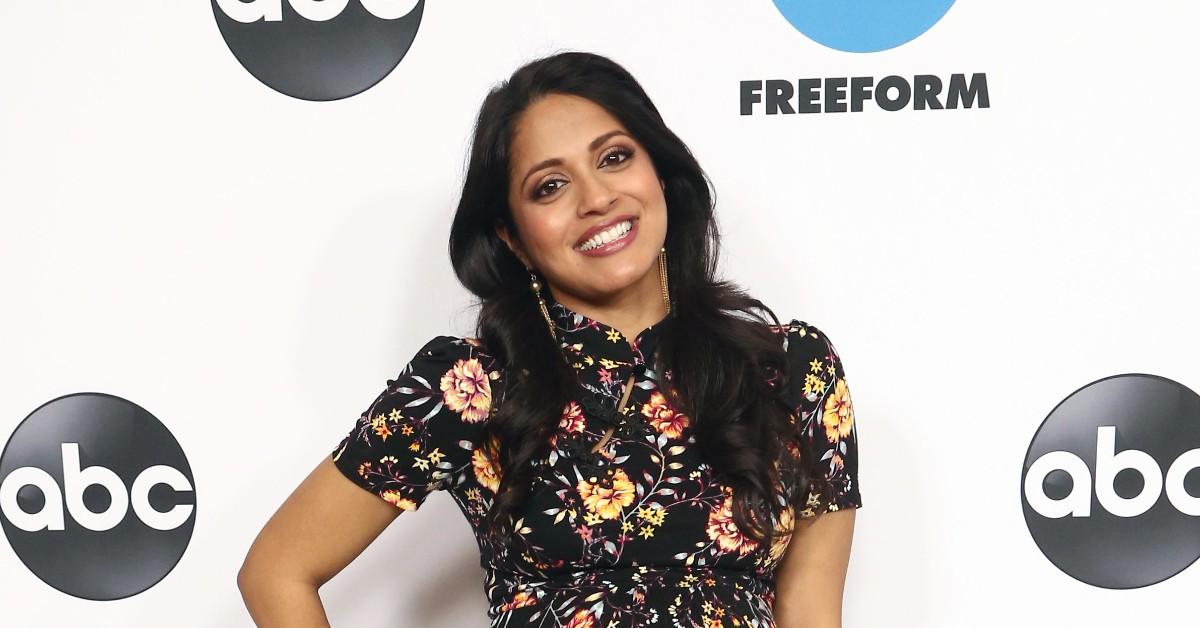 So, Who Is the Actress Playing Sahar and Sarah on 'NCIS'?
The NCIS midseason finale saw one of the most bloodied shoot-outs in the history of the show. After weeks of negotiation, special agent Ziva David (Cote de Pablo) hands over the data detailing top-secret bank accounts to her nemesis, Mira Sahar Asam (Mouzam Makkar).
Just when it would appear that the terrorists will get away with it, Gibbs (Mark Harmon) and McGee (Sean Murray) burst into the room and kill the criminals.
Article continues below advertisement
So, who is Sahar, NCIS's most-dreaded antagonist? 
As the loyal followers of the show will recall, Sahar's name was first mentioned in the Season 17 premiere.
Soon after the agents found out that Ziva might not be dead after all, Sahar was put forward as one of the culprits suspected with the destruction of the David Farmhouse archives and thus, with Ziva's death.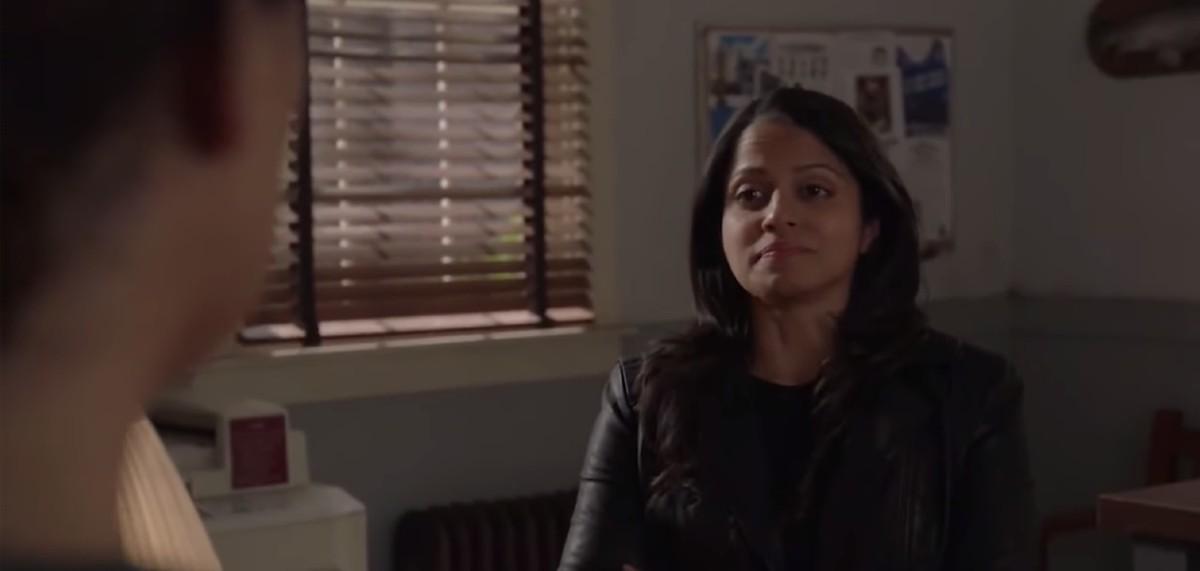 Article continues below advertisement
Her involvement was uncertain at the time, and it was only later that the agents learned that the terrorist was specifically targeting Ziva.
As a recently-published article by Newsweek reveals, the terrorist held grudges against Ziva ever since she killed a vital member of her terrorist organization, Ari (Rudolf Martin).
Ari's death had born a disastrous effect on the whole of Sahar's cell, leading most members to abandon the cause and start life anew elsewhere. This propelled her to launch a vendetta, says Newsweek.
Article continues below advertisement
Sahar first appeared as Sarah, Gibb's love interest. 
Throughout the first few episodes of Season 17, Sahar was depicted as Sarah, Gibbs' kind-hearted neighbor and his potential love interest. We watched the two get closer and closer to each other — but their budding relationship had to come to an abrupt end once Sarah's secret identity was revealed.
In the episode titled "North Pole," we watch Gibbs shoot his crush in a bid to save Ziva from further troubles.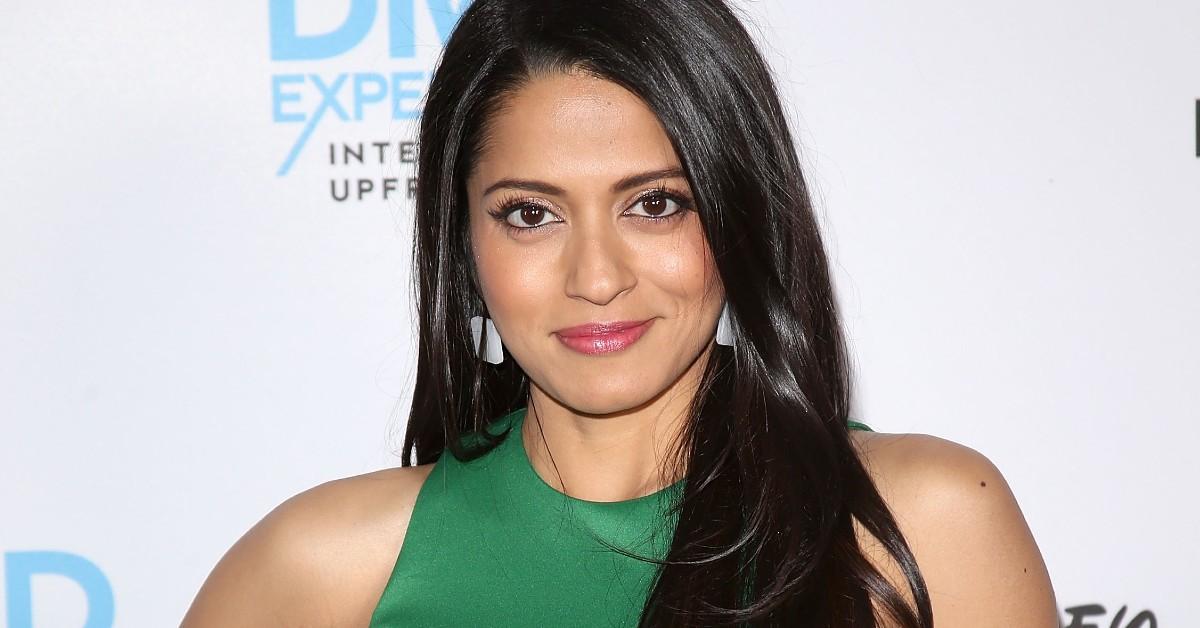 Article continues below advertisement
This isn't the first time Mouzam Makkar appeared in a procedural drama.  
Just recently, Mouzam appeared in The Fix, a TV series revolving around a star-status persecutor's last attempts to finally unveil the identity of a serial murderer who would torture women and document their suffering with a hand-held camera.
She was also cast as Raina Punjabi, a video game developer whose latest venture gives way to a flurry of death threats and online abuse in the Law & Order: Special Victims Unit episode titled "Intimidation."
An outspoken feminist, Raina refuses to accept help from the police and tries to push through with the launch of the new game despite all signs indicating that her life might be at risk. The game developer gets kidnapped by three criminals – but the agents manage to save her life eventually.
Mouzam Makkar started out as an investment banker. 
Mouzam worked on Wall Street before she decided to pursue her dreams and started a career as an actress.
Although she may have spent years working in finance, it doesn't mean that she didn't have an interest in culture back then. As IMDb prompts, Mouzam was the author of a monthly column titled "Windows on Wall Street" published by Window & Door Magazine.