Will 'NCIS: Los Angeles' Be Back for Season 12? Will Hetty Join?
Here's everything you need to know about 'NCIS: LA's 2020 season, including who will come back and what will happen next year. Details inside.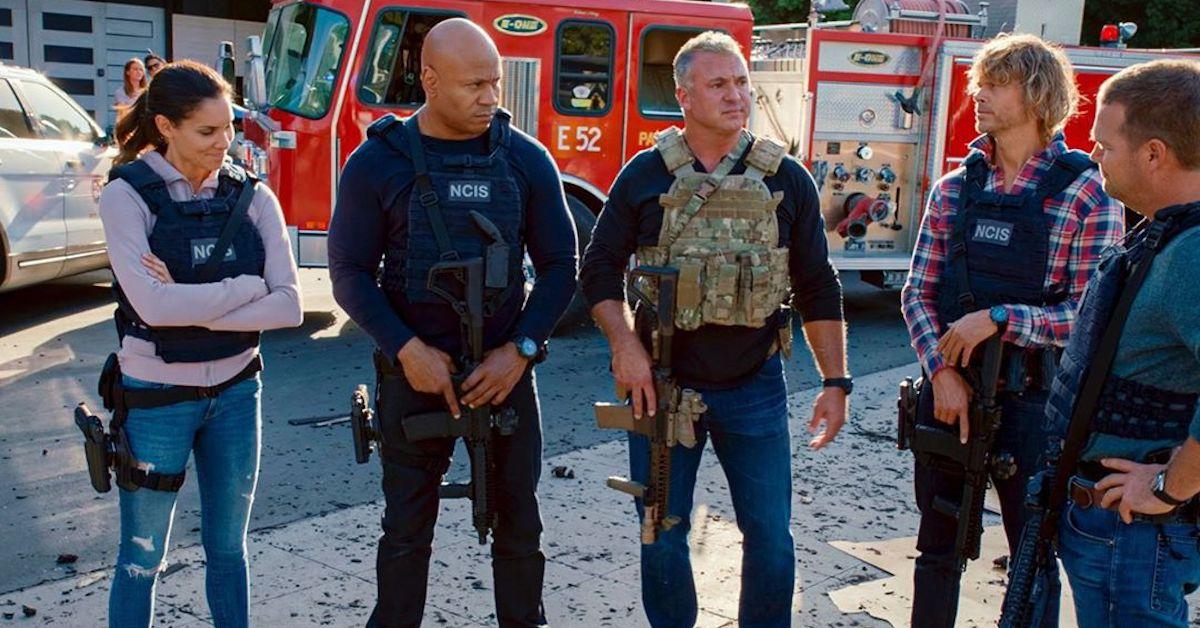 With the midseason finale of NCIS: Los Angeles Season 11, there are a lot of changes in store for the show and the characters.
Article continues below advertisement
While the team at NCIS was up to their usual crime-fighting and bringing bad guys to justice this season, their cases took a backseat to the emotional drama surrounding the characters' personal lives.
The midseason finale even left fans with burning questions about the show's characters and whether the procedural would be canceled or come back for a Season 12.
Article continues below advertisement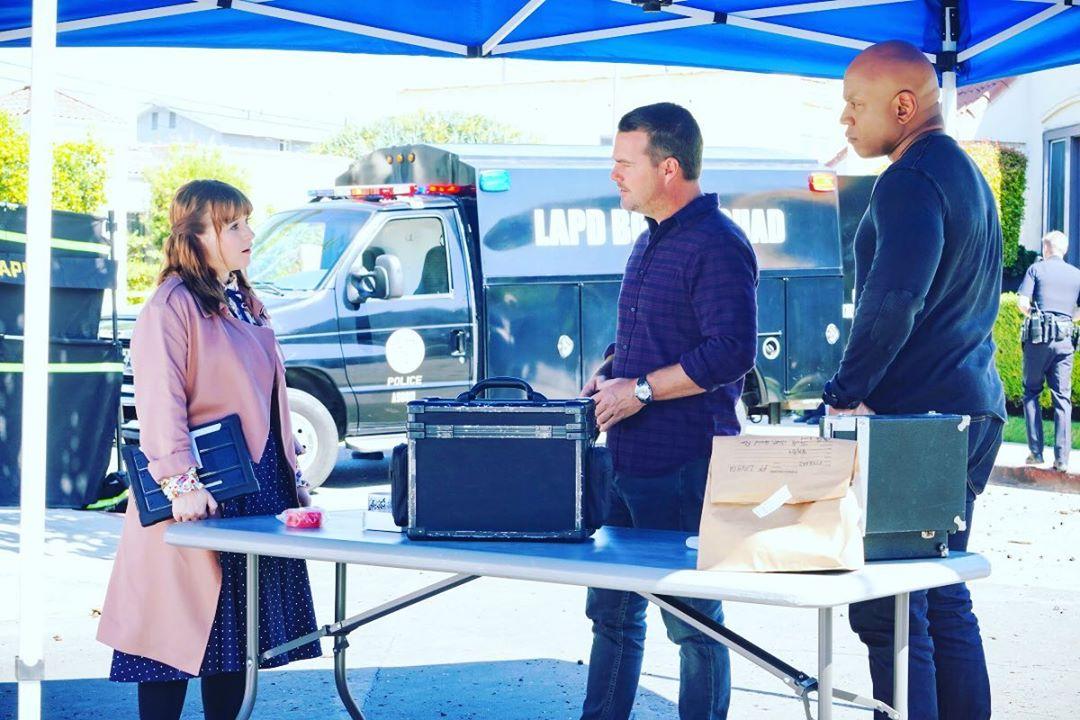 Will NCIS: Los Angeles be renewed in 2020?
The second series spinoff of the successful NCIS franchise, Los Angeles follows the L.A. Office of Special Projects (OSP), the highly specialized Naval Criminal Investigative Service division that specializes in apprehending the criminals who threaten the nation's security.
Article continues below advertisement
The action-packed procedural drama stars Chris O'Donnell (Callen), LL Cool J (Sam), Linda Hunt (Hetty), Daniela Ruah (Kensi), Eric Christian Olsen (Deeks), Barrett Foa (Eric), Renee Felice Smith (Nell) and Nia Long (Shay). Each episode follows them on life-threatening missions as they go undercover and use the latest technology to bring down their targets.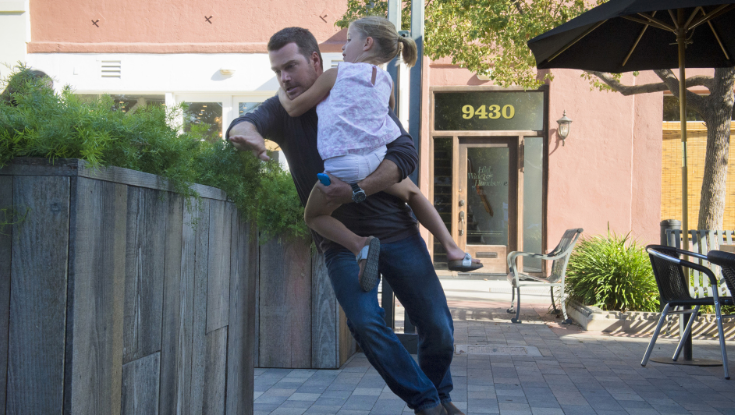 Article continues below advertisement
In the midseason finale, the team went to stop a woman from stealing data from her firm's client, then had to deal with a subsequent terrorist attack on Los Angeles. The episode featured guests appearances by WWE star Shane McMahon, who played Army CID Special Agent Steve Evans, the person who advised the team on how to track down the thief, as well as Love Island's host, Arielle Vandenberg, in the role of Mara, the shady banker.
A lot of the episode also revolved around Kensi and Deeks and their attempts to get pregnant. The couple have an honest and moving conversation about their fears of not being able to have children, and how they're both petrified of doing something without an established "protocol," which they're so used to at work.
Article continues below advertisement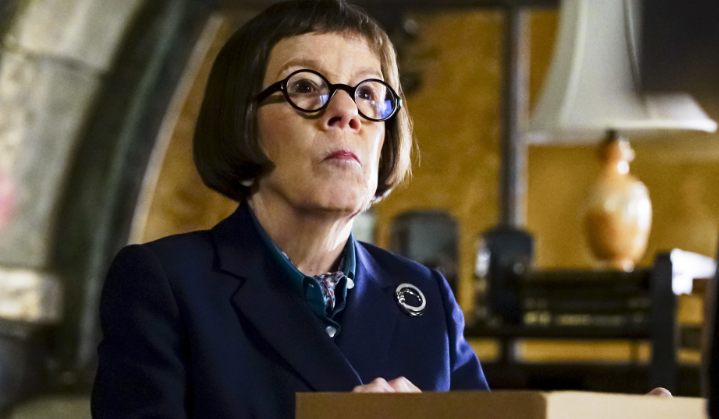 The couple also wonder whether they've waited too long, but in the end, they emerge with a positive outlook when Kensi tells Deeks that she knows she wants to have a baby with him, and more importantly, that they're ready for that baby now.
Article continues below advertisement
In sadder news, however, fans were heartbroken to find out the possible retirement of beloved Hetty, the team's operations manager. While there's been a slow build-up to Hetty's leaving, this was the first time when the team seriously considered their future without her.
Sam and Callen discussed the question of whether one of them is up to taking over at Hetty's replacement. That said, Sam already has plans of his own. He wants Callen to take over after Hetty retires and for the two of them to recruit new agents to build a younger, better team.
Article continues below advertisement
With this new plan and Hetty's uncertain future at the agency, the signs of the show's ending might well be right in front of our noses. But nothing is for sure. The show's 11th season has averaged a 0.70 rating in the all-important 18-49 demographic, with 6.33 million viewers. Although that's down by a few percent from Season 10, a renewal still seems likely for the show.
Catch the continuation of NCIS: Los Angeles when season 11 returns to CBS on Sunday, February 16, 2020.