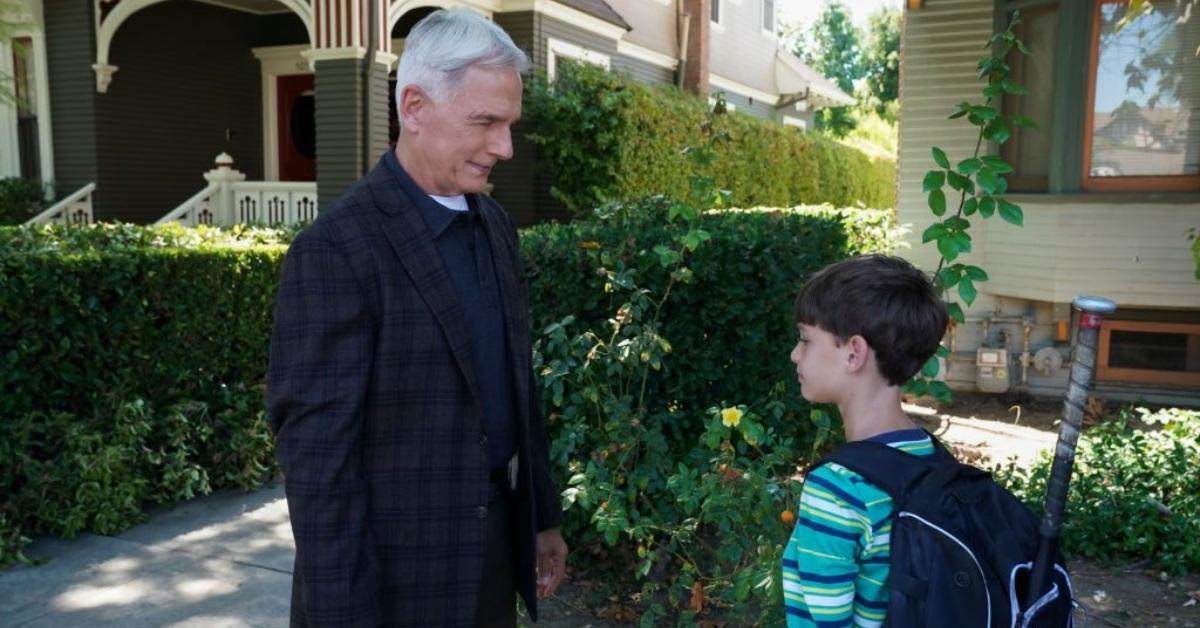 Who Plays Gibbs' Neighbor Phineas on 'NCIS'? — Meet the Budding Young Child Actor Jack Fisher
[Warning: Spoilers ahead]
On the Nov. 26 episode of the crime procedural drama NCIS, the team investigates the murder of a petty officer who was killed during a live-streamed game for all of the victim's followers to watch. As the team focuses on identifying the killer, Gibbs (Mark Harmon) is stuck on babysitting duty with his new neighbor's kid, Phineas (Jack Fisher).
Article continues below advertisement
During the NCIS Season 17 episode, titled "IRL," Sarah (Louise Barnes), Phineas' mom, has to suddenly leave town. Phineas bonds with Gibbs (referring to him as Jethro), and even opens up to the agent about how his parents' bitter custody battle is affecting him.
The 11-year-old boy is soon enlisted by Gibbs to become part of the investigation, which involves Phin playing the same game the victim was before his death.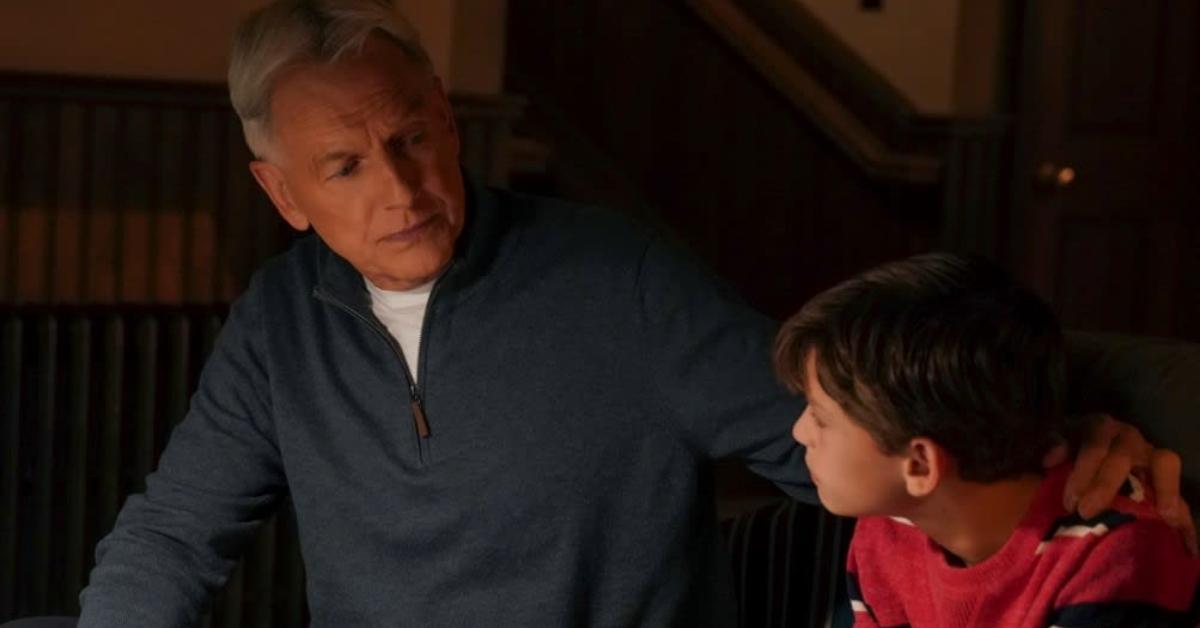 Article continues below advertisement
Though the NCIS team is hoping to bait the killer using Phin, things don't work out as they had hoped. When Sarah finds out the potential danger Gibbs put her son in, she forbids the two from spending any more time together. However, after the killer is caught at the end of the episode, Sarah has a change of heart and implies that she will need Gibbs to babysit Phin in the future as her ex is fighting the custody ruling.
Hopefully fans will be seeing more of Gibbs and Phineas' heartwarming moments in future episodes. So, who is the actor who plays Phineas on NCIS? Here's what to know about budding young star Jack Fisher.
Who plays Phineas on NCIS? —  Meet Jack Fisher.
Though he is just a child star, you may recognize Jack from the numerous popular television shows he's had guest starring roles on, which include: The Conners, Agents of S.H.I.E.L.D., DC Legends of Tomorrow, and American Horror Story.
Article continues below advertisement
Most recently, the actor has been cast alongside Summer Fontana (The Originals) in the animated children's film Ella Bella Bingo, directed by Atle Solberg Blakseth and Frank Mosvold. According to The Hollywood Reporter, "Fontana will lend her voice to the lead character, Ella Bella, who is best friends with Henry (Fisher). But everything changes when a new boy moves into the neighborhood."
Article continues below advertisement
Aside from working as a child actor, Jack is just a regular kid! "Little kid doing it BIG!" his Instagram bio reads. If you follow the pint-size actor on social media, you'll see he regularly posts pics on set with his famous co-stars, behind the scenes videos, and photos from his summer days playing little league baseball. So cute!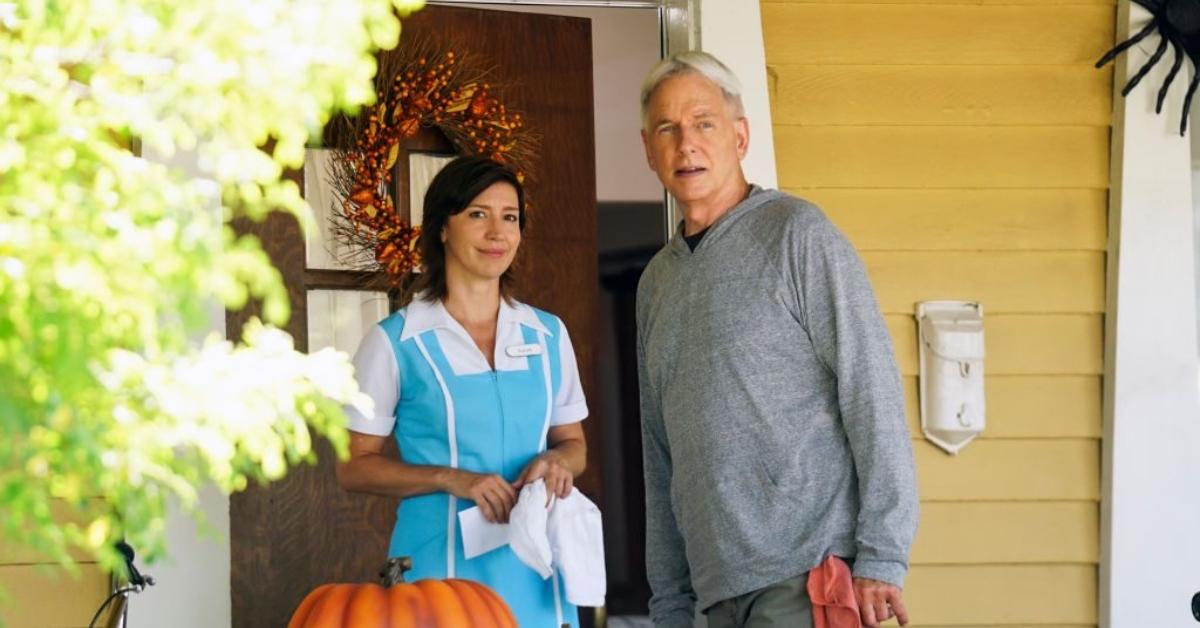 Article continues below advertisement
Who plays Phineas' mom on NCIS?
Louise Barnes plays the role of Gibbs' neighbor and Phin's mom on NCIS. The actor recently posted pictures from her days of filming the CBS crime drama. "Thank you to my amazing agents at @ddoartists and my glorious manager @larmanagment for going above and beyond to make sure this deal dovetailed with other commitments," she captioned an Instagram snap of her character.
Adding, "And for this lovely shout out! I'm so lucky to have you in my corner." The 45-year-old is also known for her work in Outsiders, Black Sails, and Surviving Evil.
NCIS will return on Tuesday, Dec. 17 at 8 p.m. ET on CBS.