Marty Deeks Isn't Leaving 'NCIS:LA' — Consider the Rumors Debunked
Does Deeks die? 'NCIS LA' fans argue that the character's days are counted. Are the rumors anything to go by? Is Eric Olsen leaving 'NCIS: LA'?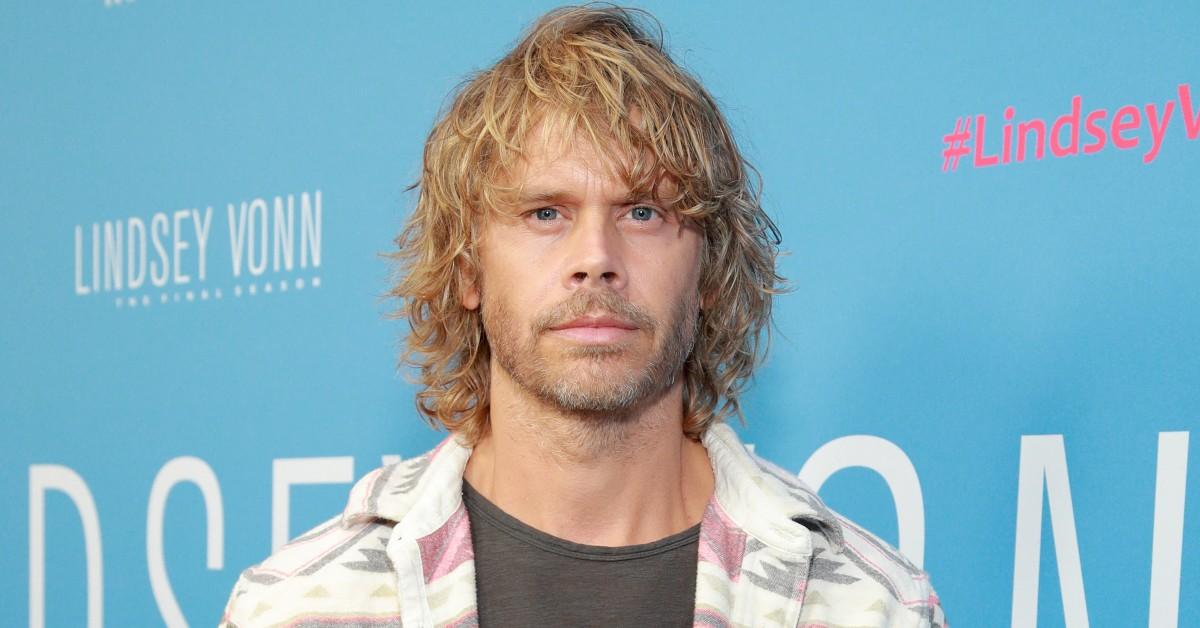 Marty Deeks needs no introduction.
A crucial member of the NCIS: Los Angeles team, the LAPD-NCIS Liaison Officer has shown time and time again that he has an unparalleled talent to get himself out of sticky situations. In the Season 11 premiere of the series, we watched him tackle dozens of terrorists with the sheer power of his intellect, and save his wife, Kensi Blye, despite the slim odds. The officer is practically invincible — or is he?
Article continues below advertisement
So, does Deeks die (aka is Eric Olsen leaving NCIS: LA)?
Deeks demonstrated incredible flair when it comes to dealing with unusual predicaments. Whether it be about terrorist attacks, explosions, or a kidnap, the officer is able to handle conflicts with a cool head and rare charisma.
In the course of 10 seasons — Eric joined the cast in Season 2 — viewers had plentiful of opportunities to grow fond of the blonde, baby blue-eyed charmer. However, according to the latest rumors, we will have to make adjustments very soon.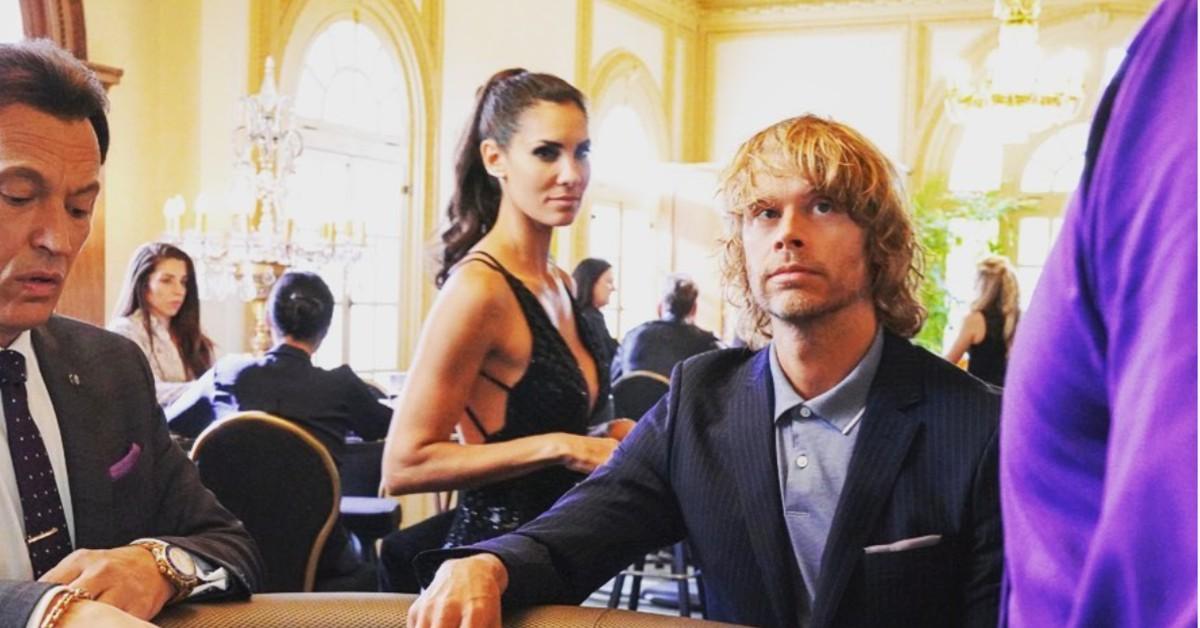 Article continues below advertisement
Take Episode 10, titled "Mother," for instance, which plunged Deeks into another life-threatening predicament. In the first few minutes, we watched him and his sweetheart, Kensi, head to a location near Akhos – only to walk right into an extremely dangerous and potentially life-threatening trap.
Eager to explore the building, Deeks found himself locked in a confined space with an explosive. Despite several attempts, Kensi proved unable to provide help. Having tried to kick open the firmly-locked door, alerting the bomb squad and calling Sam, the bomb expert responsible for smoothing out situations of this kind, she had little choice but to give up all hope.
Article continues below advertisement
Despite the dire circumstances, Deeks' life was eventually saved.
Just as she was about to give up, Kensi realized that there was one more thing she could do, using only her car and a rope to rip off the cursed door.
Deeks was let free — and walked off like nothing had happened.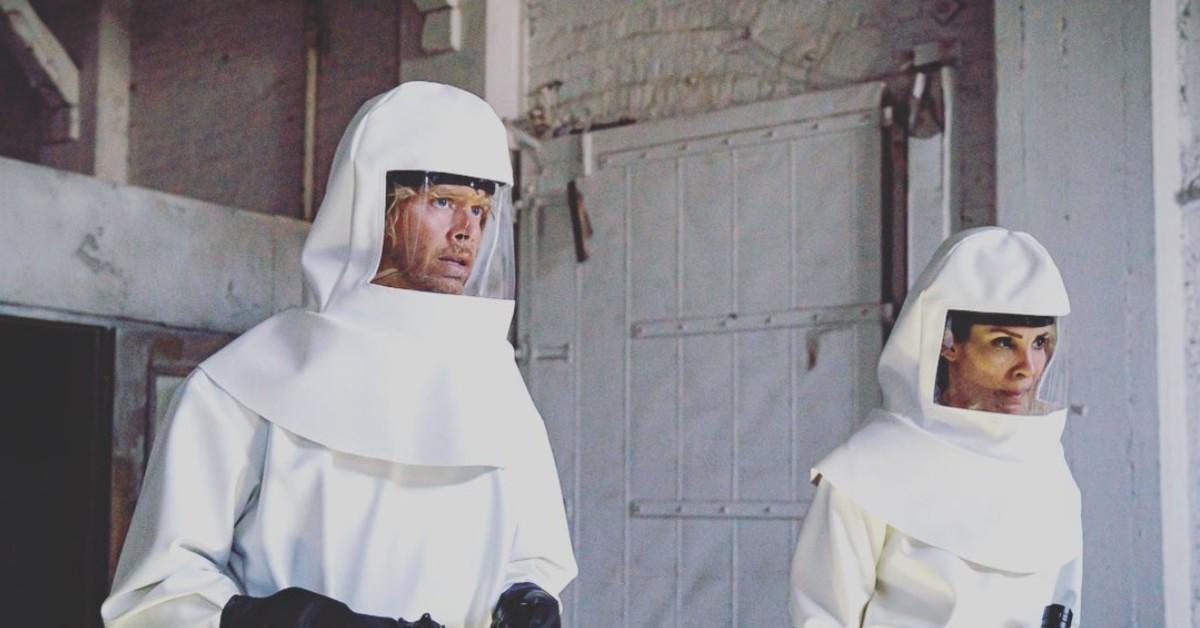 Article continues below advertisement
Eric Olsen is unlikely to leave NCIS: LA. 
The actor recently posted some snaps taken at the Harvard Business School, which some interpret as a tell-tale sign of his potential departure from the popular police procedural drama.
As the Cheat Sheet vouches, the actor may decide to pursue his studies full-time in the future. However, nothing has been confirmed yet.
What's more, the actor co-wrote one of the recent NCIS: LA episodes.
"Mother," the episode airing on Dec. 1 marked Eric's debut as a scriptwriter.
As Parade reports, the star prepared for the mighty task by researching studies about the psychology of killing, including Dave Grossman's seminal volume, On Killing: The Psychological Cost of Learning to Kill in War and Society.
Article continues below advertisement
"One of the things we really wanted to dive into is: What are the emotional repercussions of living a life of violence?" the actor explained in an interview with Parade.
"Mother" was among the first NCIS: LA episodes to explore the intricate psychological mechanisms underpinning criminal acts – and the ideological framework allowing soldiers to justify committing such deeds.
It's unlikely that Marty Deeks would be going anywhere anytime soon. In fact, long-term fans of the actor should keep an eye on the NCIS: LA credits. Who knows, he might treat us to another co-written episode in the near future.