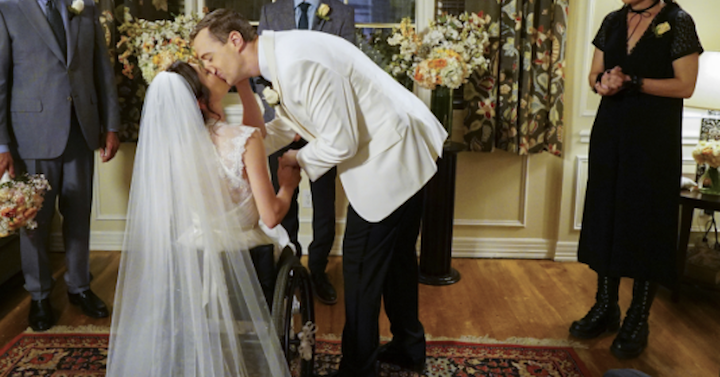 You Might Have Forgotten Why Delilah Fielding Uses a Wheelchair on 'NCIS'
Fans of NCIS who loved watching Delilah in the past few seasons of the show are finally getting a bit more screen time with their favorite character in this current Season 16 of the procedural.
Article continues below advertisement
These days, on-screen couple Delilah and her husband McGee have been going through some rocky times, with many fans speculating they might be headed for divorce — uh oh! But other fans of the show are wanting more of a refresher as to how their favorite character ended up in a wheelchair. It's been a long time since she started on the show and we did get to meet her when she was walking around, after all.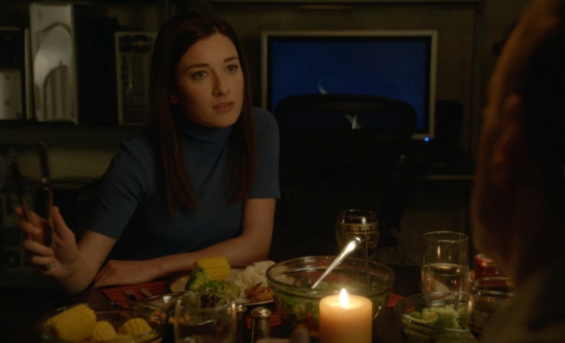 Article continues below advertisement
So, before we keep getting sucked into more of her relationship drama with McGee, let's go over some basics when it comes to Department of Defense employee Delilah Fielding.
Remind me, why is Delilah in a wheelchair?
Although McGee brings up a new girlfriend at the end of Season 10, we don't actually meet Delilah until the opening episode of Season 11. Things are a bit awkward because as soon as we meet Delilah, she also meets Abby — but the two quickly warm up to each other and become fast friends.
Article continues below advertisement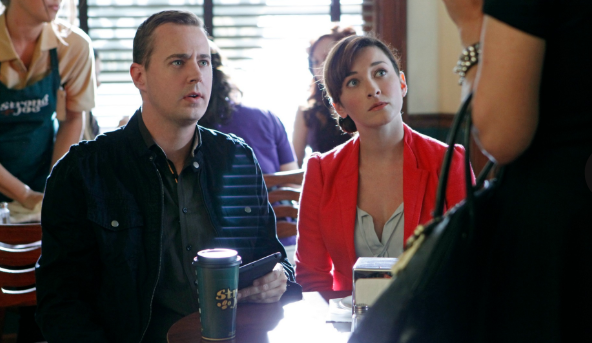 Flash to: the gala in Season 11, Episode 12's "Kill Chain" that's being thrown in Delilah's honored. Remember, she's hugely respected in the counter-terrorism world and blows everyone away with her expertise as soon as she joins McGee in the Department of Defense.
Article continues below advertisement
Except Benham Parsa happens to have selected that very gala as his latest symbolic target and proceeds to bomb the place. This leaves Delilah suffering a paralyzing spinal injury that leaves her permanently paraplegic.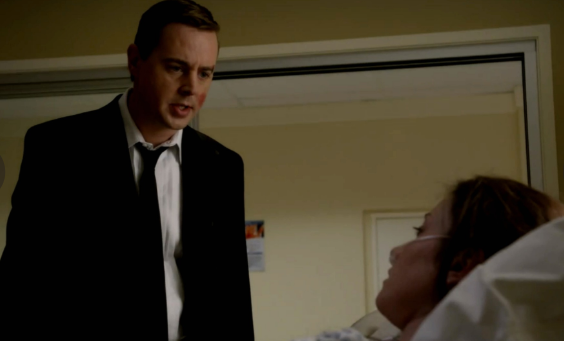 Article continues below advertisement
Delilah's storyline was inspired by the Boston Marathon bombings.
Following her hospitalization and her eventual return to NCIS, we watch as Delilah grows accustomed to her wheelchair and deals with the trials and frustrations that go along with adjusting to a new way of life. Her partner McGee is also coming to terms with his girlfriend's permanent disability and we watch as he navigates the fine line between actually being helpful and becoming overly protective of her emotions.
It turns out that the plot of having Delilah learn to live her life as a disabled person was inspired straight from the real-life successes of women who survived the 2013 Boston Marathon bombings and rebuilt their lives.
"I remember seeing a piece on I think it was the Today show about a bunch of women who had really managed to start pulling their lives back together again," executive producer Gary Glasberg said at the Television Critics Association press tour, according to Entertainment Weekly.
Article continues below advertisement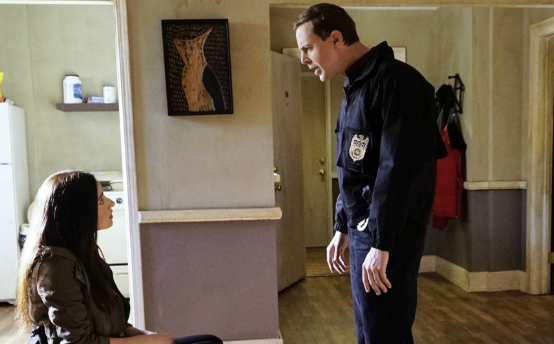 "I wanted to try to capture some of that on our show. So the intent was — and is — to show someone who comes from a government background involved in something tragic like this and manages to persevere," he said. "We're very excited about the arc of what that character is going to face as someone in a wheelchair and how that's going to be portrayed," he continued. As for the characters surrounding Delilah, Gary was also interested in portraying the "psychological challenge[s]" that affect the people around someone who suffers such a life-altering accident.
Article continues below advertisement
Is the actress who plays Delilah also in a wheelchair?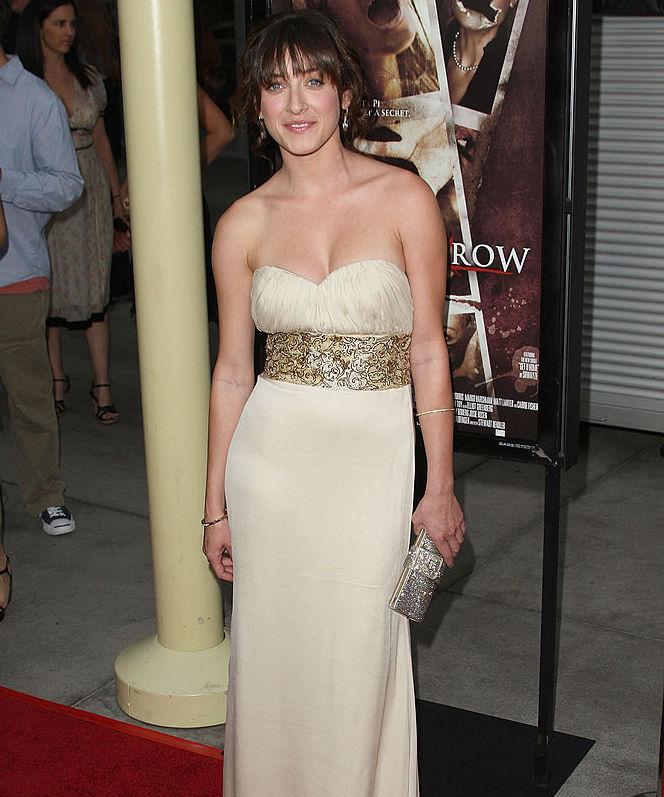 Since then, she's appeared on Grey's Anatomy, Without a Trace, 90210, Modern Family, Boston Legal, House, Bones, and in a recurring role as Sheldon's assistant Alex Jensen in The Big Bang Theory.
Go Margo! Watch NCIS tonight at 8 p.m. EST on CBS.