McGee's Wife, Delilah, Heads Back to 'NCIS' in the Season 20 Fall Finale
Delilah Fielding is making her return to 'NCIS' on Dec. 5, 2022, marking the first time we've seen the character in more than a year.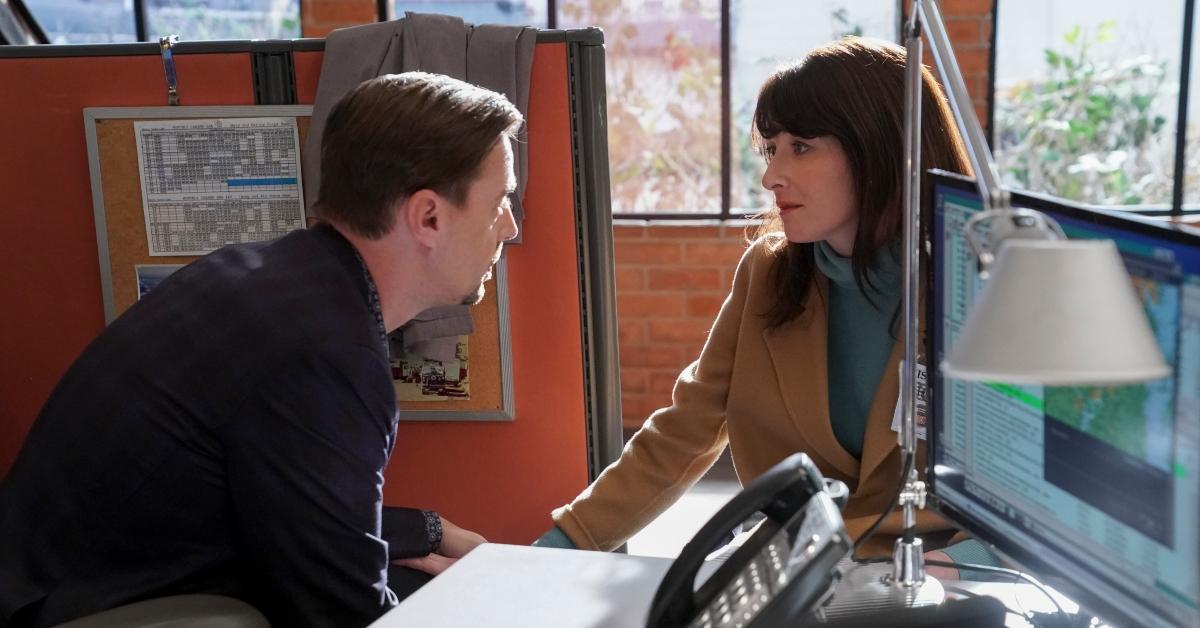 Viewers were first introduced to Agent Timothy McGee (Sean Murray) in Season 1 of NCIS. While we were immediately impressed with his stellar technical abilities, he lacked a certain level of confidence and experience in order to be able to lead a team.
However, over the years, we've watched as his skills have rapidly improved. He has worked hard to prove himself and move up the ranks, eventually getting promoted to Senior Field Agent at the end of Season 13.
Article continues below advertisement
Meanwhile, we've watched as McGee's personal life has evolved as well. In Season 11, fans were introduced to his then-girlfriend, Delilah Fielding (played by Margo Harshman), an employee of the Department of Defense. McGee and Delilah are two of the finest feds to ever head into the field — and they also happen to be one of the geekiest and most adorable couples on TV.
After years of dating, McGee finally worked up the courage to ask Delilah to be his wife. They tied the knot in front of their co-workers and friends in the penultimate episode of Season 14. The following year, McGee and Delilah welcomed their twins, Morgan and John.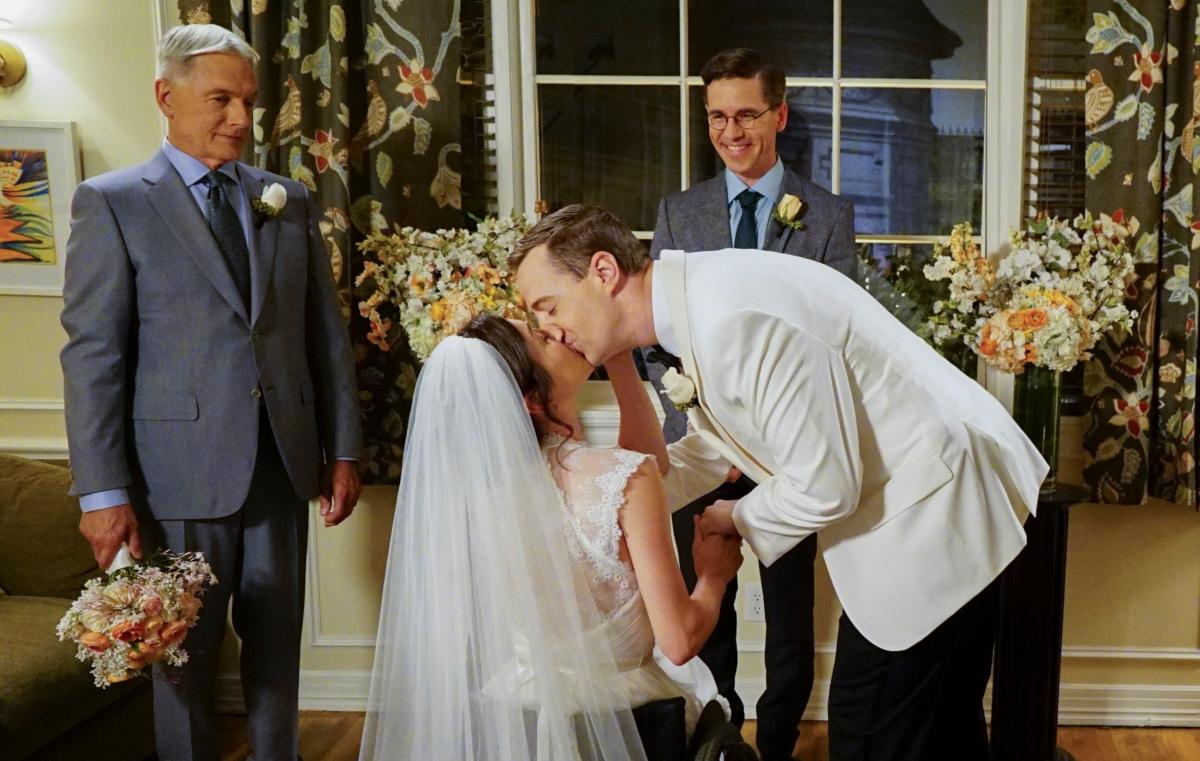 Article continues below advertisement
Since then, NCIS viewers have only seen Delilah one or two times per season. The last time we got to spend time with her was early on in Season 19, when a body was discovered on a cruise ship by none other than her mother, Judy.
Thankfully for fans, Delilah is popping back up again in the Season 20 fall finale on Monday, Dec. 5. According to the episode description, the "NCIS investigates the death of a college student who had connections to McGee's wife."
Since fans don't see Delilah much, some may need a refresher on what happened to her. Why does Delilah use a wheelchair? And does the actress use one in real life? Keep reading for details.
Article continues below advertisement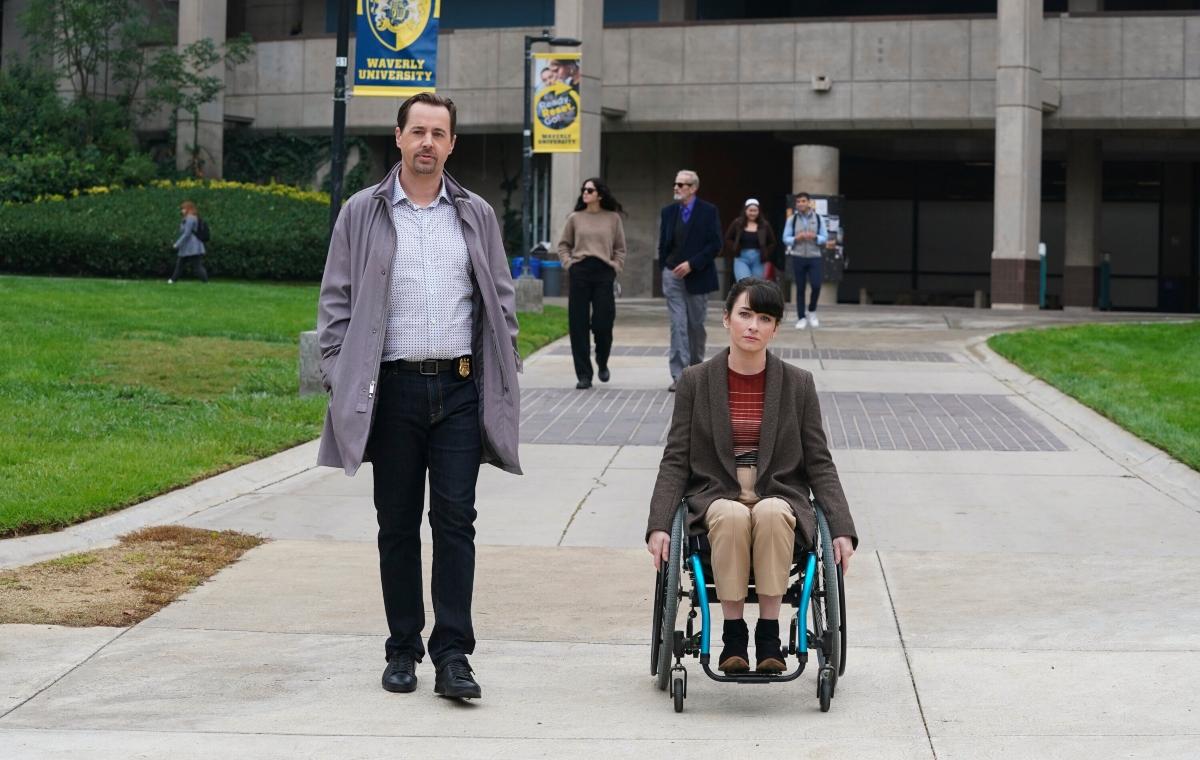 What happened to Timothy McGee's wife, Delilah, that left her paralyzed?
In Season 11, Episode 13, a gala was thrown in Delilah's honor for her incredible counter-terrorism work. Tragically, a terrorist thought this special event was the perfect opportunity for his next target. When McGee received a call from Agent Tony DiNozzo (Michael Weatherly), he stepped outside the gala to take the call. Just as he did so, a bomb went off, and Delilah was seriously injured when a piece of shrapnel got lodged in her spine.
Unfortunately, the horrific incident left Delilah with a permanent spinal injury that resulted in her being paralyzed and needing to use a wheelchair for the rest of her life.
Article continues below advertisement
Per Entertainment Weekly, NCIS executive producer Gary Glasberg disclosed that Delilah's story arc was inspired by the victims who survived the Boston Marathon bombing in 2013. During a Television Critics Association press tour, Gary said, "I remember seeing a piece on, I think it was the Today show, about a bunch of women who had really managed to start to pull their lives back together again. I wanted to try to capture some of that on our show. So the intent was — and is — to show someone who comes from a government background involved in something tragic like this and manages to persevere."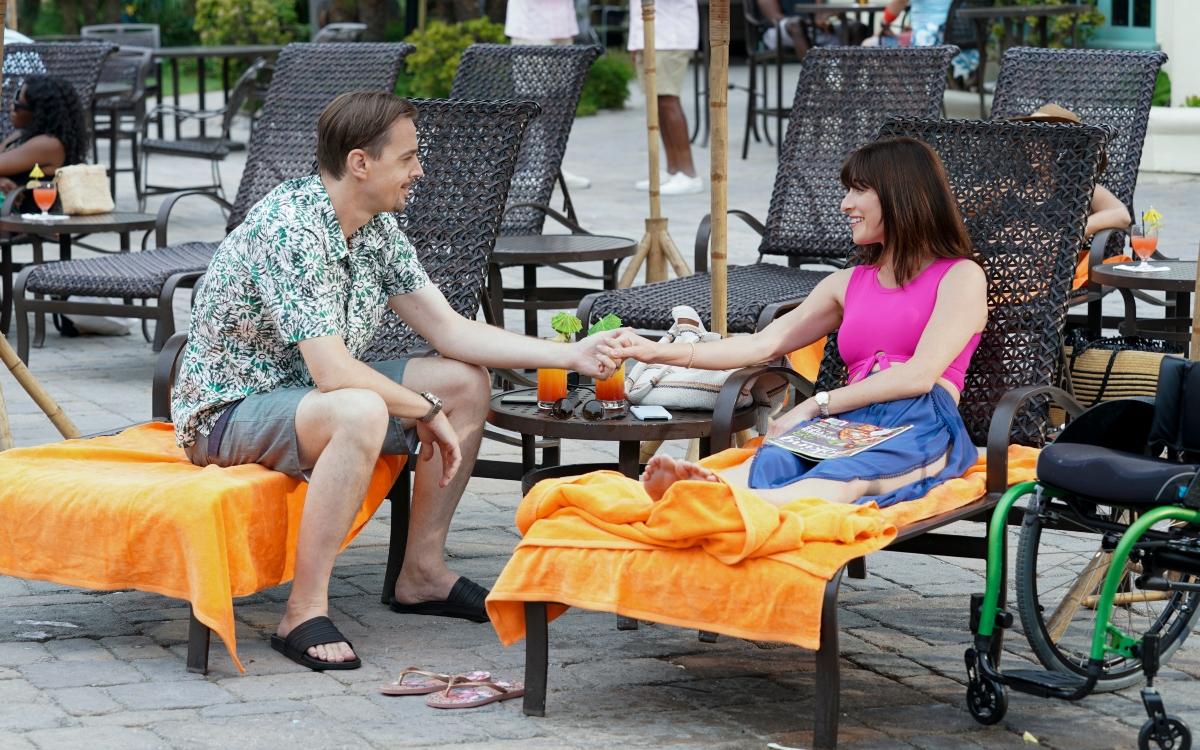 Of course, living in a wheelchair was a challenge for Delilah at first, but in episodes that followed, audiences saw Delilah rise up and take control of her life when others may have let the disability define them.
Does Margo Harshman, the actress who portrays Delilah, use a wheelchair in real life?
Margo Harshman is not paralyzed and doesn't need to use a wheelchair in real life.
Fans of the actress can catch her in old episodes of series such as The Big Bang Theory, Bones, and CSI. Outside of the NCIS Season 20 fall finale, Margo Harshman was most recently seen in an episode of Hulu's How I Met Your Father.