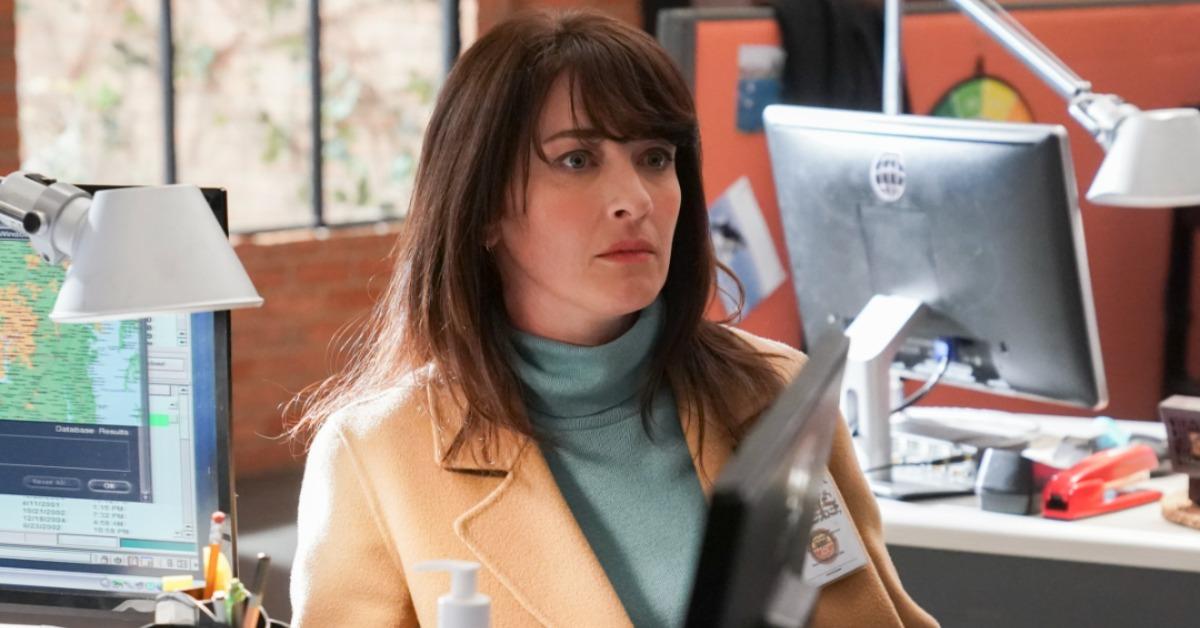 Here's a Breakdown of Everything We Know About Delilah Fielding on 'NCIS'
By Chris Barilla

Nov. 8 2021, Published 3:15 p.m. ET
Through its almost two decades on the air, NCIS has introduced fans to a slew of characters, many of whom have come and gone. One character who has played an integral role in the show despite only appearing in it from time to time is Delilah Fielding, who was first introduced in Season 11 of the hit crime drama.
Article continues below advertisement
Delilah was last seen in the Season 18 episode "Head of the Snake," but now, it seems as though she's back.
So, what is there to know about Delilah Fielding and the actress who plays her? Keep reading.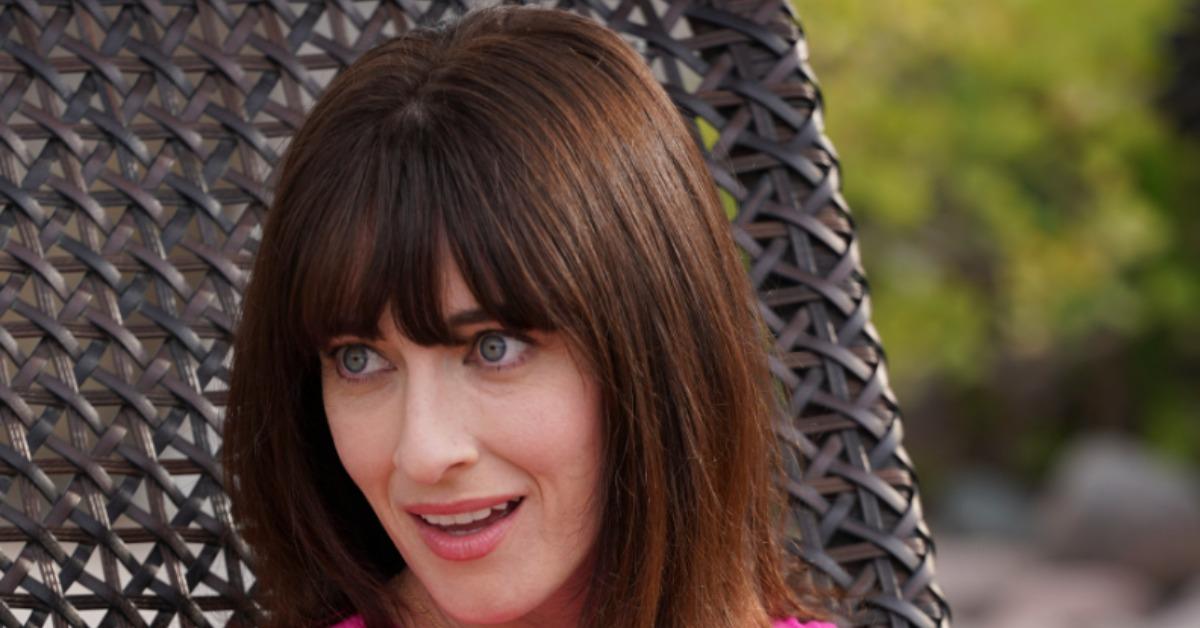 Article continues below advertisement
Who plays Delilah Fielding on 'NCIS'?
Delilah Fielding McGee is played by actress Margo Cathleen Harshman. As previously mentioned, Margo joined the show as Delilah back in 2013 during the episode "Whiskey Tango Foxtrot," which was her first physical appearance on NCIS. The first time she was mentioned in the show was just a few months before that, in the May 14, 2013 episode "Damned If You Do."
On the show, Delilah works as a Department of Defense employee and is also the wife of NCIS Special Agent Timothy McGee (Sean Murray).
As for the woman behind the role, Margo is a renowned actress with a variety of successful shows under her belt. Some of the 35-year-old's past roles include Tawny Dean on Even Stevens, and Alex Jensen on The Big Bang Theory.
Article continues below advertisement
In terms of accolades, Margo was nominated for two awards at the Young Artist Awards in 2005. One award was for Best Performance in a TV Movie, Miniseries or Special by a Supporting Young Actress for her role in The Even Stevens Movie. The other was for Best Performance in a TV Series (Comedy or Drama) by a Supporting Young Actress for her work on Even Stevens.
In 2009, Margo was also the recipient of ShoWest's Female Stars of Tomorrow Award alongside her fellow Sorority Row cast mates.
Article continues below advertisement
What has Delilah Fielding been up to recently on 'NCIS'?
Not much has happened with Delilah as of late, considering fans haven't seen her in a while. However, in a teaser for the Nov. 8, 2021 episode, viewers see the inclusion of Delilah's mother, Judy Price Fielding (Patricia Richardson). Naturally, this episode also marks the first appearance of Delilah herself since Season 18.
While working on a case on a cruise ship, McGee finds out that Judy was the person who discovered the body they're investigating. Judy admits to having gotten close with the individual and even gotten intimate with him prior to his death. This leads to some uncomfortable looks by other members of the NCIS crew, and even McGee himself.
Check out the latest episode of NCIS airing Monday at 9 p.m. EST on CBS.