The Disappearance of G. Callen — Where Has the 'NCIS: Los Angeles' Character Been?
Chris O'Donnell's 'NCIS: Los Angeles' character G. Callen has been absent early on in Season 14 of the CBS show. Where has he been?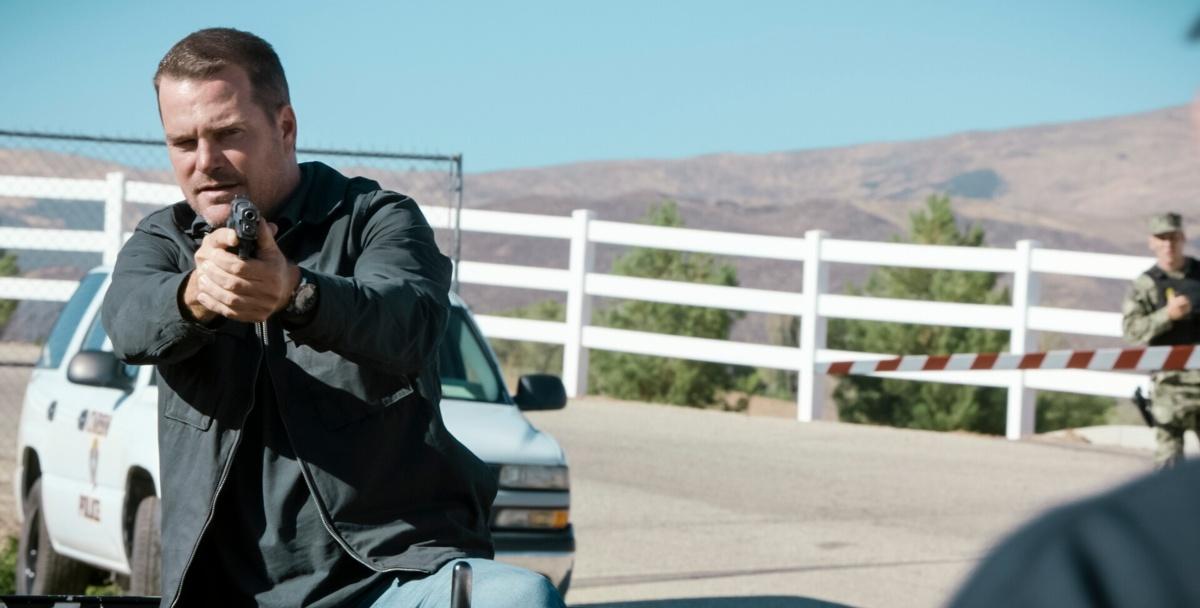 There have been times over the years where certain series regulars seem to just disappear for a stretch of episodes. Sometimes it has to do with the storyline at hand, other times the actor was unavailable for those episodes and is usually part of a line or two explaining their whereabouts, but other times the character is just gone.
Article continues below advertisement
In NCIS: Los Angeles, fans have been curious about G. Callen's (Chris O'Donnell) whereabouts since the character was absent for the October 23 episode entitled "Body Stitchers." However, fans shouldn't worry about a complete absence going forward.
Promotional photos for the October 30 episode of NCIS: Los Angeles signal a return to the show for G. Callen. So, why the absence so early on in the season? Well, there are a few reasons why we haven't seen much of the character so far.
Article continues below advertisement
Where is Callen on 'NCIS: Los Angeles'?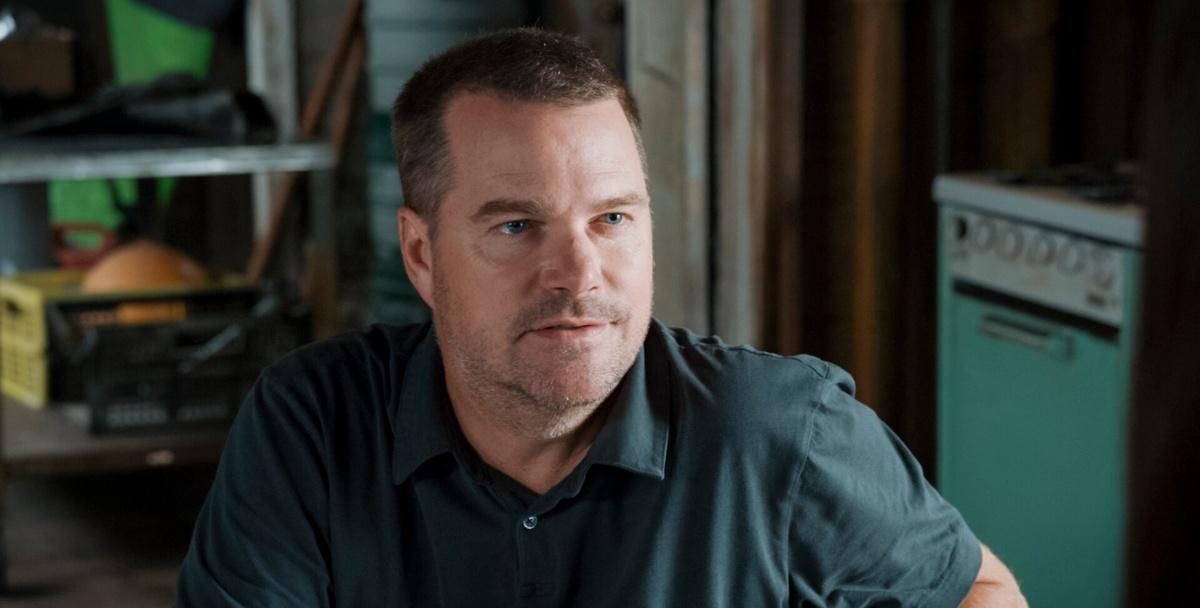 As mentioned above, Callen's disappearance in the early episodes of Season 14 of NCIS: Los Angeles has had fans speculating about the character's future, as well as O'Donnell's future as a cast member. One thing that is important to note is that NCIS: Los Angeles has done this before with other characters.
After being on the air for so long, some shows begin to give their actors a bit of a break during seasons, devoting time to other characters and storylines. Now, the reasons behind that are a bit unclear. Sometimes these absences are due to budgetary reasons or the simple fact that scheduling doesn't always align with the talent involved in a series.
Article continues below advertisement
Recently, cast members including LL Cool J and Eric Christian Olsen have been absent for a stretch of episodes, so it clearly isn't something that's out of the norm. Luckily, fans will see the return of G. Callen on the November 30 episode of NCIS: Los Angeles.
Plans for G. Callen going forward.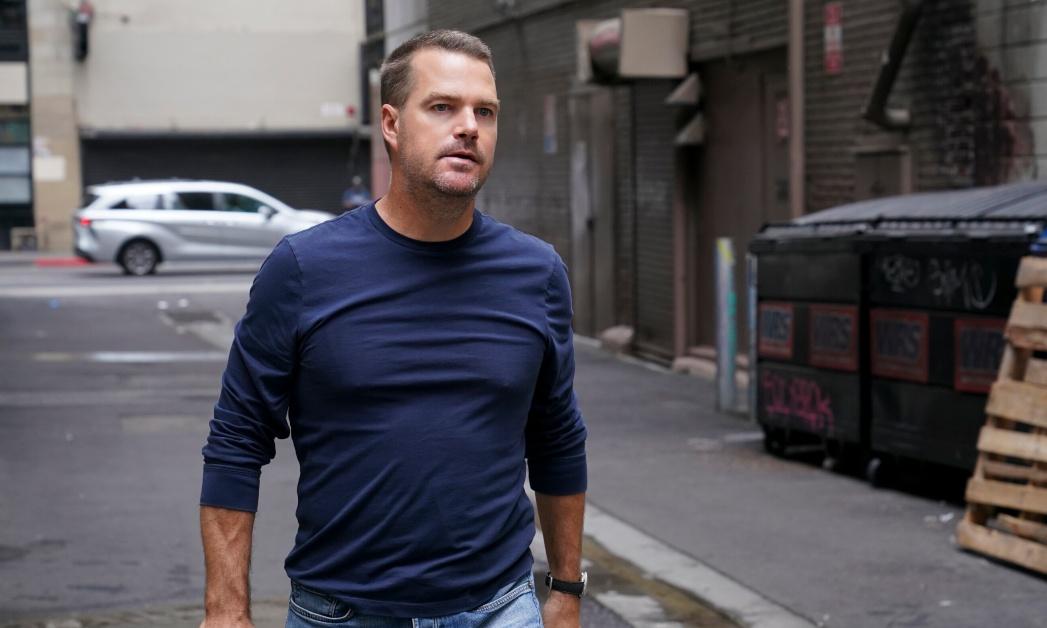 The speculation that Chris O'Donnell may be leaving the show due to his absence in recent weeks would be antithetical to what the show has planned for the character. It's rumored that G. Callen will have some big storylines revolving around him going forward, especially the fact that one of the more important plot points for the character is to marry Anna Kolcheck (Bar Paly).
Article continues below advertisement
When a character is set to be involved in so much going forward, it would make very little sense for that character to be removed from the show. Sometimes, things like that happen where a character needs to be written out for whatever reason, but there are no reports that anything like that is happening with NCIS: Los Angeles.
If any changes come to the cast, chances are they will come after the end of this season. There is still uncertainty regarding whether or not Season 14 will be the final one, but it's still too early to tell.
Be sure to check out NCIS: Los Angeles every Sunday at 9 p.m. EST on CBS.