Meet Medalion Rahimi, the Actress Who Plays Fatima on 'NCIS: Los Angeles'
Who is Fatima Namazi on 'NCIS Los Angeles?' Medalion Rahimi appeared on 'NCIS,' and 'NCIS: New Orleans' before she became a regular cast member.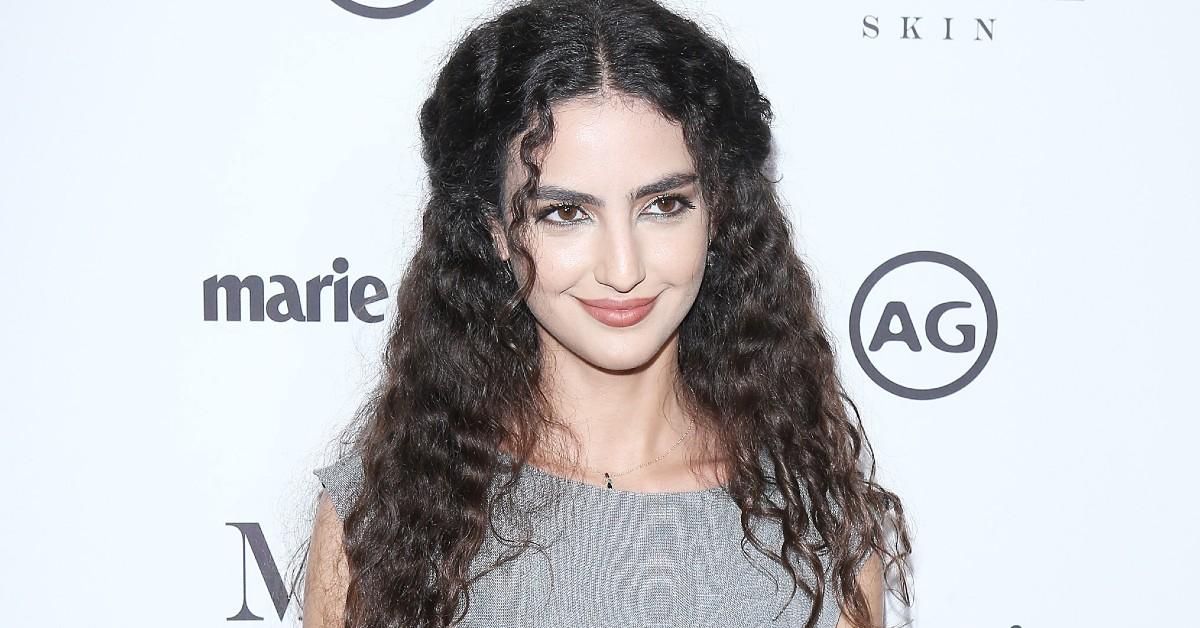 Fatima Namazi (Medalion Rahimi) made her first appearance on NCIS: Los Angeles in the episode titled "Smokescreen," and viewers were immediately smitten.
A talented hacker and a brilliant fighter, Fatima became a crucial part of the team in no time. As one of the first Muslim characters on the show, she helped raise questions about the role of traditions within the religious community and how these can be reconciled with Navy life. So, who is Fatima?
Article continues below advertisement
Who plays Fatima on 'NCIS Los Angeles'?
The talented hacker and brilliant special agent is played by model-turned-actress Medalion Rahimi.
Originally, Medalion joined the star-studded cast of NCIS: Los Angeles as a guest actress. Her rare talent and exceptional ability to deliver unforgettable riposte and perform in fight scenes eventually landed her a permanent role on the show.
According to TV Line, she was officially promoted on Feb. 5, 2020, and she appeared in every episode since.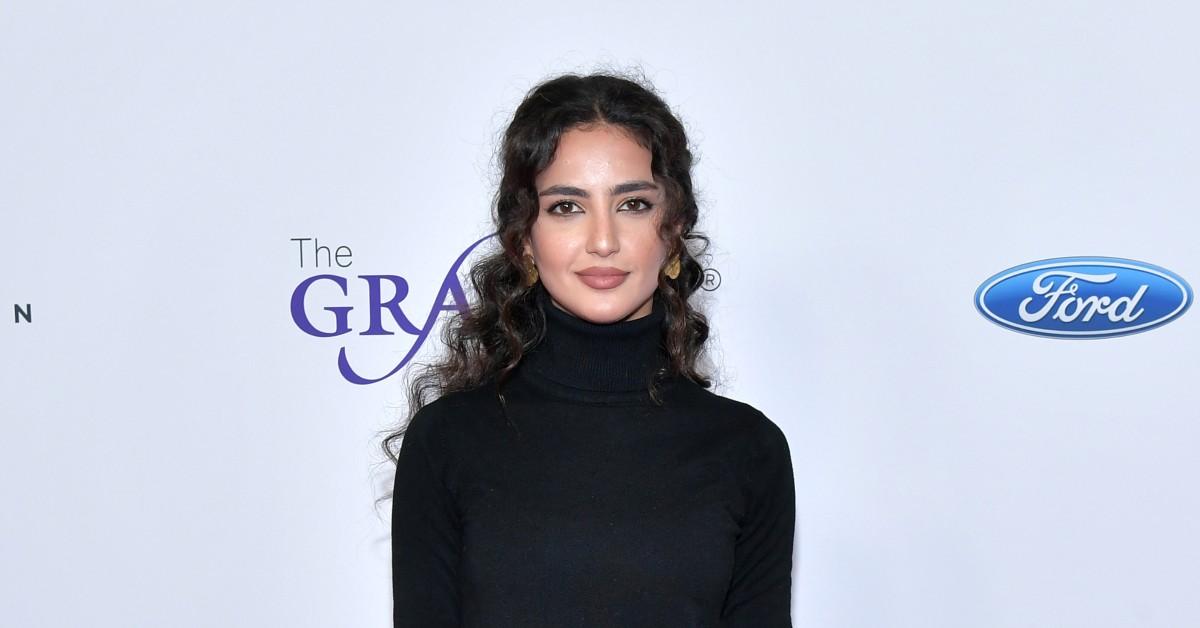 Article continues below advertisement
The actress had plenty of experience to draw on, having appeared in NCIS: Naval Criminal Investigative Service and NCIS: New Orleans before joining the popular spinoff.
As Fatima, the actress provided rare insights into the difficulties of navigating a religious upbringing with pursuing a role in the Navy. In the episode titled "Let Fate Decide," we watched her and Sam Hanna (LL Cool J) head over to a mall to engage in a quick confab, exchanging opinions on the expectations women face in different parts of the world.
Article continues below advertisement
"It's more than that. I mean, these women, they're all my age, and they're just living their lives. When they put on their hijab in the morning, they don't have to [...] " Fatima tries to tell her confidante in a crucial scene of the episode.
"[...] worry that they make an overly political statement when all you're doing is going to In-N-Out for Double-Double?" Sam interrupts her to finish the sentence.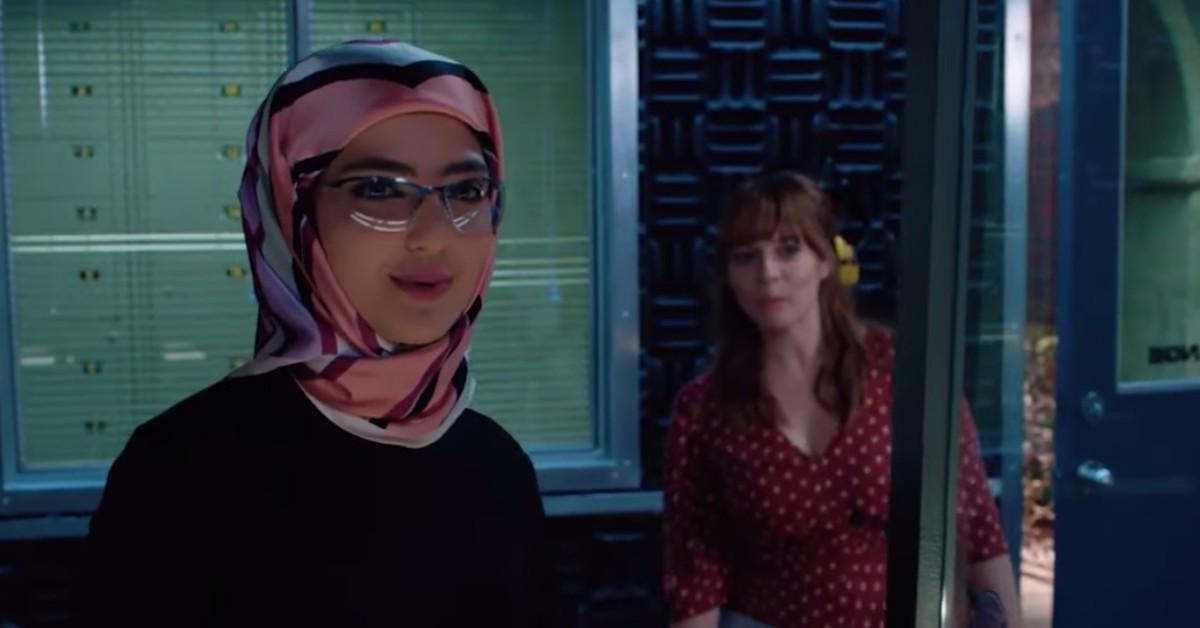 Article continues below advertisement
"[Fatima] is like me in so many ways, and in so many ways, very different from me," Medalion explained in a promotional video announcing her role as a permanent cast member on NCIS: Los Angeles.
"I can definitely relate to her in a lot of ways, our culture [...]" the actress added.
"It cool to play this, the duality of this character, she's not only tech savvy, but she's also [...] field savvy, she's a fighter, [...] she loves hand-to-hand combat, she's pretty bad-ass," she explained.
"It's all those things that I sort of wish I could be like, those sort of qualities that she has," she concluded.
Article continues below advertisement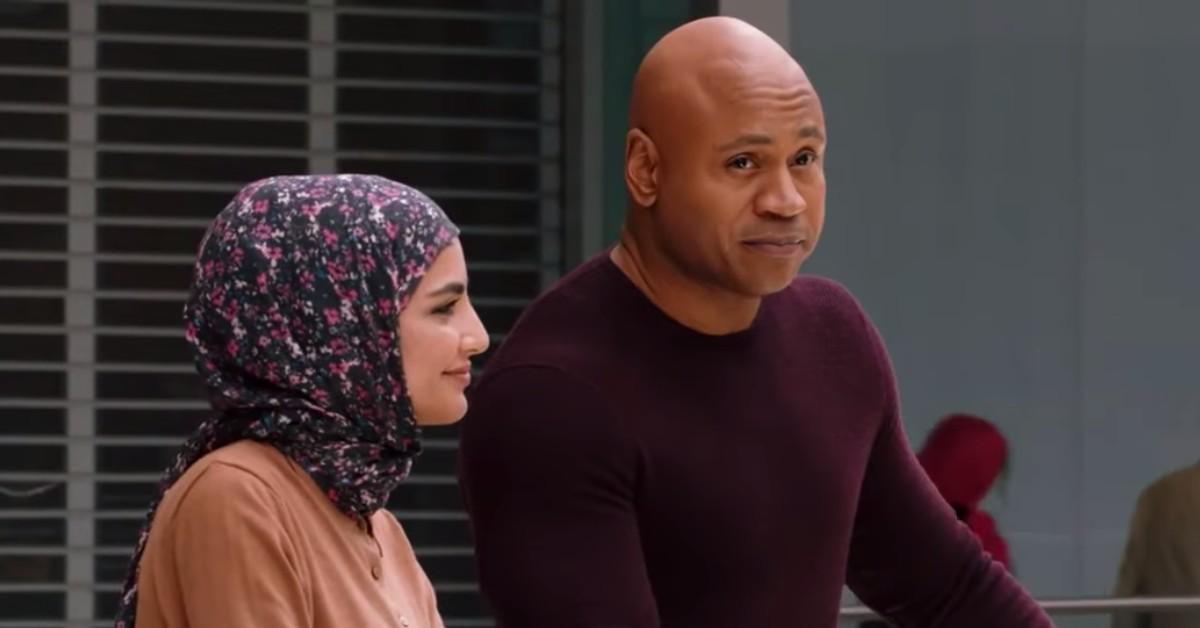 Medalion spoke out about the importance of diversifying the casting process on many occasions.
Before accepting her current role on NCIS: Los Angeles, the Los Angeles-native appeared in hit shows like Mystery Girls, Jane the Virgin, and New Girl. She also played Princess Zara Al-Salim in The Catch, helping to draw attention to the importance of traditions and the role of the family unit within the Muslim community.
Article continues below advertisement
"She's very smart and strong-willed [...] Some might say that she's actually more fit to rule than her brother, but, because she's a woman, she unfortunately can't," Medalion described what it was like to play Princess Zara Al-Salim in a previous interview with Teen Vogue.
Catch new episodes of NCIS: Los Angeles every Sunday at 9 p.m. ET on CBS.