'Woke' on Hulu Is Actually Based on the Story of a Real-Life Cartoonist
'Woke' centers around Black cartoonist Keef Knight, whose worldview changes after a traumatic encounter. Is 'Woke' based on a true story?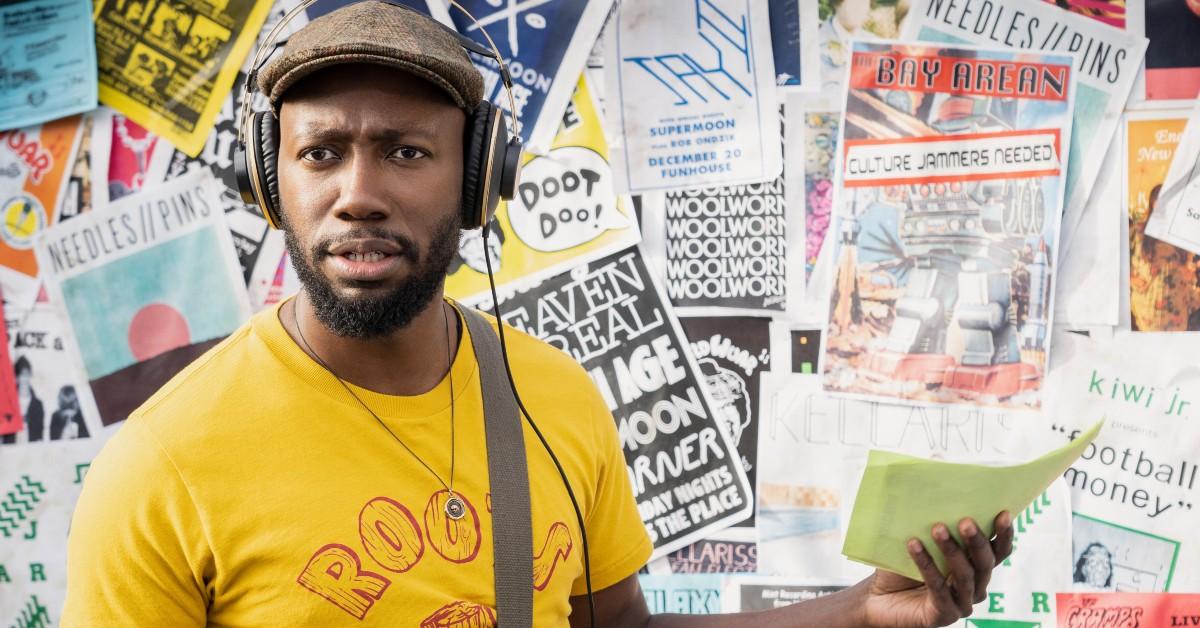 Warning: The following article contains spoilers for Woke on Hulu.
In the Hulu series Woke, Keef Knight (Lamorne Morris) is a talented Black cartoonist who loves attending comic cons and tries his best to return lost wallets. But his world is turned upside down after he has a traumatic encounter with police, who pin him to the ground after they wrongly assume he's a mugger on the loose.
The police eventually let Keef go but they don't apologize for their mistake. After the incident, Keef starts to see the world in a more animated fashion.
Article continues below advertisement
Obviously, a Black man having an unjust encounter with police is all too real. Were true life events used as inspiration for the central story of Woke? Learn about the real-life Black cartoonist whose life inspired the Hulu series.
'Woke' is based on the life of artist Keith Knight.
The real Keef Knight is actually named Keith Knight. Not only did he co-create Woke, which is adapted from his life, but Keith is also a producer and writer on the series. According to Cosmopolitan, Keith actually drew the comics featured on the show.
Article continues below advertisement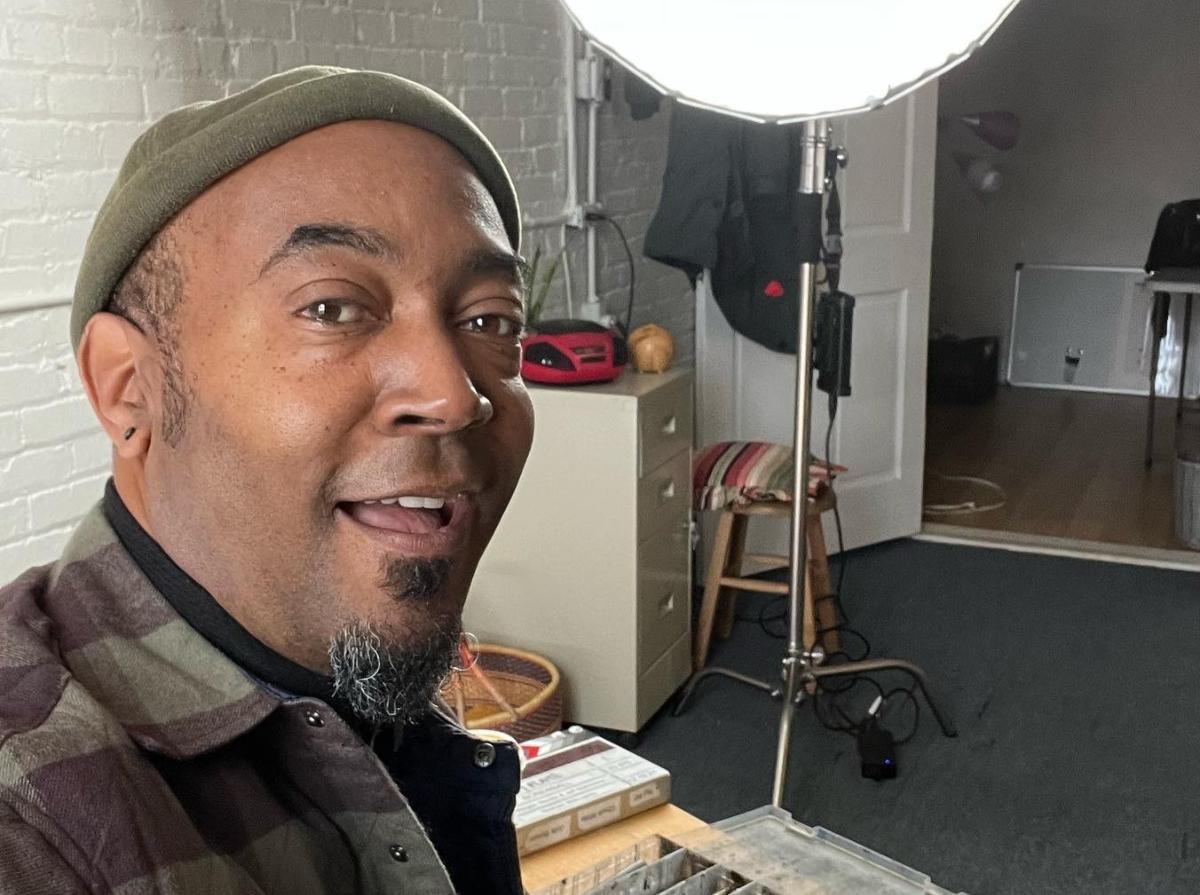 While Keef's popular comic strip in Woke is called Toast & Butter, Keith Knight's real-life comic strip is called The K Chronicles. Per Keith's official website, The K Chronicles are "a weekly, semi-autobiographical comic strip based on the life of cartoonist/rapper/ne'er-do-well Keith Knight. Fresh, sharp, topical, and edgy, the strip offers a strange and hilariously twisted view of the world through the eyes and pen of your average, African-American male."
Article continues below advertisement
Speaking with Comics Beat, the artist explained Keef's central conflict in Season 1 of Woke. "I think a lot of times people go to comic cons to get away from the real world. And that idea of fantasy, I get that," he said.
"That's part of the dilemma of what the character [Keef Knight] talked about in the first season of Woke. Why does it have to be about something? We need that escapism, we need joy, we need to not just be about depressing stuff and politics and race and all the issues."
Article continues below advertisement
Unfortunately, Keith knows all too well that sometimes it is about those issues. According to an interview with Indy Week, Keef's encounter with police in the series was inspired by a similar incident Keith experienced 20 years ago. He noted that "racism is evergreen in this country; police brutality is evergreen. It would be relevant at any time."
The cartoonist explained to Comic Beat that while there's great value in escapism through things like comics, we still "have to be inclusive and listen to voices of marginalized groups."
"I think it's important that people bring their stories [into these worlds]. I've always been an advocate of telling your own story, because if other people tell your story for you, they'll get it completely wrong. It's super important for us to do that."
Seasons 1 and 2 of Woke are currently streaming on Hulu.