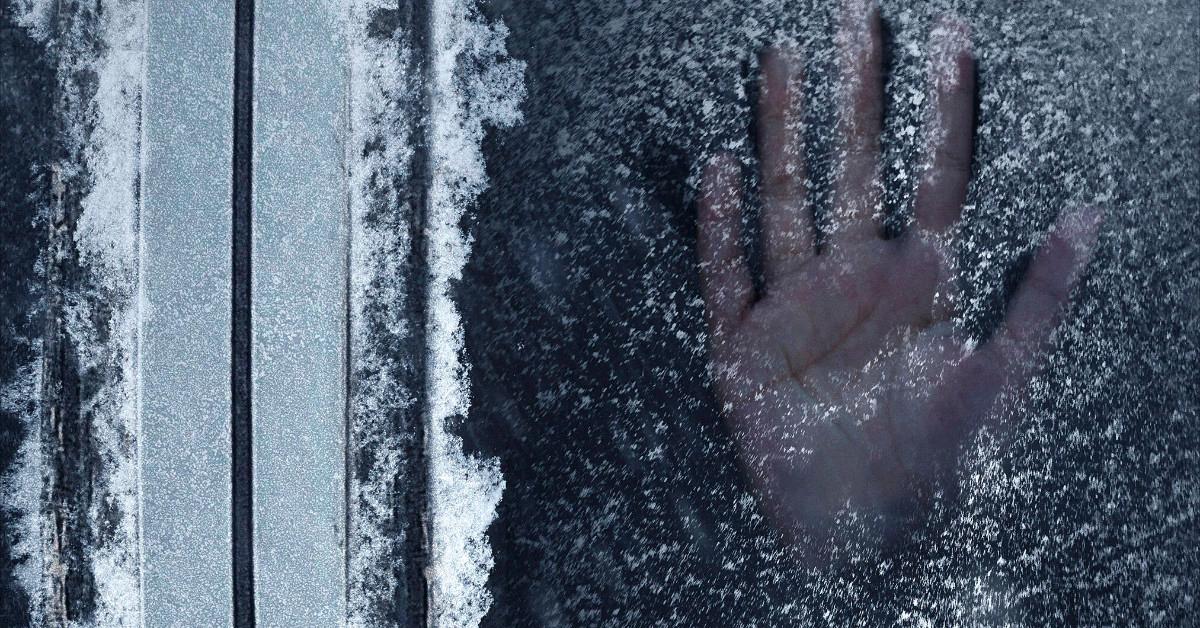 The Hulu Thriller 'No Exit' Filmed Its Blizzard Scenes With No Actual Snow
Once you see the its blizzard scenes, you'll never believe where No Exit was filmed. The film, now streaming on Hulu, takes place in a snow-covered rest area… but was filmed entirely on a New Zealand soundstage in sweltering conditions.
Article continues below advertisement
"It was very warm on set," star Havana Rose Liu told Bleeding Cool in a recent interview. "It was summer in New Zealand. So the shivering actually comes from heat exhaustion."
Here's more information about the new thriller…
What's 'No Exit' about?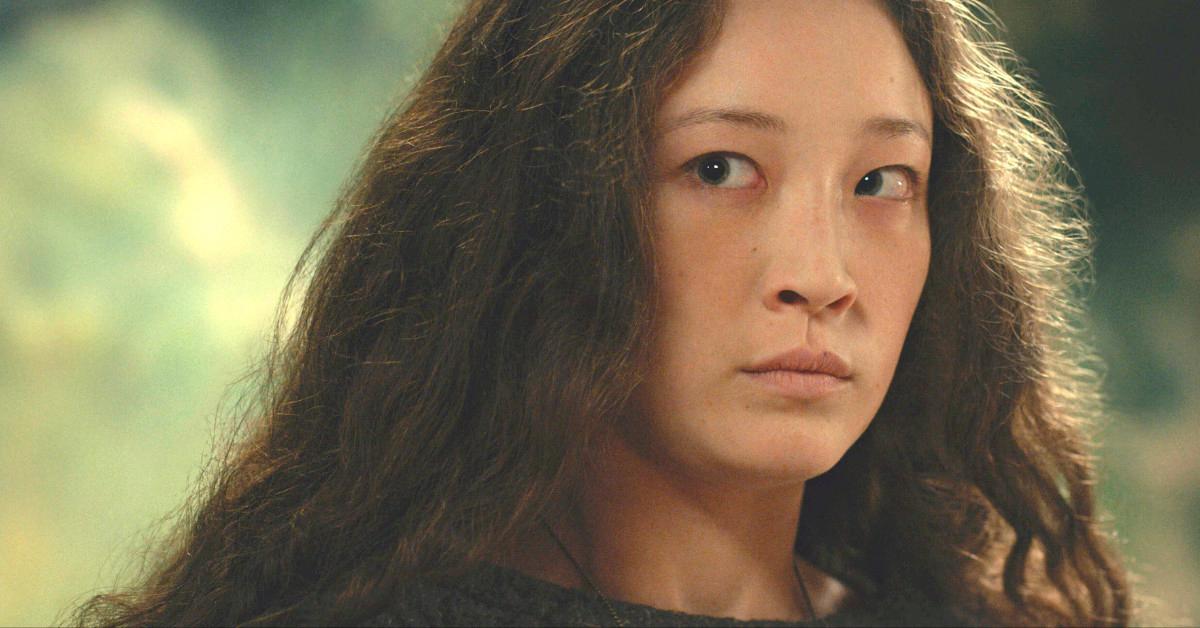 Based on the 2017 book of the same name by Taylor Adams, No Exit tells a claustrophobic crime story.
"In No Exit, a young woman en route to a family emergency becomes stranded by a blizzard and forced to find shelter at a highway rest area with a group of strangers," Hulu teases in the synopsis for the 95-minute film. "When she stumbles across an abducted girl in a van in the parking lot, it sets her on a terrifying life-or-death struggle to discover who among them is the kidnapper."
Article continues below advertisement
Who's in the 'No Exit' cast?
Havana, who also starred in this month's Apple TV+ film The Sky Is Everywhere, leads the cast as Darby. Mila Harris (Dynasty) plays Jay, the abducted girl. And the four strangers at the rest area are played by Danny Ramirez (The Falcon and the Winter Soldier), Dale Dickey (Claws), Dennis Haysbert (24), and David Rysdahl (The Family).
The movie was adapted by screenwriters Andrew Barrer (both of Ant-Man and the Wasp) and directed by Damien Power (Killing Ground).
Where was 'No Exit' filmed?
As Damien explained to Bleeding Cool, the entire film was shot in a studio in Auckland, New Zealand — in the middle of summer. "There was no real snow," he said. "We had a lot of fake snow, which was not without its own hazards, as Havana can tell you. She got totally hosed by a snow tornado on day one, which was pretty painful."
Article continues below advertisement
The filmmaker added that the No Exit crew eventually decided to dial back the fake snow. "So we had some fake snow on set, and then we added a lot of digital snow. I think every time you're looking at some snow, there's a digital element in there somewhere."
Article continues below advertisement
What are critics saying about 'No Exit'?
So far, No Exit has a score of 53 on Metacritic, indicating mixed or average reviews.
Brian Tallerico of RogerEbert.com gave the film a thumbs-up, writing, "No Exit is imperfect and struggles to get going, but it's a grisly piece of work that earns your suspension of disbelief."
But Beatrice Loayza of The New York Times wasn't so thrilled, observing, "No Exit drops an arsenal of twists and rug-pulls at a machine gun's pace, though Power, the director, doesn't quite know how to milk the tension, and the perfunctory script … tries and fails to give the events a greater resonance."
And The Guardian's Benjamin Lee was even less impressed, writing that No Exit is "an airport novel that's now an airplane movie."