'Shahs of Sunset' Has Reportedly Been Canceled After Nine Seasons
Why was 'Shahs of Sunset' canceled? The Bravo series, which followed a group of Persian-American friends in Los Angeles, is not returning.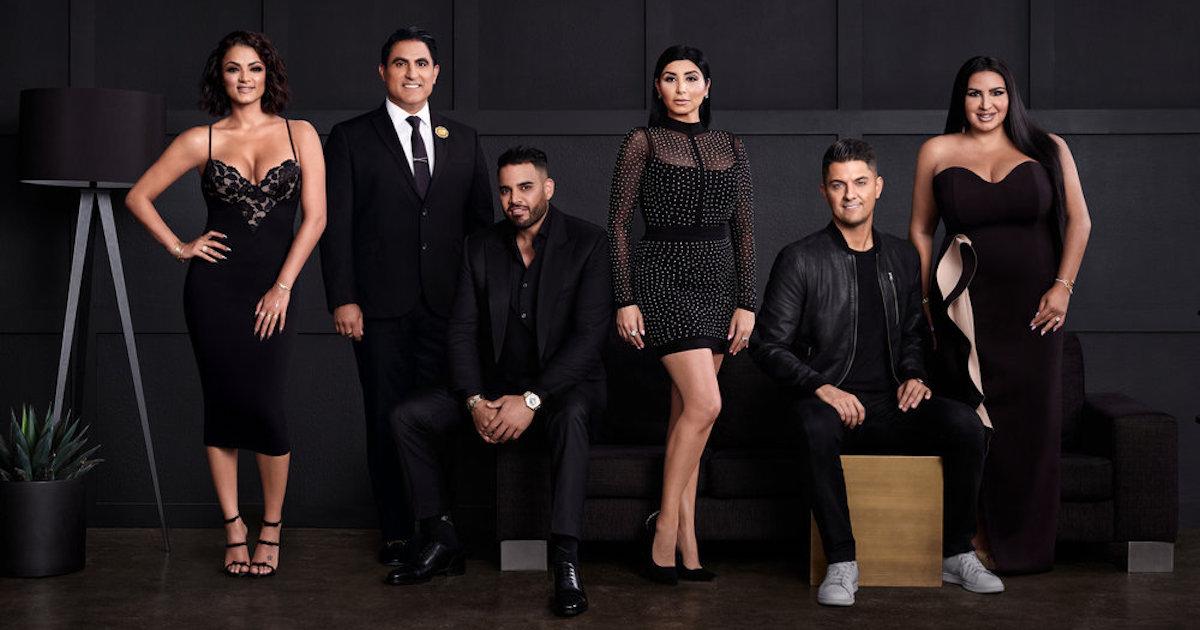 After nine seasons and almost a decade on the air, Bravo's Shahs of Sunset has reportedly come to an end. A source told E! News (which is part of the NBCUniversal family, as is Bravo) in April of 2022 that the series is on an "indefinite pause," and that there are currently no plans to bring it back for Season 10.
The series, which followed a group of Persian-American friends living in Los Angeles, first debuted in March of 2012.
Article continues below advertisement
Stars Reza Farahan, Mercedes "MJ" Javid, Golnesa "GG" Gharachedaghi, and Mike Shouhed appeared on all nine seasons, while Nema Vand and Destiney Rose were part of the full-time cast during the last three seasons.
The cancelation comes less than eight months after the ninth season wrapped with a two-part reunion — but why exactly did Bravo say goodbye to Shahs of Sunset?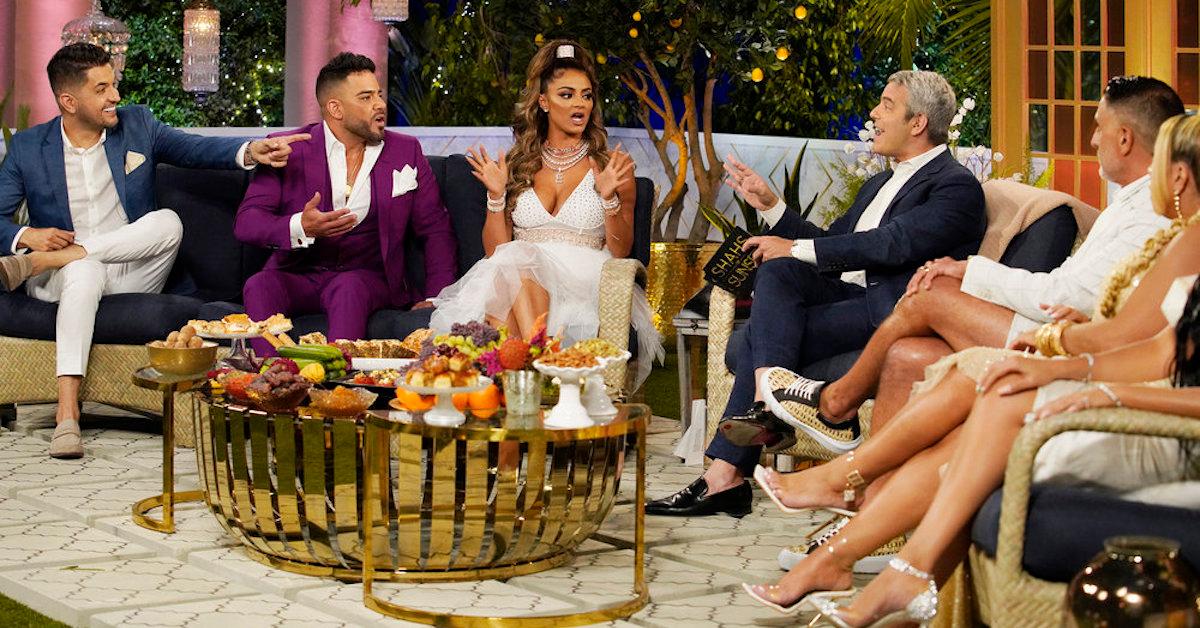 Article continues below advertisement
Why was 'Shahs of Sunset' canceled? The show will reportedly not return for Season 10.
Bravo has yet to release a direct statement regarding the rumored cancelation of Shahs of Sunset, but sources close to the network have confirmed that the reality series will not come back for Season 10. According to E! News, the show was never formally renewed after Season 9 wrapped in August of 2021.
A source told TMZ, the outlet that first broke the news, that the series was coming to an end because it had just run its course. Another insider shared a different explanation for the cancelation to Page Six, which was that Shahs of Sunset had become "too expensive" to produce.
The news of the cancelation arrives just over a week after original star Mike Shouhed was arrested in Los Angeles for an "intimate partner violence with injury." He is facing a felony charge of corporal injury on a spouse or cohabitant (per Page Six).
His lawyer, Alex Kassel, released a statement to E! News about the arrest.
"At this time, the only comment I can make with confidence is my client in no way committed any act of domestic violence and the truth will prevail," the attorney stated.
Article continues below advertisement
A source shared that 'Shahs of Sunset' stars MJ, Reza, and GG are in talks for other projects with Bravo.
Though the conclusion of Shahs of Sunset marks the end of an era for many Bravo fans, hope should not be lost entirely. Per TMZ's original report on the cancelation, three of the main stars could return to the network in a different capacity.
TMZ reported that GG, MJ, and Reza are "all in early talks for potential future projects with the network." It's unclear at this time if they would be part of another lifestyle reality series together, or if they would participate individually on other upcoming shows for Bravo, Peacock, or E!.
Reza and MJ's decades-long friendship faced plenty of compelling ups and downs in the last few seasons of Shahs of Sunset, but the two were in a better place by the end of Season 9. MJ and GG bonded over motherhood in the most recent season as well, though they continued to butt heads.
Until these projects are revealed, you can stream the first eight seasons of Shahs of Sunset on Peacock now.