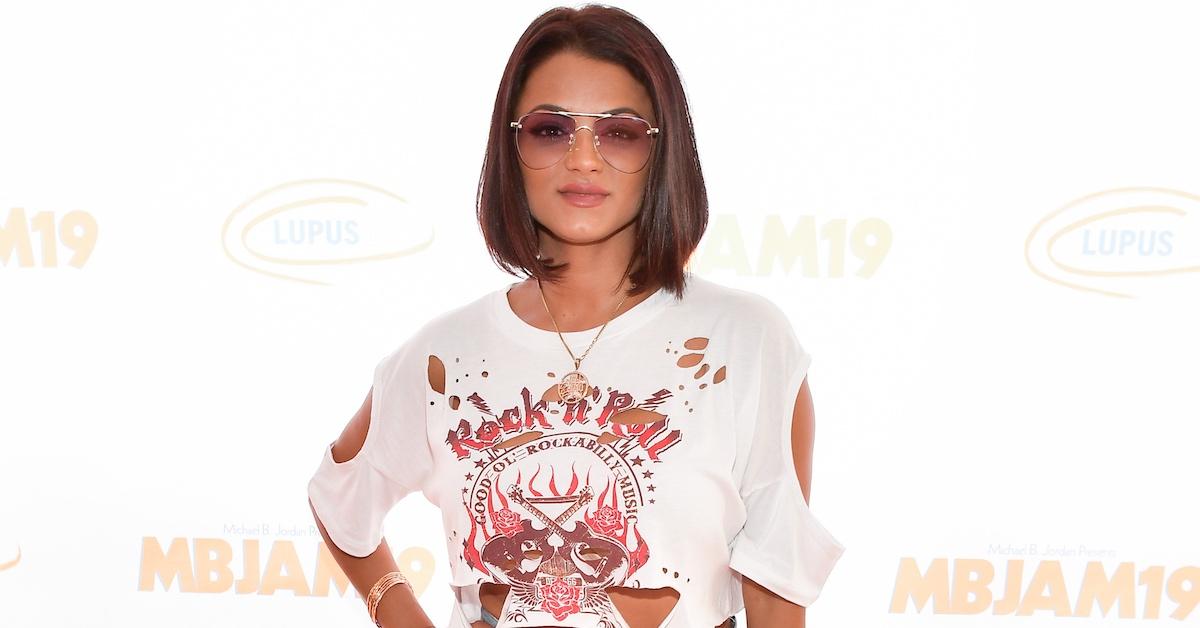 'Shahs of Sunset's' Golnesa Is Giving Fans "A New Perspective" With Her Podcast (EXCLUSIVE)
If you're a bonafide Shahs of Sunset fan, then you know that Golnesa aka GG has always kept it real. And while it can be argued that her mouth has gotten her into some drama, GG never shies away from conflict or setting the record straight — which is the main reason why fans adore her.
Article continues below advertisement
GG has entered a new chapter in her life by being a mom to Baby Elijah, but it hasn't stopped her from telling it like it is in true GG fashion. That said, the Persian beauty is ready to make an even bigger name for herself with her podcast Genuinely GG.
"I'm bringing people on the podcast who don't think like me," GG exclusively tells Distractify. "So, I want everyone's questions to get answered as much as possible through my podcast."
So it's safe to say that fans need to buckle up, because Genuinely GG will be taking everyone for a wild yet entertaining ride.
Article continues below advertisement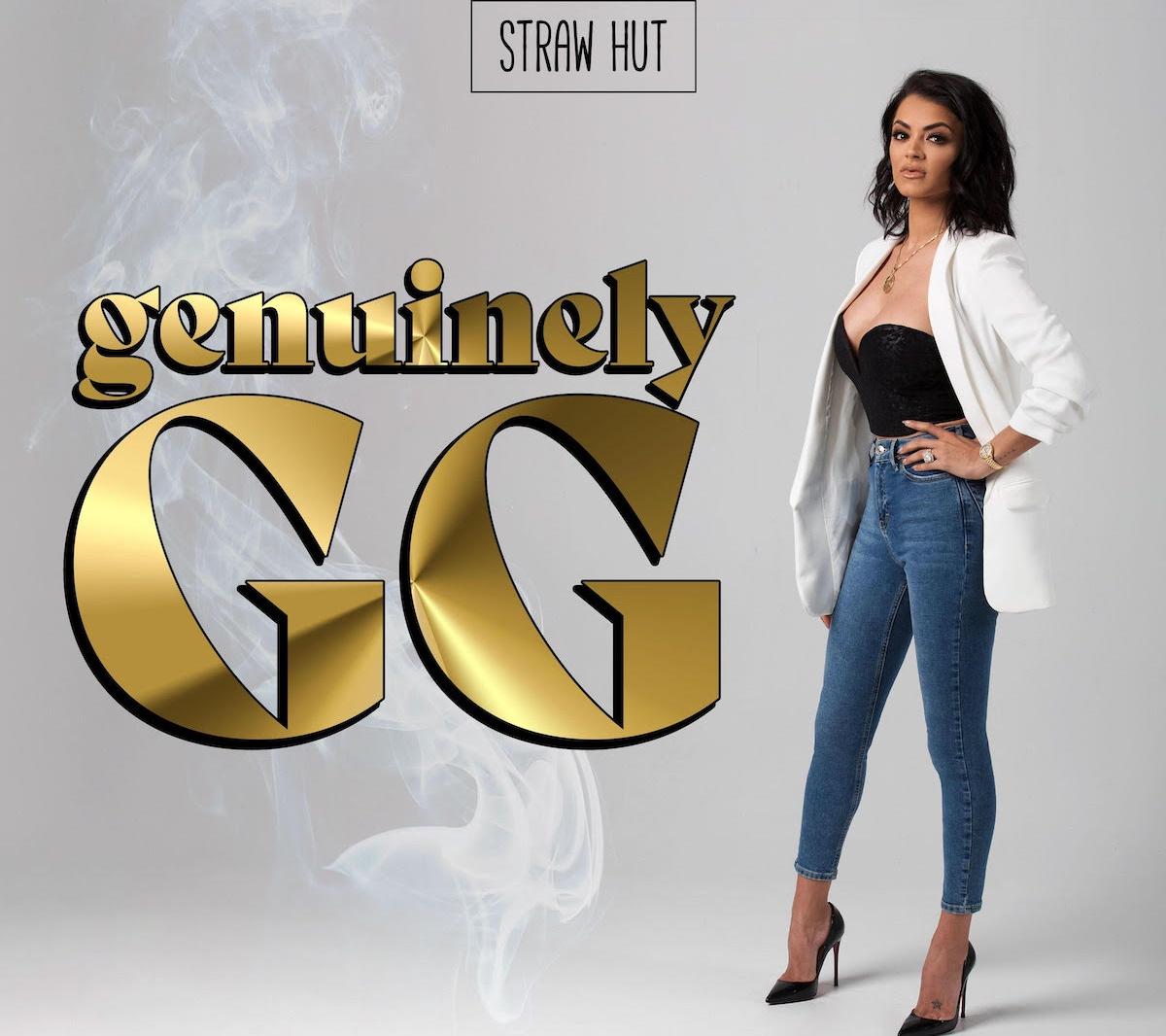 Golnesa says the 'Genuinely GG' podcast was the perfect way to address all the controversy that she's been part of.
Unlike most celebrities that try to play coy when it comes to addressing drama, GG has always been an open book. And while watching Shahs of Sunset is proof enough that GG never backs away conflict, her new podcast will solidify that fact.
Article continues below advertisement
"I wanted a platform where I could tell my story but in a different light because I am a walking controversy," she shared. "And I live out all those things that so many people are afraid or ashamed of."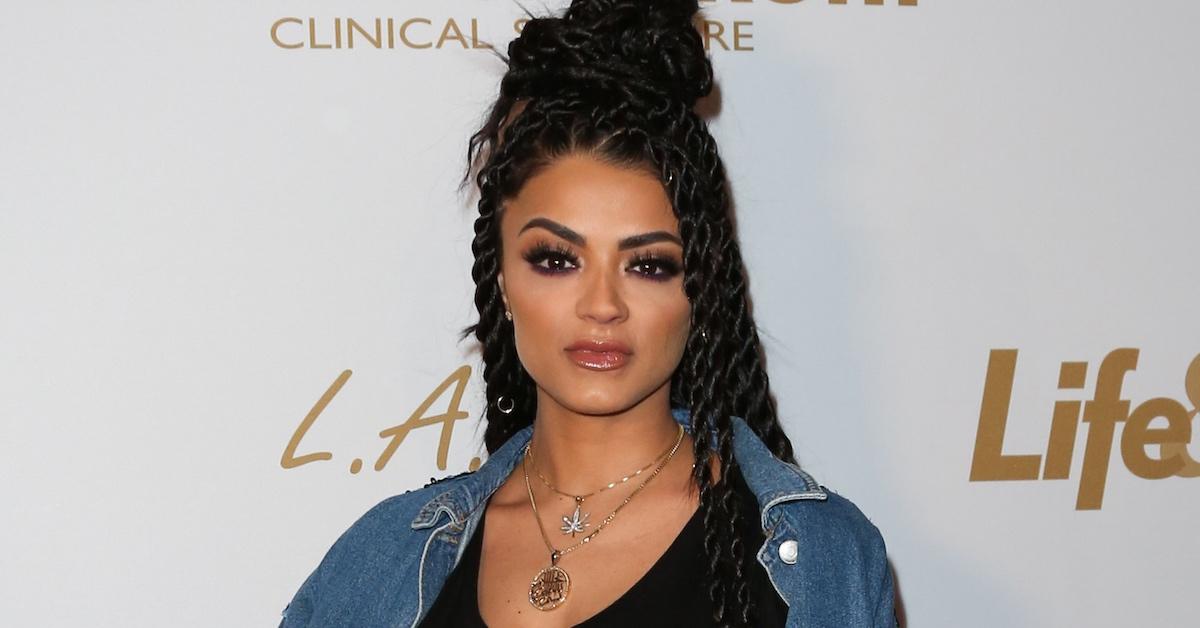 Article continues below advertisement
GG was also candid about knowing that fans had to warm up to her character. After all, she can be a lot to handle. But she has taken it all in stride.
"I think that over the course of the last 10 years, that a lot of the audience has been able to see me on the show and really see my personality," she explained. "I guess it was a lot of years of people hating me until they finally accepted that I am who I am. And I'm not changing for anybody."
And while many of her controversies have been centered around Shahs of Sunset, don't expect her to bridge the gap between the two worlds. She is determined to create her own identity away from the show.
Article continues below advertisement
"I feel that some of the things we don't necessarily bring up when we're hanging out with our friends on Shahs and being filmed are things that I want to tackle on my podcast," she shares. "At the end of the day, I can't call someone a f--king b---h on Shahs. All you will hear is beep beep beep [laughs]. So, I need to be somewhere I can just speak as freely as I want. And that's what the podcast is about. So, I really want to keep it separate."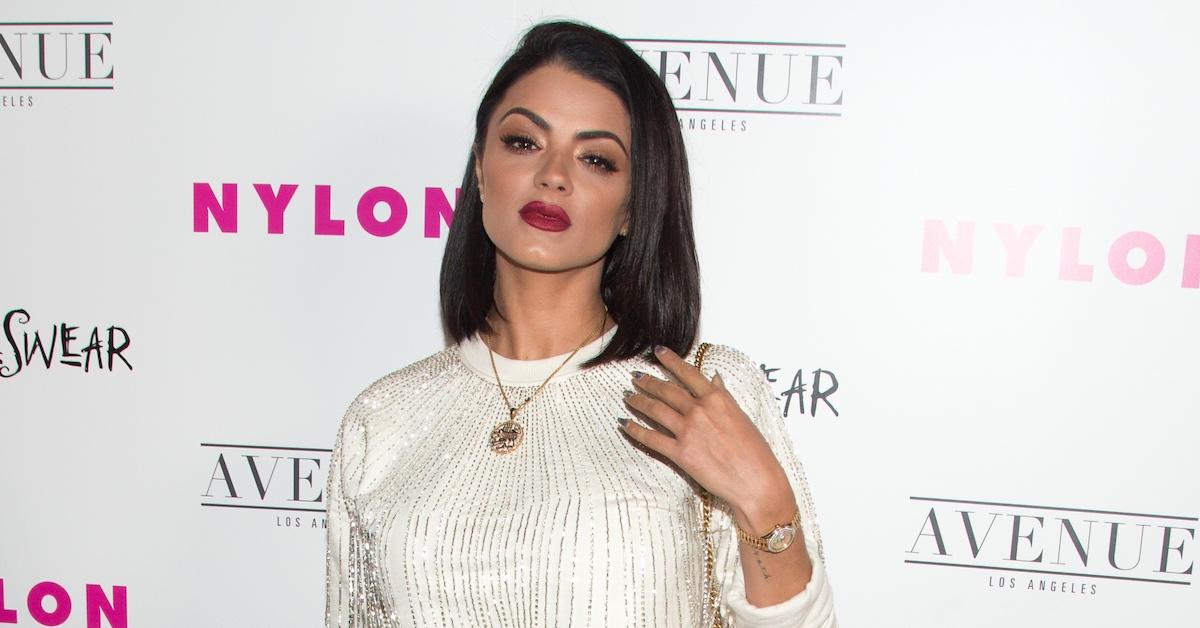 Article continues below advertisement
Fans can expect GG to be open about smoking pot while having a child among other controversial topics.
GG has never been shy about her love for all things cannabis. It's true that a lot of people have had their opinions about her smoking habit, but she's continued to dance to the beat of her own drum.
That said, smoking pot while having Baby Elijah is a topic fans can expect GG to talk about on the podcast — and she'll be doing so on Episode 1 with Tommy Chong, who works within the cannabis industry.
Article continues below advertisement
"I'm a mom now and it's different trying to explain to people why I smoke weed from morning to night," she shared. "And I'm still functioning. I still work and raise a child."
Article continues below advertisement
GG is also ready to ring the alarm on the topic of polyamory. While most people view relationships as being monogamous with one partner, the Persian beauty has a different perspective.
"I have been very much into polyamory in the last two years, she shared. "It was within the last year that I really identified what it was and that I was into it. I think there is such a misconception out there about what polyamory is."
You can also expect her to share her opinion about finding a partner who's different than you may think at first. It's not news that most people think that relationships and marriages complete you. But in GG's world, she's making her own rules.
Article continues below advertisement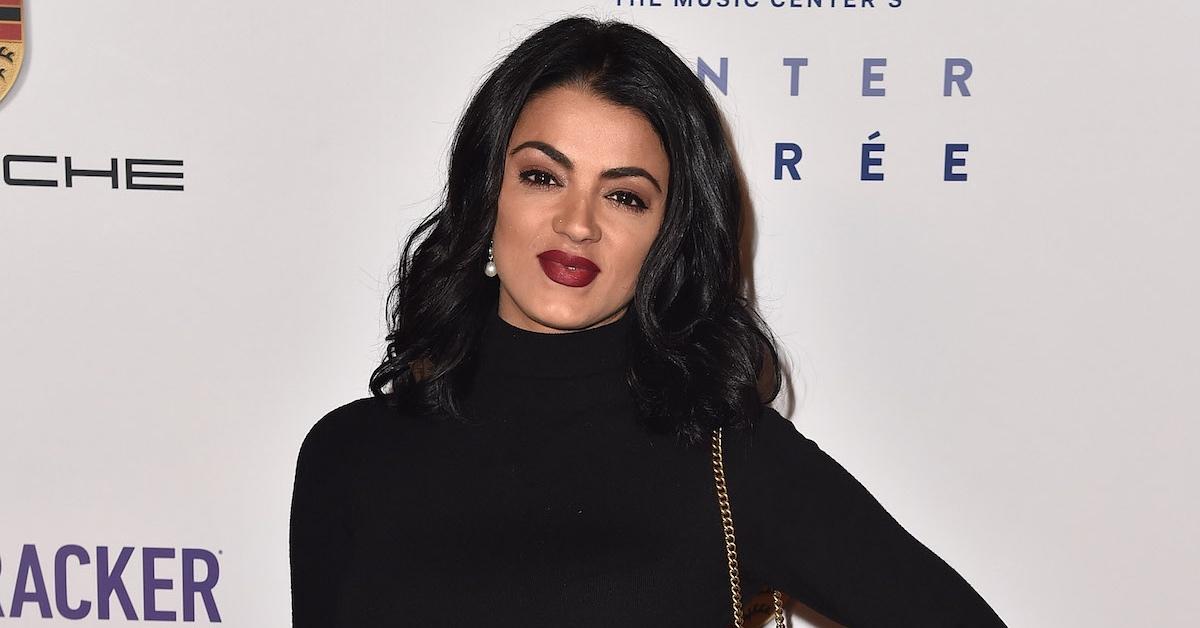 "I'm a mom and I'm not trying to look for my perfect man to get married and have him complete me. I'm very well complete on my own and if anything my son finished me off — I'm good," she said.
Article continues below advertisement
GG wants fans to get a new perspective on her with the 'Genuinely GG' podcast.
There are plenty of podcasts available for everyone to listen to. But there is nothing out there that matches what GG brings to the table.
Since GG is someone you can count on to speak on what's real without any reservations, fans of the star are in for a real treat.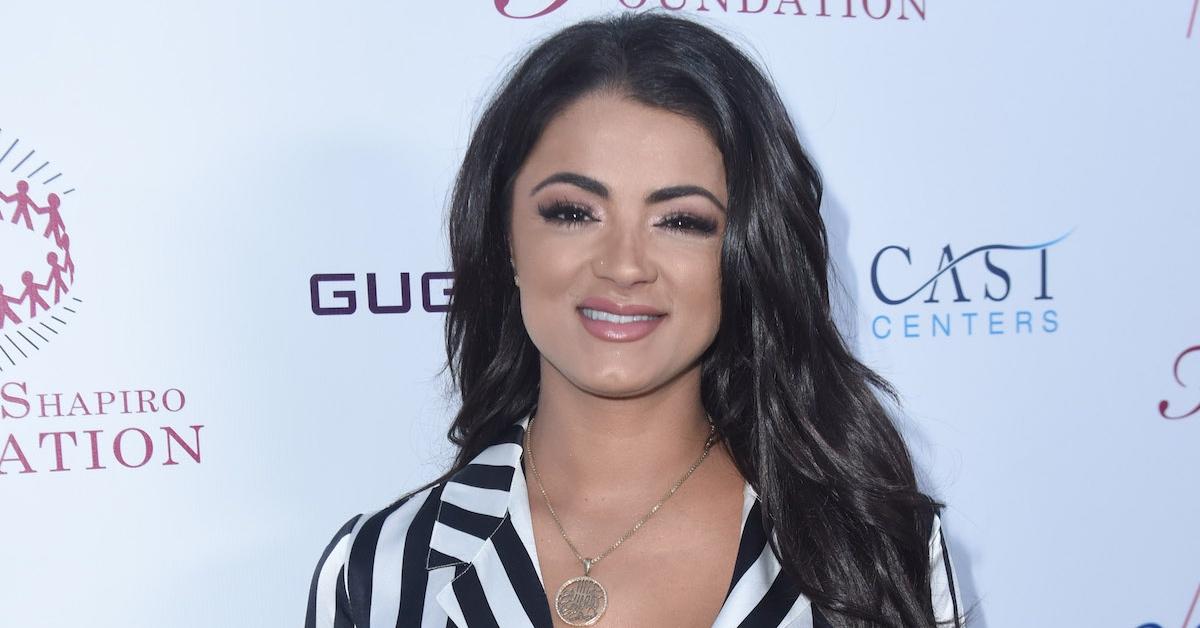 In fact, she says that she wants listeners and her fans to get a new perspective about her from listening to Genuinely GG.
"I really want people to come with their notes because it's an informative podcast," she told us. "It's not about b-----t. It's about the taboos."
Catch Genuinely GG through Straw Hut Media on March 17.