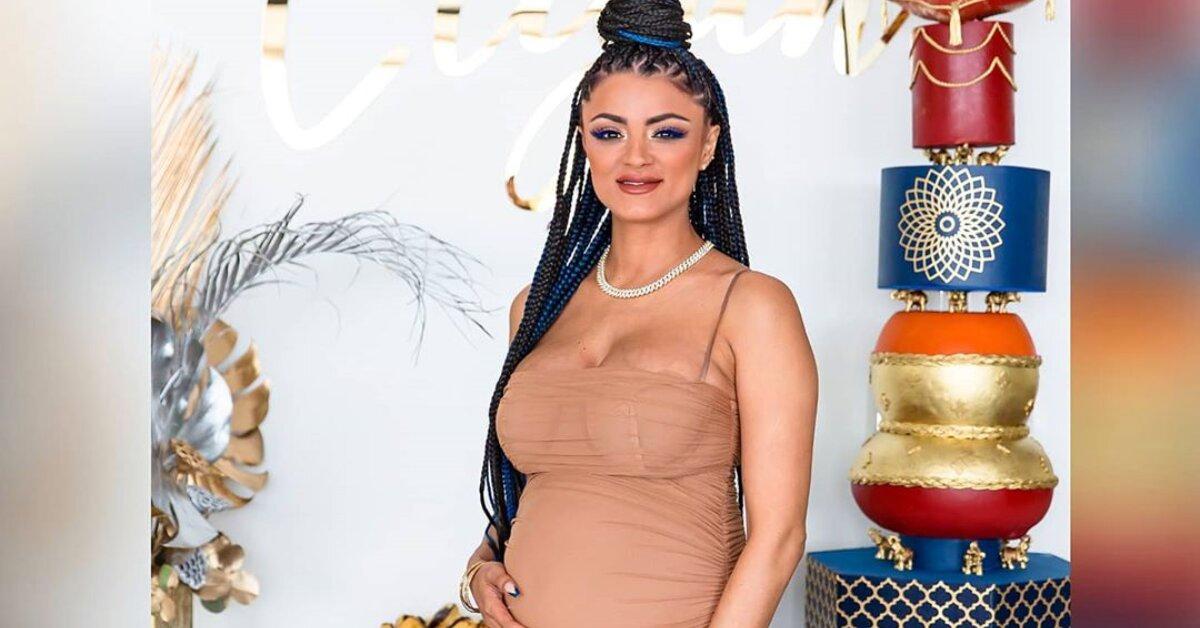 Golnesa From 'Shahs of Sunset' Plans to Honor Sperm Donor With Son's Name
In October, Shahs of Sunset cast member Golnesa "GG" Gharachedaghi announced that she is expecting her first child, a baby boy, after suffering an ectopic pregnancy last spring.
"This is what I wanted my entire life," the 38-year-old said at the time. "When little girls were talking about their perfect husband and their perfect weddings, I was talking about the 10 kids I was going to have."
Article continues below advertisement
As for her baby daddy, Golnesa recently revealed that the name she's chosen for her son pays tribute to the sperm donor's Jewish heritage.
Who is Golnesa's baby daddy on 'Shahs of Sunset'?
The TV personality has spoken openly about her decision to raise a child on her own, choosing IVF as her means of getting pregnant (the sperm donor's identity remains a mystery). "You know, in the Persian community, it's kind of unheard of to have a baby by yourself," she explained in an interview with People earlier this month.
Article continues below advertisement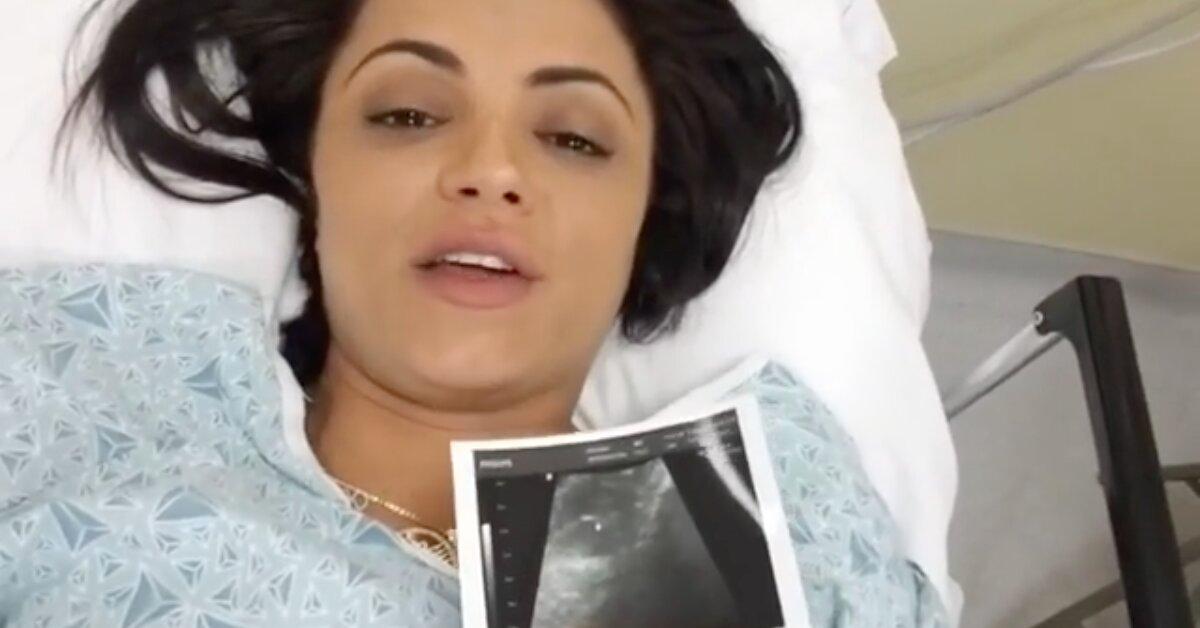 "So this is an important celebration for me, because it's a chance for me to show everyone that I'm not afraid of that taboo. I'm flaunting it, in fact," she continued. "I've always wanted to be a mom, and am thrilled I'll be raising a little man."
At her March 1 baby shower, Golnesa told friends and family that she's naming her son Elijah. "It's a Hebrew name, so it kind of honors my 'Donor Daddy,' as I call him," she shared. The moniker also pays tribute to her favorite film actor.
Article continues below advertisement
"Honestly, since I was little, I have been in love with Elijah Wood," the brunette beauty admitted. "He was just the guy for me. My best friend and I even had a bet where I said if I had a boy, I'd name him Elijah. So when I found out I was pregnant with a boy, I was like, 'Well, that's settled!'"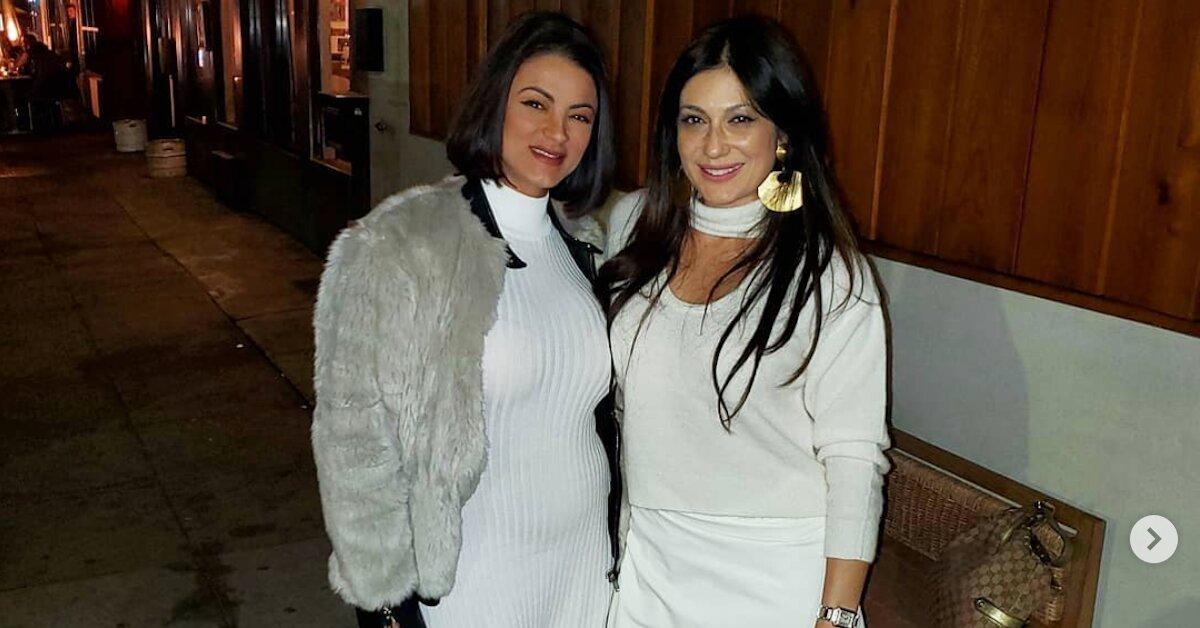 Article continues below advertisement
Golnesa added that she has no qualms about being a single mother. "You know, I could have focused my energy into finding a partner to have a baby with; that wouldn't have been hard," she confessed. "But I'm totally choosing this because this is what I want; this is what I'm ready for."
The Bravo celeb's first IVF transfer led to emergency surgery.
The business owner, who founded a cannabis wellness brand called Wüsah, initially saw her dreams shattered last year with an ectopic pregnancy that required an operation to remove both of her fallopian tubes.
"For weeks, [I was] playing the 'Who am I supposed to be mad at?' game," she told People. "I wanted to blame someone and I couldn't. I kept blaming myself because no one had an answer. I checked back into therapy to try to figure out how to work through this all."
Article continues below advertisement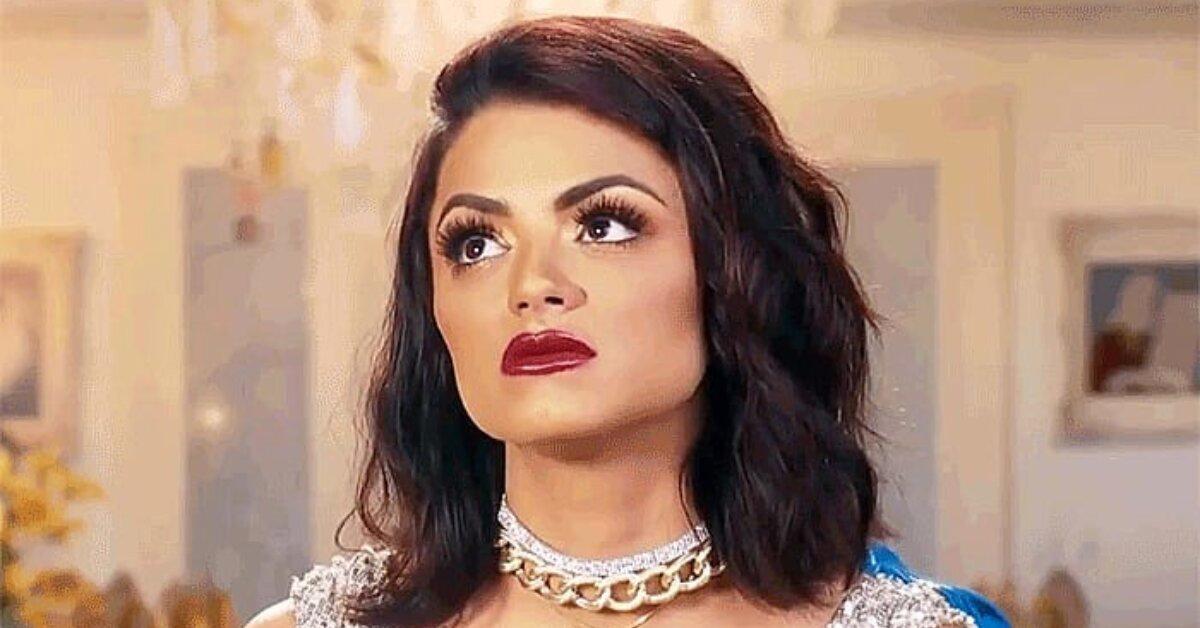 Thankfully, the second pregnancy has been smooth sailing — for the most part. Golnesa previously revealed on Watch What Happens Live that labor will be induced a couple weeks early because of her past health issues.
In her interview with People, she added, "I can't wait to give this child a life of unconditional love without judgment, the same way my mom has shown me my whole life."
Shahs of Sunset airs new episodes every Friday at 9 p.m. ET on Bravo.