Meet MJ's Baby, Sunset's Youngest New Shah
Fans of 'Shahs of Sunset' know that Mercedes "MJ" Javid had a difficult pregnancy, but now she's enjoying her time with her healthy new baby.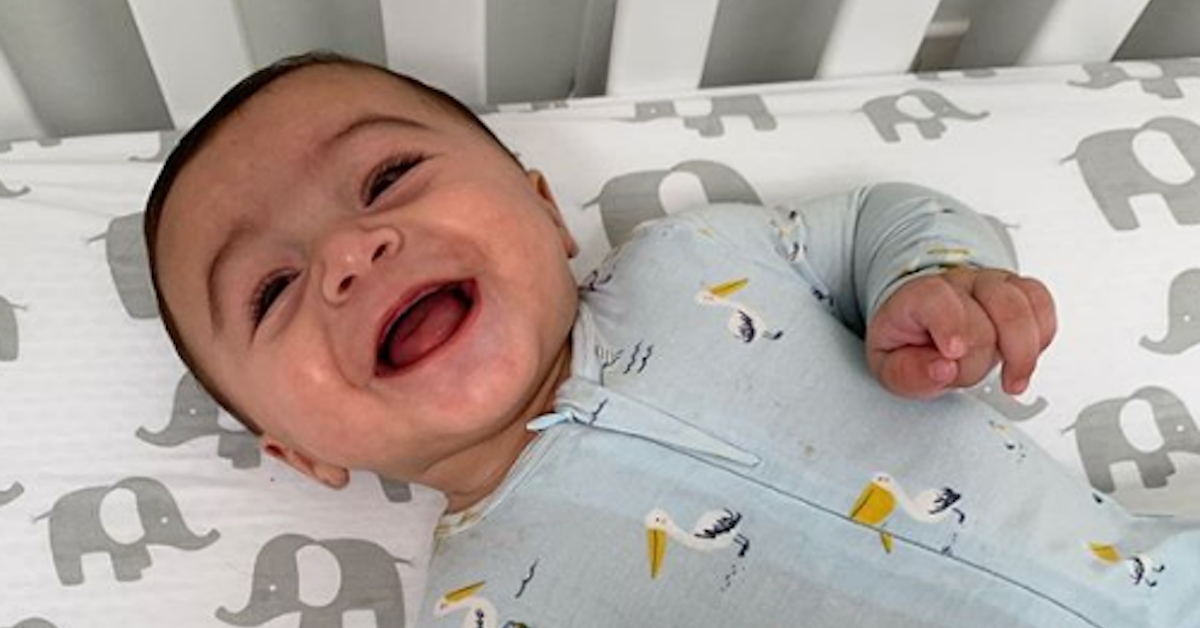 Fans of Shahs of Sunset know that Mercedes "MJ" Javid had a difficult time conceiving, being pregnant, and giving birth to her son. Although the star delivered a healthy baby last April, she's since opened up about her pregnancy and the complications she went through.
Article continues below advertisement
And now that the new mom is healthy and sharing more of her new family on social media and on the new season of Shahs, fans want to know more about the little one.
Keep reading for everything you need to know about MJ's new baby and how he's been doing since his dramatic arrival into this world.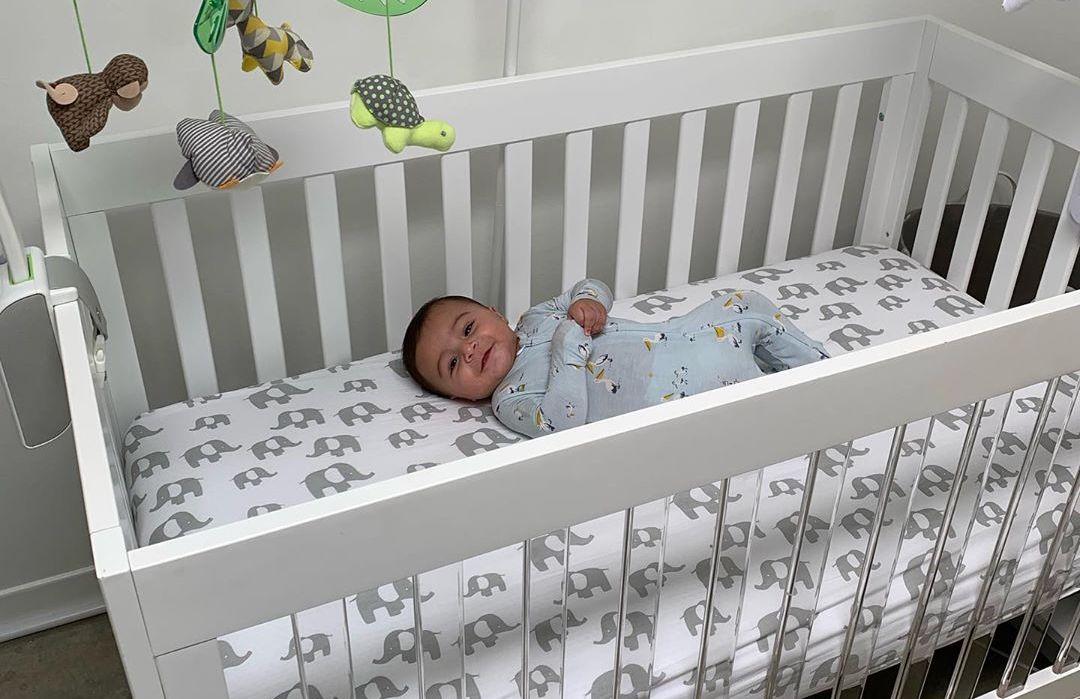 Article continues below advertisement
The newest member of 'Shahs of Sunset' is MJ's baby, Shams.
MJ and her husband Tommy Feight welcomed their son, Shams Francis to the world on April 17, 2019. They chose the name Shams to honor MJ's father who had recently passed away, and Francis after Tommy's late mother.
The baby was born in Los Angeles via a cesarean section at a healthy weight of 6 lbs, 9 oz. In an Instagram post from the day after Shams was born, new dad Tommy opened up about the delivery. "[Shams] is looking great," he said in a video. "He couldn't be happier."
"Couldn't be more like his mother if he tried," Tommy continued in his play-by-play recap. "But everything's great. I'm the happiest guy."
Article continues below advertisement
MJ had a rather difficult delivery.
It's clear that Tommy couldn't be more smitten with his new baby boy. But he also revealed that the delivery was extremely difficult and that MJ "had a ton of complications." In the same video cited above, Tommy explained that "she was in surgery for like five hours."
Article continues below advertisement
"[The doctors] didn't tell me nothing," he continued, but in the end, "they saved her life." At the time of the posting, MJ was "still in the ICU," and hadn't "held her baby yet."
Although fans were aware of MJ's difficulty in conceiving, few knew just how scary the delivery was. Tommy revealed a scary photo of his wife in her ICU hospital bed about a month after the delivery. "This is how my wife spent her 1st 2 days as a mom," he explained. "It was without a doubt the most terrifying experience I have ever been through."
Article continues below advertisement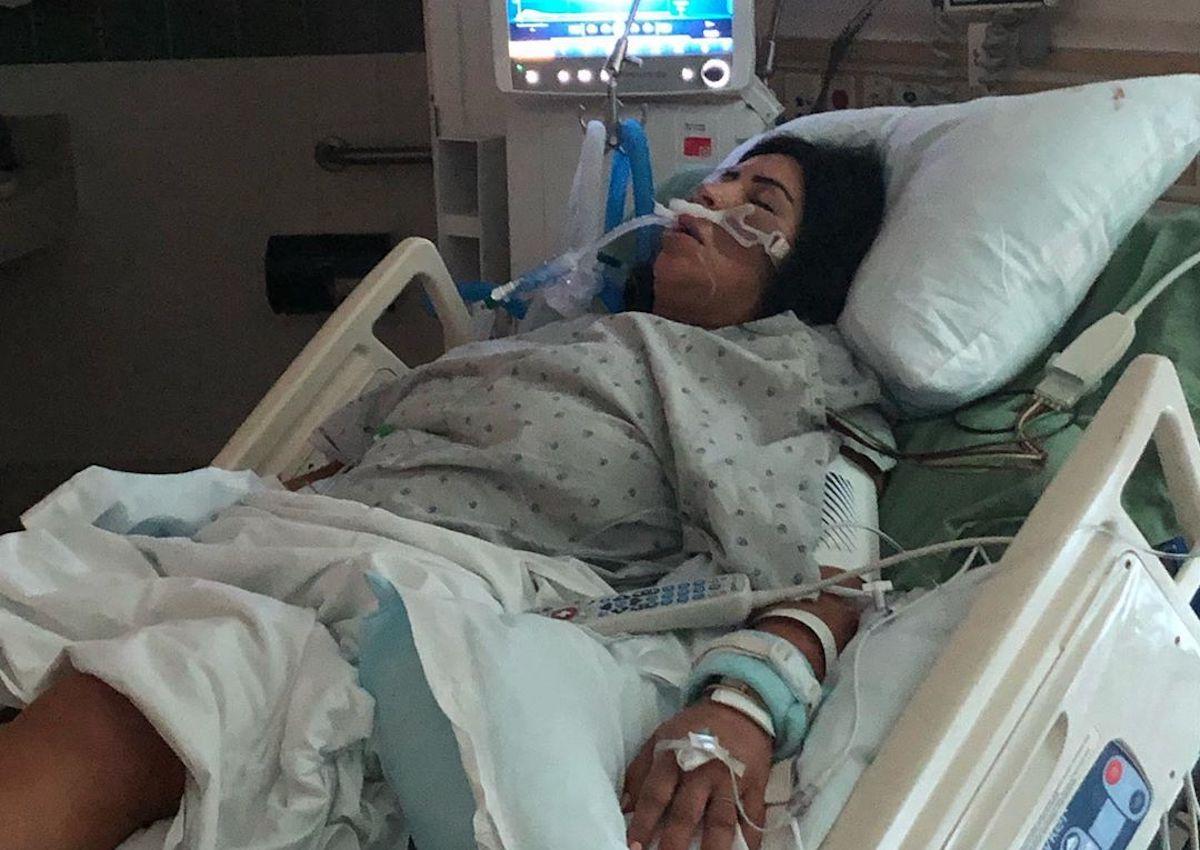 What's baby Shams been up to? Check out his adorable nursery!
Thankfully, a few days after the delivery, both mom and baby made it out of the hospital just fine. Now, baby Shams is almost eight months old and hitting developmental milestones that his parents could not be happier about.
Article continues below advertisement
A few months ago in October, MJ shared pictures of the little tyke trying to crawl in his crib. "You've got to learn to crawl before you walk," she said. "I love to watch his progress." And just a few days ago, on Feb. 17, Tommy posted a video of Shams practically zooming across the carpet with a few encouraging words from his dad. What a cutie!
Like any prepared mom, MJ had been planning and decorating a nursery for her new baby months before Shams was born. In a tour of her home, she told Bravo that every time she came back from a checkup at the doctor's, she would bring home a new piece of decor for the nursery, such as the many ultrasound photos taped above Shams' changing table.
Article continues below advertisement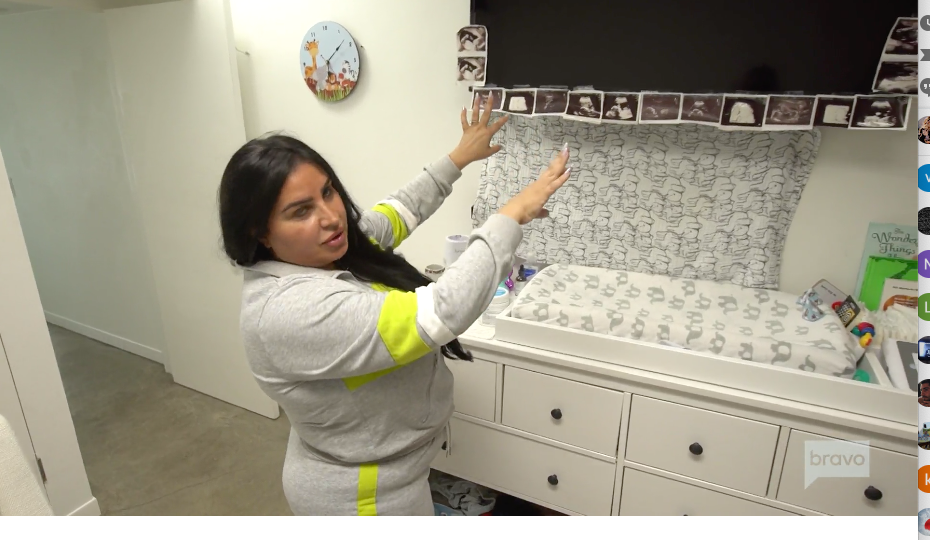 MJ also gives a quick peek at little Shams' fashionable outfits, which include an array of onesies, some of which have animal prints. She also has a whole stack of "hipster bandanas" to jazz up some of the plainer designs.
The bandanas also double as bibs, she tells the camera, so they're practical while also being extremely sartorial. Babies have so many options these days!
New episodes of Shahs of Sunset air Sundays on Bravo at 9 p.m.