Mercedes "MJ" Javid Recalls Terrifying ICU Experience Amid Feud With Reza Farahan
What happened to Mercedes Javid from 'Shahs of Sunset'? The reality star opens up about her son's difficult birth amid feud with Reza Farahan.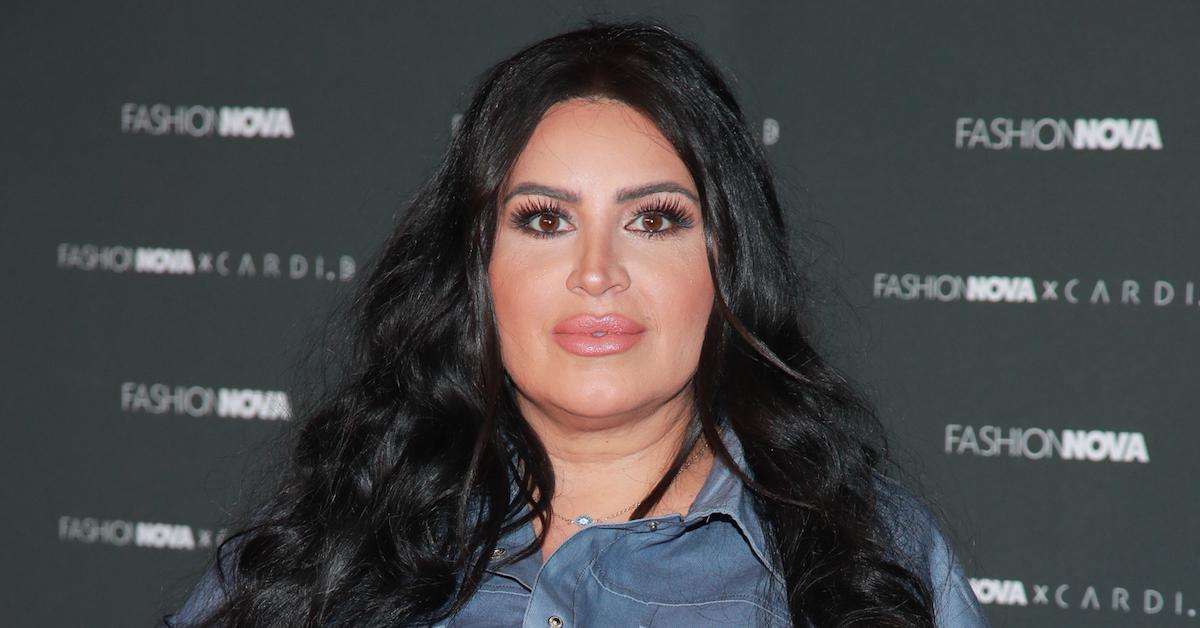 As the feud between Shahs of Sunset stars Mercedes "MJ" Javid and Reza Farahan heats up, the new mom is reminding fans what she went through just one month ago after giving birth to son Shams Francis.
On Instagram, the 46-year-old shared an image of herself in the ICU, writing, "No caption needed. My husband shared this photo today, and when I walked into the nursery, he was in tears again from recalling the experience."
Article continues below advertisement
MJ's husband of one year, Tommy Feight, spoke out about the traumatic hospital stay while defending his wife in her ongoing quarrel with former friend Reza. Scroll down for details about MJ's recent health scare and the realtor's very public battle with her co-star.
What happened to Mercedes Javid from Shahs of Sunset?
On April 17, the reality star was admitted to the ICU following complications during her son's delivery. The baby was born several weeks early, but after a few days, both MJ and her baby boy, Shams Francis Feight, were able to leave the hospital.
Article continues below advertisement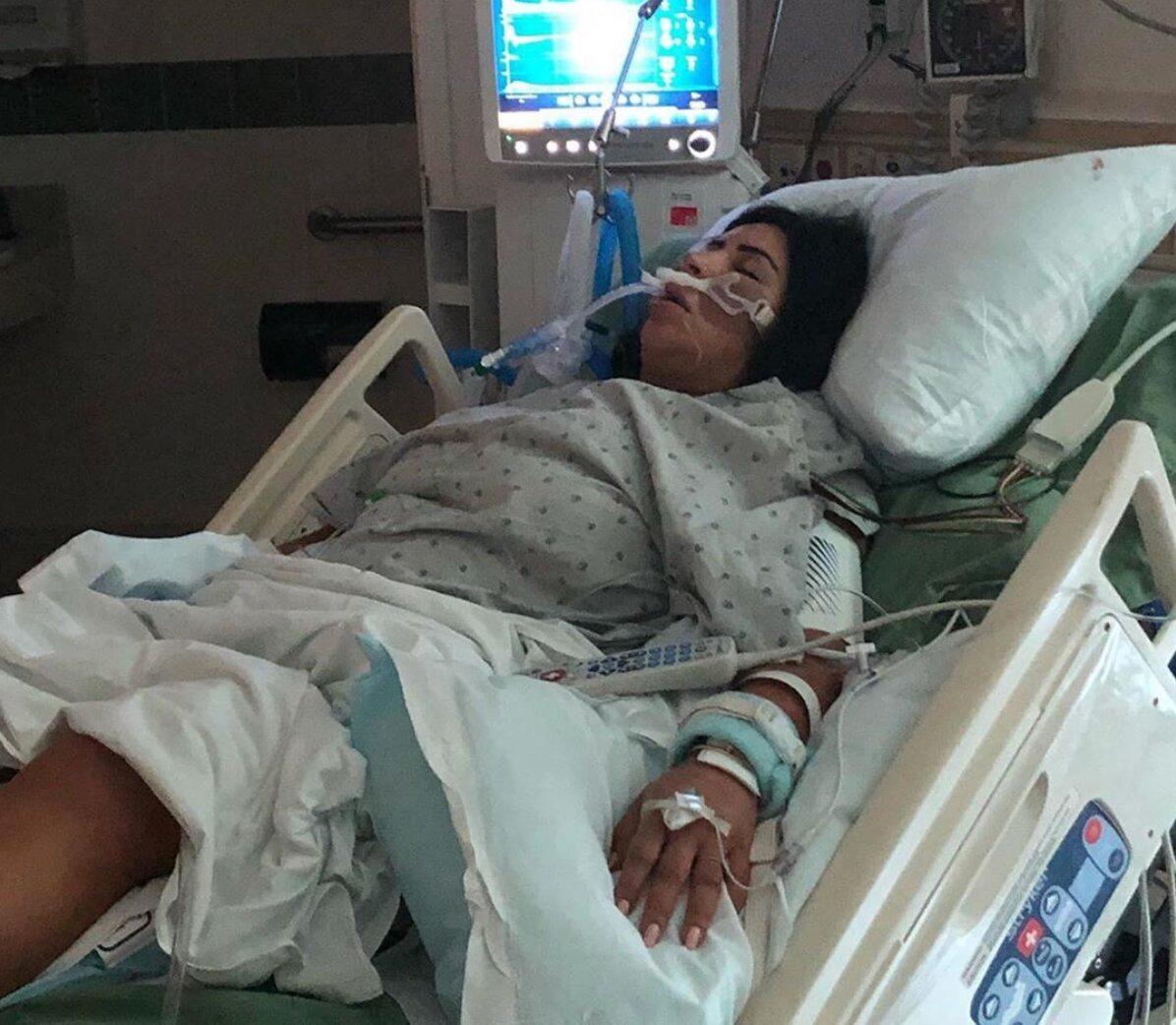 Tommy posted the picture of his wife hooked up to machines following a heated back-and-forth between MJ and Reza. "This is how my wife spent her 1st 2 days as a mom," the controversial TV personality captioned the photo.
"It was without a doubt the most terrifying experience I have ever been through, I have never felt so alone and helpless and even now I can't think of this experience without breaking down," he continued.
Article continues below advertisement
He then seemingly took a shot at Reza for posting a private text message that contained sensitive information regarding MJ's ICU stay.
"I will let NO ONE disrespect minimize and devalue all that she went through to bring our son into this world," Tommy wrote. "I took vows to protect her and keep her safe and I will do that until my last dying breath." Reza has since apologized for sharing the text, which he claims was an accident.
Why is there drama between Mercedes and Reza?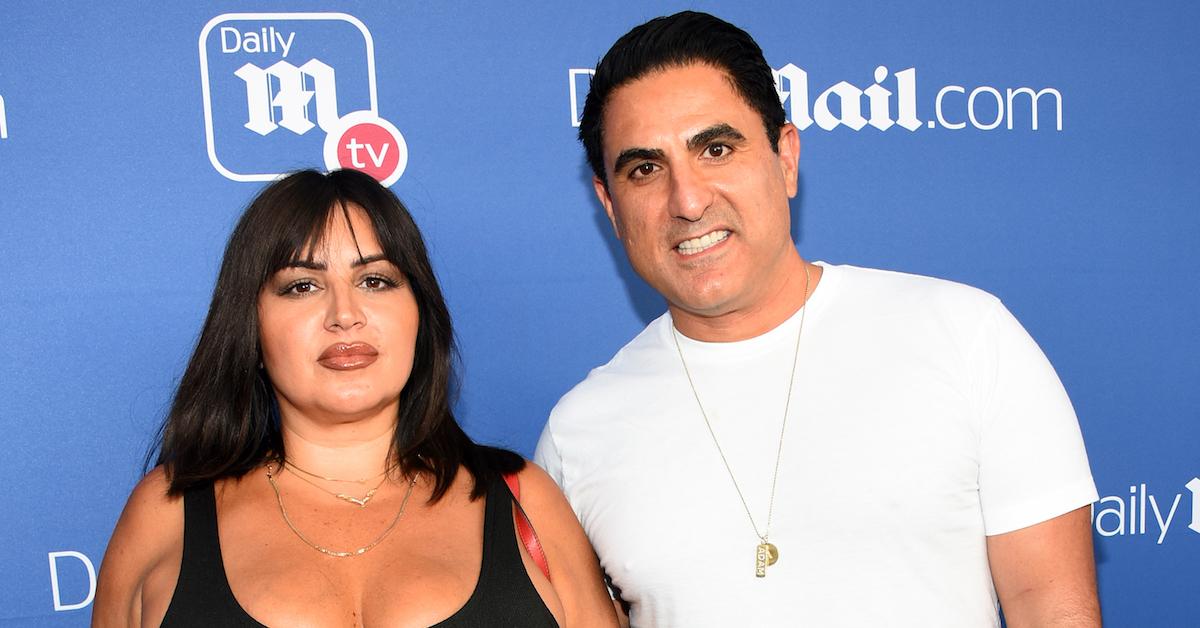 Article continues below advertisement
The Bravo co-stars' feud stems from an incident that reportedly took place on May 19. Reza alleges that Tommy threatened his life over the phone before coming to his home and causing $10,000 worth of damage.
The 45-year-old claims his friendship with MJ was already on the rocks when the alleged vandalism occurred, and believes she "sent her little minion to come do her dirty work." Reza filed a restraining order against Tommy shortly after the reported attack.
"This is now beyond reality TV, this is real-life stuff that I'm dealing with," he explained to People magazine. "I'm dealing with restraining orders, and I'm dealing with thousands and thousands of property damage. This is stuff that you can't go back from. You can't undo this."
MJ responded to Reza's filing in a statement to E! News. "It deeply saddens me that my former friend is battling with his demons and has decided to go this low to hurt me," she said. "The more he goes down this dark path, the harder it will be for him to recover from it."
We think this falling out warrants a Shahs of Sunset renewal. Are you listening, Bravo?