Meet Paulina Ben-Cohen, Mike Shouhed's New Girlfriend
Mike Shouhed's new girlfriend, Paulina Ben-Cohen is about to become the rising star of 'Shahs of Sunset.' This is what you should know about her.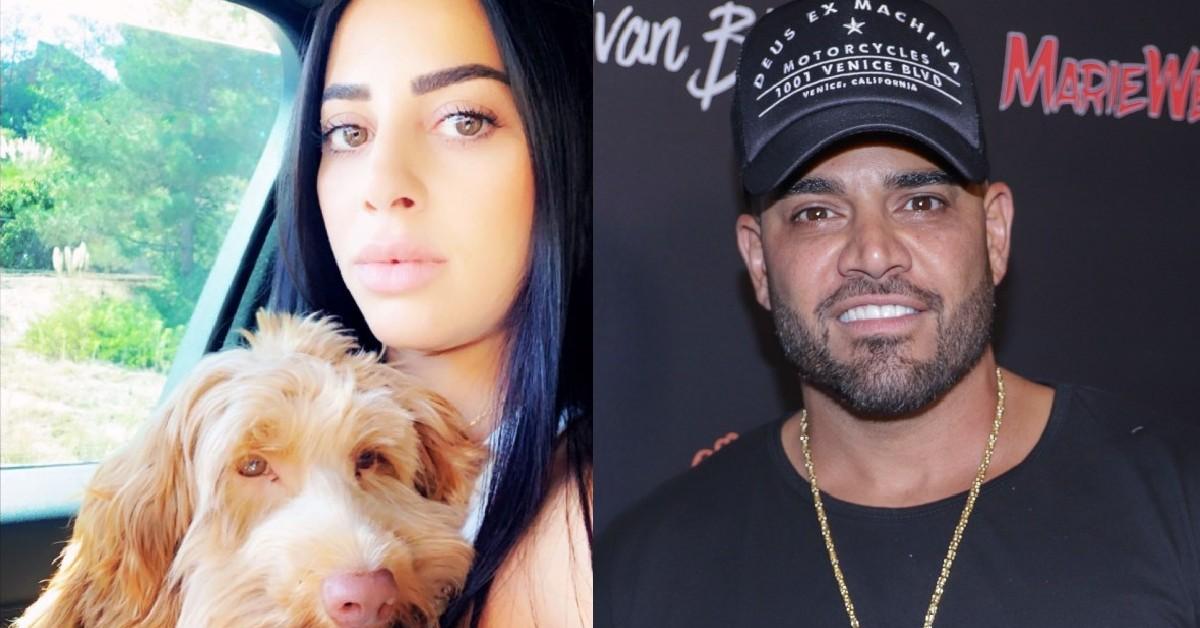 In the past few seasons of Shahs of Sunset, we watched Mike Shouhed fall in and out of love, and pursue a whirlwind-like romance with his now ex-wife, Jessica Parido.
Fortunately, the young adonis appears to have found his soul mate — in the person of a Taco Bell aficionado, no less. He and Paulina Ben-Cohen have been going steady since 2019, and things are looking up between the two. So, what should we know about Paulina, Mike's new girlfriend?
Article continues below advertisement
'Shahs of Sunset's Mike has a new girlfriend who's a long-standing Taco Bell devotee.
As the Shahs of Sunset star told in a recent interview with TooFab, Paulina specifically requested their first date to take place at a Taco Bell joint. What's more, this wasn't the best part about the date.
"It got to the point where the security guard come over and was like, 'You guys are having a lot of fun,'" Mike began the story.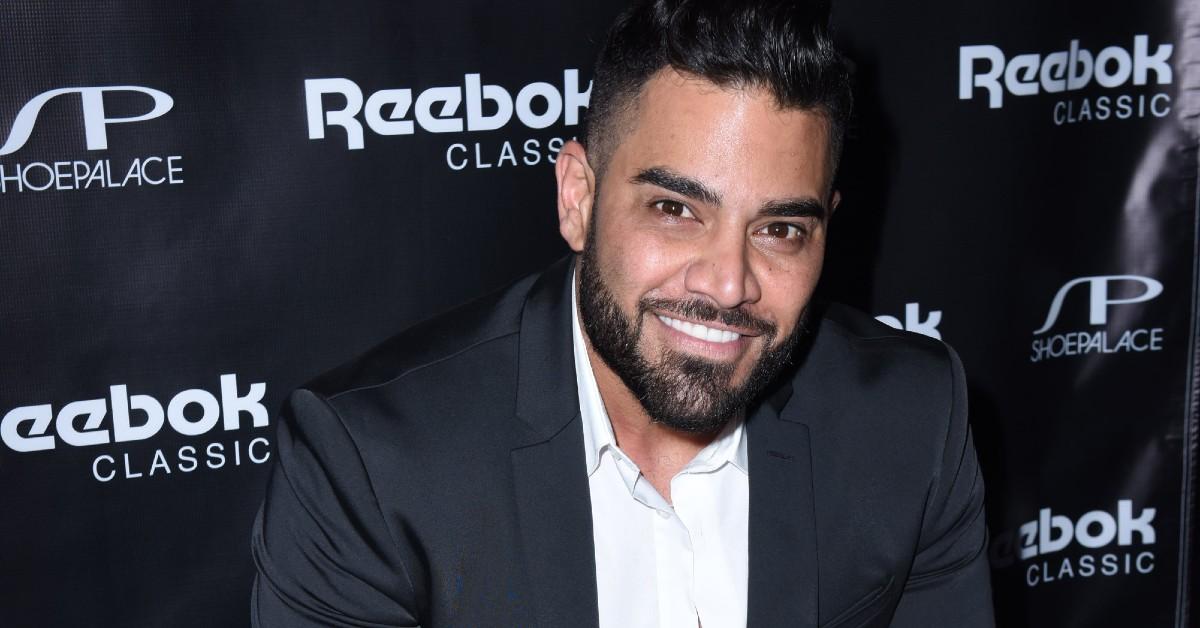 Article continues below advertisement
"I was like, 'Oh f--k, we're in Taco Bell,' I forgot because the world around me didn't exist when I was with her. I knew from the second I met her, I was going to be with her for the rest of my life," he added.
The Los Angeles-based single mother appears to have swept Mike right off his feet — and the star couldn't be more excited about her.
"A good boyfriend/girlfriend will make you become the best version of yourself. That's what Paulina did to me [...] I kind of mirror her amazingness and I pale in amazingness, but I'm trying," he explained in the interview with TooFab.
Article continues below advertisement
However, there are some new challenges awaiting the beautiful duo. The relationship has been going strong for some time, and Paulina is about to make her first appearance on Shahs of Sunset — a rite of passage that posed significant risks to at least one of Mike's previous relationships.
"With Jessica, they gave her a hard time, the poor girl," Mike told TooFab, before adding that "but with Paulina, they were super friendly and they welcomed her with open arms."
Article continues below advertisement
Mike displayed a positive outlook when asked about the future of the affair, stating that being with Paulina allowed him to grow further as a person. Even more importantly, his approach to publicity has changed radically — all thanks to her.
"She's private. I learned from my mistakes [...] I kinda wanted her out of the spotlight because she's so focused on being the best mom possible," Mike told TooFab.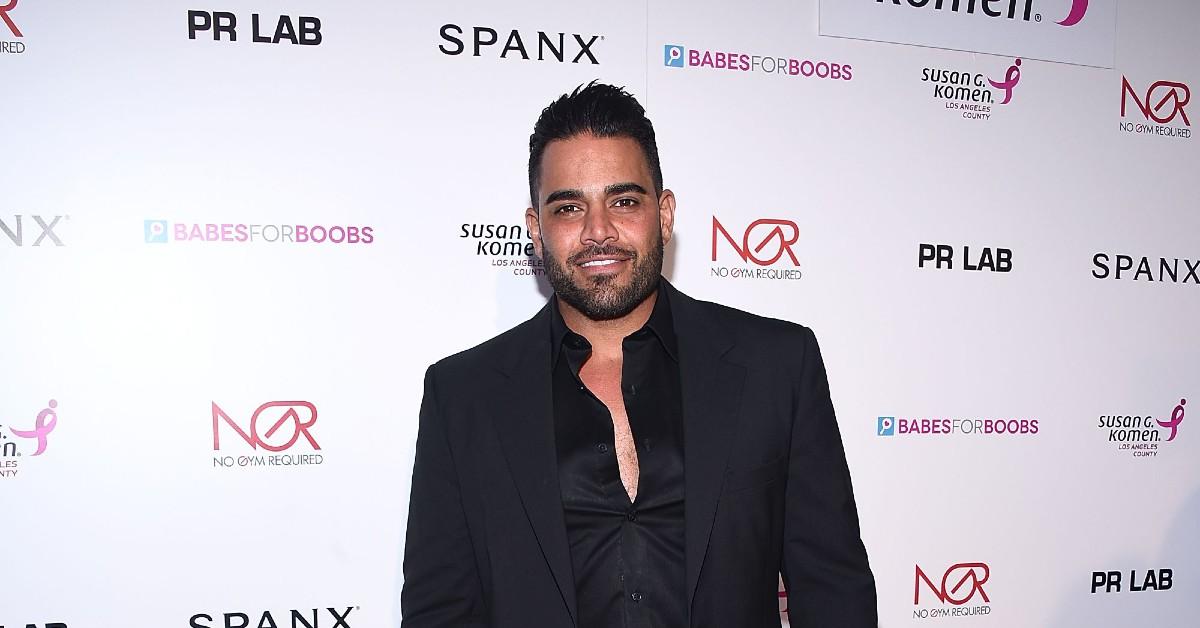 Article continues below advertisement
Mike claims he doesn't have a wandering eye — he is just scatterbrained.
In October 2019, the real estate developer and investor made the headlines with an unorthodox business hack, which saw him rent out his bachelor pad and move in with Paulina temporarily in a bid to engage in some crash-course fundraising.
However, as Cheat Sheet notes, the unusual stratagem came with some disadvantages. As the outlet reveals, Mike engaged in some casual flirtation with Kourtney Kardashian — no DMs were slid into — which Paulina wasn't pleased about. Fortunately, they managed to reconcile.
"I find beauty in women and men. That can be kind of mistaken for me having a wandering eye, but I don't [...] I'm just scatterbrained. I like to look at things!" Mike explained to TooFab.
Catch new episodes of Shahs of Sunset every Sunday at 9 p.m. ET on Bravo TV.