This Bravo Star Is No Longer 'Married to Medicine'
A couple of 'Married to Medicine' stars nearly got divorces. Here are the Bravo stars' relationship statuses at the start of Season 9.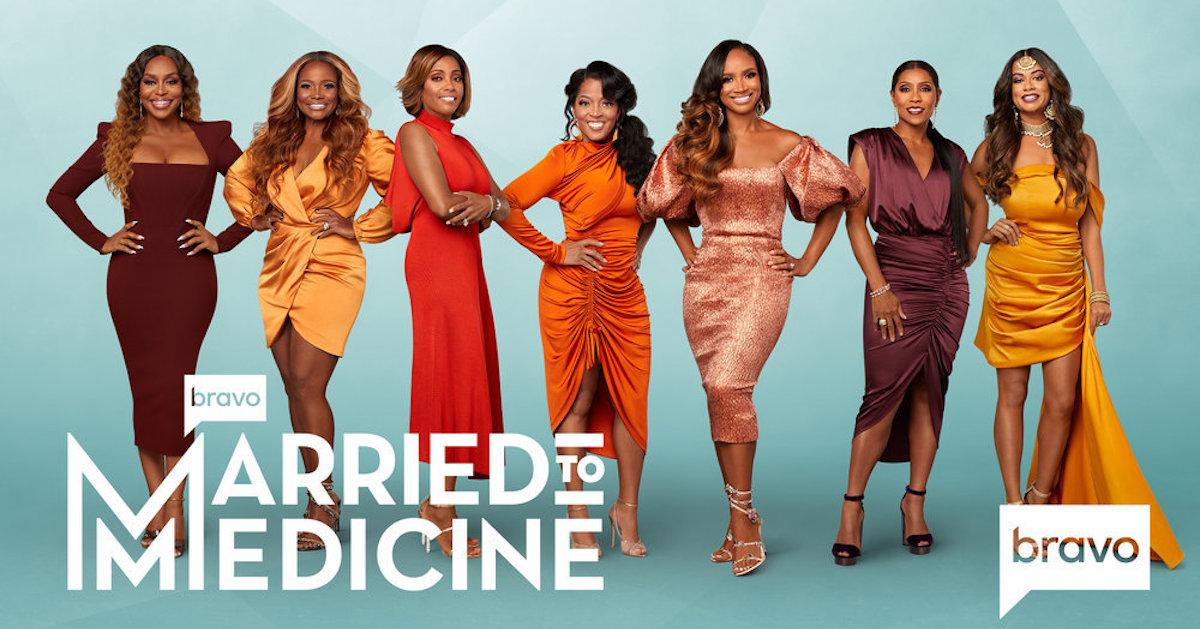 When they started out on their Bravo show in 2013, the stars of Married to Medicine were either married to doctors or doctors themselves managing a career in the medical field and their home lives.
But after nine seasons, and many changes to the casting line-up over the years, the show's title isn't 100 percent accurate. Have there been any Married to Medicine divorces? Read on for the rundown ahead of Season 9.
Article continues below advertisement
Have there been any divorces on Married to Medicine? Most of the current couples are still together.
Though most of the pairs are still together, some have come close to divorce — and at least one has called it quits for real. Here's the status of every couple who's been on the show and all the Married to Medicine divorces that have unfolded so far.
1. Dr. Jackie Walters and Curtis Berry: Reconciled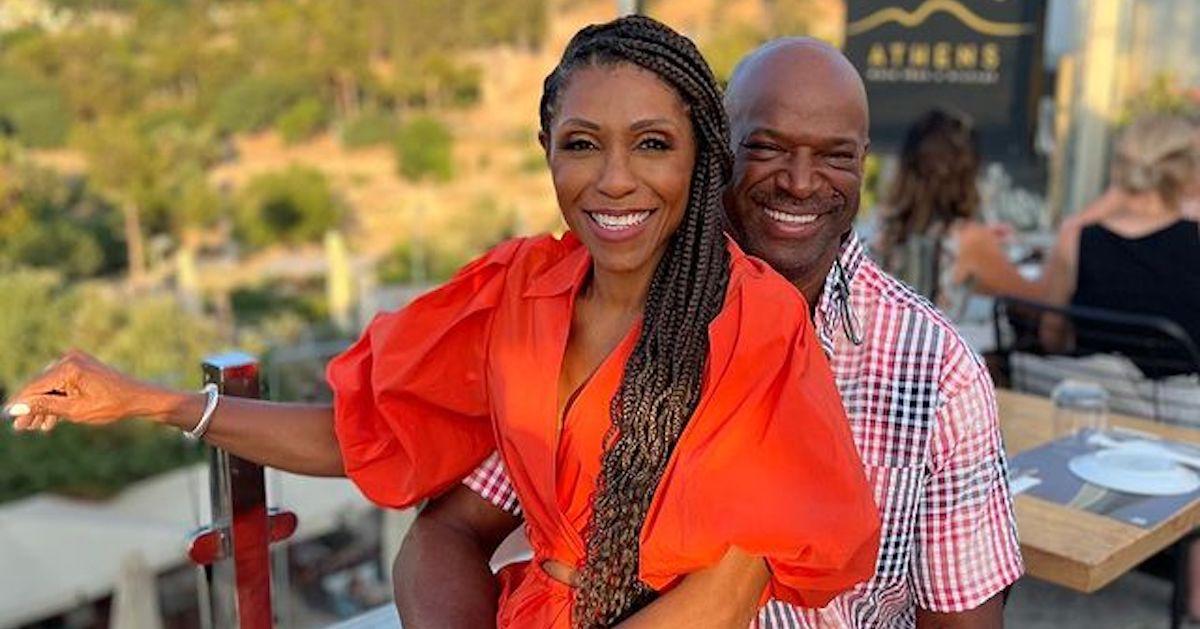 Dr. Jackie and Curtis nearly got divorced in 2017 when it was revealed very publicly that Curtis had cheated. After some turmoil in Season 5, the couple reconciled. Jackie even told Andy Cohen in a 2018 episode of Watch What Happens Live that they were sharing a bed again.
2. Dr. Simone Whitmore and Cecil Whitmore: Reconciled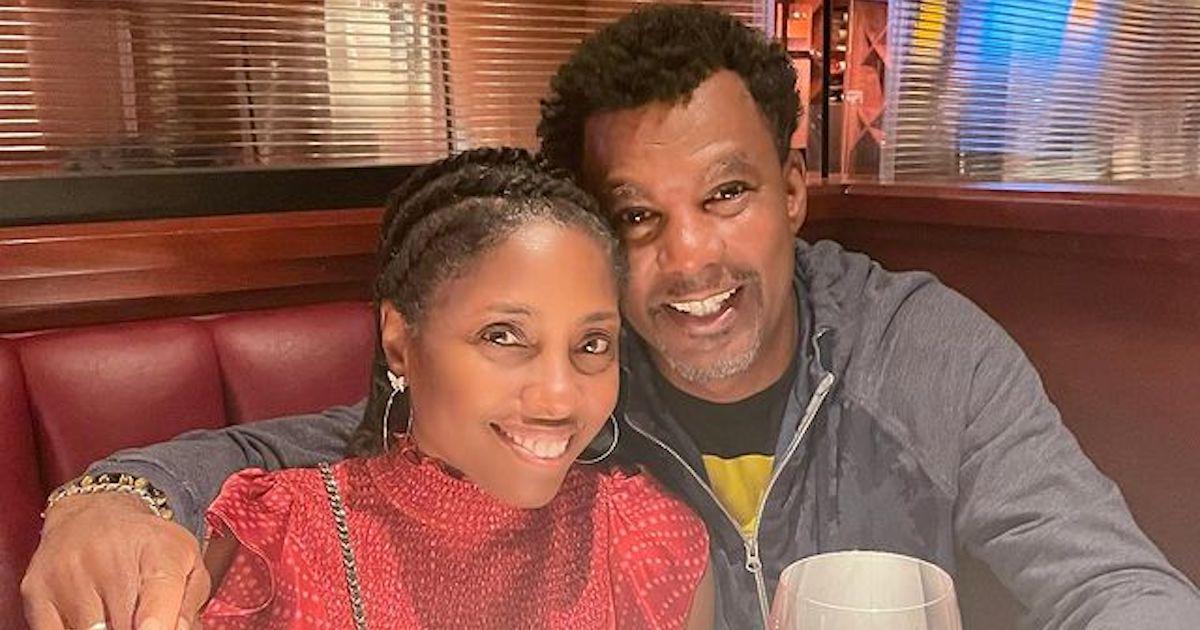 Simone and Cecil had their own serious brush with divorce when the OBGYN found herself considering calling it quits in Season 5. Though they formally separated and Simone initially filed for divorce, the two agreed to give their marriage another chance ahead of Season 6.
The couple weathered the storm together, and they are adjusting to life as the parents of two grown sons.
Article continues below advertisement
3. Dr. Heavenly Kimes and Dr. Damon Kimes: Married
Despite accusations made by Mariah that Damon (aka Daddy) was cheating on Heavenly, this doctor power couple is doing just fine.
The dentist and the pain management doctor have been married for more than 20 years, and their youngest child, Alaura, is now 16.
Article continues below advertisement
4. Dr. Contessa Metcalfe and Dr. Scott Metcalfe: Reconciled
Though these two were rock solid when Dr. Contessa first joined the show in Season 5, their marriage was seriously on the rocks in Season 8. During the reunion, Quad Webb shared that the military vet had actually filed for a separation from her spouse.
Like Dr. Simone and Cecil, filing paperwork actually helped Scott and Contessa get back to a better place. The two finally went to couples therapy, and they are back together on Season 9.
Article continues below advertisement
5. Quad Webb and Dr. Gregory Lunceford: Divorced
Quad's divorce from Gregory became final in August of 2019 after six years of marriage. Throughout her tenure on the show, Quad struggled to get on the same page with her husband. The psychiatrist was ready to have kids with his spouse, while Quad wanted to make sure that they were in a good place before expanding their brood.
After a cheating scandal came out about Gregory during Season 6, it became clear that their differences were too much to ever reconcile. Though Quad is no longer married to medicine, she is good TV, so she is still on the show.
Article continues below advertisement
6. Toya Bush-Harris and Dr. Eugene Harris: Married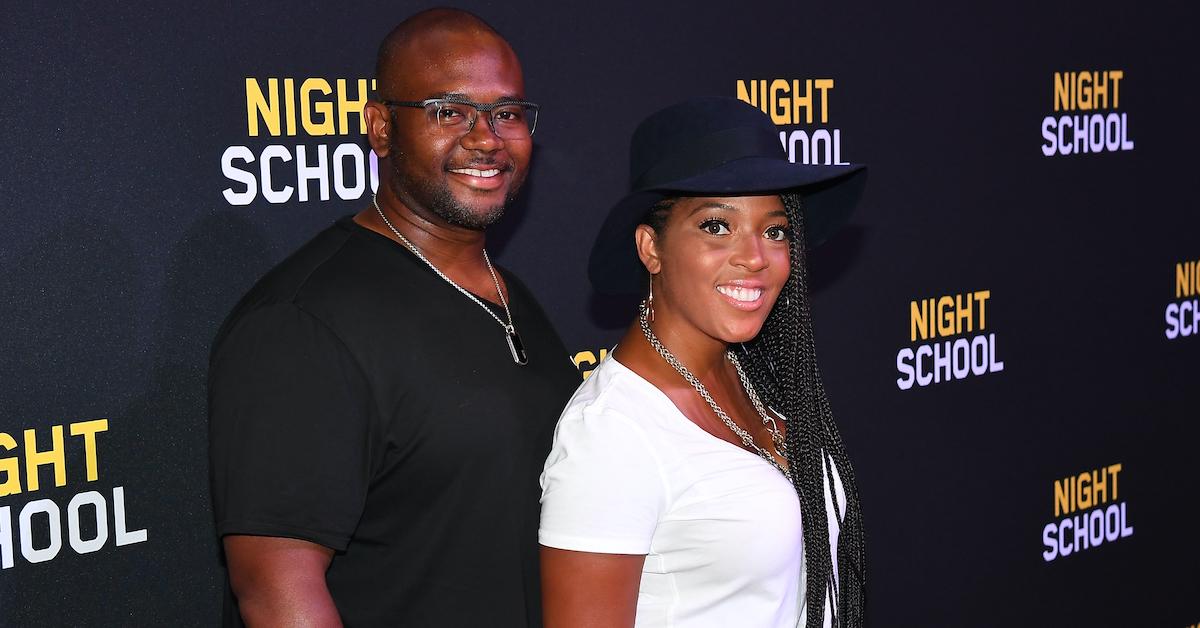 There doesn't seem to be any trouble in paradise for Dr. and Mrs. Harris, who just sold their dream house. Though the spouses went through some financial issues while filming a reality show, they kept their marriage strong throughout.
Article continues below advertisement
7. Anila Sajja and Dr. Kiran Sajja: Married
Anila joined the hit Bravo series in Season 8, and she is still married to her plastic surgeon husband. While the construction on their Atlanta home caused some disagreements, when Season 9 begins, the two have officially moved in to their completed property. Though they went a bit over-budget, the blogger and Dr. Kiran didn't let it affect their relationship.
Article continues below advertisement
8. Audra Frimpong Curry and Dr. Martin Curry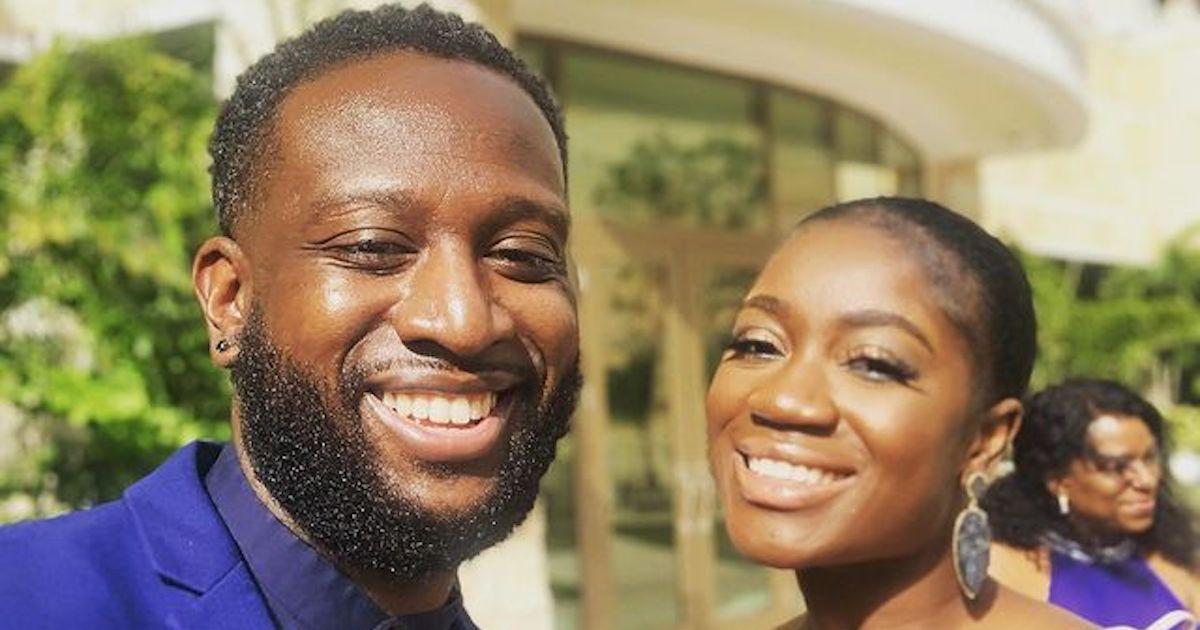 The attorney is new to Married to Medicine for Season 9. She was engaged to Dr. Martin Curry, a dentist, on the show, but the two actually tied the knot in December 2021.
Are the two still living in newlywed bliss? You'll have to tune in to find out.
Article continues below advertisement
9. Mariah Huq and Dr. Aydin Huq: Married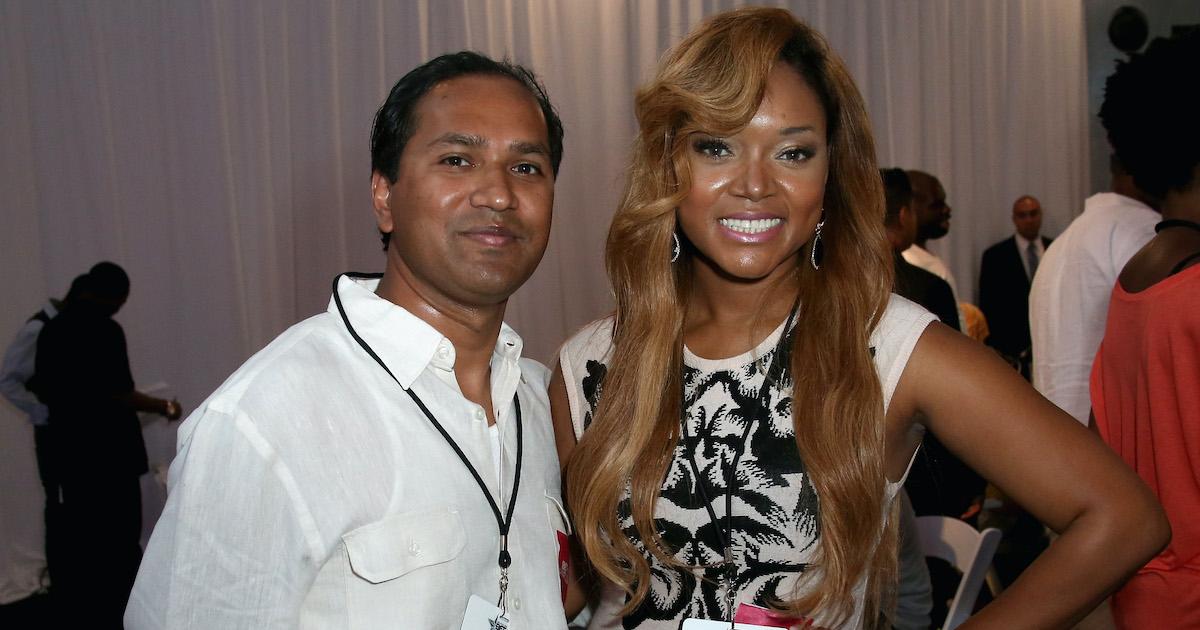 Mariah isn't on Married to Medicine anymore, but there's no denying that she will always be one of the main original stars. Mariah and her doctor husband, Aydin, are still happily married.
Article continues below advertisement
10. Lisa Nicole Cloud and Dr. Darren Naugles: Married
Lisa was only on Married to Medicine for Seasons 2 through 4, but she is still married to medicine. Though her marriage to Darren Naugles was under fire during her three season run on the show, the two have managed to keep their union alive.
Season 9 of Married to Medicine airs on Sundays at 9 p.m. ET on Bravo. You can stream the first eight seasons on Peacock now.