Kari Wells May Have Been Forced Off 'Married to Medicine' By Co-Star Mariah Huq
Why did Kari Wells leave 'Married to Medicine'? Some fans think co-star Mariah Huq convinced Bravo to fire her. Get all the details on the drama.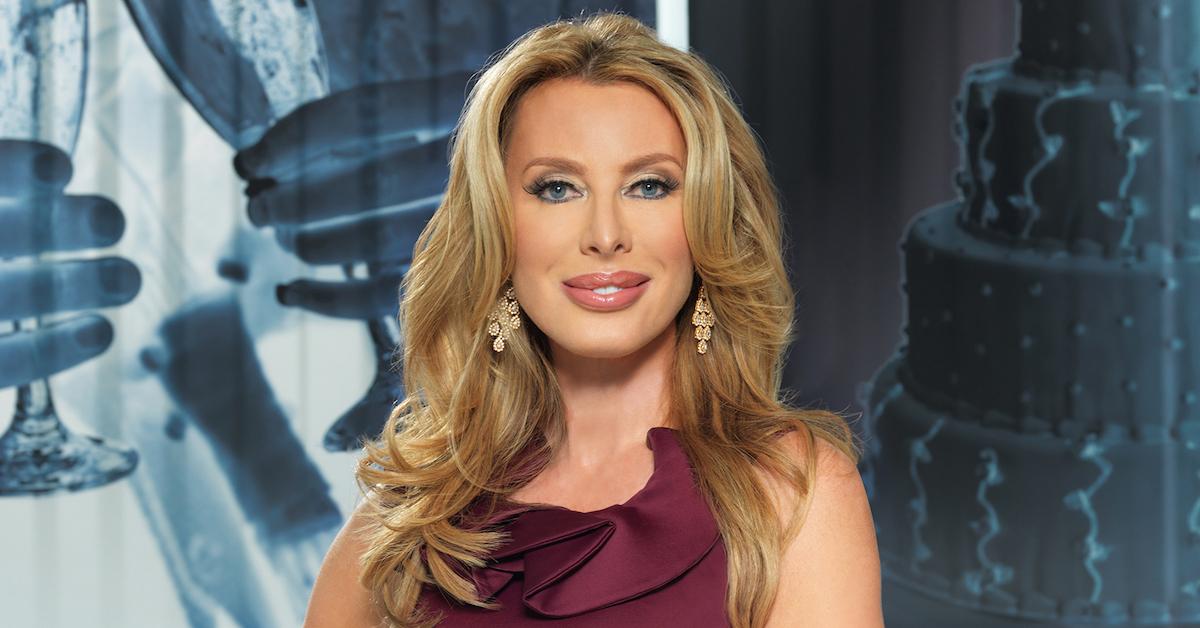 Could the seventh season of Married to Medicine be the Bravo series' best one yet? With no casting shake-ups this year, the reality TV show may have finally found its rhythm.
It also helps that six of the seven main cast members have been with the series since the beginning. Only one woman got the ax after Season 1: Kari Wells, who still works as the CFO of her husband's orthopedic practice.
Though she made guest appearances over the next four years, fans have continued to question the Brit's mysterious exit.
Article continues below advertisement
Why did Kari leave Married to Medicine? 
Though it's never been confirmed, many viewers speculate that executive producer and star, Mariah Huq, convinced the network to fire Kari. The duo had a major falling out during their husbands' joint birthday party in 2013.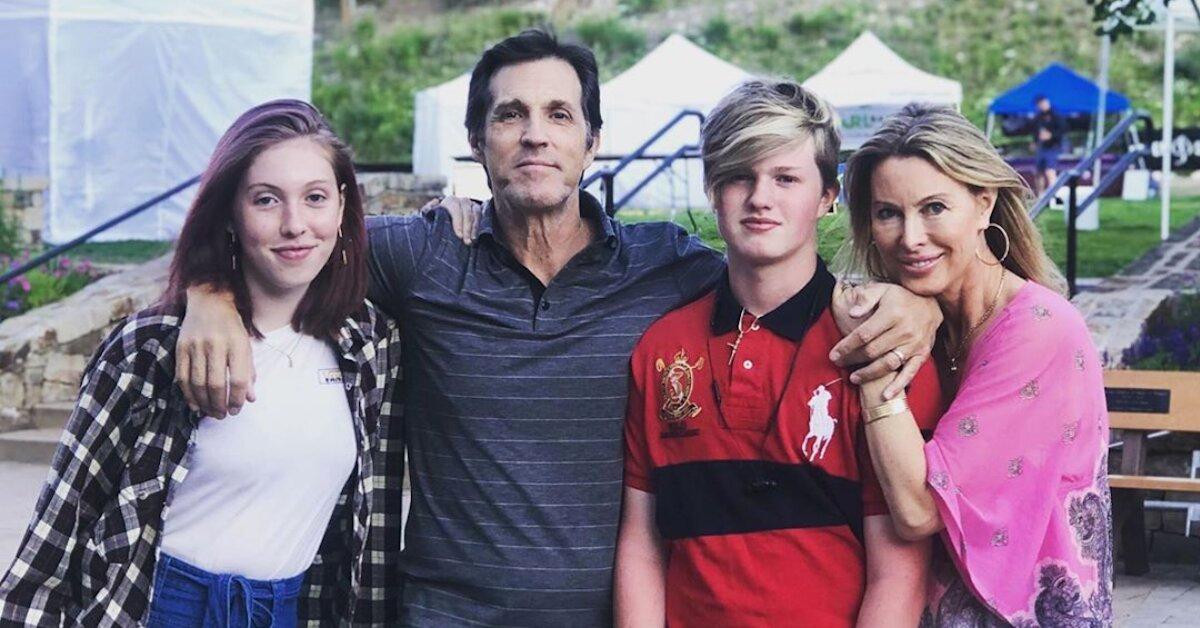 Article continues below advertisement
"We fell out over the way she treated me, before, during, and after [the event], the way she treated the staff who worked that night and many others who she came into contact with. The lies, the drama, and her inability to forgive and move on…" Kari explained in a Bravo blog shortly after the Season 1 reunion aired.
"In the end, I just had to distance myself from it," she continued. "It was far too toxic to be around. Perhaps we both needed to heal?"
But distance doesn't necessarily make the heart grow fonder. Kari received an icy reception from Mariah in a Season 2 episode. "Mariah really needs a firm lesson in etiquette," the actress said at the time.
Article continues below advertisement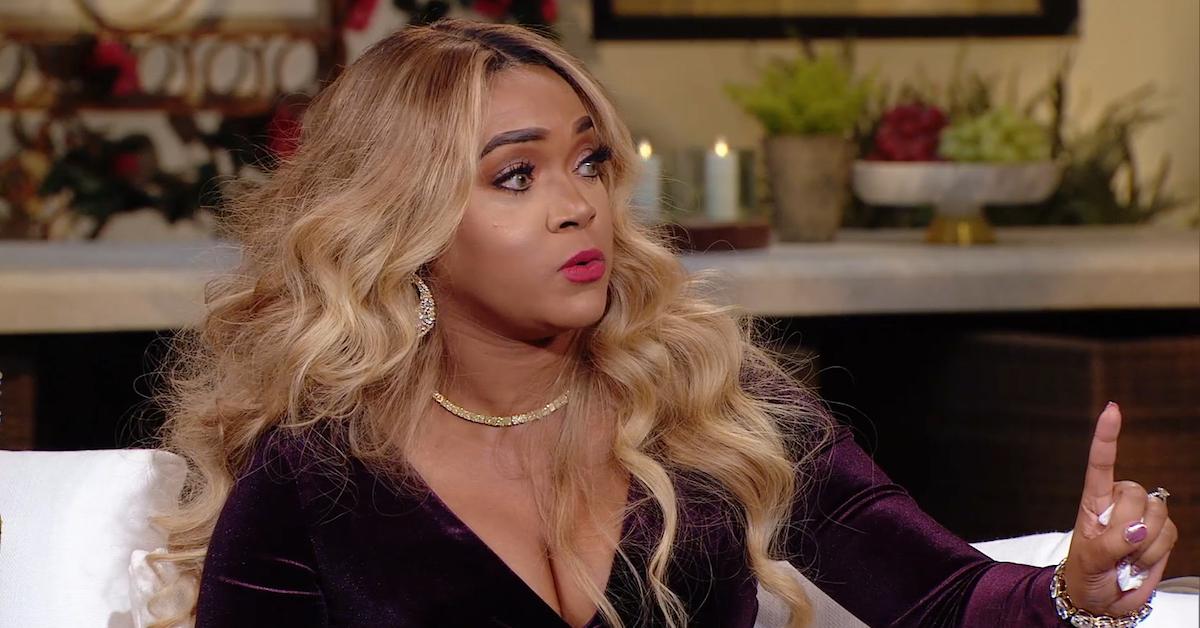 "When one is a guest at a party, they need to behave and try not to act like they own the place by making other guests feel unwelcome," she added. "At that particular time I was going through a very difficult time of my life… so to have her continue to be so disgustingly rude and mean to me was just appalling."
Article continues below advertisement
Mariah claimed she had nothing to do with Kari's departure from the show when asked about it. "Although I am one of the producers, I don't make the final decision on creative content, contrary to popular opinion," she said.
"But never doubt that I'm behind the scenes trying to portray Atlanta women in a positive light. Southern women may occasionally stumble, but rest assured that we know how to pick ourselves up and rise!"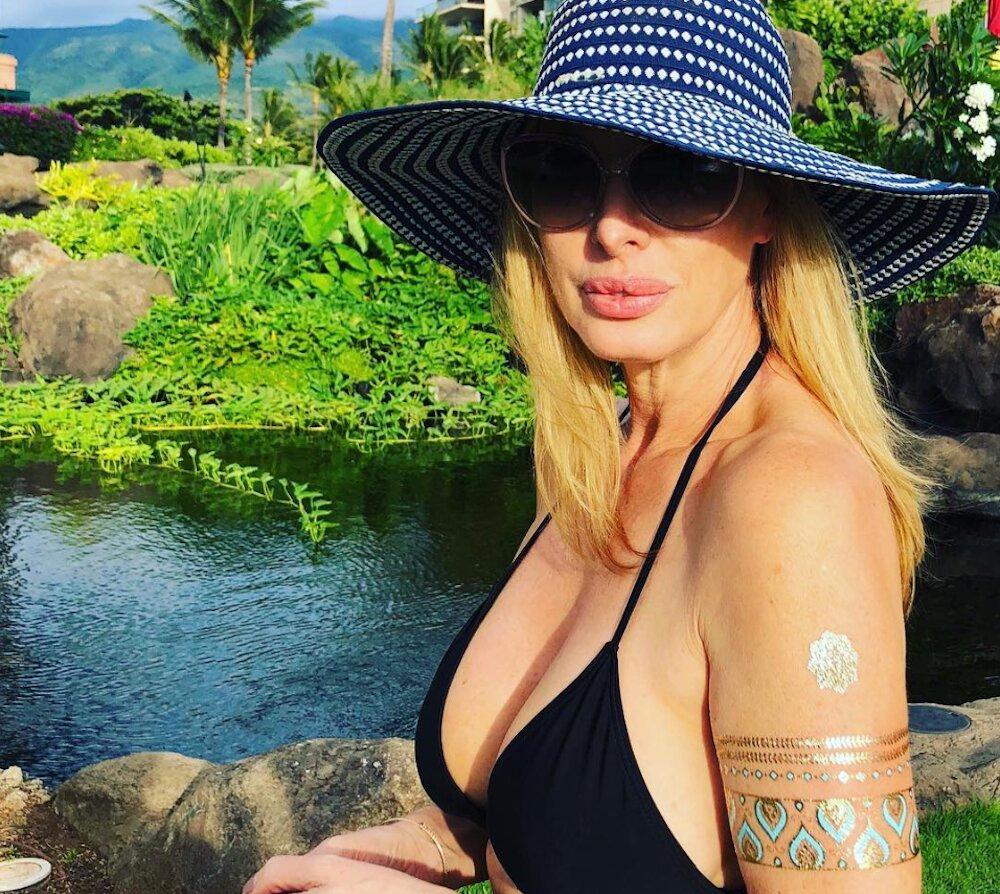 Article continues below advertisement
Kari acknowledged that she may not have been the right fit for Married to Medicine.
The mother of two didn't think she was edited fairly on the series, but also owned up to her flaws. "I have the sick, wrong sense of humor," she confessed. "It's very British and I think initially it made me look like a real snobby cow, a person I wouldn't even like."
But, she concluded, "I said those things, I did those things, so you can't really blame it on the edit. You can't get to know someone in an hour."
We hope the blonde beauty comes back for a visit soon. Watch new episodes of Married to Medicine Sundays at 9 p.m. ET on Bravo.