Jazmin Johnson Defends Her Husband on 'Married to Medicine: LA'
Get all of the details on why 'Married to Medicine: LA' star Jazmin Johnson has to defend her husband's job amid "drug dealer" accusations on the Bravo reality series.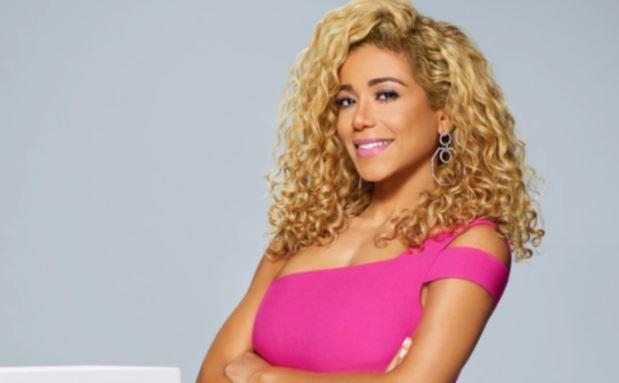 The Bravo spinoff Married to Medicine: Los Angeles showcases a group of successful women, which include doctors and their spouses, at the center of the elite medical scene in La La Land. Living such a lavish lifestyle doesn't exclude these ladies from drama, as rumors of infidelity circulate and major gossip turns their inner circle upside down.
Article continues below advertisement
One cast member, Jazmin Johnson, has certainly been a topic of conversation amongst the ladies of the show and she has been locked in a continuous feud co-star, Dr. Imani Walker.
Throughout Season 1 fans learned that the doctor accused the Married to Medicine: LA star's husband of partaking in illegal activities. Jazmin's husband currently works as a popular psychiatrist in California, and when Imani got a glimpse of the couple's mega mansion, she referred to the pad as a "drug dealer's house." Being in the medical field, she should know that credibility is everything.
In last week's episode, Imani tried to apologize to Jazmin for her poor choice of words. "For me, the apology, I don't feel like it's genuine. I feel like anyone who could choose to say that at any time, whether it was laughable or not, is a hater," the reality star told Imani before adding, "What you're saying, I can't take it." And so, the battle continues …
Article continues below advertisement
 So , who is Jazmin's husband? 
According to her Bravo profile, Jazmin is "married to an extremely busy and successful psychiatrist in Los Angeles, [and] her husband's insane work schedule prevents him from attending group events and parties." While the other cast members find this type of behavior shady, Jazmin feels differently.
Article continues below advertisement
Jazmin is not shy when it comes to flaunting her husband's success... or six-pack on the 'Gram.
"To the men, fathers, husbands, partners... The ones that choose to be there, that lead by example, eat dinner as a family, provide you with security & happiness, that respect you, protect, love, inspire and teach you," she captioned a photo of her husband holding their son. "If don't hear it much, if ever at all.. Thank you [sic]."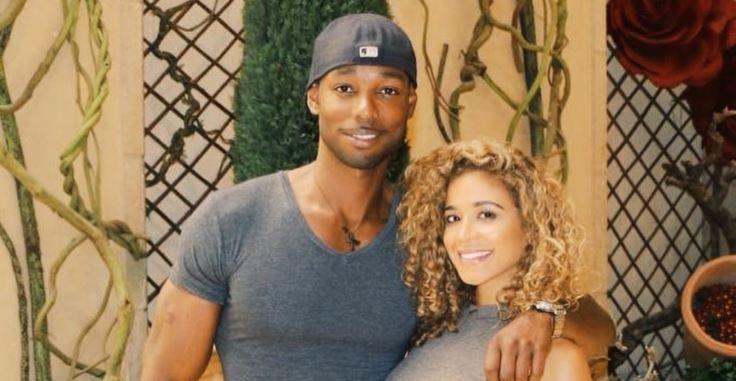 Article continues below advertisement
 Yes, Jazmin Johnson does have a kid ... and her son is the cutest!
Jazmin and her husband currently have one son together, and this little guy even has his own Instagram page (run by mom of course!). "Just turned 1, I love to talk, explore, learn, & play! I'm pretty good at modeling too, DM for brand rep," his Insta-bio states.
Article continues below advertisement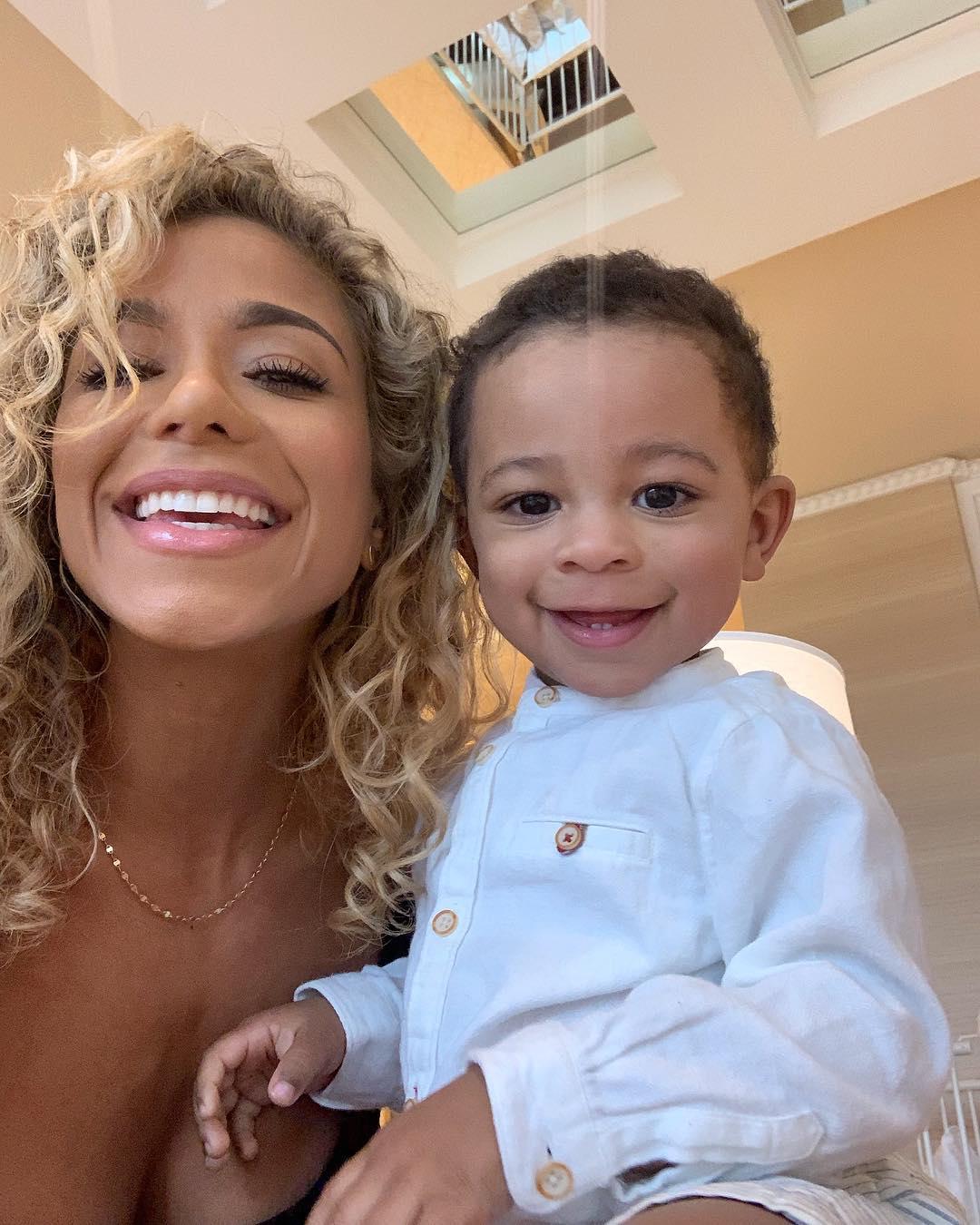 The reality star certainly loves being a mom to little G and captioned a sweet picture of the pair, "Being a mother and a wife was always a dream of mine. Something I knew would take constant work & energy, but also something I knew I'd love doing.
She continued, "Being the glue to all of our dangling pieces doesn't always come easy, but what does come easy is finding peace in knowing that I've got a lifetime ahead of me with my little family [sic]."
Catch new episodes of Married to Medicine: LA on Sundays at 9 p.m. ET on Bravo.