'Married to Medicine: Los Angeles' Star Dr. Britten Cole Is Fierce AF
Get to know 'Married to Medicine: Los Angeles' star Britten Cole, her husband, and kids — plus, where to follow her on social media!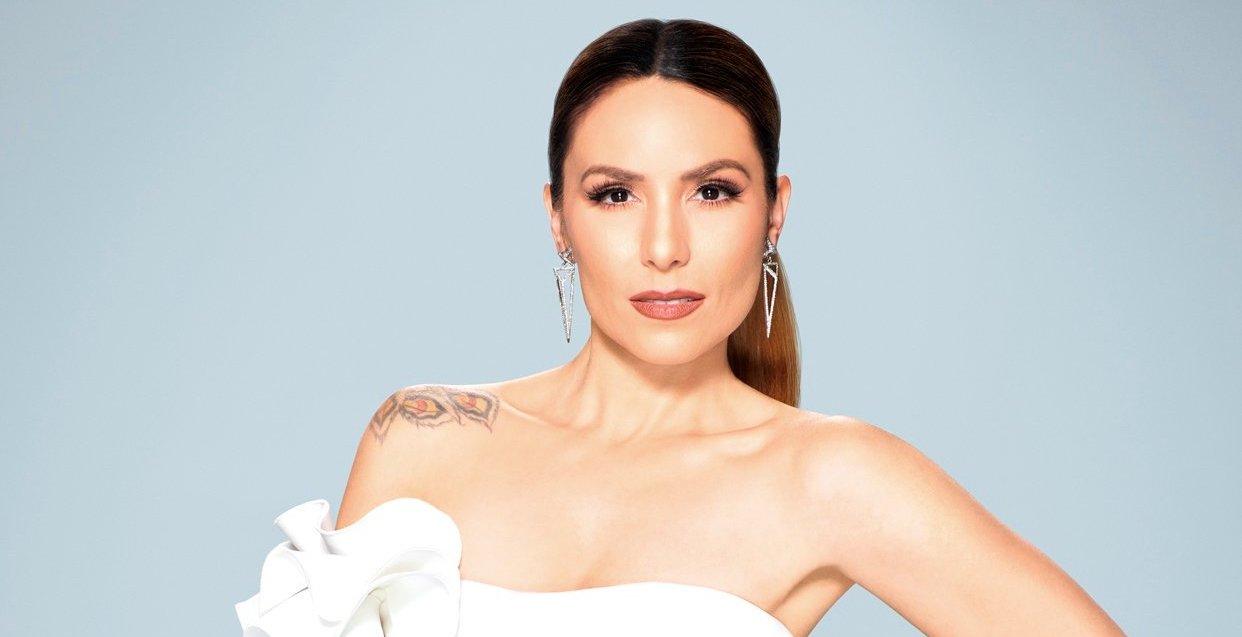 The new series follows three female doctors and three doctor's wives as they juggle career and family in the City of Angels. For cast member Dr. Britten Cole, the transition to reality TV was made easier thanks to a familiar face.
Article continues below advertisement
"My best friend is [Dr. Contessa Metcalfe] on the Atlanta show," the anesthesiologist recently told Reality Blurb. "She recommended me and got the ball rolling. It really kind of happened through her because, you know, she was already on the show and they were starting this L.A. cast and it was just kind of a natural draw."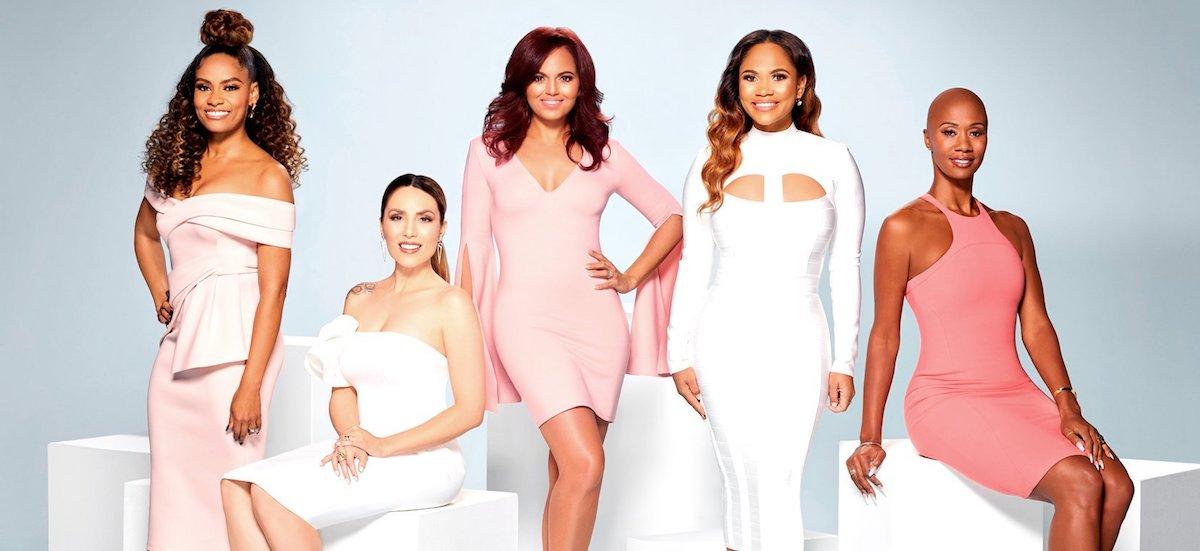 Article continues below advertisement
Here's what we know about Britten going into the series premiere.
She served in the Navy
Britten actually met Contessa while they were both in the U.S. Navy. Before becoming a Naval officer and staff anesthesiologist at the Walter Reed Army Medical Center in Bethesda, Md., she received her medical degree from the University of Illinois College of Medicine.
The brunette beauty began her stint in the armed forces after completing a residency in anesthesiology at the Mount Sinai School of Medicine. Though she was based in Orlando, Fla., Britten decides in the first episode of the show to move to L.A. full-time in order to take her career to the next level.
Article continues below advertisement
"Orlando is a very small community. There's not much in the opportunities that I want as a physician so I had to look elsewhere," she explained to Reality Blurb. "We have family in Los Angeles. We have lots of friends there so it just was a smart move. We wanted to stay someplace warm so it was more of a decision based on my job and family, being close to family."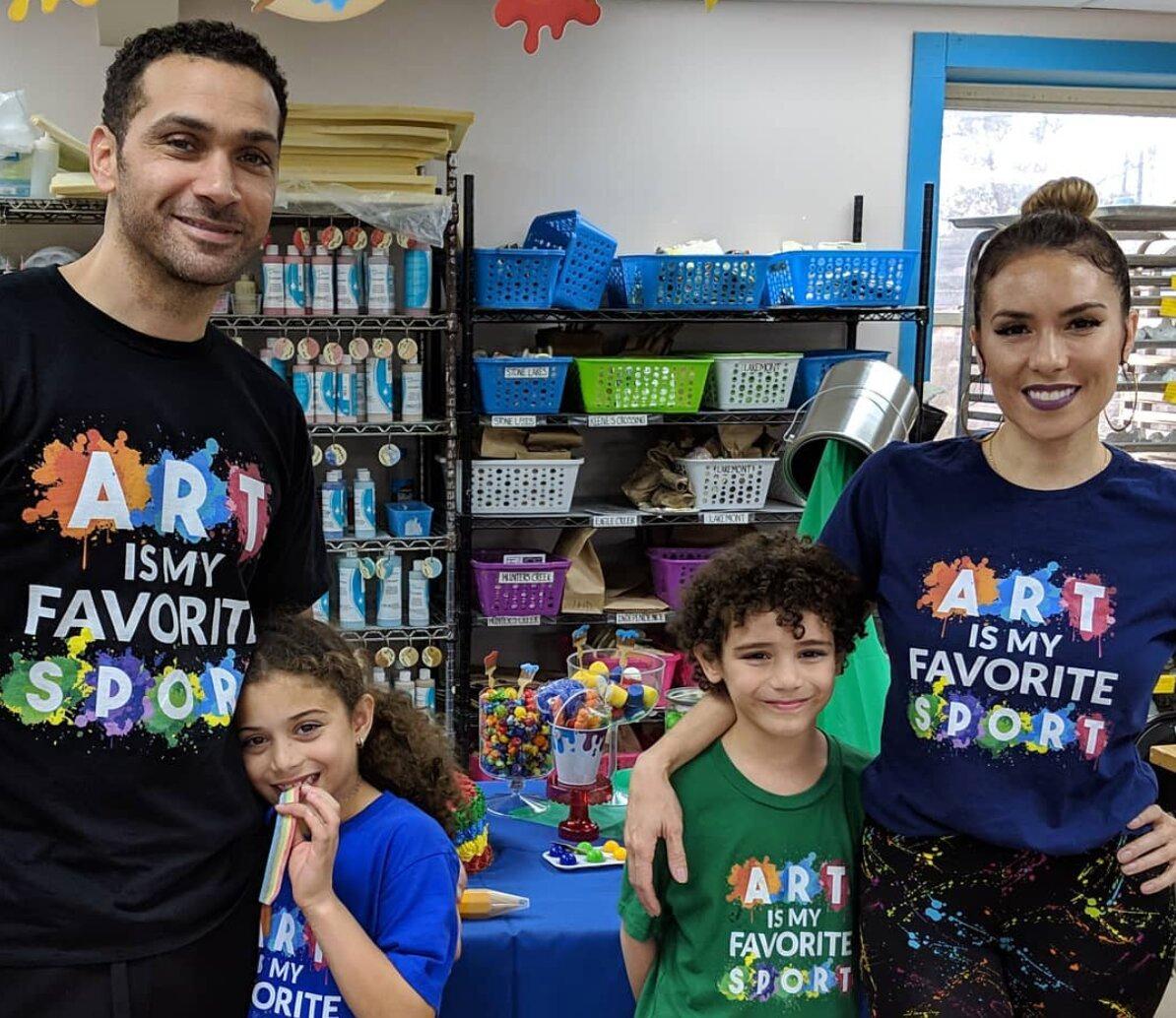 Article continues below advertisement
Though she has relatives in the area, the beginning of the season sees Britten navigating life on the west coast without her husband and two kids, who stayed behind in Florida.
"Going back and forth was emotionally difficult," she admitted. "It was physically difficult because you are tired. It was one of those stepping-stones where you didn't want to go through it but you're glad it's past you. It was hard. But we got through it. We are a tight-knit family so we made it work."
Who is Britten Cole's husband?
The doctor and her husband, Mack Major, have been together for over 10 years. According to his LinkedIn, the handsome dad is a real estate professional and construction specialist. For the past 19 years he's been working for Gayanga Co & Capital Real Estate Professionals LLC.
Article continues below advertisement
Before Mack committed to relocating across the country, he wanted to make sure his wife wasn't making an impulsive decision. Though operating on different coasts for a period of time took a toll on both of them, Britten leaned on her co-stars for support.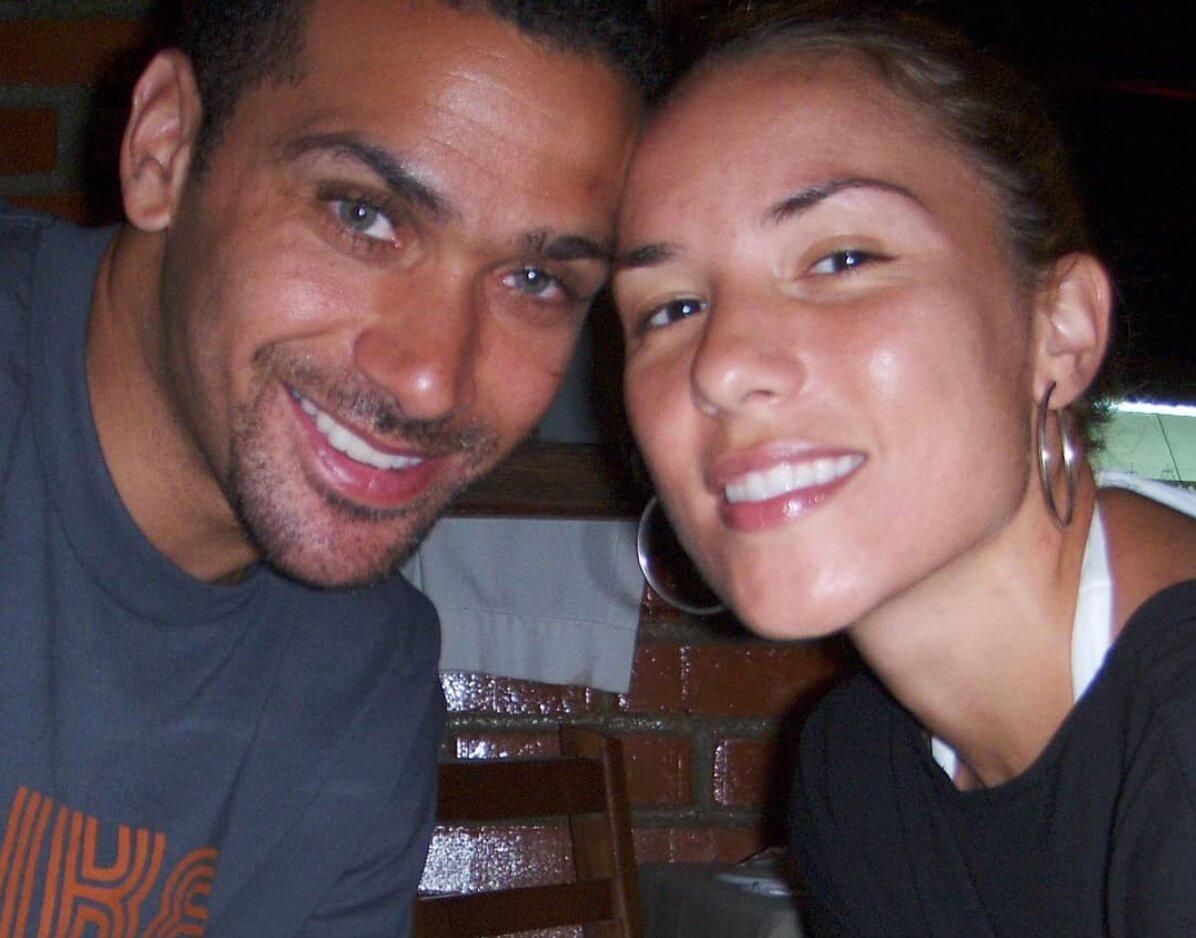 Article continues below advertisement
"I think it's an interesting conversation for a lot of people to have because people will judge women [who travel for their jobs] but they don't judge men for doing it," she said.
Who are Britten Cole's kids?
The reality star is mom to daughter Ivy and son Mack Jr. Though Britten's relatively new to Instagram, most of her posts revolve around her children.
Next to an adorable photo of the twosome wrapped in a blanket, the proud parent wrote, "These crazy kids, love em to pieces."
Article continues below advertisement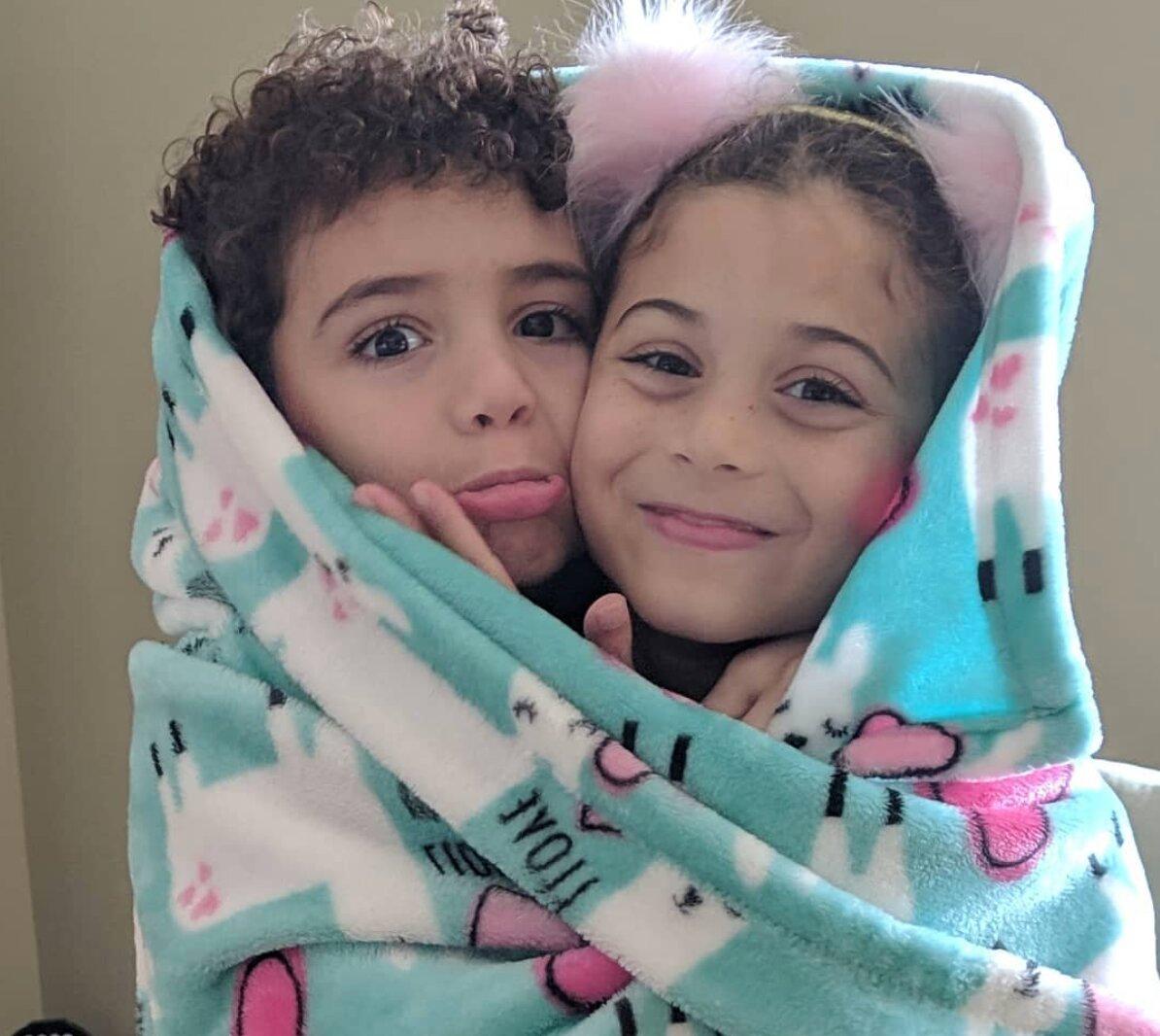 Britten revealed that her biggest reservation when signing on to Married to Medicine was the time factor and how it would affect her relationships with her kids and husband. "I'm already busy with being a mom, a wife, a doctor, and the juggling of all that," she shared. "But in terms of opening up my life, well, I don't have any secrets so that I wasn't really concerned about."
Article continues below advertisement
How to follow Britten Cole on social media:
Watch the premiere of Married to Medicine: Los Angeles tonight, March 6, at 10 p.m. ET on Bravo.