'Married to Medicine: LA' Star Dr. Imani Chooses to Be Bald, Okay?
Why is Dr. Imani from 'Married to Medicine: LA' bald? The reality star clarifies some things on her Instagram account.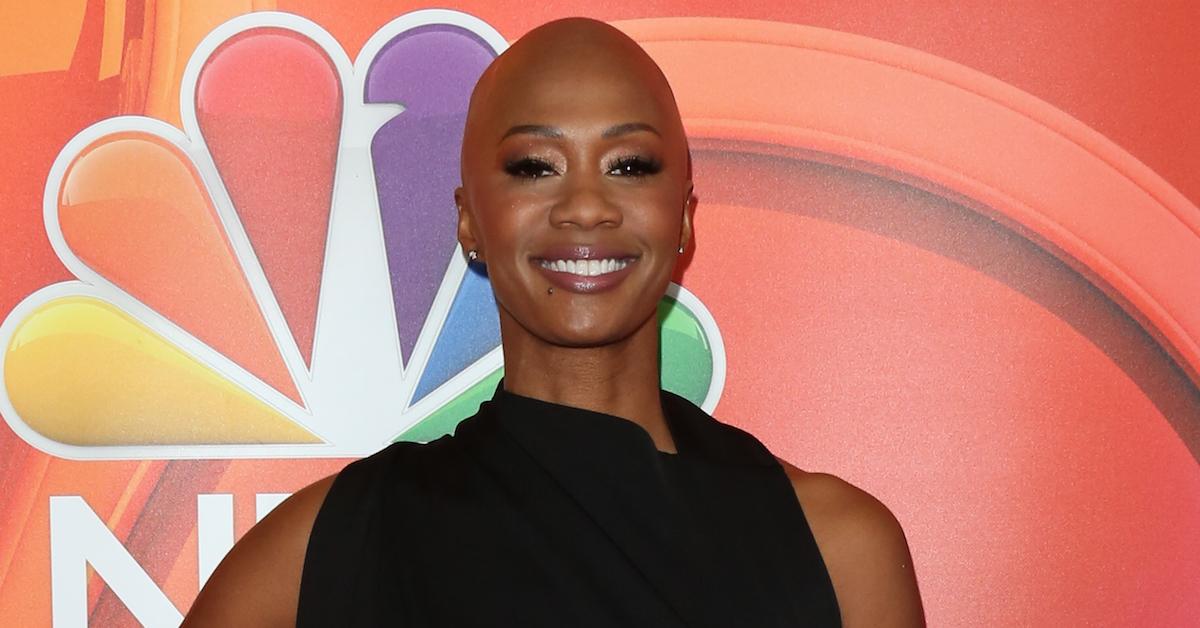 We're officially obsessed with Bravo's Married to Medicine: Los Angeles, which premiered on the network in March. As fans get to know the six stunning ladies who make up the cast, they seem particularly drawn to Dr. Imani Walker — and her beautiful, bald head.
In fact, viewers are so focused on her look that the psychiatrist was recently forced to clarify some things on her Instagram account.
Article continues below advertisement
First things first, Dr. Imani is bald "by choice."
"Bald is beautiful but I don't have cancer or alopecia," the medical director of Gateways Hospital & Mental Health Center wrote after followers kept commenting on her appearance. "Much love to those who do but my baldness is by choice."
She added in a video, "I shaved my head bald. It's a choice; it's something I've been doing probably for the past 20-plus years… I shave my head because I just feel like it."
Article continues below advertisement
Her decision to go bald isn't the only stigma Imani is challenging on Married to Medicine. The 43-year-old hopes her work with patients suffering from mental issues, homelessness, schizophrenia, and chronic depression will redefine the roles Black women are often forced into.
Article continues below advertisement
"[It was] very important for me to make sure that my personality was portrayed on Married to Medicine in a multifaceted fashion instead of a one-dimensional one," she said in an interview with Essence. "Overwhelmingly, I believe that most Black women on reality TV shows fit the same tropes that we've always seen in entertainment."
The Xavier alum added, "There are Black psychiatrists. We're not everywhere but we are out there. Even if they don't end up seeing a Black psychiatrist, I just want Black women to know that there are empathetic doctors who really do like our jobs and want to help people with mental illness get better."
Dr. Imani is a happily married mother-of-one.
According to her Bravo bio, the 6'2" beauty loves nothing more than a "quiet night at home with her husband, Phil Johnson, from the 90's R&B group Portrait, and [12-year-old] son, Idris."
Article continues below advertisement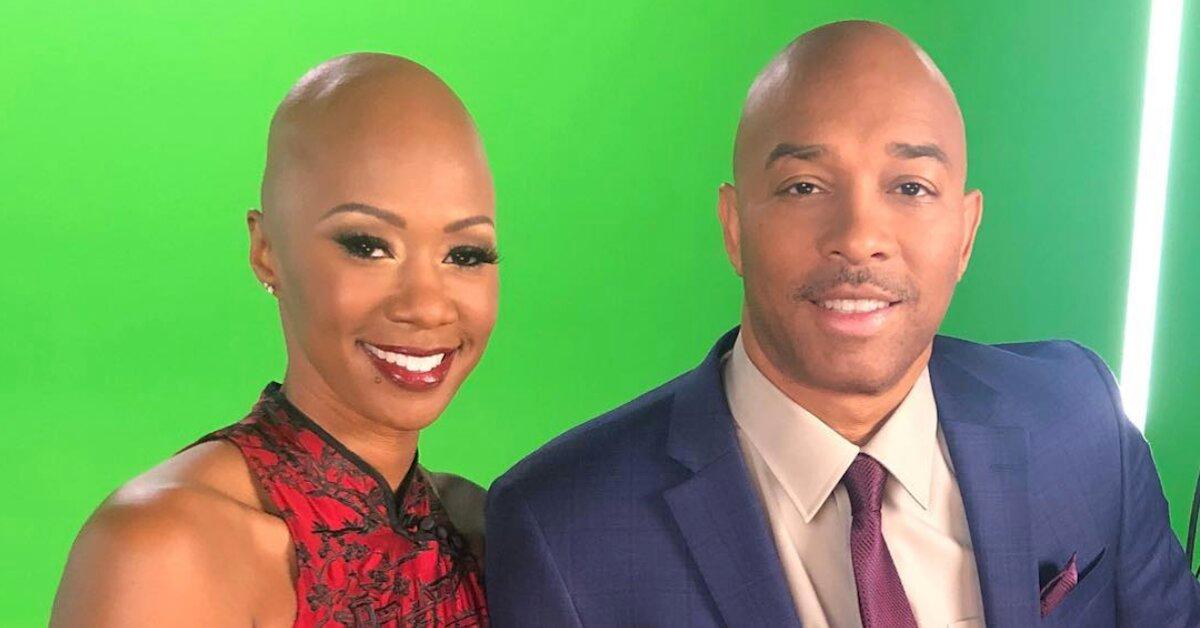 In November, Imani celebrated the couple's anniversary with a sweet Instagram post. "Ten years to the day we met and five years married. Thank you for always having my back and offering me the type of advice only someone you call your best friend can provide," she wrote. "Happy anniversary to us!!!"
Article continues below advertisement
Dr. Imani feels a special connection to her patients due to her own complicated childhood.
The reality star revealed that her father and uncle struggled with substance abuse when she was growing up. "Most [addicts] are mentally ill and they're self-medicating," she shared. "A lot of times that person has a very interesting story."
As for how Imani maintains her own mental health while working such a tough job, the healthcare professional explained, "Patients themselves don't take a toll on me… If anything it's an enjoyable challenge. The real toll is the administrative stuff."
Imani told Essence that her "self-care strategies include delegating tasks, meditating, exercising, and occasionally going to the spa." We'll steal some of those ideas for ourselves!
Watch new episodes of Married to Medicine: Los Angeles Sundays at 9 p.m. ET on Bravo.