Audra Frimpong Curry Is a "Friend" on 'Married to Medicine' Season 9 — Who Is Her Husband?
Audra Frimpong Curry is joining to 'Married to Medicine' as a "friend" on Season 9. Details on her husband, her job, and her family life.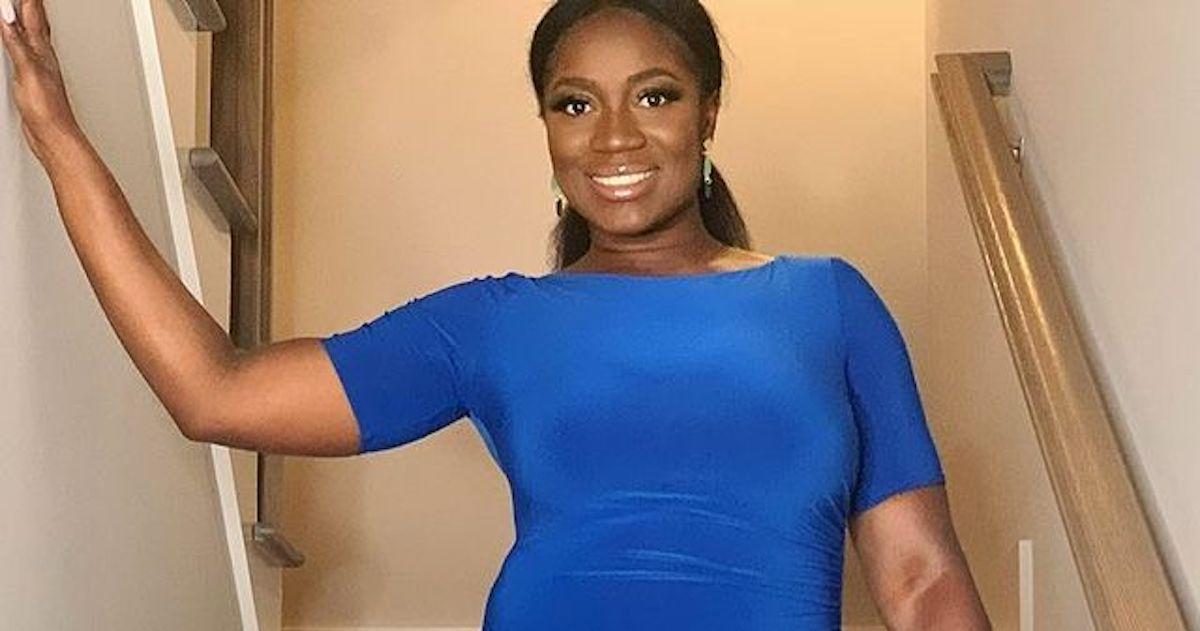 Nearly a year after the eighth season concluded with a shocking three-part reunion — during which Dr. Contessa Metcalfe announced her separation — Married to Medicine is officially back.
Season 9 of the the Atlanta-based Bravo series marks the long-awaited return of Quad Webb to full-time status, and there's also a new addition to the friend group.
Article continues below advertisement
Real estate attorney Audra Frimpong Curry is joining the cast as a "friend" to the ladies, who are all either doctors, or are married to doctors. When Season 9 begins, Audra is engaged to Dr. Martin Curry, and she's linked to the group through her friendship with Dr. Heavenly Kimes.
Since Dr. Heavenly is on the outs with Dr. Contessa when the new episodes pick up, there's every chance that Audra will be pulled into the drama throughout Season 9.
Who is Audra Frimpong Curry? Read on to find out more about her law career, her husband, and her son.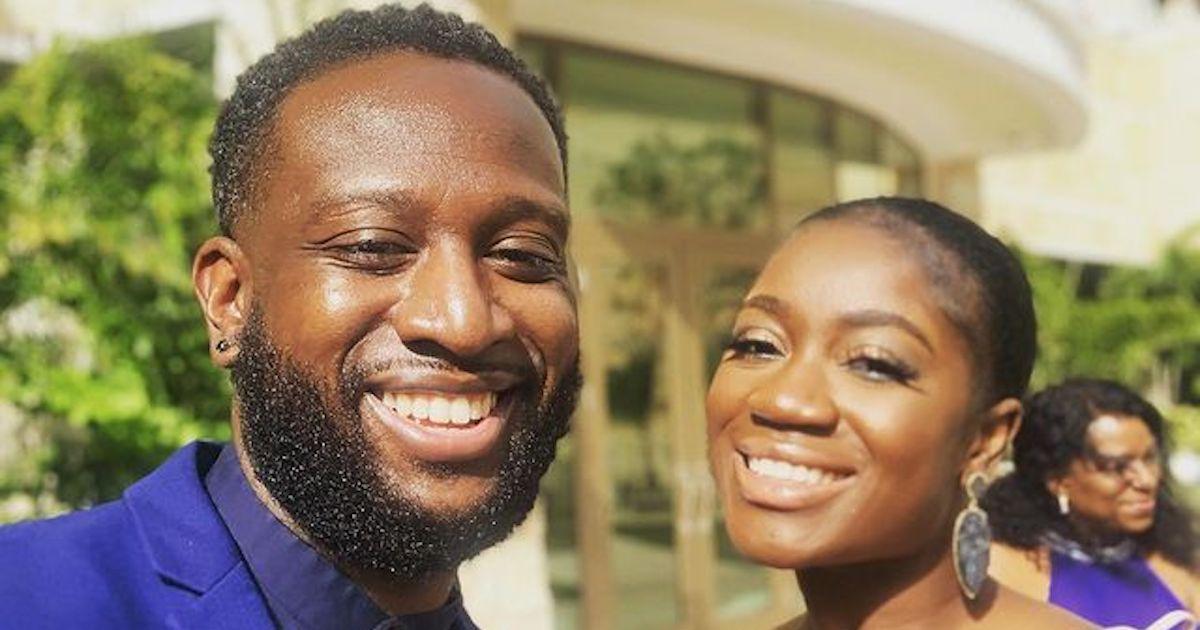 Article continues below advertisement
Audra Frimpong Curry's husband, Dr. Martin Curry, is a dentist.
Audra may be new to the Married to Medicine group on Season 9, but she already has a lot in common with the other women. Like her co-stars Toya Bush-Harris and Anila Sajja, the 32-year-old is married to a doctor.
Audra's now-husband, Dr. Martin Curry, is a dentist who owns the boutique dental office, Dr. Martin Curry Dentistry. Martin went to Howard University, and the school actually brought the two together. The now-spouses first met on a mutual friend's rooftop in Washington, D.C. during Howard's Homecoming Weekend.
After meeting on the rooftop by chance, Audra learned that Martin actually lived in Atlanta while the two were playing a game of cornhole. By the end of the night, Martin and Audra agreed to go on a formal date once they both got back to their home city.
The rest is history, and the pair got engaged in 2020. Audra and the dentist wed in Atlanta on New Year's Eve in 2021.
Article continues below advertisement
While Audra is technically married to medicine through her husband, she's also a practicing attorney.
The Atlanta resident is a real estate lawyer who currently works at The Hawes Law Firm in Atlanta. She obtained her J.D. degree at the Syracuse University College of Law.
Audra attended the University of Alabama for her Bachelor of Arts degree, and she ran track during her time as an undergraduate.
Article continues below advertisement
The 'Married to Medicine' "friend" has one son.
In addition to being a lawyer, a newly-wed wife, and a reality star, Audra Frimpong Curry is also a mom. Heavenly's close pal has a son named Kingston from a prior relationship.
Audra gave birth to her son while she was finishing up her final exams at law school.
She occasionally shares photos of Kingston on her public Instagram page, @AudraTheAttorney.
You can catch Audra and Martin (and, potentially, her son, Kingston) on Married to Medicine Season 9.
New episodes of Married to Medicine air on Sundays at 9 p.m. ET on Bravo. You can also watch the first eight seasons of series on Peacock, and you can catch new episodes of Season 9 on the streamer on Mondays.