Are Contessa and Scott Metcalfe Still Married When 'Married to Medicine' Season 9 Begins?
Are Contessa and Scott Metcalfe still married when 'Married to Medicine' Season 9 begins? Find out the doctors' current relationship status.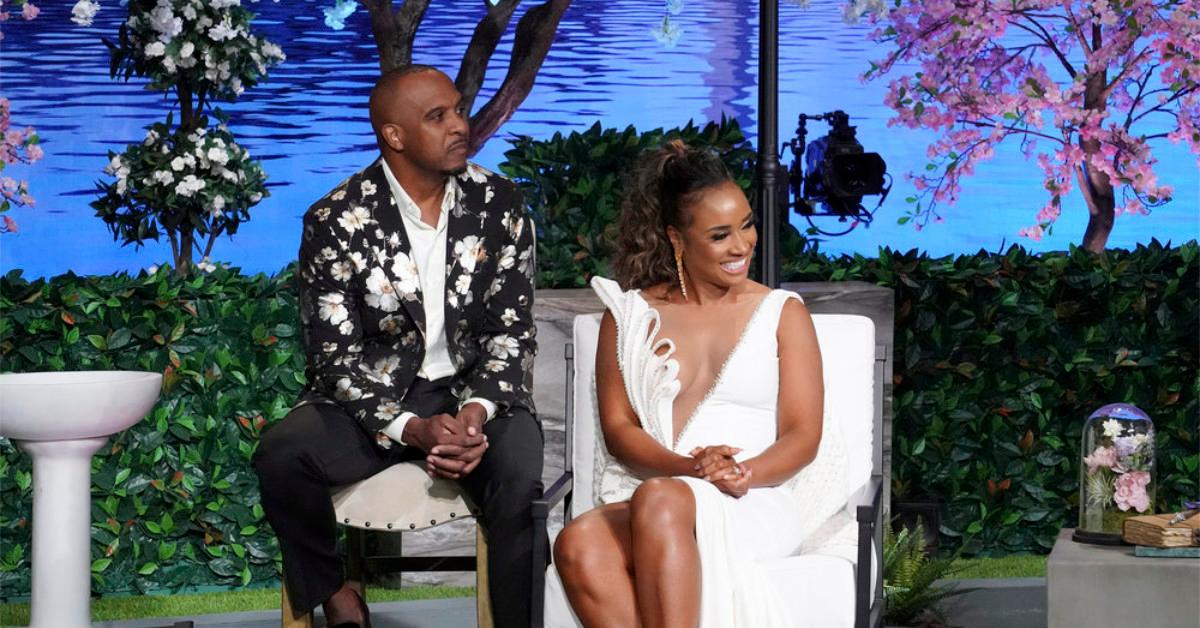 When Dr. Contessa Metcalfe joined the cast of Married to Medicine on Season 5 back in 2017, her biggest issues were determining whether to work full-time or part-time as a physician, and figuring out what to do with her kids' nanny, Ms. Renee.
Over the years, Contessa's marriage has become front and center on the hit Bravo series. Her once-strong bond with her physician husband, Dr. Scott Metcalfe, has faltered in recent seasons. The eighth season, which aired in 2021, largely focused on Dr. Contessa's marital woes, which included rumored infidelity and trust issues.
Article continues below advertisement
During the Season 8 reunion, the Married to Medicine personality shocked her co-stars (and host Andy Cohen) by revealing that she had formally separated from her husband.
The spouses were not in the best place when the reunion wrapped up, but where do things stand between them now?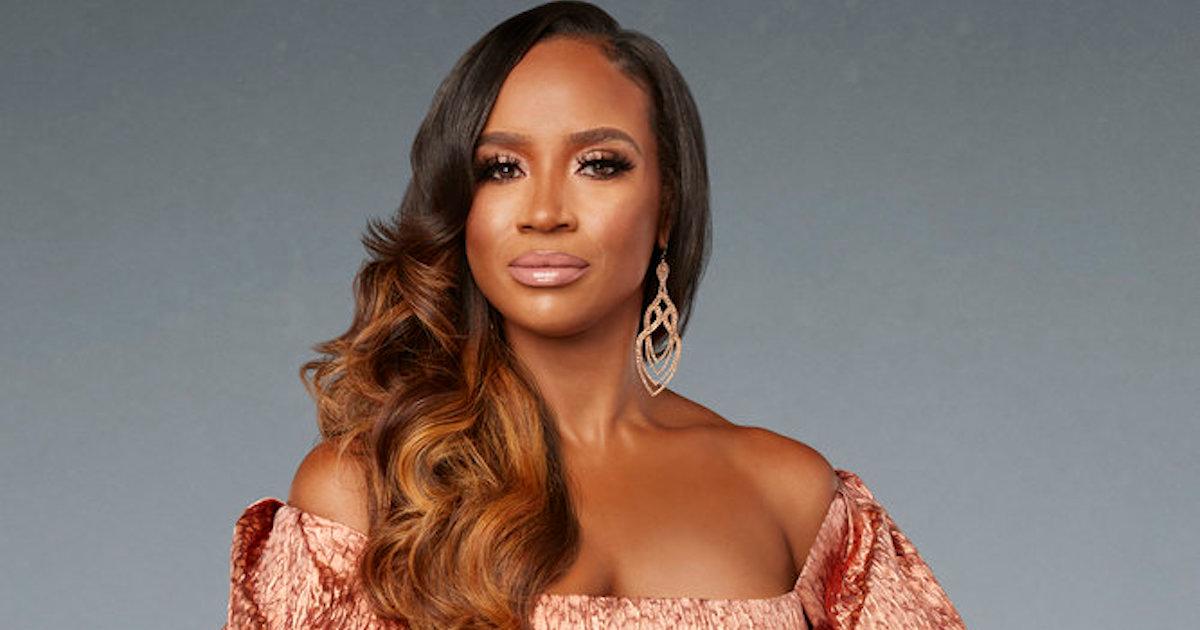 Article continues below advertisement
Are 'Married to Medicine' stars Contessa and Scott Metcalfe still married?
Though Scott and the military veteran were on the precipice of splitting up for good when the cameras rolled on the reunion in Season 8, they've since worked on their issues in couples therapy.
Like their fellow Married to Medicine co-stars Dr. Jackie Walters and Curtis Berry and Dr. Simone Whitmore and Cecil Whitmore, the two were able to reconcile.
Contessa and Scott are still married when Season 9 begins, and they are putting their focus on their union, and on their three children, Lauren, Laila, and Landon.
In May 2022, the spouses celebrated their 17th wedding anniversary (they've been together for a total of 20 years). While the doctors are now happily together, that wasn't always the case.
Article continues below advertisement
Scott and Contessa announced their separation on the 'Married to Medicine' Season 8 reunion.
During the eighth season of Married to Medicine, the longtime spouses stopped working together as a team. As a result, their marriage really began to suffer.
As Contessa's trust issues were in full force, rumors began circulating that Scott had been unfaithful — and that he had photos of other women on his phone. While he insisted that he had actually been in communication with a female life coach for seven months, the other Married to Medicine ladies weren't convinced.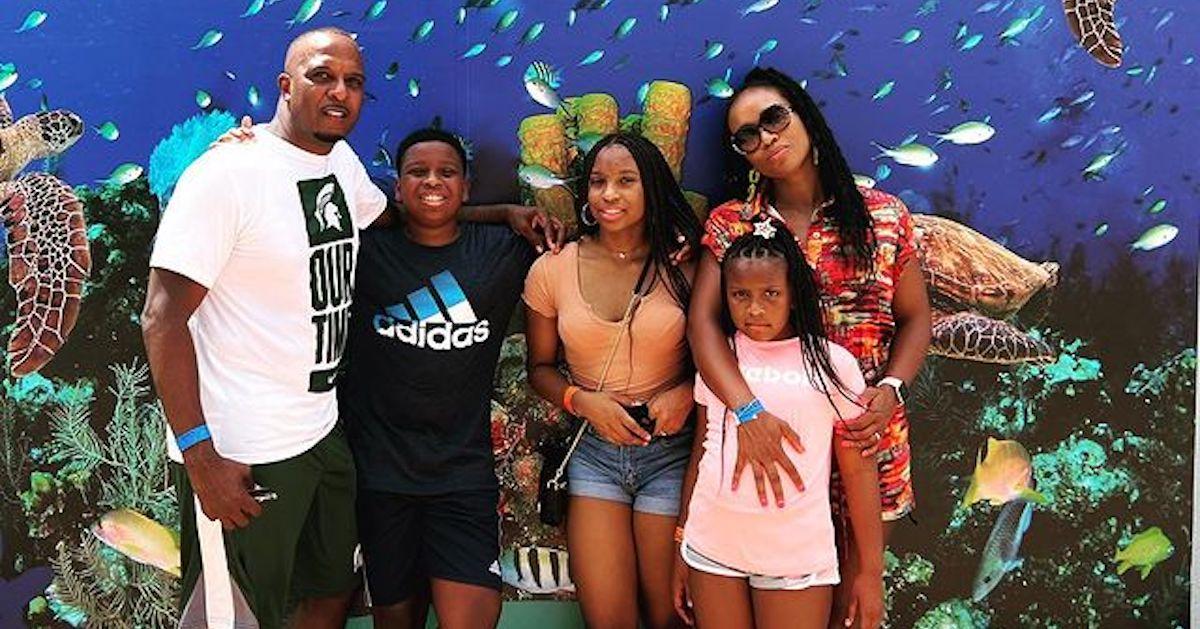 Article continues below advertisement
To make matters worse, during a group trip, Contessa admitted that her daughter, Laila, even said that Scott had a girlfriend. While she wasn't sure what to do with her marriage at the time, Contessa later made a decision to separate from Scott in March of 2021.
"She filed for a separation," Contessa's co-star, Quad Webb, revealed during Part 2 of the reunion. "If I may, I think Contessa is at her wits' end, and she feels like she has to do something drastic to get his attention. She, from my understanding in speaking with her profusely, she feels like she's given him opportunity after opportunity after opportunity, and it's to no avail. She has now moved forward with trying to see what the future's going to look like with her and her family."
Article continues below advertisement
On the reunion, which filmed after the separation filing, Contessa noted that the "one thing" she wanted from her husband was for him to go to couples therapy with her.
Scott was initially hesitant to try out couples therapy, but he agreed to do so once Contessa filed for a separation. Since the two began getting help from a professional, they've been able to get their marriage back on track.
You can see Scott and Contessa get to a better place on Season 9 of Married to Medicine. The season premieres on Sunday, July 10 at 9:15 p.m. ET on Bravo. New episodes air on Sundays, and you can catch up on the series on Peacock now.