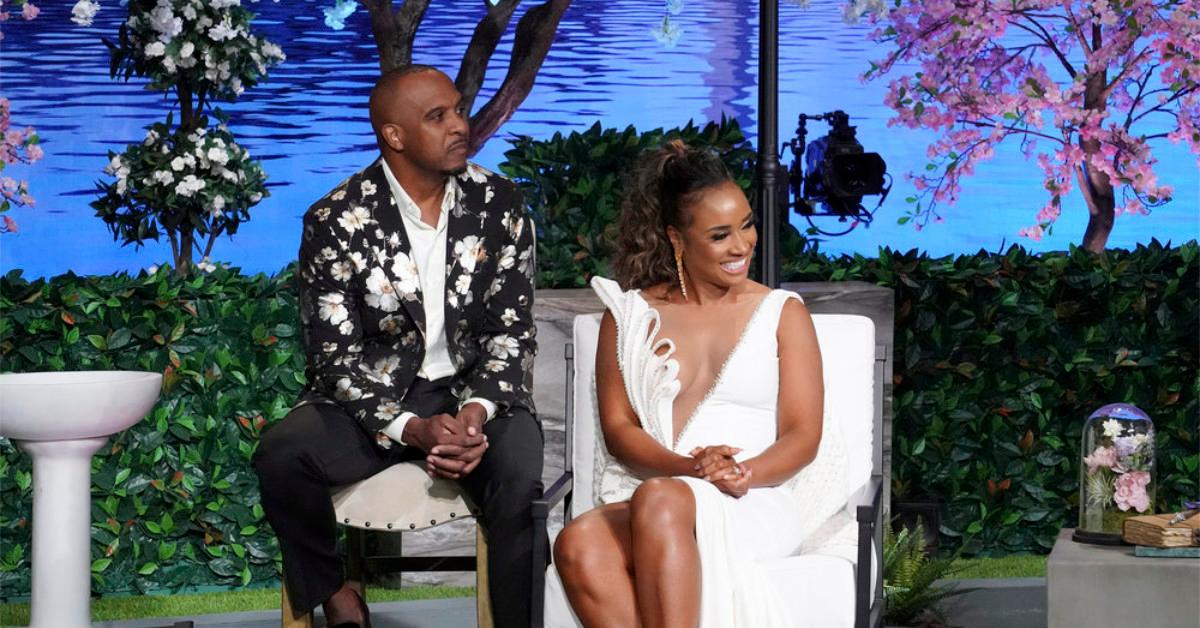 Are 'Married to Medicine' Stars Contessa and Scott Metcalfe Still Married?
By Dan Clarendon

Jul. 18 2021, Published 1:48 p.m. ET
Article continues below advertisement
"Has the D-word come up between the two of you? Have you talked about divorce?" host Andy Cohen asked Contessa during the reunion.
Contessa deferred to her costars, saying, "All these people on the stage are my friends, and I really thank you guys so much for not saying anything, but any of them can answer that question."
And that's when Married to Medicine star Quad Webb chimed in. "We most certainly can," Quad said. "Contessa has moved forward filing. … She filed for a separation."
Scott was still reluctant to do couples therapy.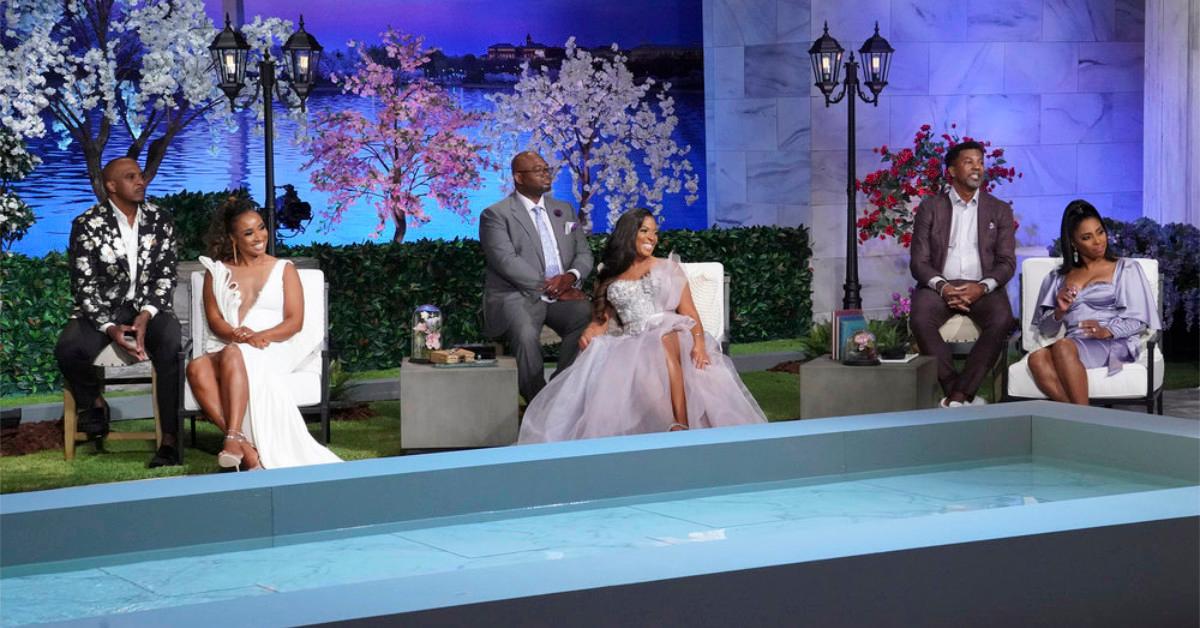 As the Married to Medicine Season 8 reunion progressed, Contessa told Scott that they "need help" in their relationship and that them going to couples therapy is "the one thing" she wants in life from him.
But Scott apparently thought he had done enough to work out their issues. "With everything trying to keep our relationship strong and together, you don't think I put in A for effort?" he asked his wife.
Article continues below advertisement
Contessa previously said she and Scott "gotta figure it out."
"Honestly, you just never ever know," she told the site at the time. "And I'm never gonna be that woman who was gonna ever be shocked about anything. … So I have no idea as far as what's happening or whatever, but that's my kid's father, he's a wonderful person, I love my husband, he is the best man that I know, and I believe in marriage is for better or worse, so we gotta figure it out, man."
Article continues below advertisement
More recently, Contessa posted a loving Instagram caption about Scott on May 27 as the couple marked their 16-year wedding anniversary. "No bulls--t, marriage is tough," she wrote in the caption. "We all grow and change, but the stakes are high to keep working at it. … #HappyAnniversary to the magnificent man and father who chose to spend his life with me 16 years ago!"
Article continues below advertisement
The couple is now in a six-month holding pattern.
In a post-Season 8 reunion interview with Essence, Contessa revealed she "filed the first set of paperwork in March" but hit pause on any other legal proceedings at the advice of her therapist.
"I am still in therapy and the therapist asked that we wait six months before we proceed with anything," she said. "We always say, we're either going to have a happy marriage or a happy divorce, and six months is not going to change that. That's the timeline that we've set for where we were going to go. We were in fast-forward motion."
The third part of the Married to Medicine Season 8 reunion airs tonight, Sunday, July 18, at 10:15 p.m. ET.