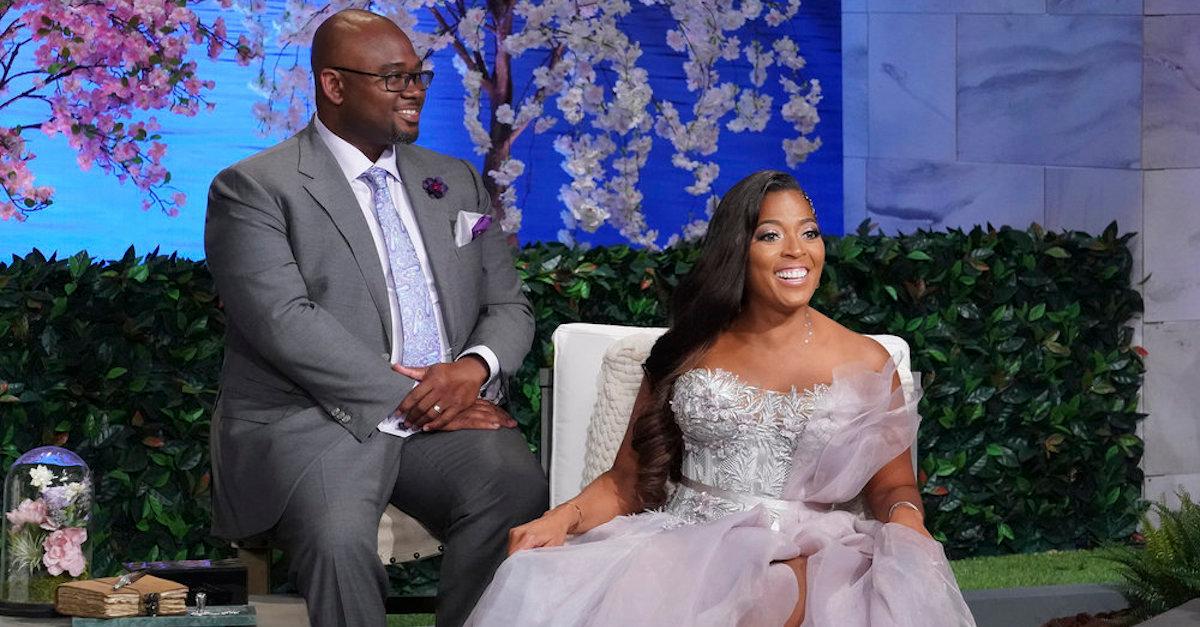 'Married to Medicine' Star Toya Bush-Harris Dished on Why She Decided to Sell Her House
As one of the original stars of Married to Medicine, Toya Bush-Harris has been open with the public about her life for the better part of a decade. The Bravo reality series centers around a friend group that's a mixture of medical professionals and doctors' wives in Atlanta.
Since the show debuted in 2013, viewers have seen Toya and her husband, Emergency Medicine Physician Eugene Harris, deal with tax issues and struggles to find their dream home.
Article continues below advertisement
After losing a $50,000 deposit on a home in Season 2, the Harris family settled into an expansive rental. Eugene and Toya later decided to downsize, and once they dealt with their financial issues, they began work on their forever home.
Once it was finished, Married to Medicine fans thought that they'd finally see Eugene and Toya settled. But, they surprised viewers and their co-stars when they shared that they were selling yet again.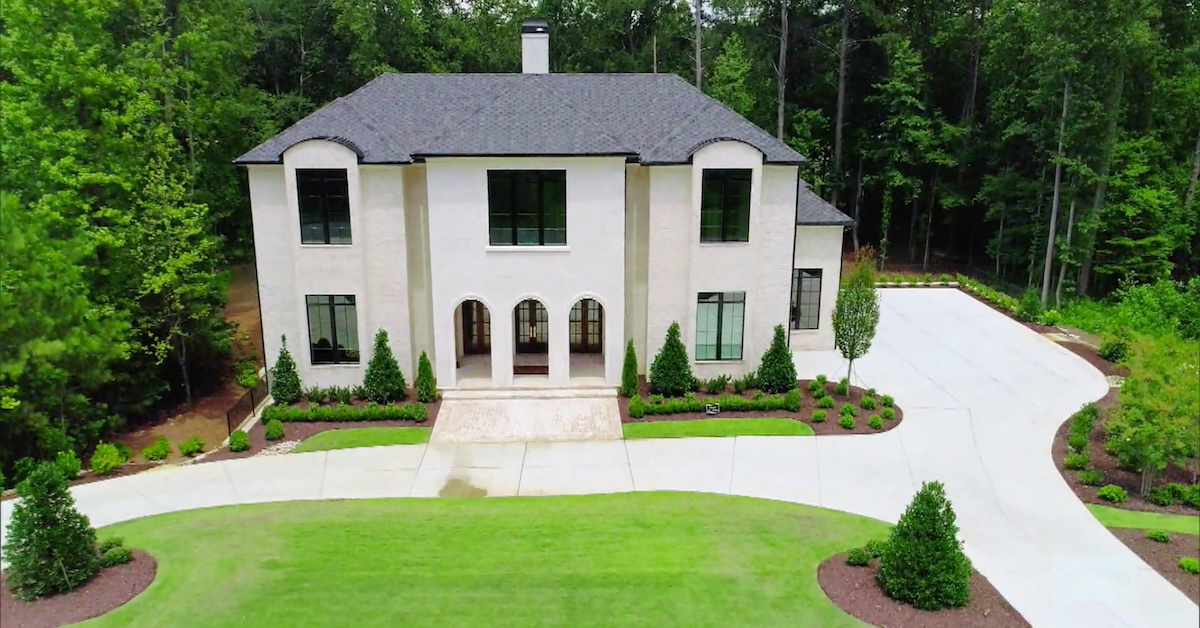 Article continues below advertisement
The move has gotten the other ladies talking, but Toya is insistent that she only put her house on the market in order to make a tidy profit. Keep scrolling to take a look at Toya's house.
Why did Toya Bush-Harris sell her house?
While appearing on an episode of Watch What Happens Live in March of 2021, Toya discussed why she wanted to sell her recently-finished home in Atlanta.
"Everyone says this is my dream house. First of all, I built it, I love it. I'm not Barbie," Toya told host Andy Cohen. "It's great, but everybody in the neighborhood was selling their homes and they were making over a million dollars over what they bought it for. So I was like, oh shoot, let me see if I can get in on it, honey."
Article continues below advertisement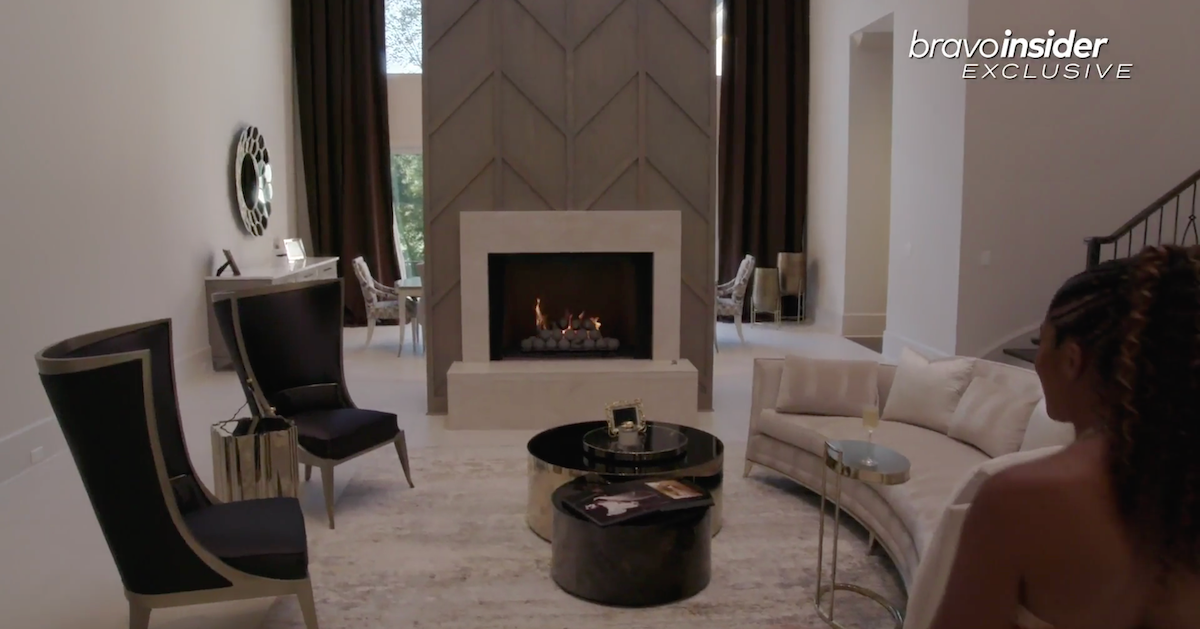 Toya and Eugene listed their five-bedroom, eight bathroom home for $3.525 million. The couple reportedly purchased the 9,000 square foot residence for $2.076 million back in 2019, before they worked on customizing the interior to their liking.
Article continues below advertisement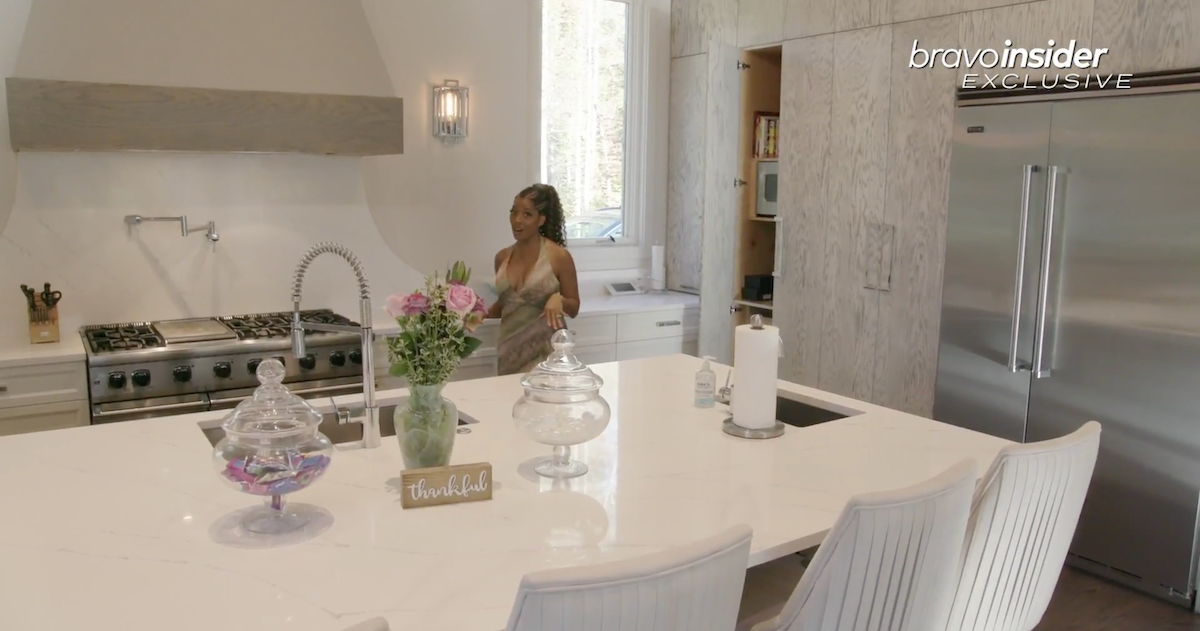 The first level features an impressive two-story entryway, a 25-foot tall fireplace, a chef's kitchen, and a room for wine. The primary bedroom includes a large windows with a view of a golf course, an en suite bathroom, and access to Toya's two-level closet. The dressing room has a chandelier on each floor, and its own staircase.
Outside of the sleeping area, the Harris residence also has basement with a gaming area and a family entertaining room, and a pool.
Article continues below advertisement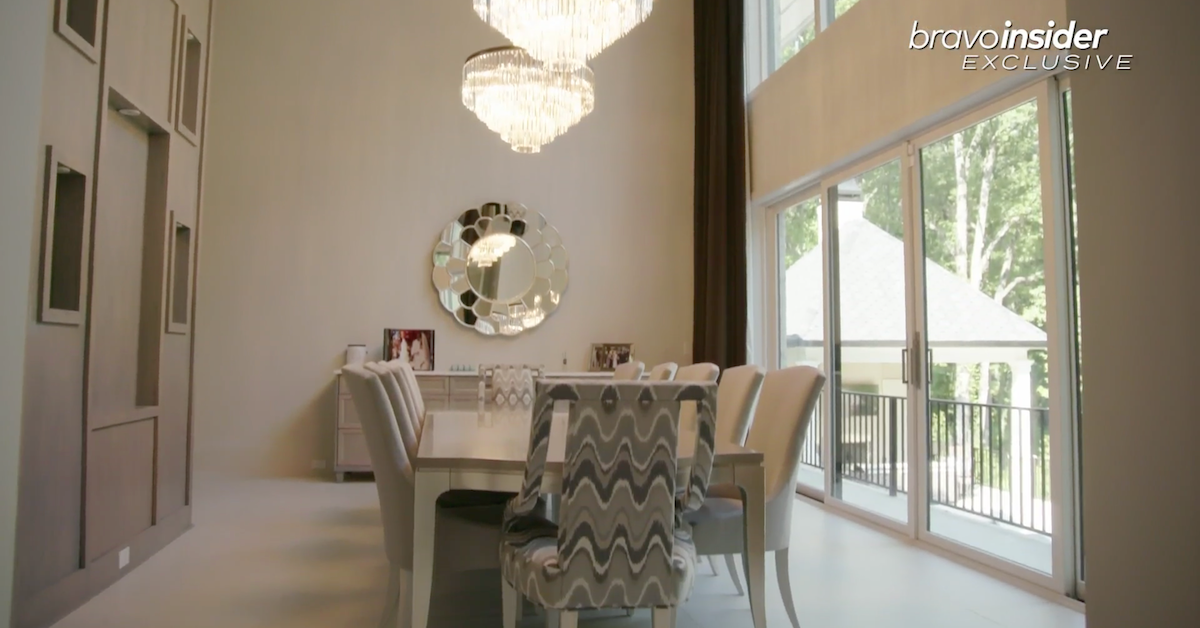 Did Toya and Eugene sell their house?
Though the reality star and her doctor husband listed the home for $3.525 in the hopes of making a profit of over one million dollars, the two ultimately lowered the price to $2.999 million.
According to Zillow, the Milton, Ga. house sold in July of 2021 for $2.95 million.
It's unclear how much Eugene and Toya spent on renovating their home, but the couple still likely made a significant profit.
Married to Medicine airs on Sundays at 9 p.m. on Bravo. You can catch up on past episodes on Hulu and on Peacock.