Married to Medicine's Simone Whitmore's Net Worth Reflects Her Impressive Résumé
Article continues below advertisement
"The reason I was willing to film reality TV is because I felt that little Black girls in America needed to see somebody that didn't come from money — I came from an alcoholic dad, a single mom, and I know how to have a good time and live my life without the white coat — and I wanted little Brown girls in America to see that if it, she can do it, too," Dr. Simone explained last year on Money Making Conversations.
Dr. Simone Whitmore has her own OB-GYN practice.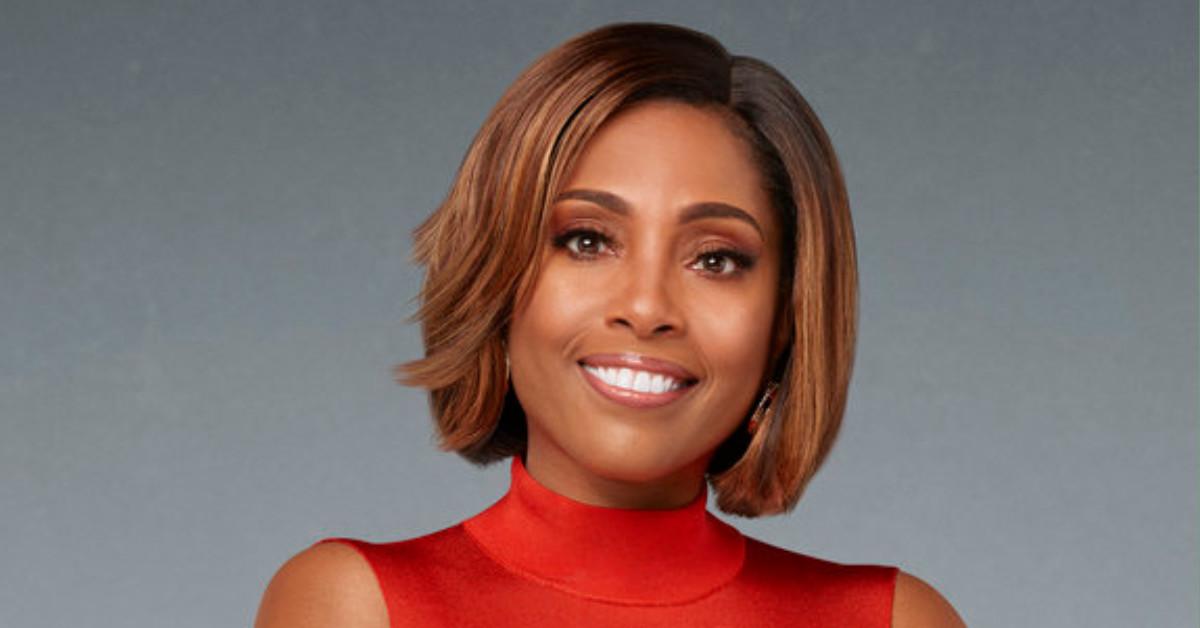 According to her professional bio, Dr. Simone is a board-certified physician in obstetrics and gynecology. She earned her Bachelor of Science degree from Spelman College, earned her doctorate at Quillen College of Medicine at East Tennessee State University, and completed her residency through Boston Medical Center and Boston University.
In 2004, Dr. Simone became a solo practitioner and opened the doors to the practice she owns, North Perimeter OB-GYN in Duluth, Ga.
Article continues below advertisement
She's been married to husband Cecil Whitmore for 26 years now.
Dr. Simone and husband Cecil Whitmore marked their 26th wedding anniversary this May, and she posted a romantic Instagram caption about Cecil a year prior as they celebrated a quarter-century of marriage.
"25 years ago today, I said for better or worse I'll take this man [Cecil] to be my husband!" Dr. Simone wrote at the time. "I love and cherish the life we've built together, the roads we've traveled, the mountains we've climbed, and the valleys our family and friends have lifted us out of. Even on the days I don't show it or say it, I love you."
Article continues below advertisement
Dr. Simone's Bravo bio reveals she met Cecil in college, and they moved from Memphis, Tenn., to Atlanta in 1999. The longtime spouses are the parents of two sons, Miles and Michael.
Article continues below advertisement
She has built up a sizable net worth.
In addition to her work on at North Perimeter and on Married to Medicine, Dr. Simone also launched a body moisturizing cream with her business partner, Kimberly Taylor.
"Dr. Simone Skin Care compliments your skin and leaves you feeling smooth, moisturized, and smelling amazing," the product website touts.
Dr. SImone's Bravo bio says she and Kimberly plan to expand the business with other skincare products.
Meanwhile, Celebrity Net Worth reports that Dr. Simone's net worth stands at $3.5 million.
Simone Whitmore
OB-GYN physician, 'Married to Medicine' star
Net worth: $3.5 million (reported)
Dr. Simone Whitmore is a board-certified physician obstetrics and gynecology, who is the owner of North Perimeter OB-GYN in Duluth, Ga. She is also an original cast member of Bravo's Married to Medicine.
Birthdate: Feb. 23, 1967
Hometown: Nashville, Tenn.
Education: Spelman College, Quillen College of Medicine at East Tennessee State University, Boston University
Spouse: Cecil Whitmore
Children: 2 sons, Miles and Michael