Jazmin's Husband on 'Married to Medicine' Is a Mystery Even to Her Friends
Jazmin Johnson is very private when it comes to the man she married. But ho is Jazmin's husband on 'Married to Medicine,' anyway? Read on for answers.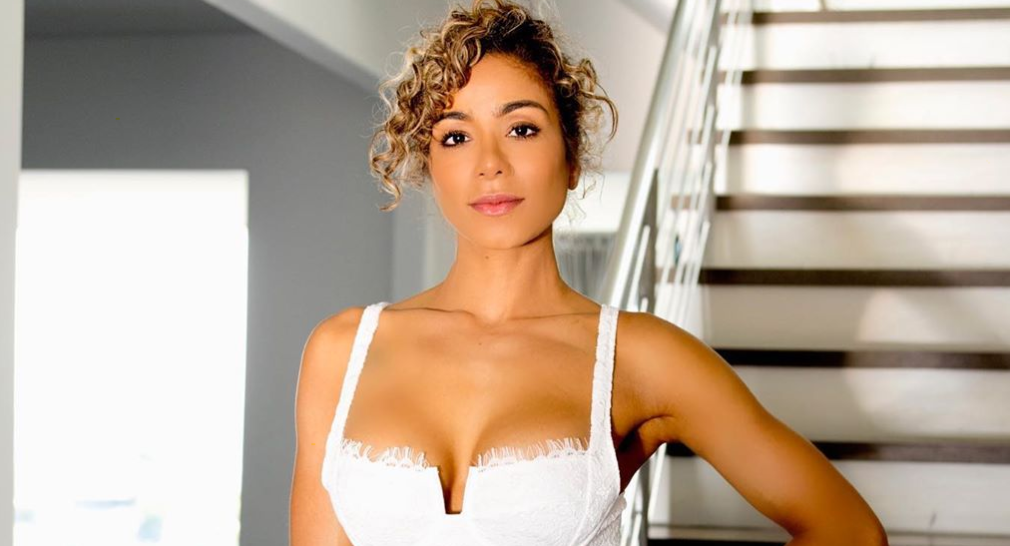 Although plenty of reality TV stars are like an open book when it comes to their personal lives, that's not Married to Medicine star Jazmin Johnson. She's very private when it comes to her home life, and especially about her marriage. This has prompted plenty of viewers to wonder: Who is Jazmin's husband?
Let's do some digging to see what we can turn up about her mystery man.
Article continues below advertisement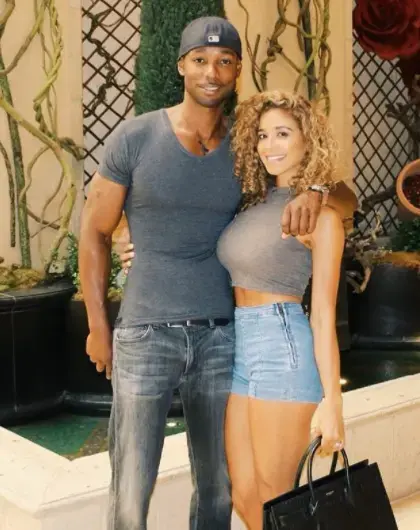 So, who is Jazmin's husband on 'Married to Medicine'?
Jazmin is married to psychiatrist Dr. Gadson Johnson. (You know, the whole reason she's on Married to Medicine in the first place.) Although he doesn't appear on the show, every once in a while — for Father's Day, their anniversary, etc. — Jazmin will include a photo of her husband via Instagram.
Article continues below advertisement
Interestingly, though, the Married to Medicine star seems hesitant to open up about her marriage.
In a Married to Medicine sneak peek video, Jazmin throws a holiday party at her gorgeous house, and Dr. Britten Cole asks an important question: "Is Jazmin's husband here?"
Then, Lia Dias responds, "Man of the house? I'm not sure." Lia then shares her opinion in an interview saying, "It's strange that you're hosting a party at your house and your husband is not here."
Article continues below advertisement
Then, Lia suggested to the other stars that they should call Jazmin's husband to appear at the holiday party. Smart move for Lia for calling this one, but we'll have to wait and see if Jazmin's husband will show up.
Article continues below advertisement
Jazmin's husband has became a main topic of conversation.
Jazmin's husband became a topic of conversation when Dr. Imani Walker and Dr. Britten expressed their frustration about Jazmin not telling them about her husband. When they were having dinner on their getaway trip to Palm Springs, the reality star explained her husband's busy schedule.
"I tell you guys all the time about how busy he is, how I'm constantly juggling working for his practice, building my own business, and being a new mother," Jazmin said. "He's constantly on his routine, it never changes, and when it comes to doing something new like meeting friends, he's like, 'No, I'd rather just be with y'all.' Is it rude? Yes. Would I like him to be present a lot of the times? ... Of course.'"
Article continues below advertisement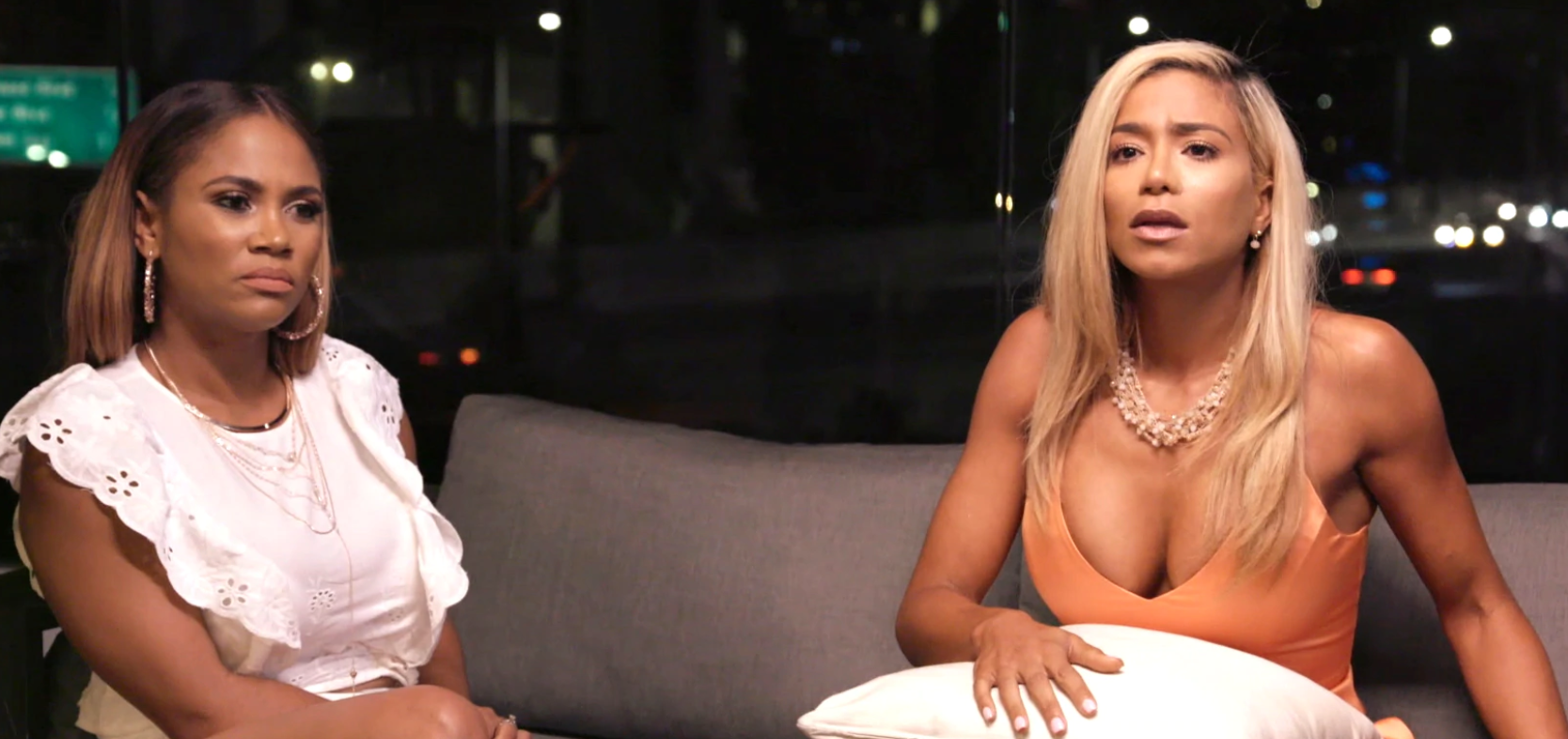 Shanique can attest that Jazmin's husband isn't a figment of her imagination.
"I have met Jazmin's husband on several occasions, whether it's at house parties, or whether I'm there and he shows up after work," Shanique said in an interview with The Daily Dish podcast in June. "Just really mellow temperament. Even Robert has met him as well. Really nice guy."
When it comes down to it, the reason Married to Medicine viewers don't see Jazmin's husband comes down to this: She's protective of her marriage and her husband's privacy
In a Behind the Velvet Rope with David Yontef podcast, Jazmin explained her husband does not want to be televised. "I mean, obviously we did have reservations," she said. "I for sure did not want to do it together."
Tune in to new episodes of Married to Medicine Los Angeles at 9 p.m. (EST) on Sundays on Bravo.