Looks Like Jackie and Simone Are Still Fighting on 'Married to Medicine'
Dr. Jackie and Dr. Simone have clearly been feuding throughout Season 7 of 'Married to Medicine,' and fans are wondering if they're still friends.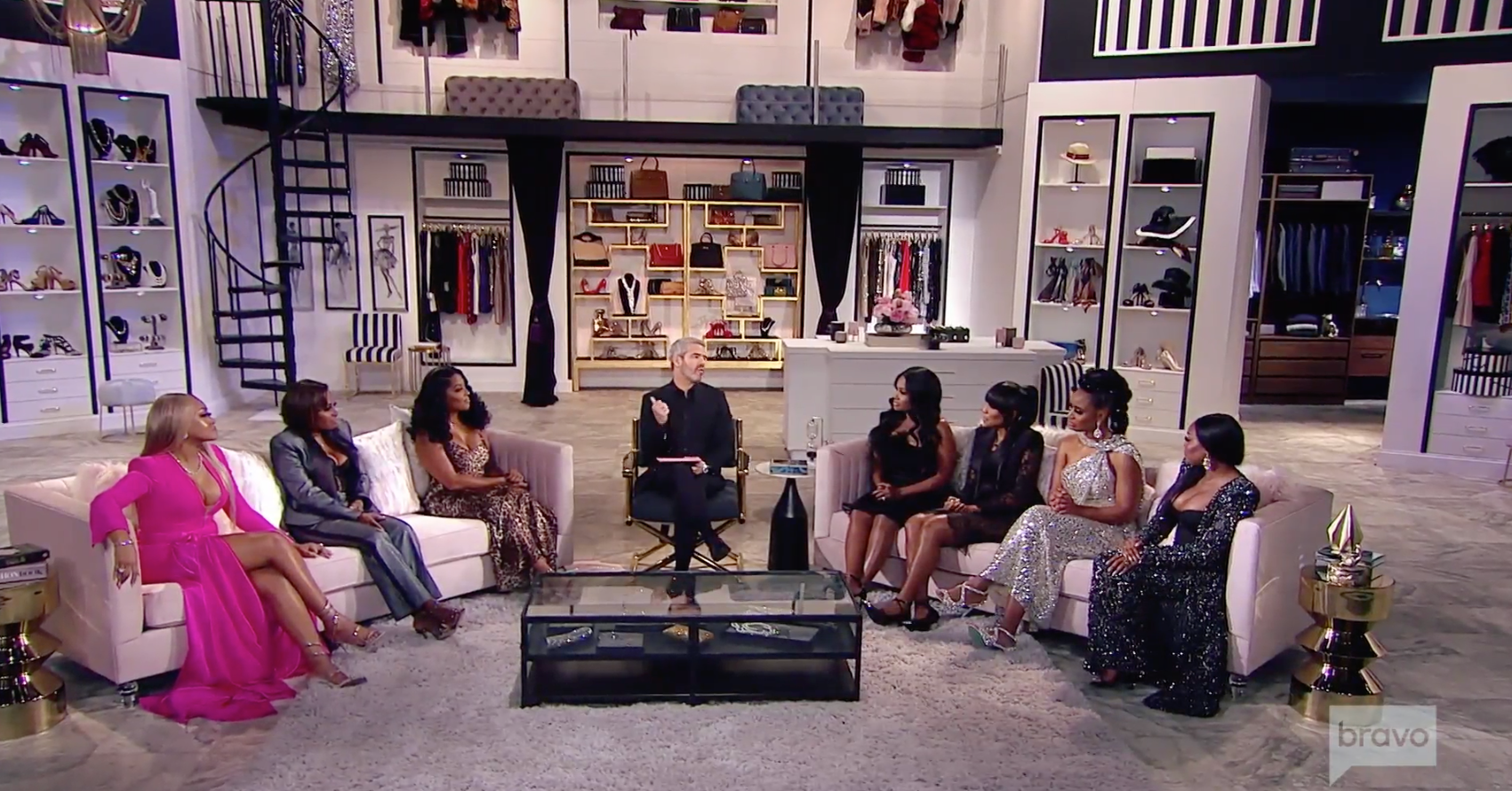 Anyone watching Season 7 of Bravo's Married to Medicine knows that things haven't been exactly smooth sailing between Dr. Simone Whitmore and Dr. Jackie Walters. The two, who have been friends for most of the show, clearly had some tension between them throughout the season.
And when the Season 7 reunion episode aired, we had the answer to the question we'd been wondering all season: are Jackie and Simone still friends? In short: no.
Article continues below advertisement
Are Jackie and Simone still friends? The pair has a long-standing feud over a previous argument.
Their fight started a while ago, when Dr. Heavenly insulted Simone's husband, Cecil. Heavenly threw shade at Cecil on Twitter when he was unemployed while complimenting her husband at the same time.
"I'm soo proud of Dr Damon ... while the other men are tweeting..he is working !" she captioned a quote-tweet about Damon's new surgical center he had opened.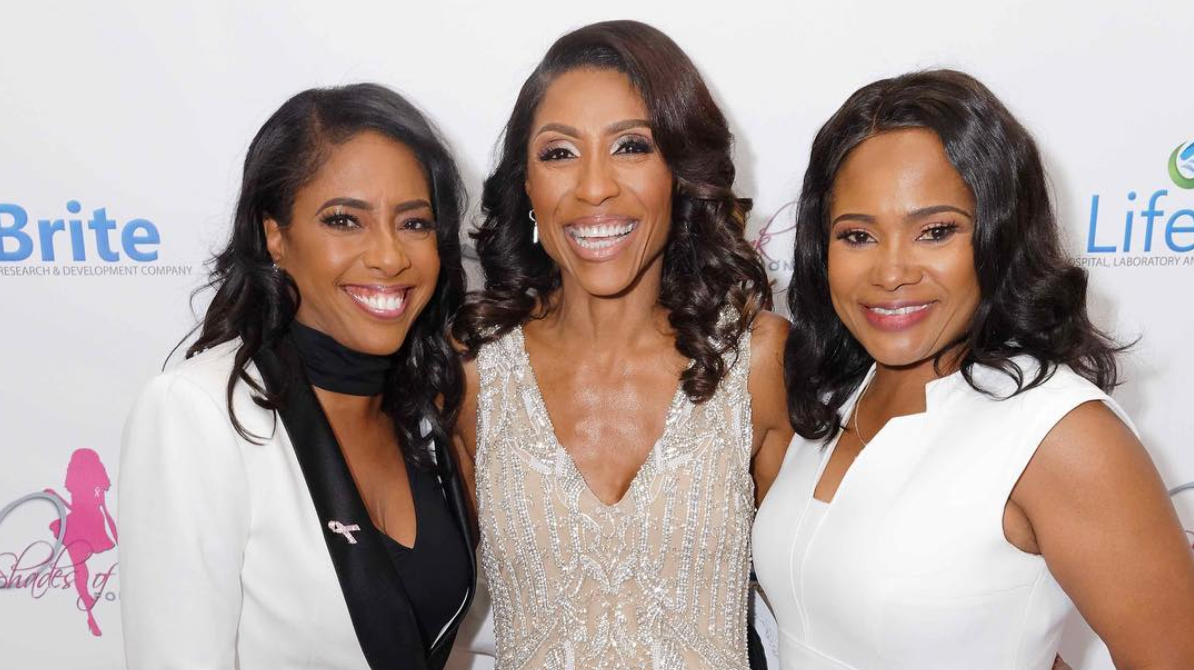 Article continues below advertisement
At the time, Cecil was struggling to find employment, and Simone took that as a personal dig against her husband. Cue their feud beginning.
But of course, the fight didn't end there. Simon, in retaliation, had to take her own dig at Heavenly, implying that she believed that Heavenly's husband was really a drunk.
The outlet All About the Tea exposed the comments that Simone made about Heavenly's husband.
"Simone exposed that Damon [Heavenly's husband] has a drinking problem and is drunk a lot," A source told the outlet. "This contradicts Heavenly's claims in Mexico that Damon hardly ever drinks."
Article continues below advertisement
How is Jackie involved?
Jackie believed that Simone owed Heavenly an apology for the way she acted, but Simone disagreed. This is what caused the tension between the two friends, as Simone believed that Jackie was taking Heavenly's side over hers.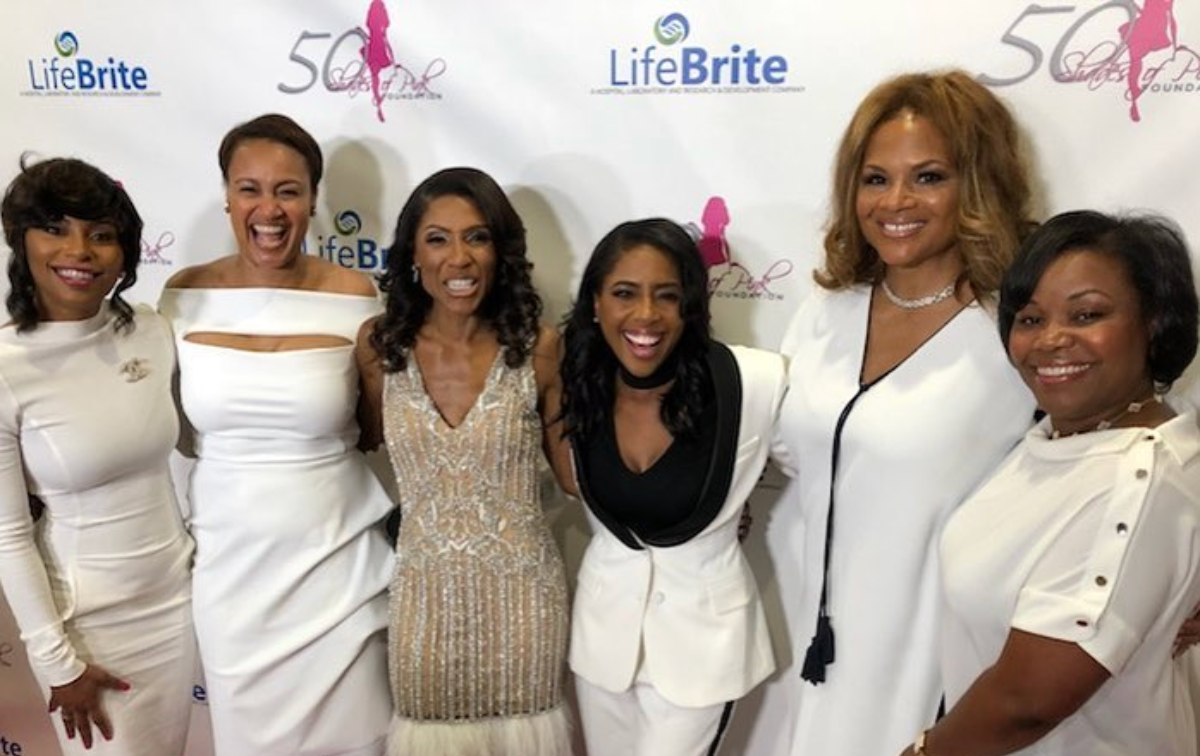 Article continues below advertisement
"Jackie and Simone had a huge fight. It was really bad. Simone went off on Jackie because she's really hurt by her so-called friend [Jackie]," a source told All About the Tea. "Simone feels Jackie allowed Heavenly to come between their friendship. Simone accused Jackie of taking Heavenly's side in their beef over Heavenly dogging Cecil [Simone's husband] on social media. Simone feels Jackie does not have her back and is not a solid friend."
This is what caused the two to grow apart, and the riff refuses to go away. Jackie pulled Simone aside for the reunion and requested that Simone finally apologize, but Simone wasn't having it. It sounds like their friendship may be over for good.
Article continues below advertisement
Heavenly and Simone continue to hash it out on the reunion episode. 
It looks like Simone isn't ready to let her fight with Heavenly go, either. The two became confrontational during the reunion episode, and both parties seem really hurt by the comments the other made.
Of course, there was a lot of screaming and fighting during the episode. While it's already aired, if you haven't seen it yet, you're going to want to. Apparently, the entire thing took place over 10 to 12 hours, meaning there's a lot of drama condensed in one episode.