Lindy and Miguel From 'MAFS' Shared an Update After a Year of Marriage
Are Lindy and Miguel from 'MAFS' still together? They end Season 15 in a good place, but where does the couple stand now? Lindy released a statement.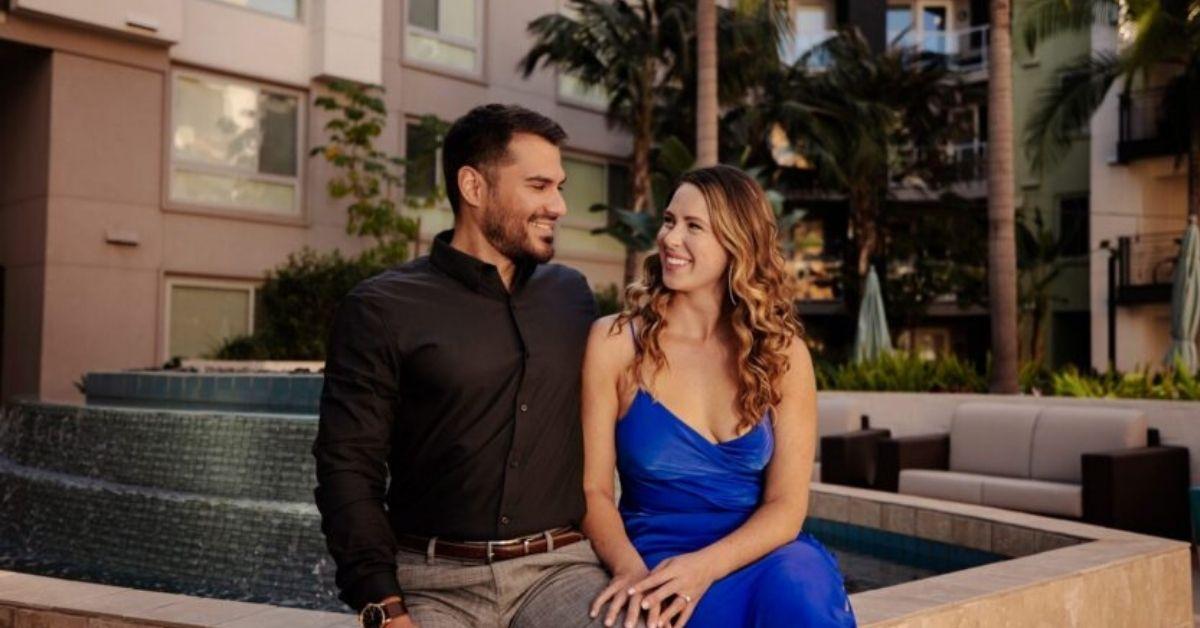 There aren't many Season 15 couples in Married at First Sight that seemed like they had what it takes to make it, long-term. And Miguel and Lindy teeter on the edge of being a perfect match while also failing to address their most important issues right away. Still, they ended the season married, in love, and having both said yes on Decision Day.
Article continues below advertisement
So, are Miguel and Lindy still together now, after MAFS? They're one of three couples that said yes at the end of their season. Among them are Alexis and Justin, who actually split the very next day, and Stacia and Nate. Since neither of those Season 15 couples are together anymore, we have to know where Lindy and Miguel stand. And fortunately, we have an update.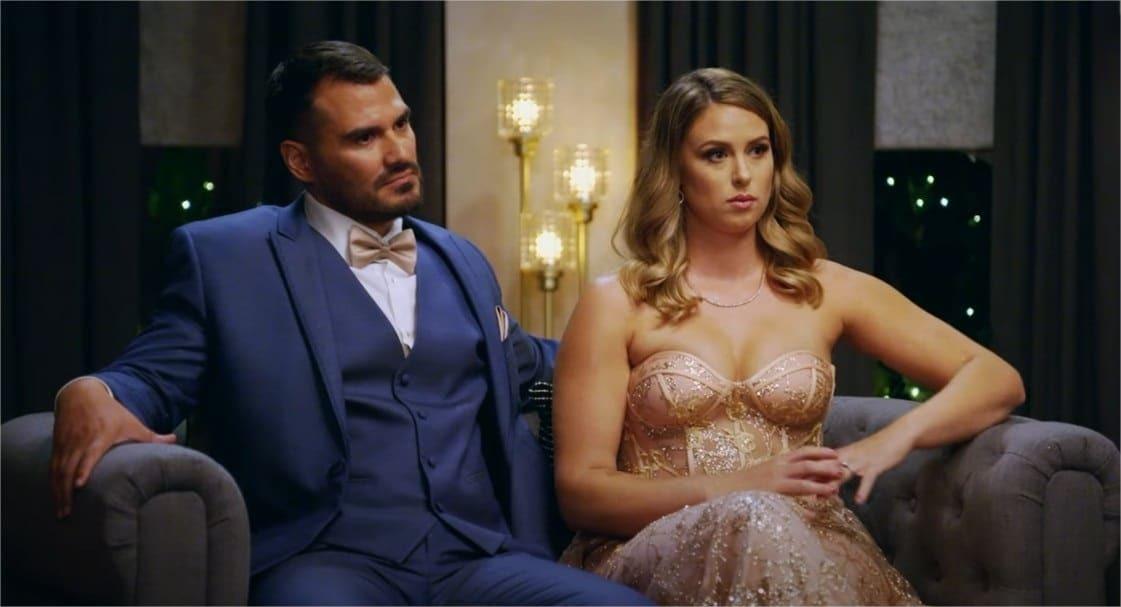 Article continues below advertisement
Are Lindy and Miguel from 'MAFS' still together?
Lindy and Miguel were the last married couple to remain together from Season 15. But on Feb. 13, Lindy released a statement to Us Weekly in which she announced hers and Miguel's divorce. The following day, she shared a statement on Instagram. They were married in early 2022 on MAFS and they remained together for longer than anyone else from their season.
"Sadly, It's impossible to stay married if both people are not equally committed to the success of the marriage," Lindy said in her statement to Us Weekly. "Marrying a stranger on national TV has been a very painful, overwhelming & confusing process."
Article continues below advertisement
During their time on MAFS, Lindy and Miguel hit a few snags as they tried to learn how best to communicate with each other. Lindy was also averse to discussing the potential negative ramifications of Decision Day ahead of the fateful day, which made discussions about their future a bit difficult for the couple.
Article continues below advertisement
Fortunately, Lindy and Miguel were able to overcome most of their shared and individual shortcomings. But it looks like they didn't have the foundation to keep their relationship going after the camera stopped rolling.
Article continues below advertisement
What happened between Stacia and Nate from 'MAFS' Season 15?
Stacia and Nate had problems of their own during Season 15, but they stuck it out for quite a while after filming. In November 2022, Stacia had shared exclusively with Distractify that she and Nate were still together.
But not long after that, the couple announced their split. In December 2022, Stacia revealed on the Season 16 kickoff special that she and Nate are divorced and that, at the time, she was ready to move on.
This means that no one from Season 15 of MAFS is together now. While it may be a blow for some fans who tend to believe in the experiment, it's clearly for the best for these couples.
Watch Married at First Sight on Wednesdays at 8 p.m. EST on Lifetime.