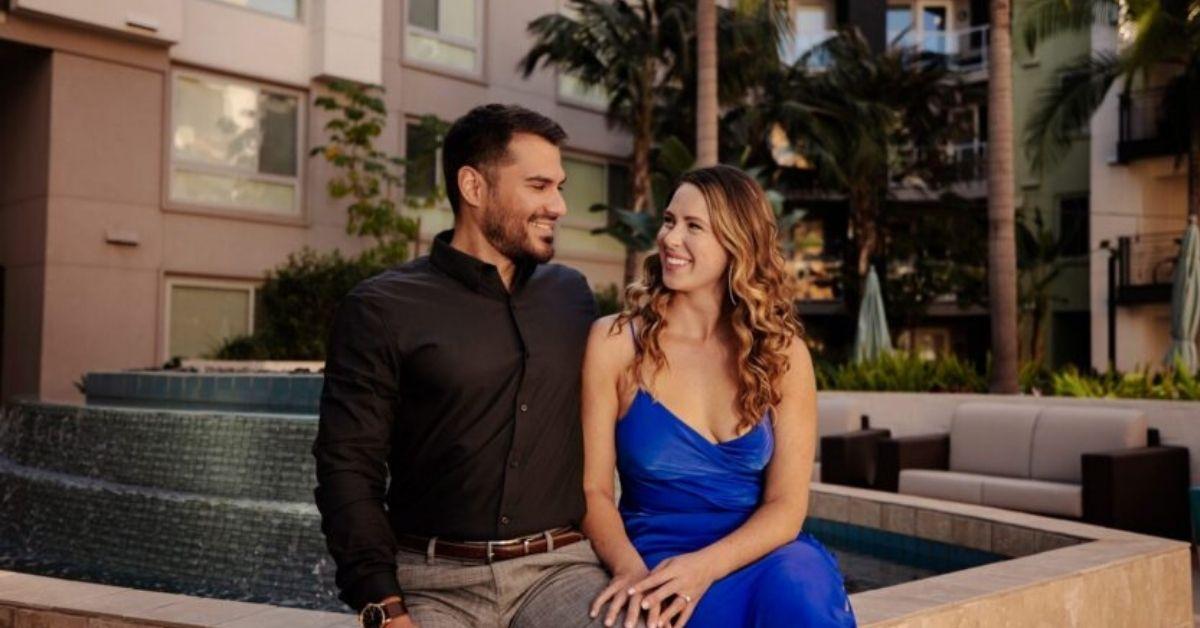 Are Lindy and Miguel Still Together After 'Married at First Sight' Season 15?
There are a handful of interesting couples to pay attention to from Season 15 of Married at First Sight. One of those couples is Lindy and Miguel. They chose to take a major leap by doing something most individuals simply wouldn't be comfortable with.
Article continues below advertisement
Marrying a complete and total stranger based on the recommendations of love experts sounds like a huge risk. For Lindy and Miguel, the risk was worth taking because they were tired of searching high and low for their perfect match. Are they still together today?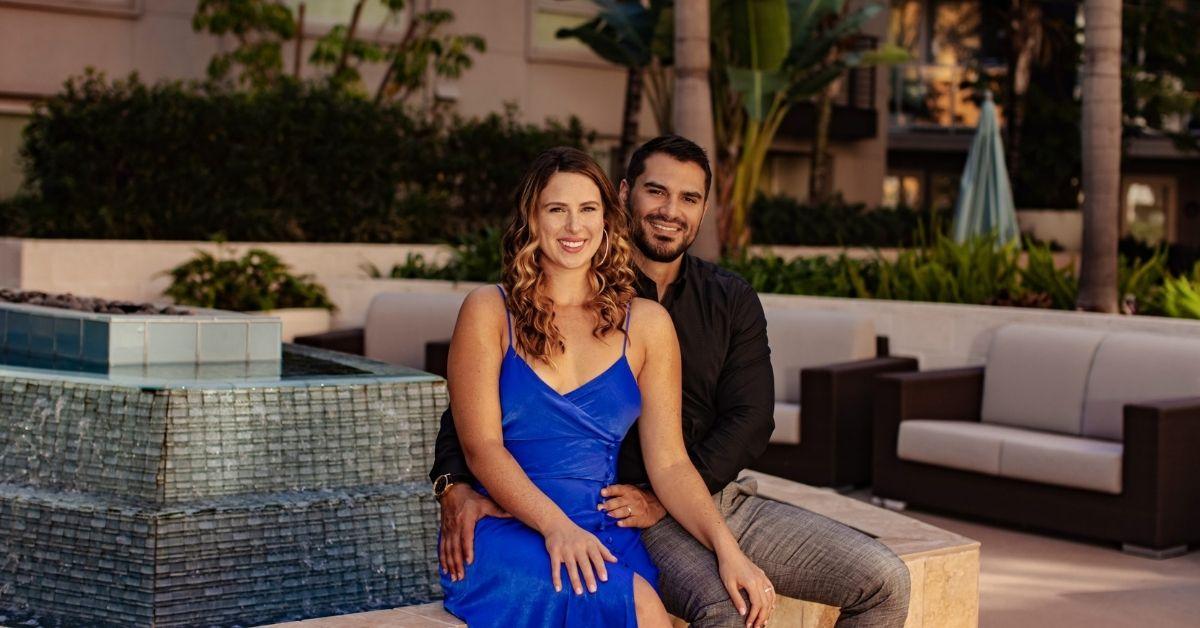 Article continues below advertisement
Are Lindy and Miguel still together after filming Season 15 of 'Married at First Sight'?
It's easy to root for a couple like Lindy and Miguel since they appear to have an immediate attraction in the trailer for Married at First Sight Season 15. Lindy explained to the cameras that she was super tired of dealing with the dating process.
She was ready to meet a man who wanted to fully commit to her and embark on the next chapter in life with her.
Miguel approached the experiment Married at First Sight offers from a different viewpoint. He decided it made more sense to leave fate out of the equation — and give full rein to a team of love experts to match him with the perfect woman.
About five or six months after Season 15 finishes airing, the reunion special will premiere. It's then that all the couples from Season 15, including Lindy and Miguel, will reveal if they're still together ... or if they've opted for a divorce.
Article continues below advertisement
Here's what else fans should know about Lindy and Miguel from 'Married at First Sight' Season 15.
One of the most interesting details about the pairing of Lindy and Miguel is that they both work in the medical field. She's a physical therapy doctor and he is an associate medical director. Since they work in the same field, it's likely that they'll have a lot to talk about over dinner while getting to know each other as husband and wife.
Article continues below advertisement
In one of the Season 15 teasers, Miguel informs his group of friends that he would be marrying a stranger while wearing a silly costume. The scene totally amplified the type of personality Miguel has since he clearly has some quirky tendencies.
Article continues below advertisement
Francesca, Nathan, Sally, and Steve are his closest buddies. They responded to the news of his wedding day with some slight caution. Although they admitted to being excited for him, they also didn't want him to do anything that would cause heartache.
Miguel considers himself to be a "serial monogamist," which means he takes relationships seriously once he's invested. This is good news for Lindy, who made it clear that she was ready to meet a partner who wanted to commit to her.
They both want to enjoy exciting futures filled with shared experiences and memories. It will be interesting to find out if Miguel and Lindy have decided to stay together or not when the reunion special airs.
Watch Married at First Sight on Wednesdays at 8 p.m. EST on Lifetime.