Stacia From 'MAFS' Admits to "Challenges" in Her Marriage — Where Do She and Nate Stand Now? (EXCLUSIVE)
Are Stacia and Nate still together after 'MAFS'? They haven't had it easy, but they fight for their relationship all the way to the end of Season 15.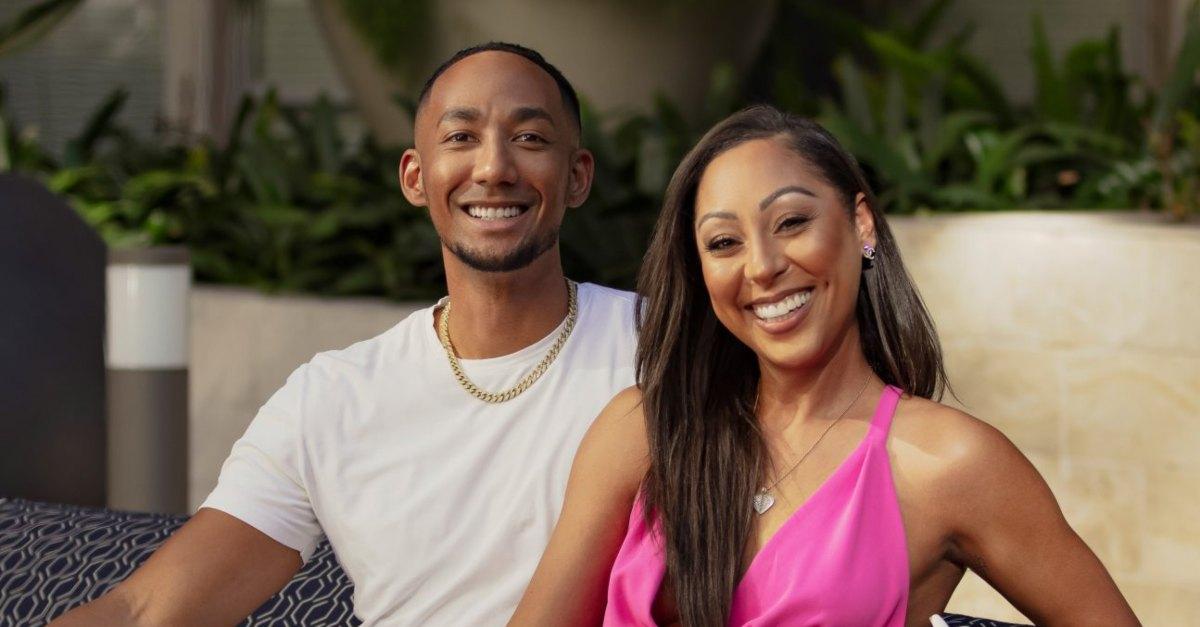 No one ever said that falling in love with a stranger on reality TV was easy. Just ask Married at First Sight's Season 15 cast members, Stacia and Nate, who have had their share of ups and downs all the way to Decision Day and even beyond.
So, are Stacia and Nate together now after MAFS? Distractify previously spoke with Stacia in November 2022 to learn where she and Nate stood and whether or not her journey was worth all the trouble.
Article continues below advertisement
Stacia and Nate start off Season 15 in a fairly positive spot. And on their honeymoon, they arguably have the best chemistry out of all of the season's couples. They do hit a few snags, though.
And even though they both say "yes" on Decision Day, Nate and Stacia still have issues to overcome later on. As we've said, falling in love "at first sight" isn't a walk in the park.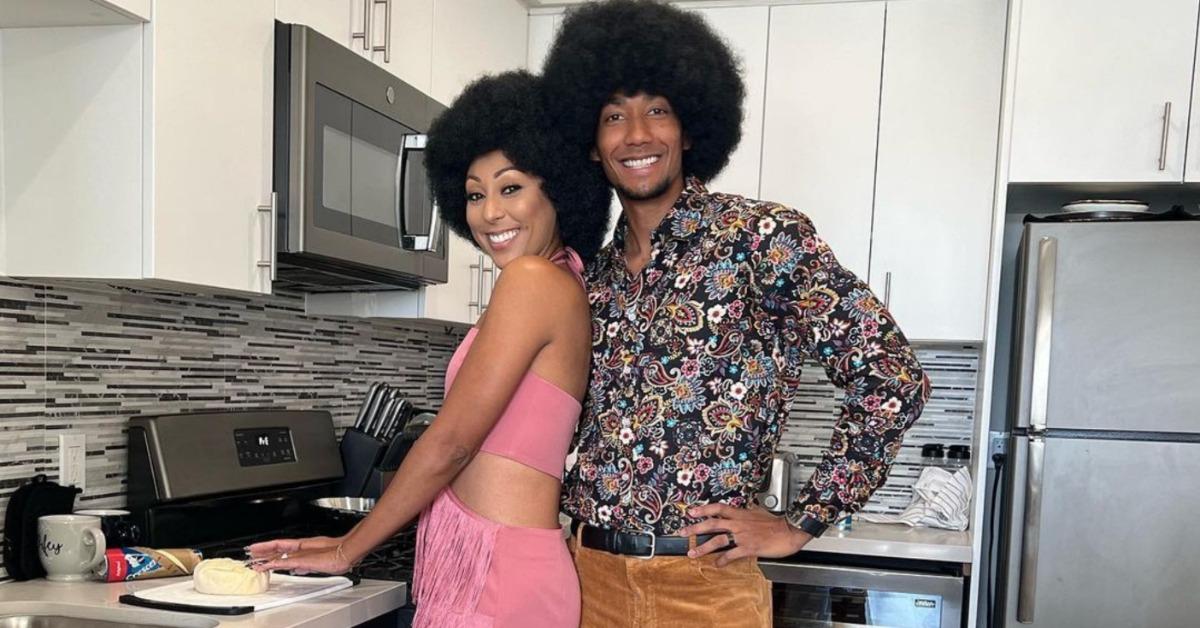 Article continues below advertisement
Are Stacia and Nate from 'MAFS' still together?
In November 2022, we asked Stacia where she and Nate stood. At the time, she shared that they were still married.
"We're still trying to work through [it], still trying to get on the same page," Stacia shared at the time. "I feel like we're still trying to get to know each other, but there's still a lot of love. And we're still trying to work it out. Marriage is not easy. We're both very stubborn, as you can see [on the show]... but we're gonna make it work."
However, since that interview, things changed. In the Dec. 29 Married at First Sight Season 16 kickoff special, Stacia told host Kevin Frazier that Nate is "no longer around" and confirmed that they're now divorced.
Article continues below advertisement
"Everything that he agreed to do on the show were all words," Stacia continued on the special. "There was no action. I gave it time. I waited. I was patient. I lived with him to give him more time to let him know that I was committed."
But, she added, she will always have love for Nate, even if they didn't work out as husband and wife.
Article continues below advertisement
Stacia and Nate still have struggles in the Season 15 "where are they now?" special.
Although Nate and Stacia end their season of MAFS together, they shared new issues in the "where are they now?" special that aired the week after the reunion concluded.
In the special, Nate and Stacia revealed poor communication that led them living separately.
Stacia even considered filing for divorce from her husband during that special, despite their Decision Day agreement. In the end, they decided to really work on things and move forward with their marriage.
Now we know, not long after Stacia shared with Distractify her positive update about her marriage, the pair decided to call it quits for both of their sake.
Article continues below advertisement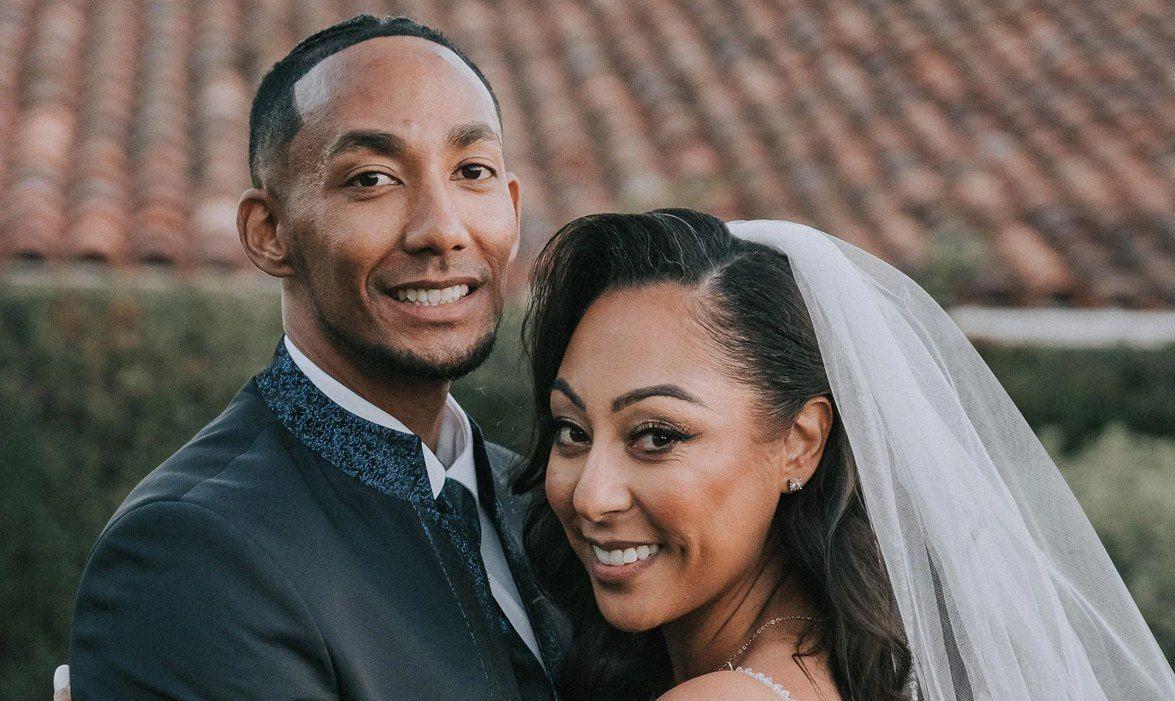 Nate and Stacia had a hard time moving in together.
No matter what happens in any given season of Married at First Sight, there are always undeniable challenges that the couples face, especially the point that they move in together after they're married. That proved to be an issue for Stacia and Nate, as the couple revealed in the "where are they now?" special that they were still living in two separate homes.
Article continues below advertisement
When we asked Stacia about that, she admitted that "it's not ironed out" just yet, but it was a work in progress that they were both willing to sort through.
Although Stacia and Nate were married, they also still had two homes that they were both living in at different times so Nate could slowly acclimate to married life.
Article continues below advertisement
"I still don't want to, like, push him into anything that he doesn't want to do," Stacia told Distractify. "I was like, 'I'm okay with wherever we live.' We're gonna have multiple houses anyways, so that's fine. As long as we're together every day, I'm good."
Although Stacia gave Nate the time and space he needed, clearly, it wasn't enough for the couple in the end. And now, they're another Season 15 couple that parted ways.
Watch Married at First Sight on Wednesdays at 9 p.m. EST on Lifetime.