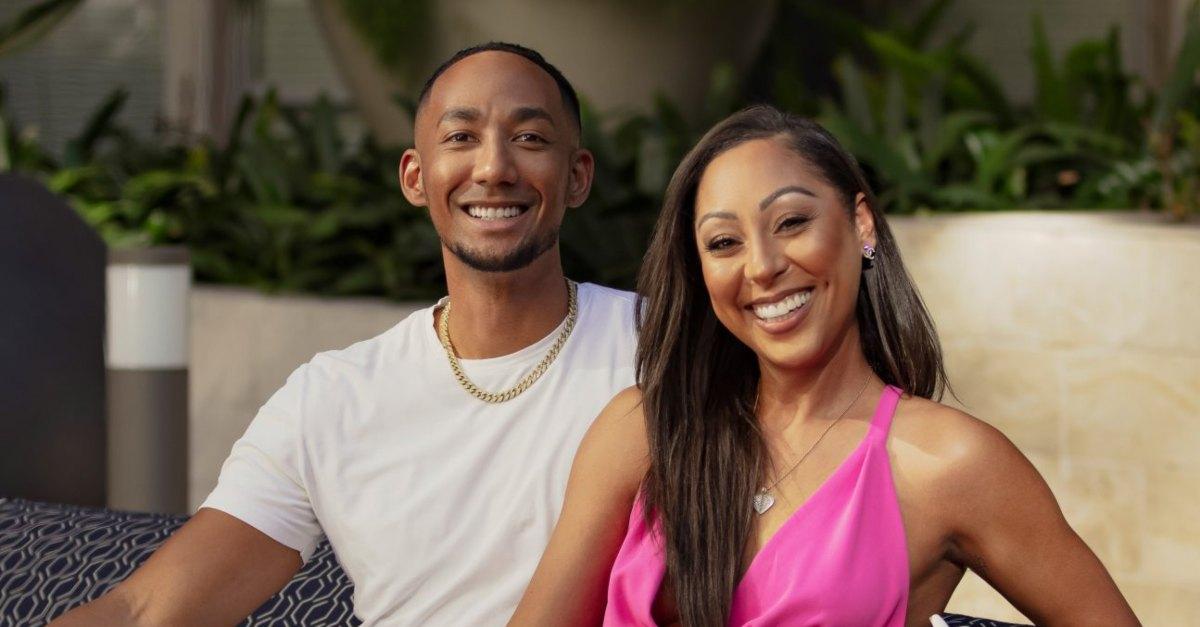 Is This 'MAFS' Couple the Most Likely to Divorce on Decision Day? Viewers Think So
Months after Season 14 came to a controversial end, Lifetime's Married at First Sight has returned for another round. In Season 15 of MAFS, 10 San Diego-based singles participate in the eight-week-long social experiment.
The matchmaking process has come to an end on Wednesday, July 6, their journey to the altar begins.
Article continues below advertisement
With the help of the "experts" — Dr. Pepper Schwartz and Pastor Calvin Roberson, as well as MAFS newcomers DeVon Franklin and Dr. Pia Holec — the couples' love stories will either flourish or fizzle out.
But promos tease that the road to Decision Day is paved with drama — this is especially true for MAFS stars Stacia and Nate. Will they end up together in the Season 15 finale? Here's what we know.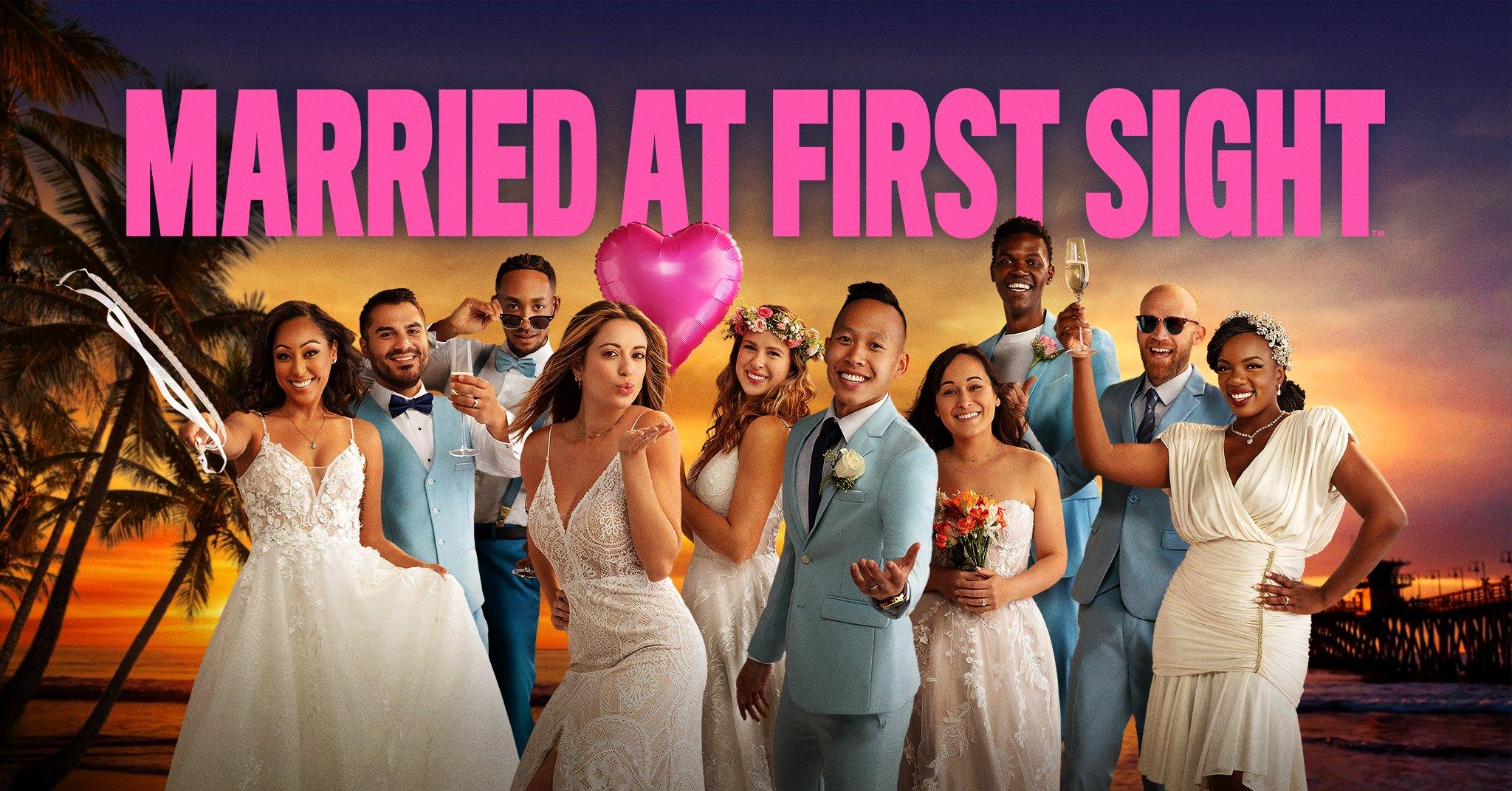 Article continues below advertisement
Meet Stacia and Nate from Season 15 of 'Married at First Sight.'
Stacia and Nate joined the cast of MAFS for very different reasons, but ultimately, they share the same goal.
While Nate is "looking forward" to finding a lifelong travel buddy that he is "mentally, spiritually, and physically attracted to," Stacia is looking for a man that meets her "high standards." She told InTouch Weekly, "I refuse to settle. I'd rather be single than settle just to say I'm in a relationship."
"The most important thing I was looking for was trust, I want to know wholeheartedly that I can trust my partner with anything. He is a safe place for me to land, to be vulnerable, and that I can trust his intentions," Stacia added.
Promos tease what's to come in Season 15 of MAFS — including a steamy shower scene featuring Stacia and Nate. But will their relationship go the distance?
Article continues below advertisement
Do Stacie and Nate end up together on Decision Day? 'MAFS' Season 15 predictions.
Ahead of the Season 15 premiere of MAFS, spoilers are far and few between. Although it's unclear whether the couple will stay married, Staci told InTouch that she's perfectly happy with going back to her "dope single life."
"If it didn't work out between me and my husband then that's OK, we go our separate ways," the MAFS star told the outlet. "I am not a lonely person; I just was a single person. I don't walk in fear."
Article continues below advertisement
It's likely that more details about their current relationship status will surface as the season progresses. However, MAFS viewers cast their predictions about the couple early on. In a Reddit thread, some viewers suggested that their marriage will be short-lived.
"I see Nate and Stacia as problematic on their own. Not hopeful there," one user wrote.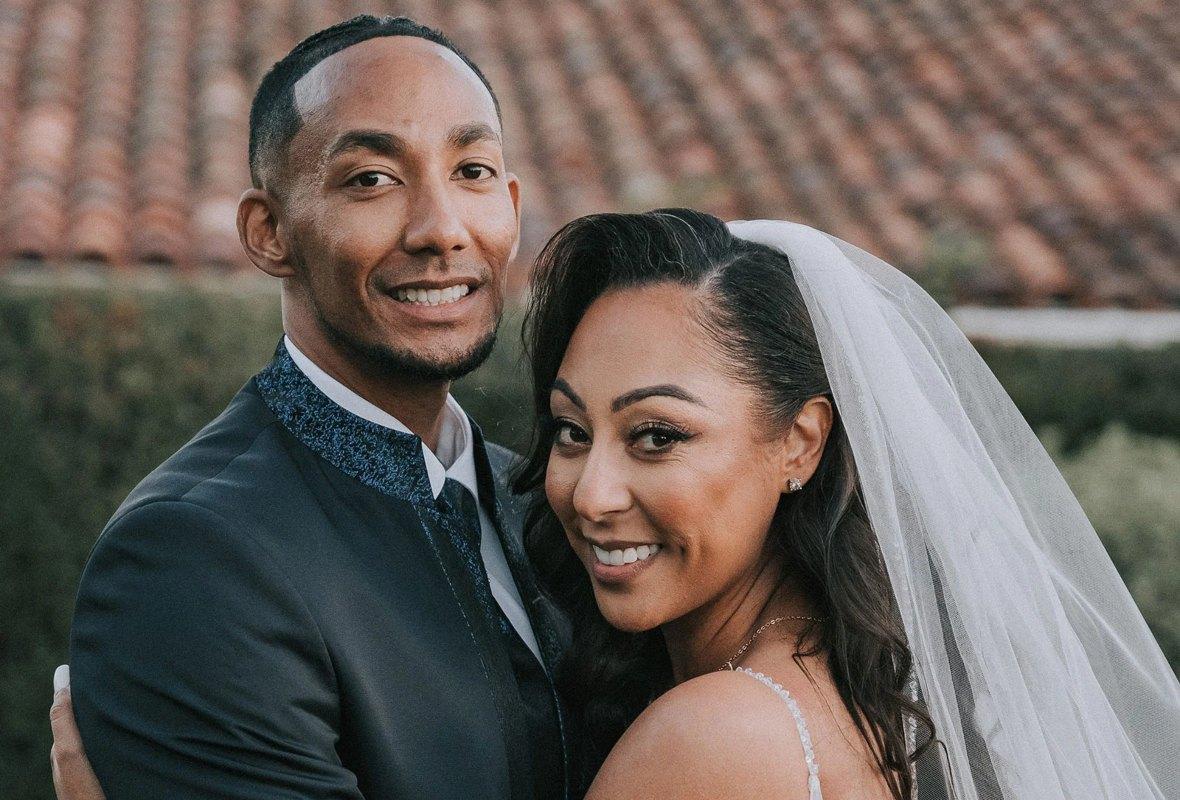 Others argue that the daytrader and accountant's lifestyles are far too different to guarantee longevity.
"I predict they will say yes on Decision Day but maybe won't last much beyond that," another MAFS fan asserted. "Personally, I don't see Nate as attractive, but that's just my opinion. I think she's super serious about everything and he's not."
You can catch Stacia and Nate on new episodes of MAFS, airing on Wednesdays at 8 p.m. ET on Lifetime.