Which 'Married at First Sight' Couples Have What It Takes To Stick It out Past Decision Day?
Who says yes during the 'Married at First Sight' Decision Day for Season 15? There are still some couples that are uncertain about their futures.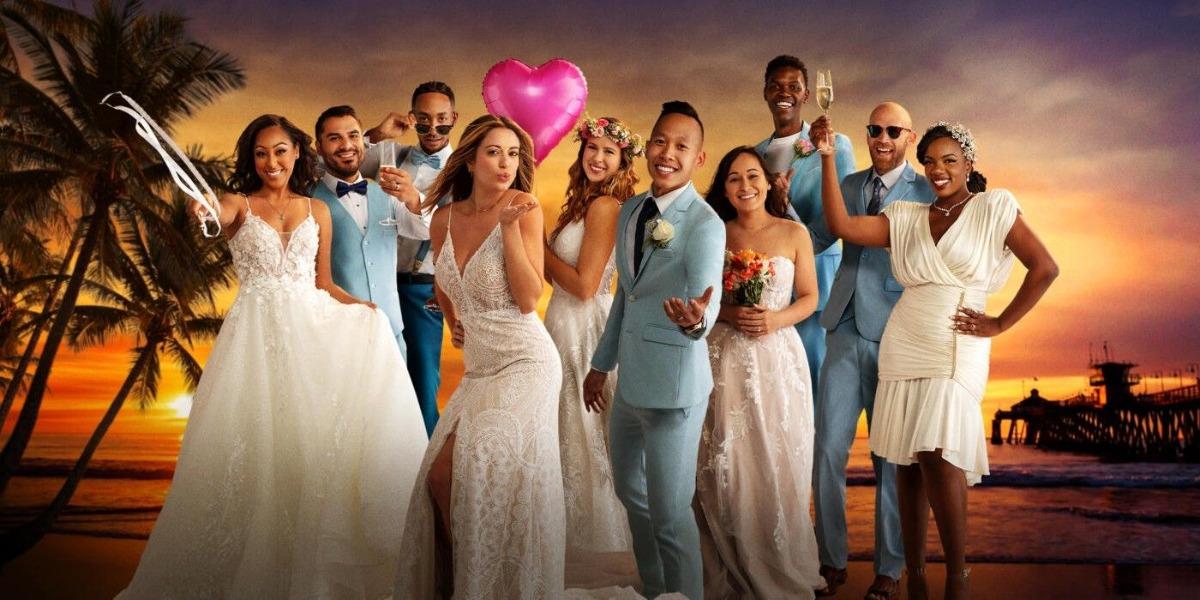 Spoiler warning: This article contains spoilers for Season 15 of Married at First Sight.
At this point, the success rate for Married at First Sight couples is lower than the number of marriages that work out. That doesn't mean the experiment is a failure, but it does mean that, come Decision Day, more couples have gone their separate ways. So, who says yes during Married at First Sight's Decision Day in Season 15?
Article continues below advertisement
The Oct. 26 episode is a wild ride for most of the couples. It's no secret that some of the Season 15 pairs aren't the best from the start. But there are other couples that make total sense. Still, on Decision Day, we have multiple surprises, both good and bad.
So, what happens? If you haven't watched the episode or you need a closer look at which couples say yes, we have the rundown.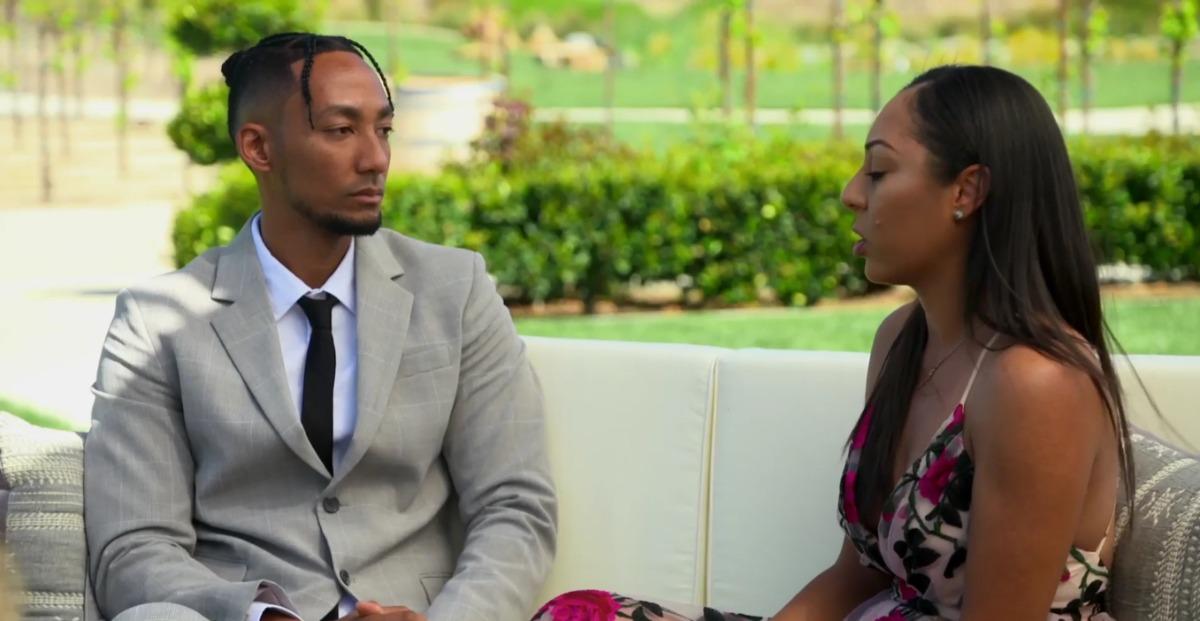 Article continues below advertisement
Who says yes at Decision Day on 'Married at First Sight'?
Nate admits to having "fears and anxiety" ahead of his and Stacia's decision. When it comes down to it, Stacia admits to the experts that she's on the fence about some things, including "mommy issues," with Nate. But she is also willing to stand by Nate. And they both decide to stay married on Decision Day.
Justin admits that the past eight weeks have been "a rollercoaster" for him and Alexis. And Alexis says she's not an indecisive person. But when it comes to Decision Day, her feelings of uncertainty are new for her. Still, they both feel like they've given each other their all in the past several weeks of marriage.
Article continues below advertisement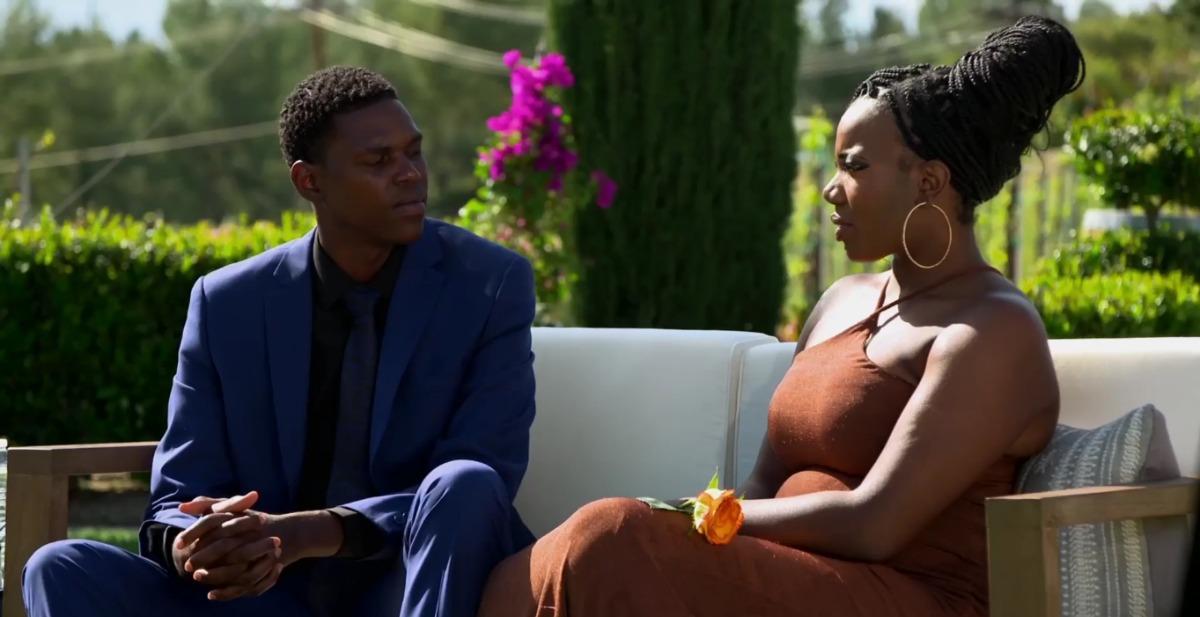 Justin says right away that he wants to remain married. Alexis reads a letter for Justin, in which she admits she "can't say yes to forever," but she still wants to "say yes to staying married."
However, shortly afterward, Alexis feels Justin regrets his decision. And even though she initially said yes, Alexis reveals that she's done.
Article continues below advertisement
Miguel and Lindy offer another surprise. Miguel is "nervous for the intensity." Lindy says she is ready for her and Miguel to "choose each other." It's no secret that they go through a lot in Season 15, from Miguel's doubts about Lindy to Lindy's worries about what she calls his "controlling demeanor."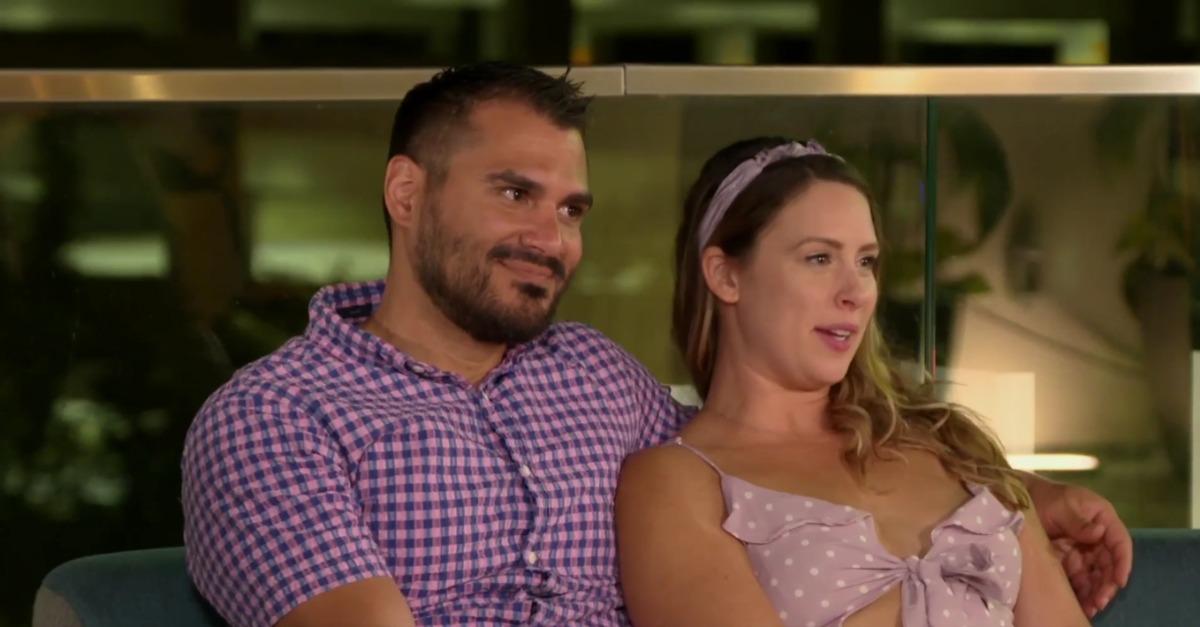 Article continues below advertisement
When the experts ask Lindy and Miguel where they stand now, though, Miguel says he's "obsessed" with Lindy, which is a full 180. He tells Lindy that they're both like "puzzle pieces" that fit, meaning that his answer is a confident yes. Lindy, in tears, says yes too.
Which couples say no during 'Married at First Sight's Season 15 Decision Day episode?
Mitch seems level-headed before he and Kristen make their decision and he simply says he hopes they're both "on the same page." Kristen says she intends to follow her gut.
On Decision Day, Mitch admits that he can now grow from opening up more, which is what he learned in his marriage with Kristen. But in the end, he chooses not to stay with Kristen. So, despite Kristen wanting to say yes, they opt for divorce.
Article continues below advertisement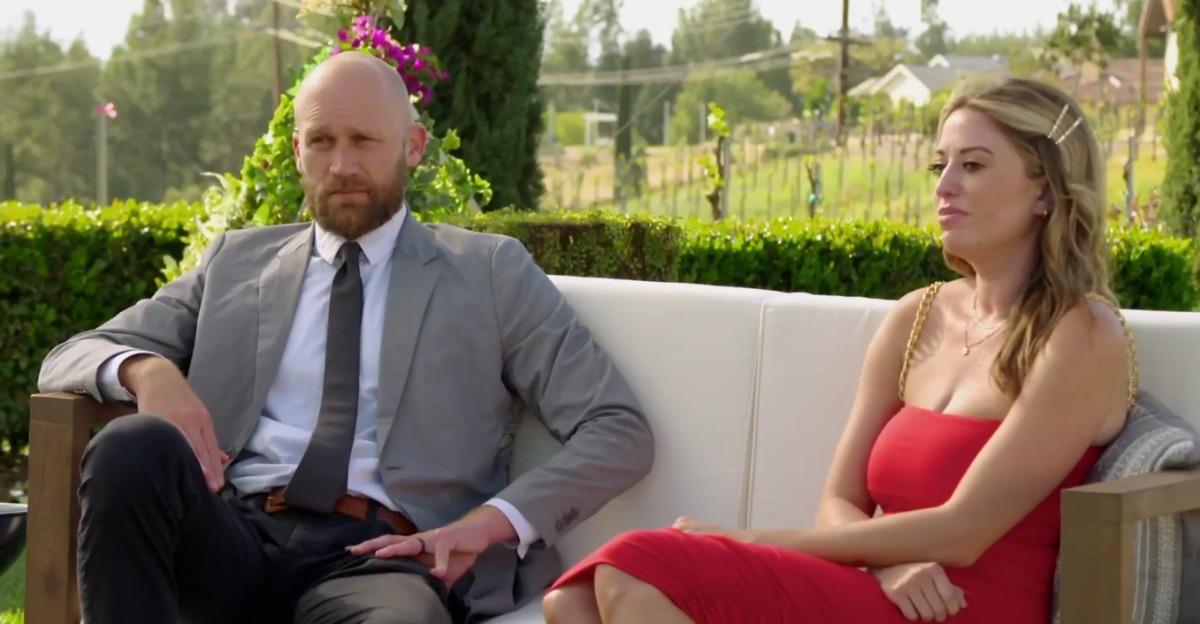 But they both seem happier for having made the decision.
"One of the best things I ever did was marry a stranger," Kristen says in the episode. "And the only thing greater is divorcing a stranger."
Watch Married at First Sight on Wednesdays at 8 p.m. EST on Lifetime.