Stacia's Postnuptial Agreement on 'MAFS' Shows How Prepared She Was for Her Future (EXCLUSIVE)
Stacia from 'Married at First Sight' had a postnuptial agreement ready for Nate well before she even met him, and it was the most important thing for the start of their marriage.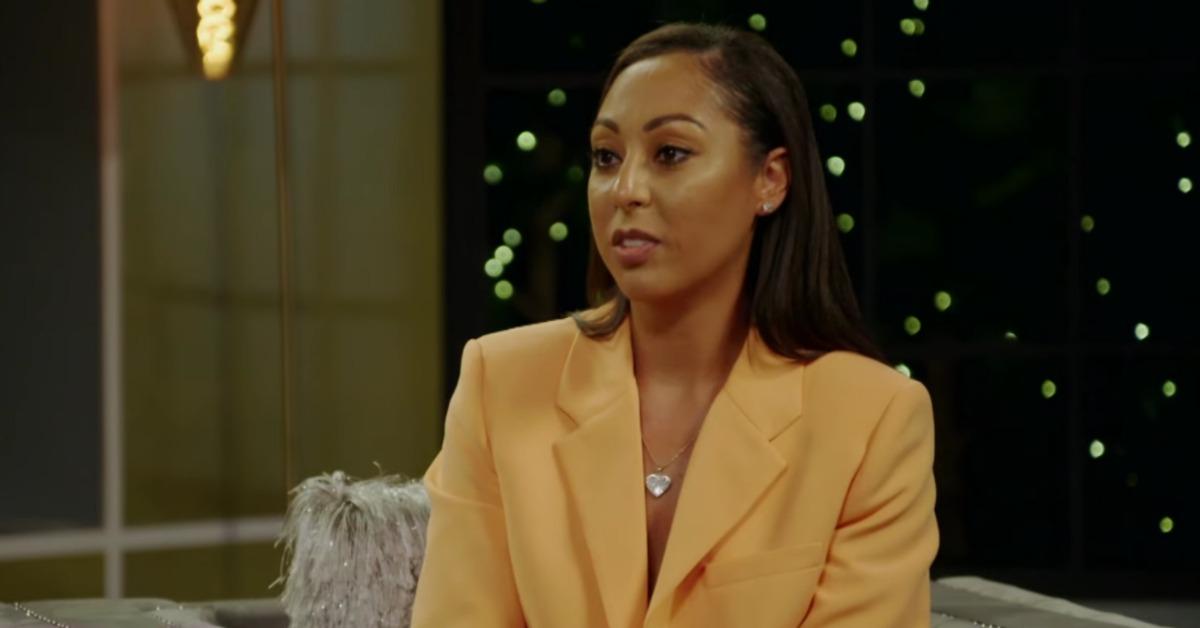 The participants who apply for Married at First Sight are ready to settle down, but they also have a lot to compromise in order to make things work. Stacia is no different, but the one thing she isn't willing to budge on is her postnuptial agreement with Nate. She plans early on to have her new husband sign the agreement and it's a deal-breaker for her if he doesn't.
Article continues below advertisement
Distractify spoke exclusively with Stacia about the postnuptial agreement and what would have happened if Nate hadn't agreed to sign it. We also spoke with Nate about what he thought of his new bride's marital conditions. And honestly, the experts might have gotten it right with these two, at least for now.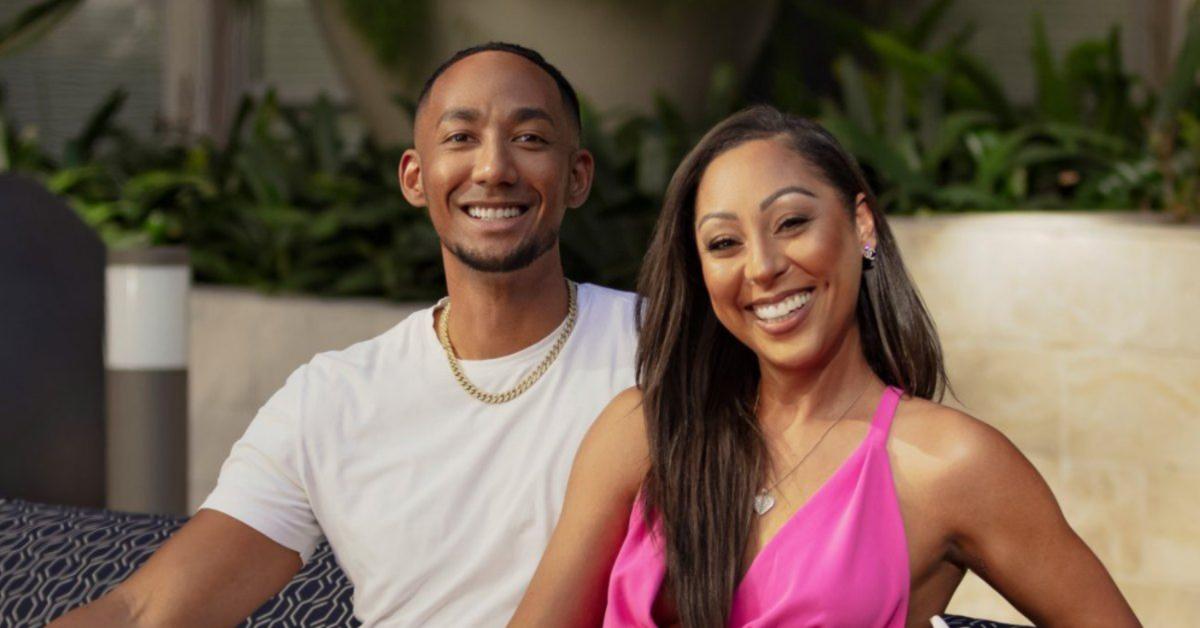 Article continues below advertisement
Stacia made sure Nate agreed to her post-nuptial agreement on 'MAFS.'
Stacia reveals her plans for a post-nuptial agreement in the MAFS Season 15 premiere. It's not an unheard of custom, especially since she can't meet him before the wedding to sign a prenuptial agreement. Plus, given the fact that Stacia is a successful accountant, it makes sense for her to want to protect herself in the event that the marriage doesn't work out.
"My plan if Nate was not willing to sign the post-nup was to say no on Decision Day and get a divorce, no questions asked," she told Distractify.
In an episode of Married at First Sight: Afterparty, Stacia shared that she is the kind of person who wants to know someone's deal-breakers right away. And the same goes for sharing her own.
Article continues below advertisement
What did Nate think of Stacia's post-nuptial agreement?
While some viewers weren't sure what to think of Stacia's post-nuptial for Nate and what it might mean for the start of their relationship, Nate told us he understood her reasoning behind wanting to bring the agreement into play right away.
Article continues below advertisement
"I think it's fair," Nate said, of Stacia asking him to sign the post-nuptial. "She took a risk to be married to a perfect stranger. It shows responsibility and I respect her for protecting her assets."
Stacia's biggest deal-breaker was her new husband's inability to sign the agreement. Nate's, on the other hand, were a little less serious.
"I was pretty open [about my deal-breakers]," Nate said. "Bad teeth, no career, and arrogant."
Article continues below advertisement
Stacia didn't necessarily come on the show to make friends.
Stacia told Distractify that she signed up for MAFS because she was tired of dating men who weren't ready for something as serious as marriage.
She also shared that she felt "the experts could cast a wider net" in terms of finding a solid match for her. Also, she was able to connect with the other brides throughout the process.
But, despite some friendly words at the shared bachelorette party, Stacia didn't leave the show with a new group of besties.
"I have a good relationship with all the other women from the show. I would say I relate to Alexis and Krysten the most," Stacia said. "However, I don't talk to them outside of MAFS-related conversations."
We can't really blame her for keeping her eye (and attention) on the prize, though.
Watch Married at First Sight on Wednesdays at 8 p.m. EST on Lifetime.