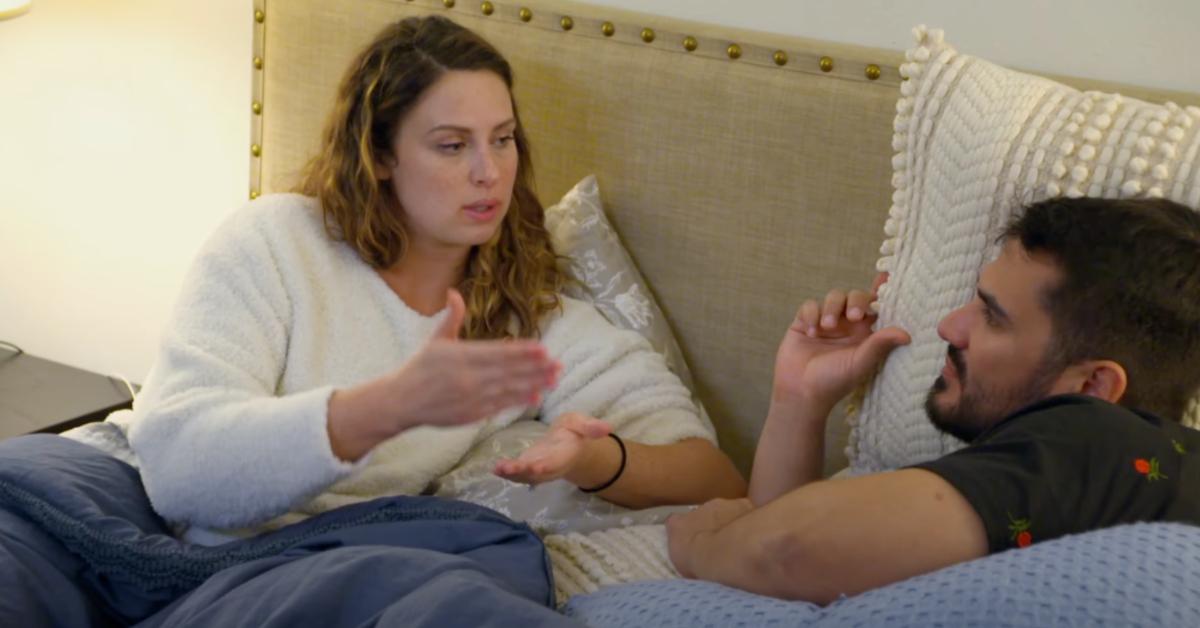 'Married at First Sight' Star Lindy's Relationship With Religion Seems to Differ From Her Husband
How would you react if you knew that that the first time you're meeting the person you're getting married to ... was at your wedding? Well, Married at First Sight begs that very question, and in doing so has hooked millions of viewers worldwide with its skewed take on the highest institution of love.
Article continues below advertisement
Two of the show's current stars, Lindy and Miguel, have become fan-favorites thanks to how seemingly well they've taken to one another since meeting for the first time at their wedding. Viewers love watching their relationship dynamic play out on the show, but what do we know about their lives beyond the surprise relationship? Namely, what religion is Lindy? Let's unpack all of the details.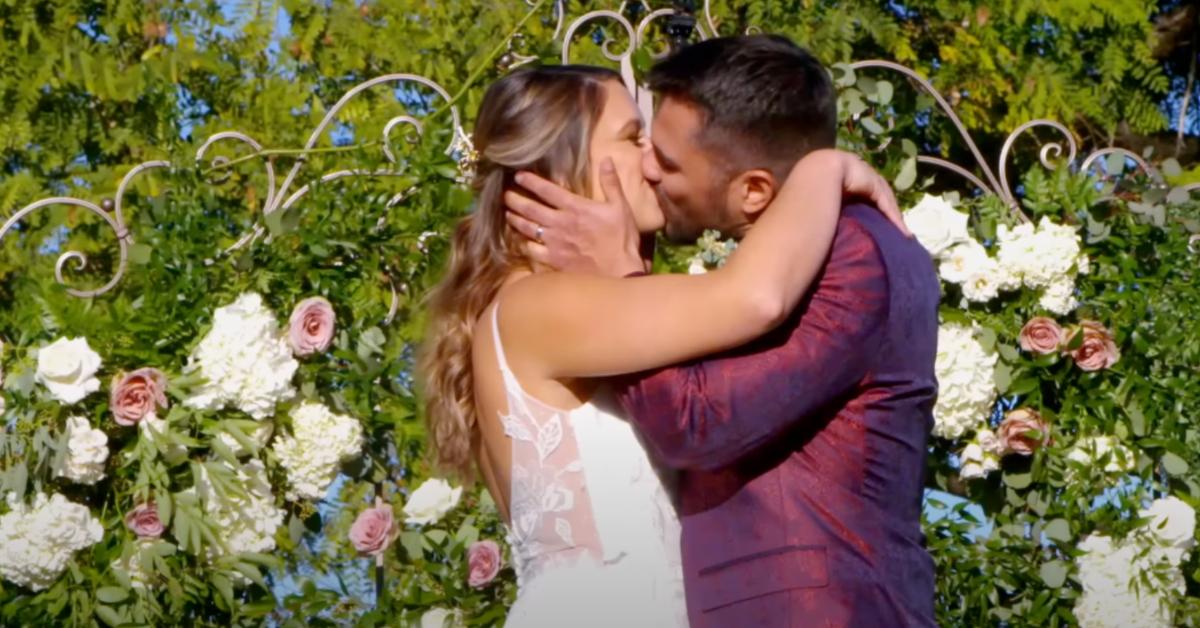 Article continues below advertisement
Lindy from 'Married at First Sight' follows the Seventh-day Adventist religion.
While attending Lindy and Miguel's wedding, Lindy's brother, Luke, ascertained some key information about how the religious dynamic between the new couple could play out going forward.
One of the first things that Luke did upon meeting Miguel was quiz him about his belief in God.
For context, Lindy and her family are all members of the Seventh-day Adventist faith, as revealed on the show. Per Wikipedia, Seventh-day Adventist practitioners are an offshoot of the Adventist Protestant Christian Denomination. Two of their key differentiating factors from other Christian-based faiths is that they recognize Saturday, not Sunday, as the Sabbath, and they put emphasis on an imminent second coming (often referred to as an advent) of Jesus Christ.
Article continues below advertisement
Although Lindy has explained in passing that she has moved away from the strict observance of the faith that her family practices, it still seemingly plays a huge role in her home life.
When Luke quizzed Miguel, who has a Ph.D. in neuroscience, he stated that "organized religious doesn't quite make sense" to him.
Article continues below advertisement
This seemingly raised some red flags to Luke, who brought up the Bible to Miguel yet again in a following episode, this time in relation to sex. Still seemingly unconvinced of Miguel's moral standing, Luke notes, "Miguel is 35, to not have married at that point, there may be something not addressed yet."
Who is Lindy outside of 'Married at First Sight'?
Per Health Care For People, Lindy D.e. Elloway works as a physical therapy specialist and is based out of San Diego. She has over four years of experience and appears to work in the field independently. In her free time she enjoys playing volleyball.
According to the official Married at First Sight page, Lindy "is over the dating process and would like to find someone who is ready for a committed relationship so they can start their next chapter together."
As for her new husband, Miguel "wishes to dissect whether love is solely dictated by fate and happenstance or if it can be manufactured and concocted in a lab-like setting." A very technical take on it, but when you consider his degree in neuroscience, it makes a bit more sense. All in all, only time will tell if this neuroscientist and physical therapist can continue to be a match made in medical heaven.
Be sure to check out Married at First Sight, airing Wednesdays at 8 p.m. EST on Lifetime.