Alexis and Justin May Not Be Strong Enough To Make It on 'MAFS'
Does 'MAFS' star Alexis say yes on Decision Day? Things aren't great with Justin right now and fans worry they may not be right for each other.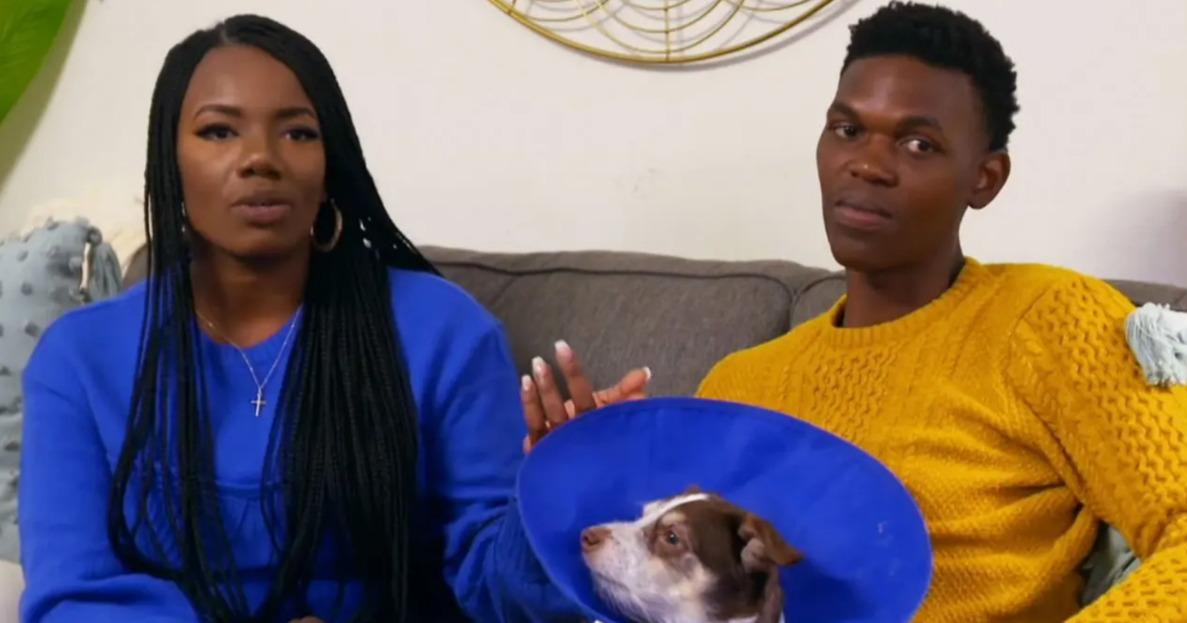 If you had told Married at First Sight fans weeks ago that Alexis and her new husband Justin would be in trouble a few weeks before Decision Day, most wouldn't believe it. Now, however, it is becoming clear that Justin and Alexis have a lot to work through. So, does Alexis say yes on Decision Day on MAFS?
Article continues below advertisement
Right now, it seems like it could go either way. In a clip from the Sept. 7 episode that was shared on the official MAFS Twitter account, Alexis calls Justin "Jekyll and Mr. Hyde" in reference to his personality. And the conversation goes downhill from there. It doesn't mean Alexis is done with their marriage. But it doesn't bode well for their future, come Decision Day.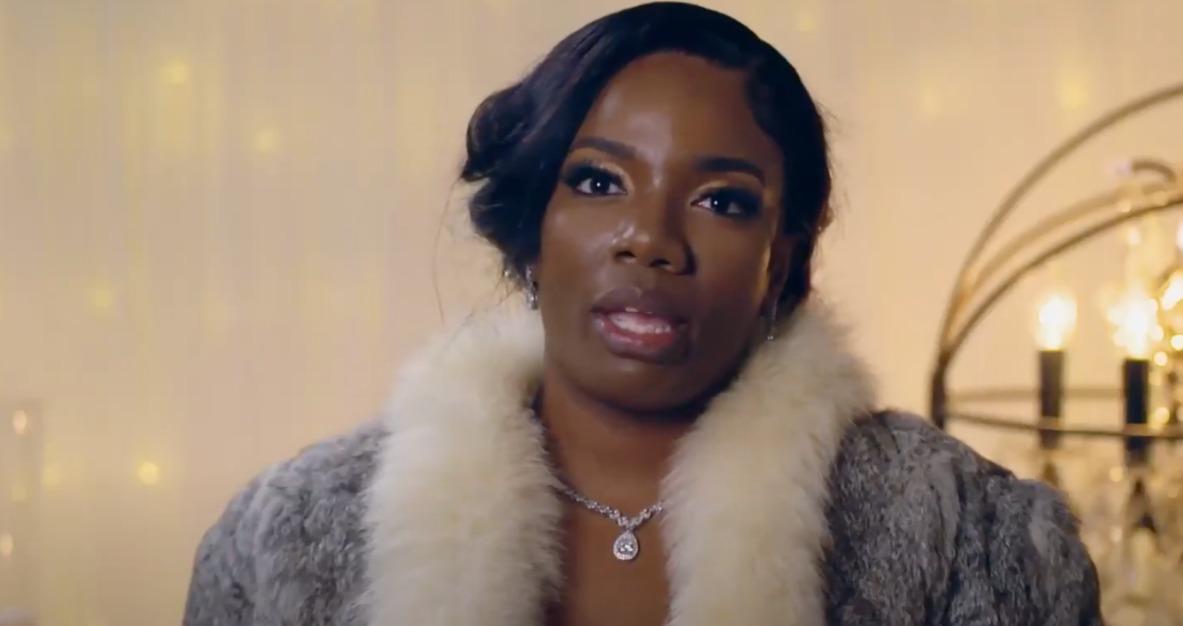 Article continues below advertisement
Alexis has doubts about who Justin is on 'MAFS.'
When Alexis and Justin meet at the altar at the beginning of the season, Justin is smitten right away. Alexis recognizes him from a dating app from months previously, but she's willing to give him a shot now. Their connection grows pretty quickly, but they don't rush into the physical part of their relationship since Justin was celibate prior to getting married.
Now, however, things are a little shaky between them. Like other MAFS couples, Justin and Alexis have had disagreements. But, according to Alexis, those little tiffs show her a side of Justin that she really doesn't like. And it seems like there's only so much of that she can take.
Article continues below advertisement
Alexis reluctantly opens up a bit at a group dinner after Justin presses her to share something about their marriage.
"I feel like it's just like you're two different people and it scares me," Alexis says in the clip posted on Twitter. "I feel like it's Jekyll and Mr. Hyde. And when you come back and apologize [after a fight], and you're like, 'you know what? You were right babe,' it still hurts."
This brings Alexis to tears and suddenly the group outing is a tad more awkward.
Article continues below advertisement
Does Alexis say yes on Decision Day on 'MAFS'?
There are no confirmed spoilers out there yet for what Alexis says on Decision Day. However, according to the Instagram spoiler account MAFSFan, there's a good chance that Alexis and Justin both say yes when the time comes.
The account also predicts that the pair won't stay together, however. But it's common for MAFS couples who stay together on Decision Day to split up later on.
That may not necessarily be the case with Justin and Alexis. And there's still time for them to work out their differences and learn to communicate more effectively.
But right now in the season, their problems seem to outweigh any progress they've made in their marriage. We'll have to continue to follow their story to see what happens.
Watch Married at First Sight on Wednesdays at 8 p.m. EST on Lifetime.