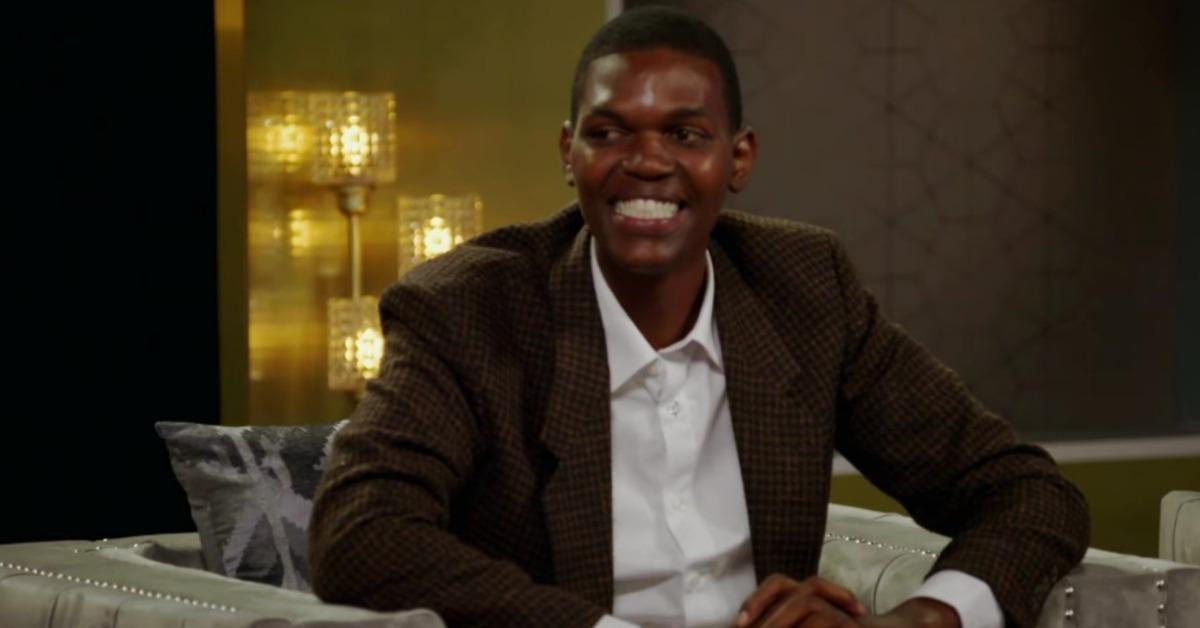 Justin and Alexis Are Taking Things Slow on 'Married at First Sight'
There's no rule that says Married at First Sight couples have to hook up or even be physical before the honeymoon is over. But for Justin and Alexis, it's especially important that they take their time. Justin made the decision to be celibate long before MAFS came along and Alexis respects his decision.
Article continues below advertisement
But why is Justin celibate on MAFS? He explains in the Season 15 premiere why he chose to abstain from sex leading up to his wedding, but it would seem like now is the perfect time to do away with his promise to himself and to have sex with Alexis. He's certainly open about how sexually attracted he is when it comes to his new wife.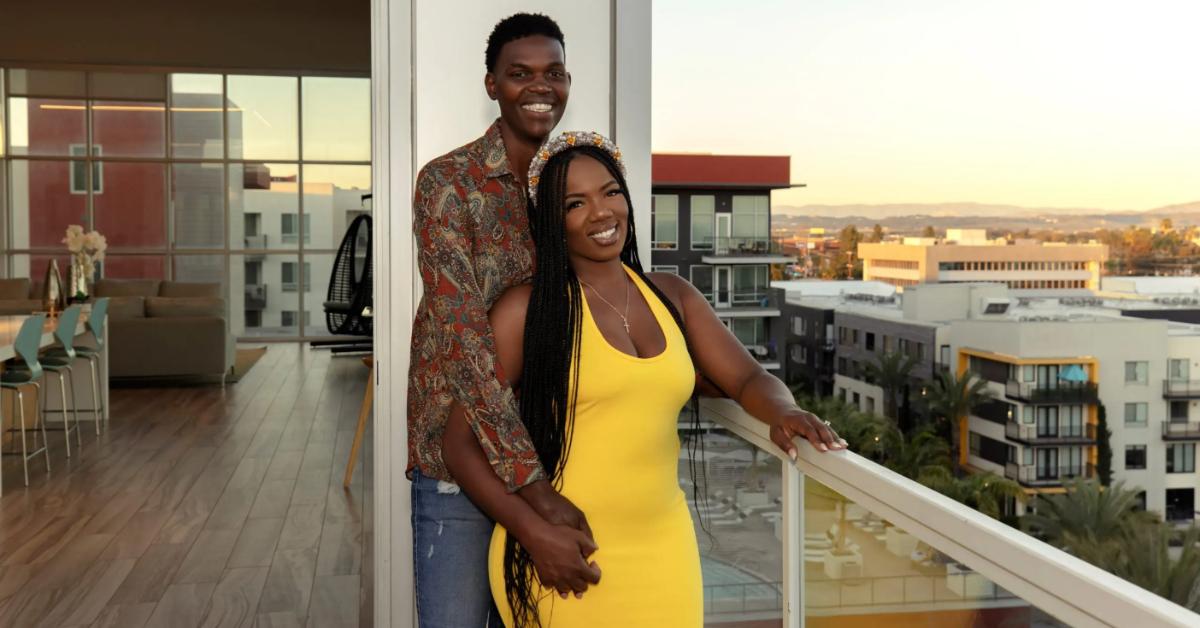 Article continues below advertisement
So, why is Justin from 'Married at First Sight' celibate?
Justin reveals in the Season 15 premiere of MAFS that he has been celibate for a year and a half. He explains that women have often jumped into wanting to sleep with him due to his tall height and what he says is their belief that he's well-endowed because of his height.
As a result of these kinds of superficial relationships, Justin decides to remain celibate.
And now, on MAFS and on his honeymoon with his new wife Alexis, Justin is still celibate. It looks like he and Alexis are fine with taking things slow, but that doesn't mean Justin isn't vocal about how sexually attracted he is to his wife.
In fact, he even goes into detail on the show about Alexis causing him to have an erection.
Article continues below advertisement
It makes sense for her to be the one to break Justin's vow of celibacy. But it might take a little more time for both of them to get there emotionally. While Justin is already there in the physical sense, he and Alexis still need to get to know each other.
And they have plenty of time for that even after they come home from their honeymoon.
Article continues below advertisement
Justin and Alexis matched on a dating app before 'MAFS.'
Although the MAFS experts do a great job most of the time in matching people who don't know each other, sometimes little details fall through the cracks. Like Season 14, when Johnny and Bao met at the altar and recognized each other from a failed date from years before.
And now, we have Alexis and Justin, who matched on a dating app months before they were matched as husband and wife.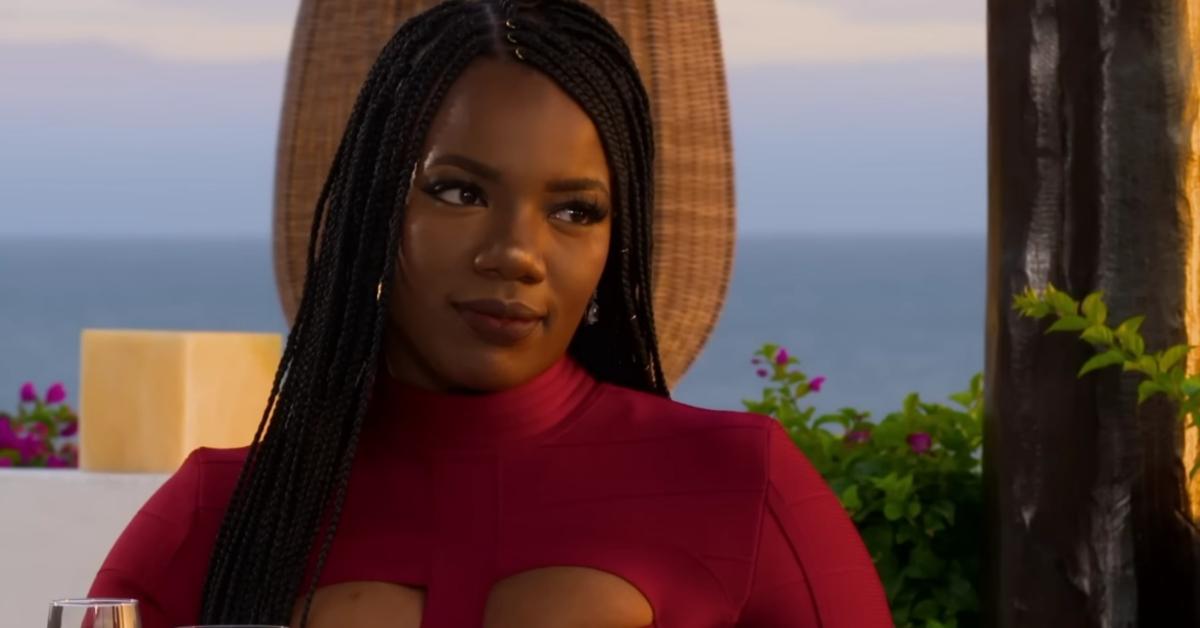 At the time, Alexis wasn't interested in Justin. But, she admits on MAFS, she now realizes she passed up on someone who might just be the best guy for her. Yes, they still have to figure out when they might be ready for the next big step in their relationship.
But so far, they seem to have a solid connection. And that's certainly a start.
Watch Married at First Sight on Wednesdays at 8 p.m. EST on Lifetime.