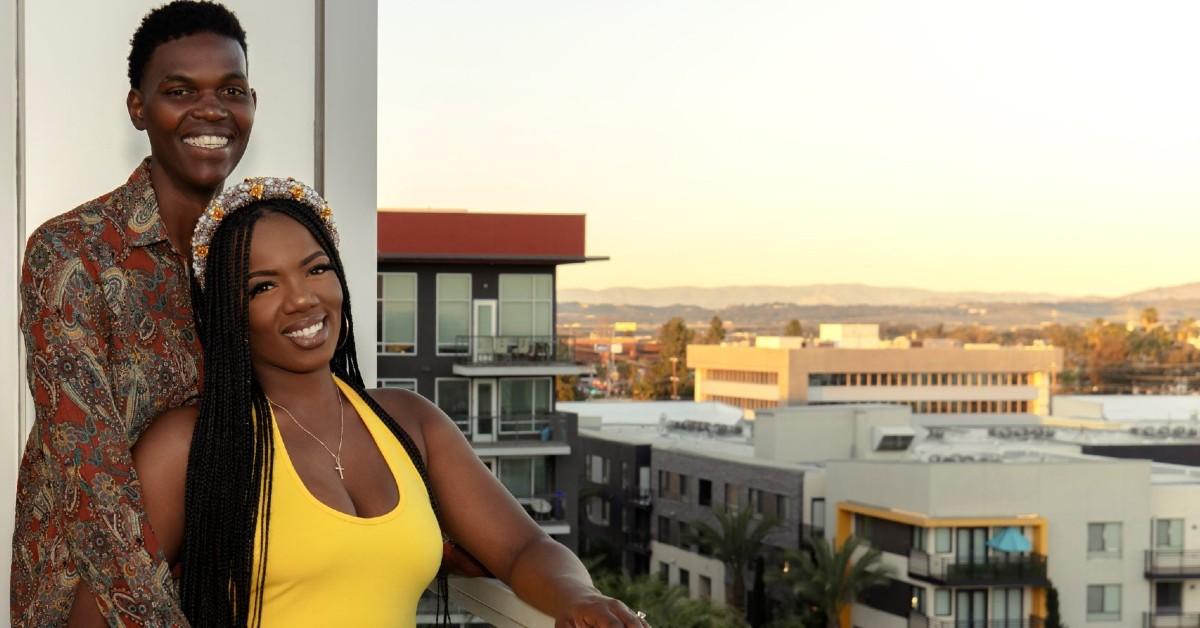 Are Alexis and Justin From 'Married At First Sight' Still Together? Here's What We Know
The iconic reality television series Married at First Sight has returned for a fifteenth season. Five San Diego-based couples will be put to the test when they're matched with the love of their life, just in time to walk down the aisle! (Who needs small talk?)
Naturally, dedicated fans already want to know if any of Season 15's couples are still together after filming wrapped.
Article continues below advertisement
Here's what we know about one of the Season 15 couples in question — Alexis and Justin.
Per the Lifetime website, Alexis joined Season 15 of Married at First Sight ready to put everything on the line for love. The 29-year-old logistics specialist from New Jersey was matched with Justin, a 33 year old digital marketing specialist from Alabama. Justin's Lifetime bio notes that he's "a giver and a doer" and that he needs a woman who won't take him for granted.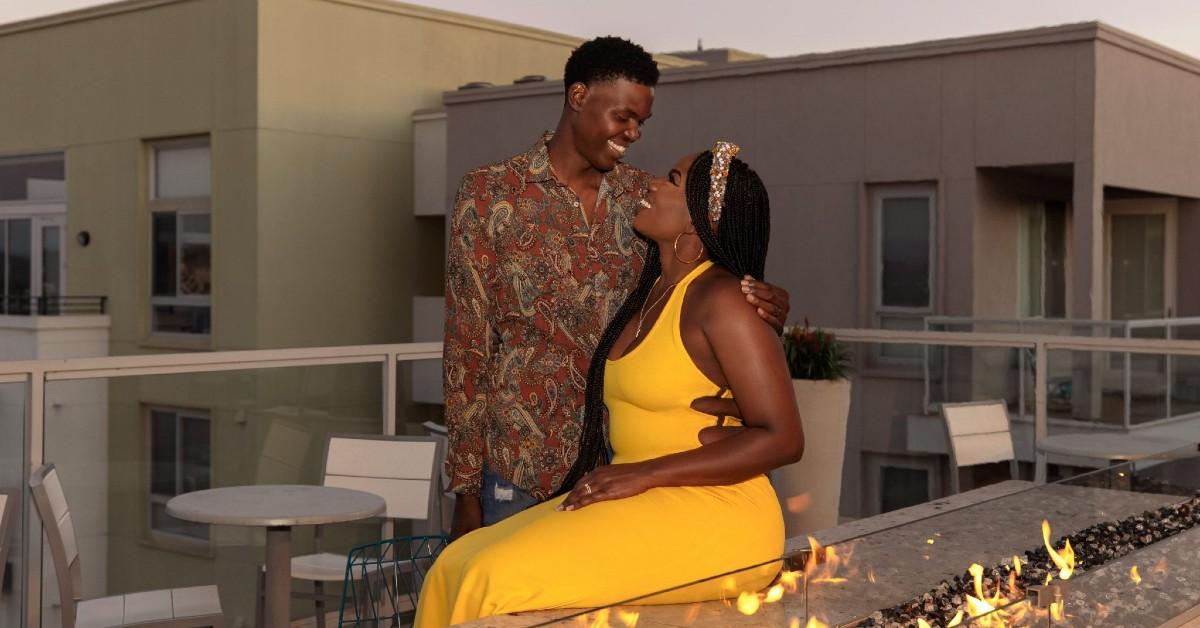 Article continues below advertisement
Are Alexis and Justin from 'Married at First Sight' still together?
Right now the jury's still out on that question. Fans won't find out if Alexis and Justin are still happily married until the Married at First Sight reunion special airs. However, what we do know is that Alexis has already been proposed to three times.
Will the fourth time be a charm with Justin? According to a Newsweek report, Justin had never proposed to anyone before Alexis.
According to an Entertainment Tonight report, Alexis "was tired of the vicious dating cycle" when she joined the cast of Married at First Sight Season 15.
Per the same report, Alexis and Justin also shared one other thing in common besides their unproductive dating lives — the couple had never watched Married at First Sight until they joined the Season 15 cast!
Article continues below advertisement
Another thing Alexis and Justin had in common before their wedding met was their parents' reactions. Both of their mothers were skeptical of the Married at First Sight process. However, Alexis and Justin's friends were supportive of their attempts to find love on national television!
Article continues below advertisement
Justin praised Alexis' good looks and personality in the Entertainment Tonight report, saying that, "I was blown away, but when she opened her mouth [is] when she really got me. [She has a good] personality and [is] good looking, best of both worlds right there."
Article continues below advertisement
The Season 15 premiere of Married at First Sight will be three hours long. Alexis and Justin will be matched along with the other four couples, and then it's a long road towards whether or not the couples want to stay married or not!
Although the official date for the Married at First Sight Season 15 reunion hasn't been announced yet, each season typically lasts at least five months. Ideally, the reunion special will air sometime in October or November 2022. Are Justin and Alexis true soulmates? We'll just have to wait and see.
Watch Married at First Sight on Wednesdays at 8 p.m. EST on Lifetime.