Miguel Doesn't Want to Give Lindy Empty Promises on 'MAFS' (EXCLUSIVE CLIP)
Does Miguel from 'Married at First Sight' actually love Lindy? He isn't ready to make her any long-term promises, and that's a red flag for her.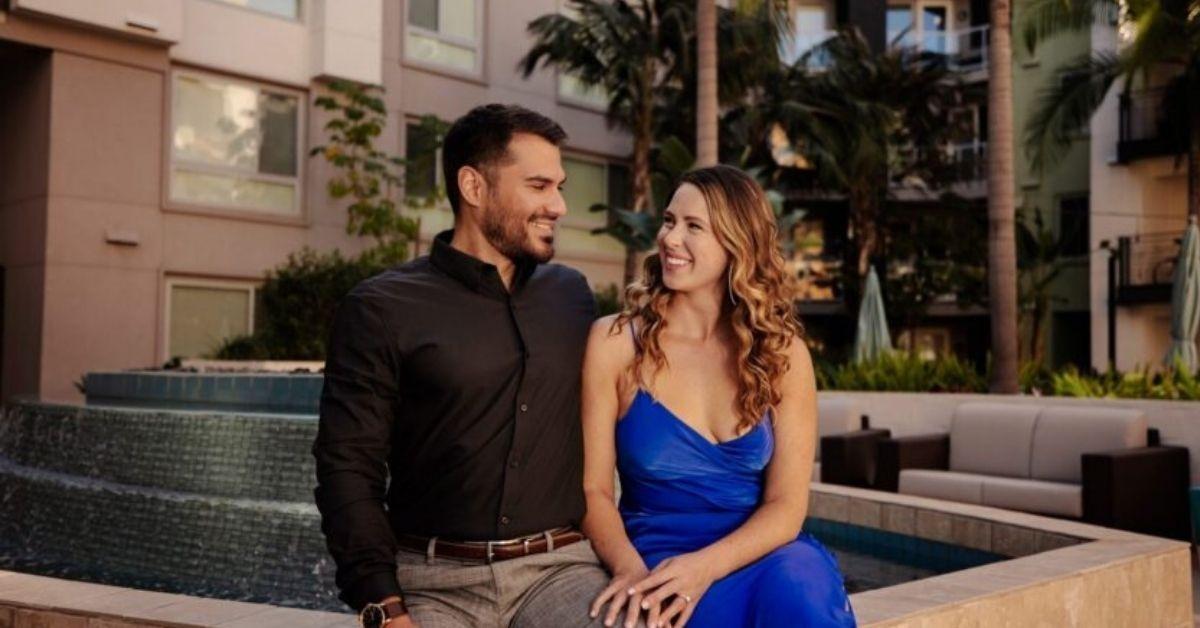 Spoiler alert: This article contains spoilers for Season 15 of Married at First Sight.
At the start of Season 15 of Married at First Sight, Miguel was clear with Lindy about remaining cautious with their marriage. They were strangers, after all. But even now, he isn't too keen on promising Lindy they'll make it, even though that's what she needs from him. And we have to ask — does Miguel even love Lindy on MAFS?
Article continues below advertisement
In an exclusive clip obtained by Distractify ahead of the Sept. 28 episode of MAFS, Lindy and Miguel discuss their future. They've had similar conversations before, but now, Lindy needs some reassurances from Miguel, mainly about his commitment to her and their marriage. And, unfortunately for her, he isn't willing to give that to her.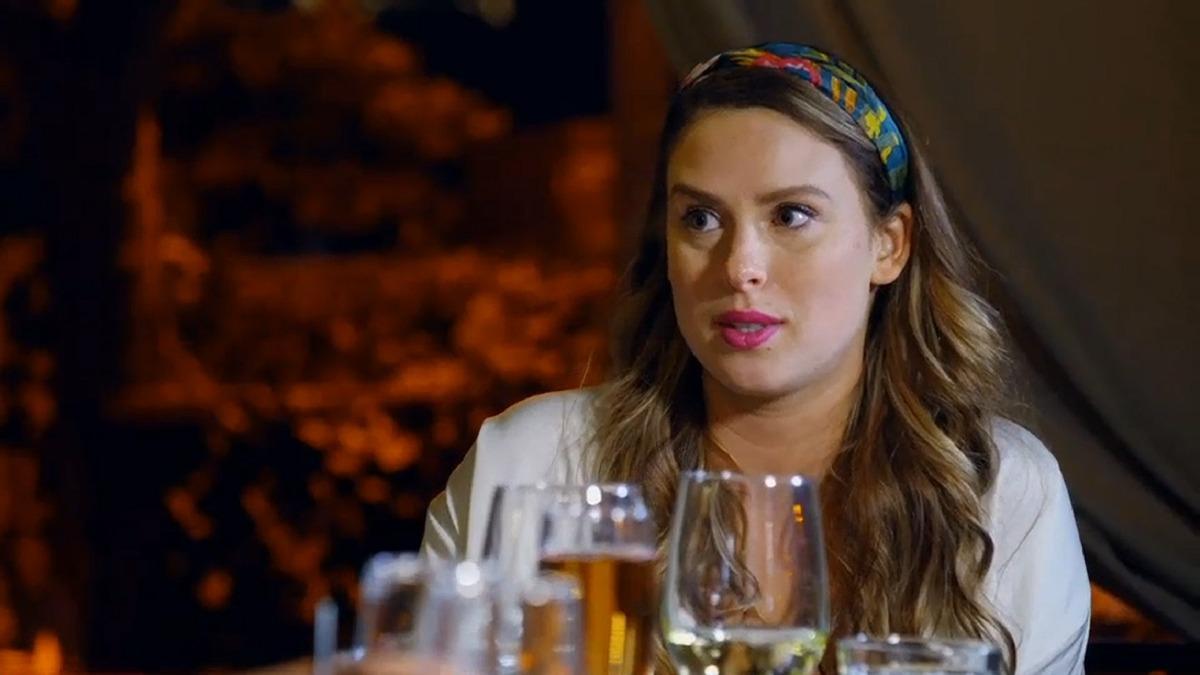 Article continues below advertisement
Does Miguel love Lindy on 'Married at First Sight'?
In the clip, Lindy opens up to Miguel about feeling worried that things might change between them in the near or distant future. She says she has strong feelings for him, but it seems like she's looking for some reassurance from Miguel that his feelings are strong enough.
He doesn't mention love, so it certainly doesn't seem like he's there yet. Instead, Miguel gives Lindy his thoughts on not wanting to make empty promises to her.
"As romantic as I am, I will never probably give you, 'Yes, don't worry' [in response to] forever," Miguel says in the clip. "Because it just seems too cheap to say that, 'cause I don't know."
Miguel then asks Lindy if she would want to be in a "loveless marriage." Lindy explains that she believes love can always be discovered again, but Miguel has different ideas. And for now, it seems like Miguel and Lindy may be in a loveless marriage themselves.
Article continues below advertisement
Yes, love could come later for Miguel. And with MAFS couples, that's what often happens. They're strangers at the altar, so love has to come at its own pace for each individual couple. But for now, even though Lindy seems to have strong enough feelings to potentially be considered love, Miguel isn't quite there yet.
Article continues below advertisement
'MAFS' fans don't see a future for Miguel and Lindy.
It's totally understandable for Miguel to not be there yet when it comes to being in love with his wife. But some MAFS fans saw this coming weeks ago. At the start of the season, a lot of MAFS fans saw Lindy as someone who was easily influenced or swayed by Miguel.
And they saw Miguel as someone who wasn't totally interested in his wife right away. Some even tweeted that they felt Lindy was forcing herself to believe that she had been given the perfect match in Miguel.
Other MAFS fans felt like Lindy relied too much on Miguel's acceptance and thoughts of her. Miguel and Lindy seem like they're in a good place, but something tells us that if Miguel can't be sure of his love for Lindy by Decision Day, they'll have some major kinks to work out.
Watch Married at First Sight on Wednesdays at 8 p.m. EST on Lifetime.