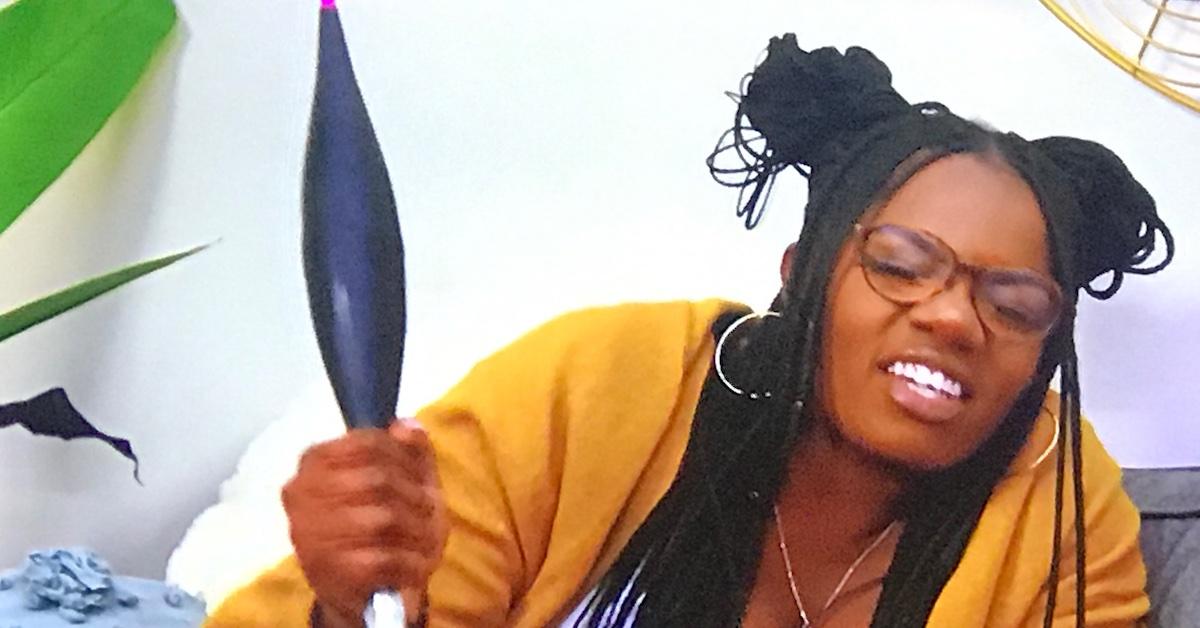 Relationships Aren't the Only Things Going up in Smoke on 'MAFS'
The reality series Married at First Sight is one of the OG dating reality shows that's gone international. But one thing is true beyond its borders: Smoking is a taboo. Whenever contestants are caught smoking on-screen or behind the scenes, it's a big deal. Most recently, MAFS Season 15 added to the list of contestants getting caught smoking.
Article continues below advertisement
In Episode 9, titled "Are You Going to Gaslight Me?" contestants were given challenges to grow even closer. One of these couples, Justin and Alexis, seems far from perfect, but there's also a possibility that they could last. That is until the very straight-laced Justin catches Alexis smoking. So what happened and why is smoking such a taboo on MAFS?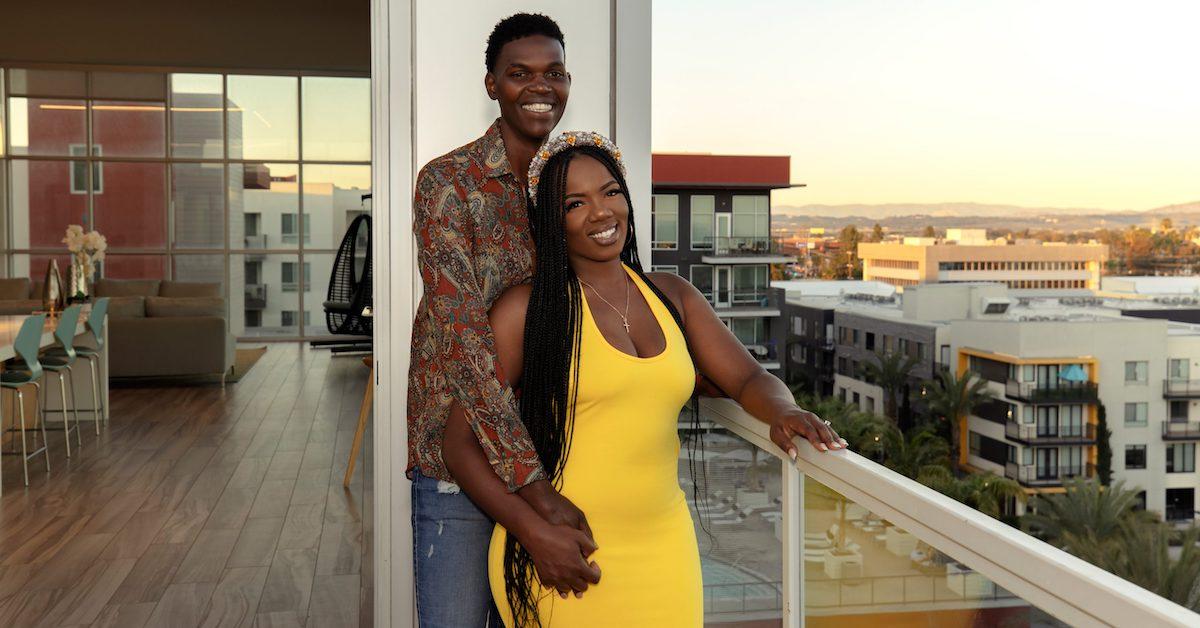 Article continues below advertisement
Alexis is caught smoking in 'Married at First Sight' Season 15, Episode 9.
In Episode 9, Alexis's new husband, Justin, approaches Alexis when she's smoking inside their new home. In fact, she smokes fairly often, although it's not a stereotypical joint or cigarette that she's smoking. Alexis has a habit of smoking hookah, also known as shisha, which is a water pipe that heats or vaporizes a product that one can then smoke.
Article continues below advertisement
Most often, people use hookahs to smoke flavored tobacco, although it can also be used to smoke weed, hash, and even opium. The likelihood of Alexis smoking any of those products, however, is extremely low. But smoking tobacco at home all the time can probably get exhausting for Justin, who may not want to feel like he's living at a hookah bar.
With all the other disagreements between Alexis and Justin, such as the dog debacle she continues to bring up, it doesn't seem like Justin will need to worry about Alexis's hookah habit much longer.
Article continues below advertisement
It's sometimes newsworthy when 'MAFS' contestants are caught smoking.
Married at First Sight is an international show, and its Australian version has some of the most viewership of all the MAFS series. But in 2019, it was found that many of the Australian MAFS contestants enjoyed a quick cigarette break.
That year's cast members were considered "health-conscious models," but in fact, Fiery Cyrell Paule, Ines Basic, Bronson Norrish, Martha Kalifatidis, and Jessika Power had all been caught smoking cigarettes, directly contradicting their "health-first" lifestyles.
Article continues below advertisement
In other instances, viewers at home have called out when couples get matched up in which one is a smoker and the other is not. For example, Season 8's Kate and Luke had several disagreements, and when he caught her smoking, it was a huge deal breaker for him. However, typically that's something that should be discussed in the casting process and may have been overlooked. But it still didn't excuse Luke's behavior.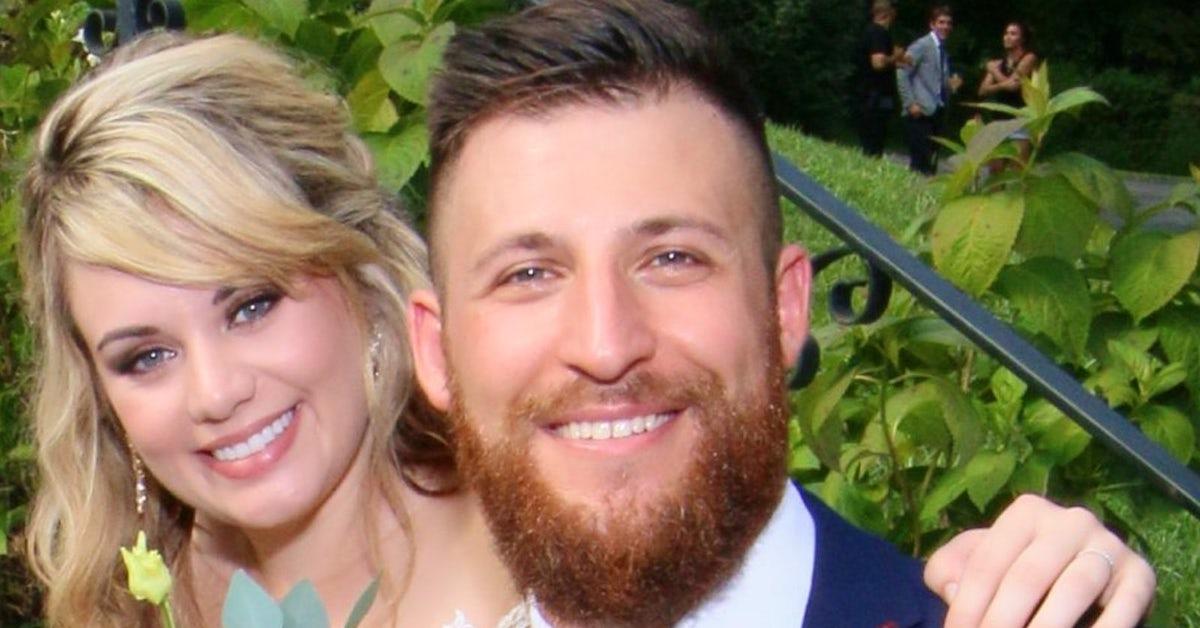 Regardless, unlike other dating shows, people commit to strangers for life on Married at First Sight, so if smoking is a deal breaker, it becomes a pretty big deal on the series. We'll have to see how it plays out for Alexis and Justin this season, but if past MAFS relationships are any indication, smoking could put out the relationship.
Tune into Married at First Sight every Wednesday at 8 p.m. EST on Lifetime.