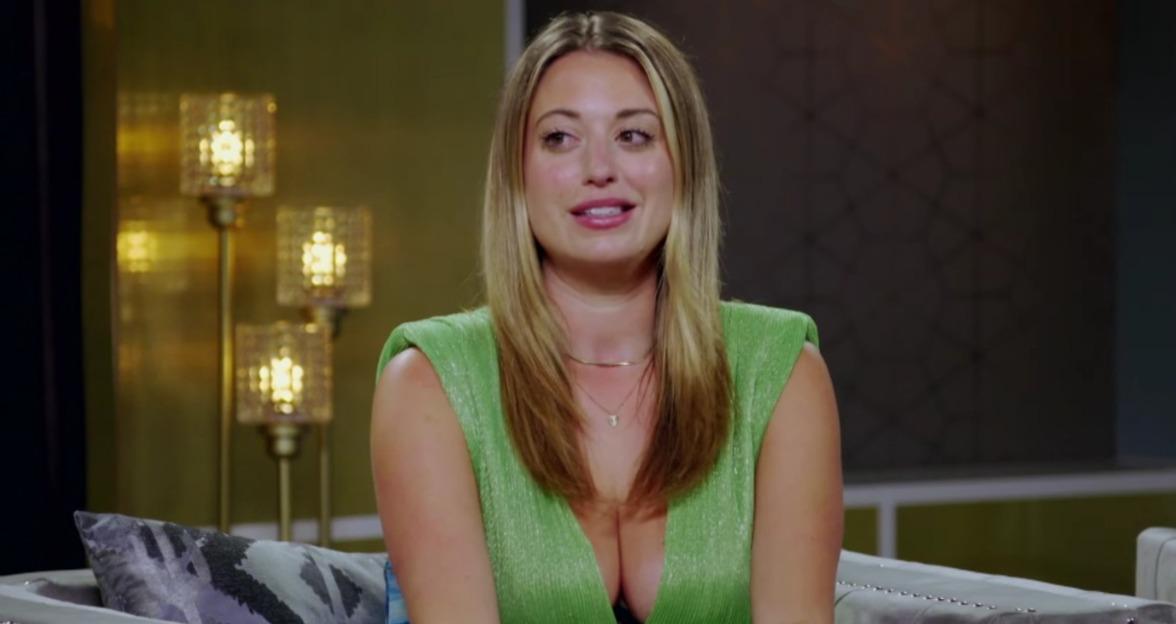 Mitch and Krysten's Career Goals on 'MAFS' Don't Line up (EXCLUSIVE CLIP)
Spoiler warning: This article contains spoilers for the Aug. 31 episode of Married at First Sight.
Even if Mitch and his new wife Krysten have it hard from the start on Married at First Sight (he mistakes Krysten's mother for her at their wedding), they're still putting in the effort to make things work. But in an exclusive clip ahead of the Aug. 31 episode, Mitch's opinions about Krysten's job and goals may set them back a bit.
Article continues below advertisement
In the clip, Krysten mentions her hopes of starting a family and a new business. She even mentions "sustainability" to try and sweeten the pot, since Mitch is an environmental activist. But Mitch has thoughts about her career goals and he doesn't seem totally onboard with the baby talk just yet.
The latter is understandable, but Krysten's vulnerability about her job aspirations could be another strike against them as a couple, come Decision Day.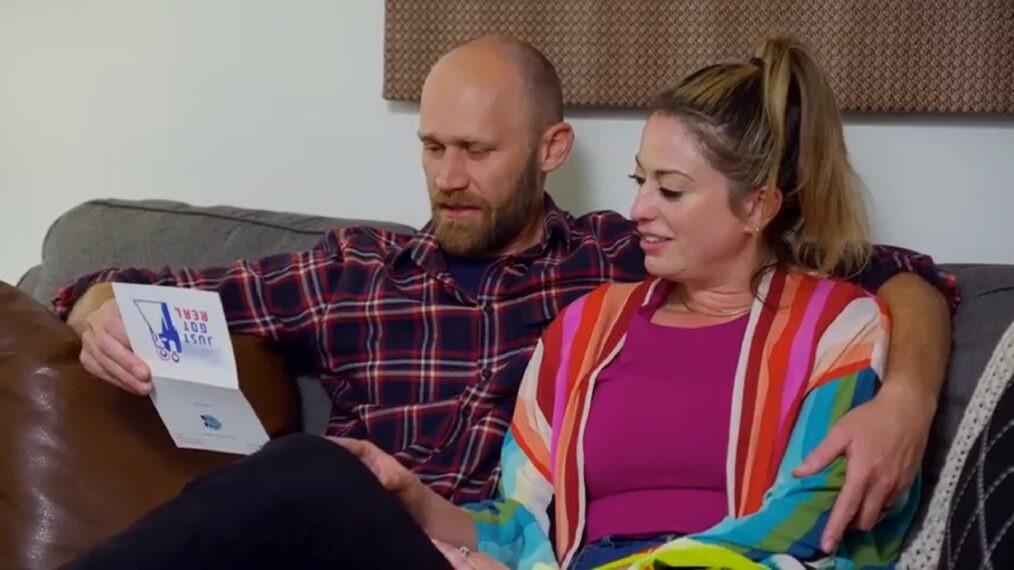 Article continues below advertisement
Mitch has thoughts on Krysten's career goals on 'Married at First Sight.'
Krysten says in the MAFS clip that she wants to start a house-flipping business someday. She says she would like to flip houses with a "sustainable edge to it," likely to entice Mitch to get onboard with the potential future business. But Mitch doesn't take the bait. Instead, he gives Krysten his thoughts on what flipping houses means to him.
"Environmentalism kind of intersects with social justice a lot," Mitch says. "And it seems like rising housing prices in San Diego and everywhere else are really pushing so many people out and it's really only the rich who can afford houses."
Article continues below advertisement
Mitch is vocal on MAFS about his own job, which includes efforts to keep the ocean and beaches in San Diego clean. He is also an activist who regularly advocates for a cleaner way of life, including using paper straws and recycling. It's an admirable career choice, but it's also one that seems to clash with how his new wife lives.
Article continues below advertisement
Krysten understands that Mitch would like to find a way to "not gentrify every single neighborhood." But neither of them have a solution for that.
And, just as quickly as things were on track for the couple, Mitch and Krysten are once again in murky waters. We aren't saying the MAFS experts dropped the ball with these two, but they have a lot to work out before they can both say yes on D-Day.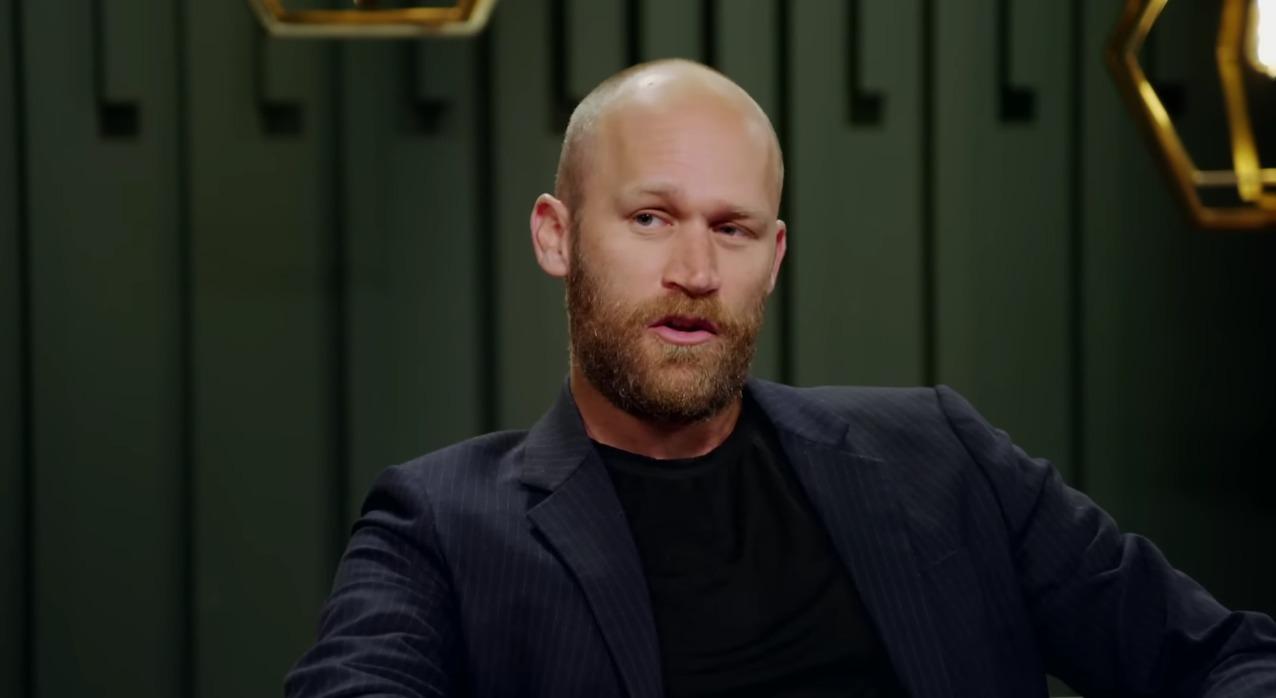 Article continues below advertisement
What is Krysten's job on 'Married at First Sight'?
Krysten says in the clip that she wants to start her own business a few years from now, after she and Mitch have one or two kids together. She has her real estate license already, but right now, Krysten works for the software development company Salesforce. According to LinkedIn, Krysten is a senior enterprise business development rep.
That basically means Krysten is in charge of finding new clients for the company. She finds new leads and drums up interest for prospective clients. Clearly, that kind of expertise will come in handy when she eventually starts her own home-flipping business.
But right now, Krysten's main concern is likely making her marriage work with someone who is still sort of a stranger.
Watch Married at First Sight on Wednesdays at 8 p.m. EST on Lifetime.