Krysten Needs Mutual Attraction To Make Things Work With Mitch on 'MAFS'
Is Mitch attracted to Krysten on 'MAFS'? It's important in a relationship and he seems to be taking long to get there with her.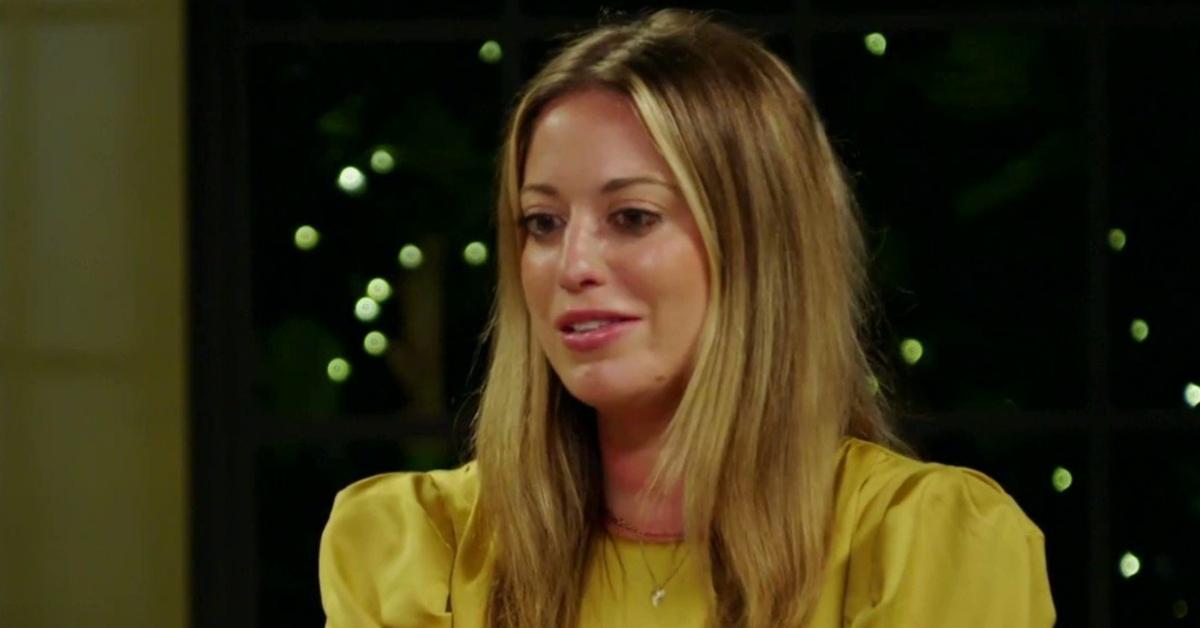 Not every Married at First Sight couple is a match made in reality TV Heaven. But for Mitch and Krysten from Season 15, things are just a tad more difficult since Mitch doesn't seem totally into her physically. And even though he is still all in, is Mitch attracted to Krysten on MAFS or is that part of their relationship already a lost cause?
Article continues below advertisement
In the past, MAFS relationships have failed because of a lack of that initial attraction or spark. In other cases, the attraction for each other grew over time and the couples worked out.
But, despite Krysten being open about her feelings regarding how attractive she finds Mitch, he has yet to reciprocate the feelings. And that could be a deal-breaker for her.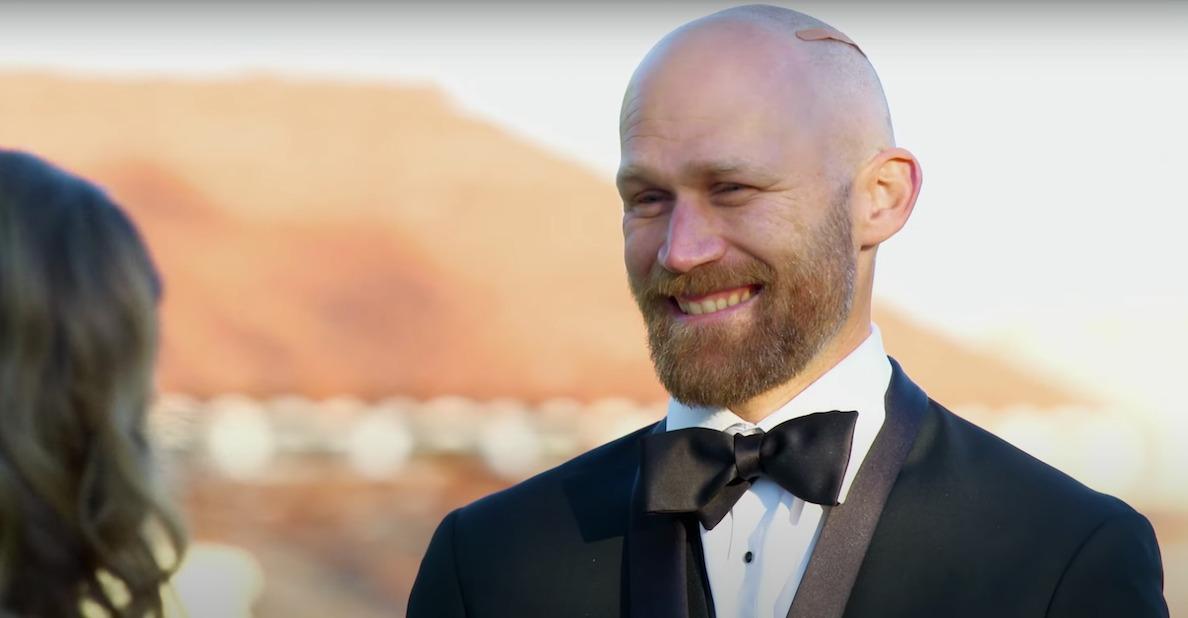 Article continues below advertisement
So, is Mitch from 'MAFS' attracted to Krysten?
At this point in the season, Mitch doesn't feel the level of physical attraction that Krysten wants from him. In a clip from the Aug. 3 episode that was shared on the official MAFS Twitter account, Mitch admits that the attraction for Krysten is "not quite there" right now.
That doesn't mean he won't feel it at some point in the future as they get to know each other. But it's a big point of contention in their marriage and understandably so.
Krysten is ready to be physical with Mitch and she even tells him in another clip shared on Twitter that if they can't get to the point of having sex before Decision Day, she will say no when the time comes. If Mitch isn't attracted to her now, it doesn't mean he won't be eventually. But right now in the season, Krysten doesn't seem certain about the future of her marriage.
Article continues below advertisement
Mitch made multiple comments about Krysten's mom on 'MAFS.'
It doesn't help that, before Krysten walked down the aisle at their wedding, her mother did and Mitch mistook Krysten's mother for her. He even made a couple of comments afterward about finding Krysten's mom attractive. To go from that to learning her new husband wasn't initially attracted to her has got to be difficult for Krysten.
Article continues below advertisement
Do Krysten and Mitch hook up on 'MAFS'?
In another clip from the Aug. 3 episode that was posted on Twitter, Mitch loosens up after a shot or two of tequila and, he tells the other men, he gets "fired up" being with Krysten. Then there's a shot of Krysten telling the other women how the day drastically changed for them, which certainly makes it sound like they hook up at some point.
Maybe Mitch just needed the liquid courage that liquor provides. Whatever the case may be, if he is fully invested in Krysten after what appears to be the consummation of their marriage, then there may be hope for them yet.
Watch Married at First Sight on Wednesdays at 8 p.m. EST on Lifetime.