Krysten's Dad on 'Married at First Sight' Had No Idea She Was Getting Married (EXCLUSIVE)
Krysten's dad on 'Married at First Sight' Season 15 is in for a surprise when she tells him about her wedding. Did he really have no idea?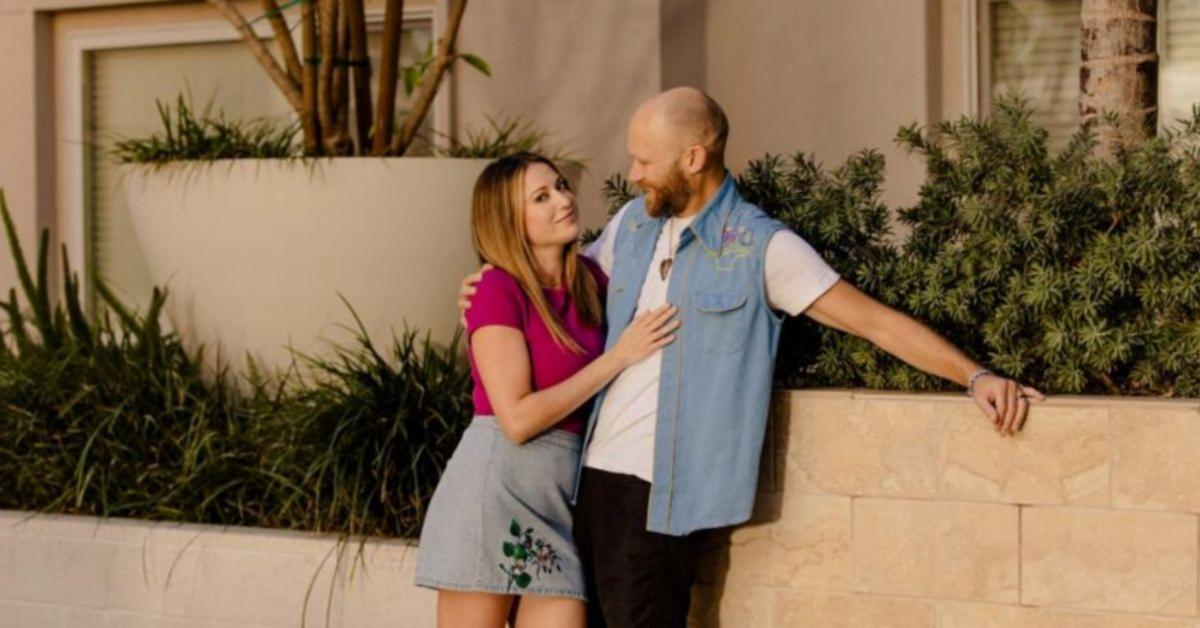 There are enough surprises on Married at First Sight without making the actual wedding a surprise for family members, but that's exactly what Krysten's plan was all along when she found out she was matched with Mitch two weeks before her wedding date.
She explains in the Season 15 premiere that she wants to tell her father about the wedding on the day of the event rather than beforehand, and Distractify spoke to her in an exclusive interview to learn about her decision.
Article continues below advertisement
It's a pretty risky thing to ask your father to walk you down the aisle the day of your wedding when he has no knowledge that the ceremony is even happening. Krysten was engaged once before and she told us that she wanted to make sure this wedding would actually happen before she got her loved ones, including her dad, excited about it.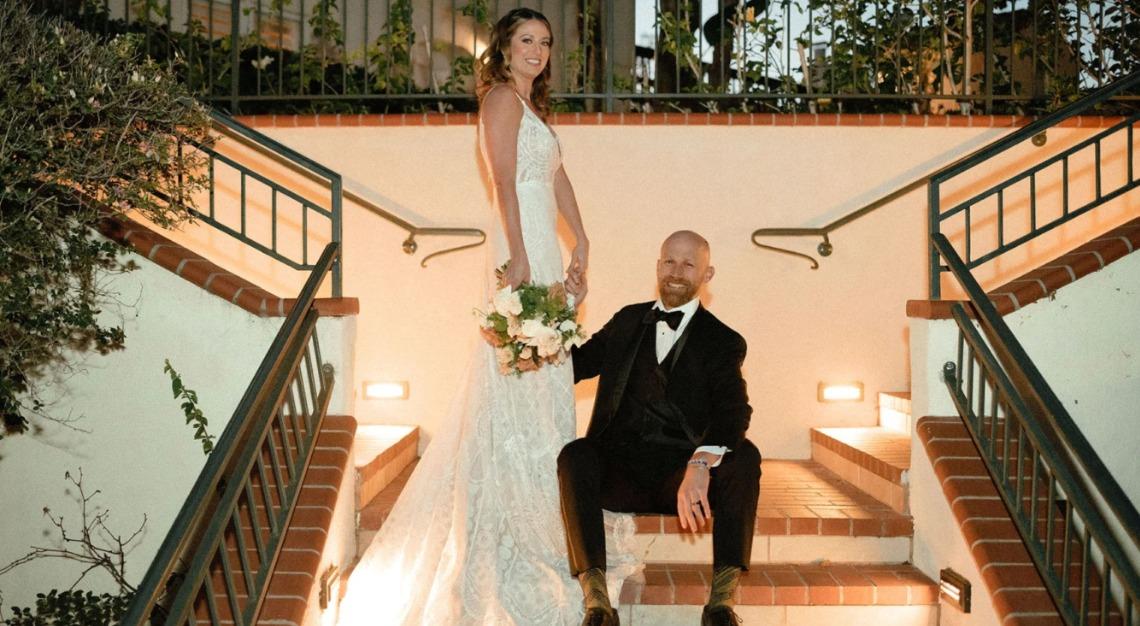 Article continues below advertisement
Krysten from 'Married at First Sight' said she knew her dad would approve of her wedding.
Before viewers get too concerned about her dad saying no to walking her down the aisle, Krysten had faith that her father would come through. She explained to us that, logistically, she was only given two weeks to figure out her wedding plans and she wanted to explain everything to her dad in person.
It just so happens that in order to do it in person, it had to be at the wedding.
"I had tried to call my dad a few times about the news, but ultimately [I] thought explaining everything in person would be best, so he could see me and ask me all the questions in person," Krysten said. "I know my dad, and knew he would be happy for me. I would never surprise him if I knew he wasn't going to be thrilled for me. However, there was that small part of me that thought he may not approve. I would have had a very difficult time walking down the aisle without him."
Article continues below advertisement
But, she added, she knew it had "always been a dream of his" to walk her down the aisle and she knew he wouldn't refuse.
Article continues below advertisement
Krysten was engaged once before 'Married at First Sight.'
Krysten's wedding on Married at First Sight isn't her first rodeo. She was engaged once before — well before the show came along.
Her first wedding, which she called "the wedding without a groom," is what inspired her to wait to talk to her family about her MAFS wedding. However, she didn't let the failed engagement change her mind about finding someone to be with.
"I knew I was always going to find someone new to spend my life with because I know my value and know I can accomplish anything I set my mind to," she told us. "I was just worried that new dates or boyfriends would consider the failed engagement as a red flag and judge me for it. I learned that the right man wouldn't disqualify me because of my past."
Watch Married at First Sight on Wednesdays at 8 p.m. EST on Lifetime.