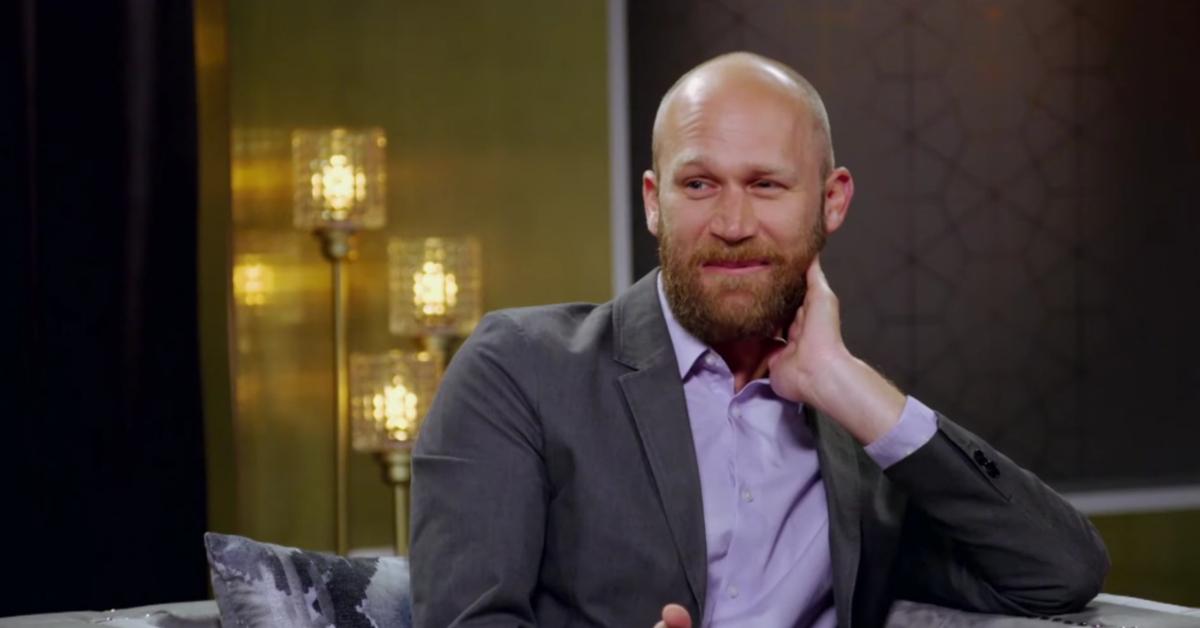 Mitch From 'MAFS' Dedicates His Life to Making an Environmental Change
Even though Mitch and Krysten may not see eye to eye on everything on Married at First Sight, Krysten is making an effort to understand Mitch's need for making the environment better. Not only is it a cause close to his heart, but it's how he makes a living too. So, what does Mitch from MAFS do for a living?
Article continues below advertisement
Mitch has explained more than once on the show that making a lot of money isn't important to him. Krysten isn't in her new marriage for the money, but it is important to her to be financially stable. But Mitch can help provide for their potential future family just fine. Still, some fans are curious about his career.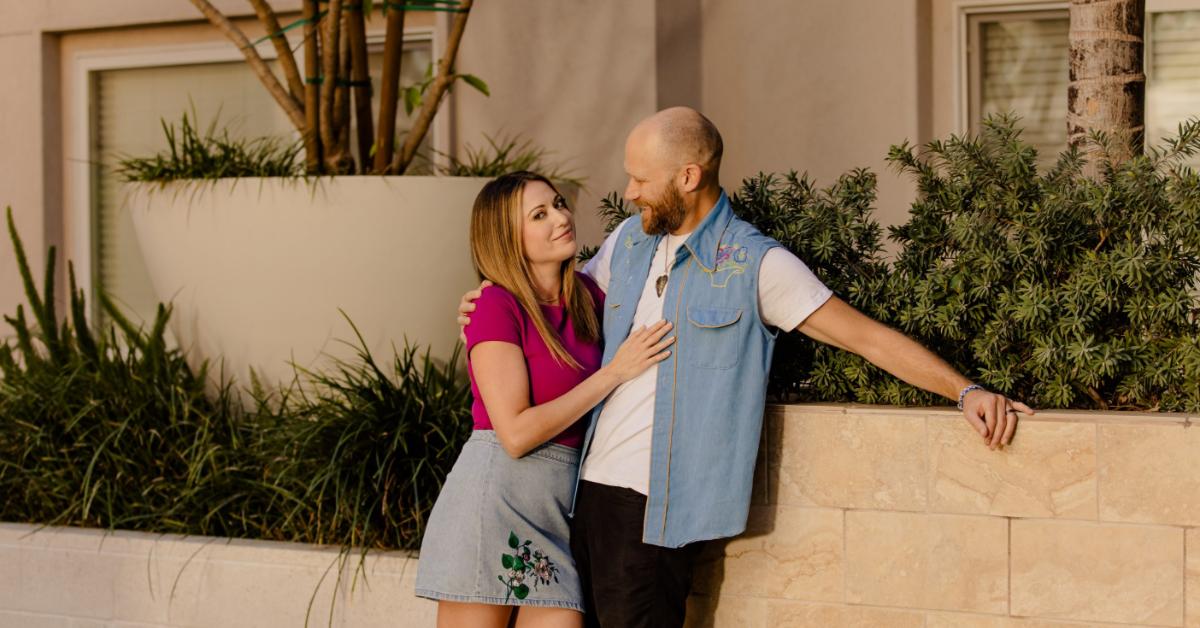 Article continues below advertisement
What does Mitch from 'MAFS' do for a living?
Mitch is called an environmentalist on the show. And, according to his LinkedIn, that's pretty accurate. When he's not urging his new wife to use paper straws and recycle anything and everything, Mitch is a policy coordinator for Surfrider Foundation San Diego County. The company is focused on protecting the ocean and beaches in the San Diego, Calif. area.
It makes sense that Mitch's career of choice involves helping the environment.
Although there isn't a confirmed salary listed online for Mitch's job with the company, according to Payscale, a project manager for the Surfrider Foundation can make up to $71,000 per year. That's not a bad salary if it happens to be Mitch's too and it's certainly a living wage for doing what he loves.
Article continues below advertisement
'MAFS' fans were shook at the reveal of Mitch's apartment.
Mitch was a bachelor before he signed up for MAFS. And he even admitted in a July 2022 interview with NBC 7 San Diego News that he hadn't expected how "intense" the experiment would be.
Article continues below advertisement
"I'll tell you this, if I knew how intense the process is, not only marrying a stranger, but just having it sort of documented, if I knew how much work that would be and how many hours per week it would be and how intense that would be up front, I may have not done it," Mitch admitted to the outlet. "But I do not regret doing it and I'm glad I did and I'm a better man for it."
Not only was he so unprepared mentally for what the show would entail, but also, apparently, he was not prepared to show or share his apartment with a new wife. His kitchen and bathroom in particular are a little worse for wear when he brings Krysten home for the first time on the show. And fans could barely handle it themselves.
Article continues below advertisement
One fan tweeted that Mitch's apartment on MAFS is a "science experiment on how to foster bacteria and fungus." Another fan shared on Twitter that there's "no excuse for being that dirty."
While Mitch doesn't exactly have bugs crawling all over his apartment, you'd think he would take a little more time to clean before he got married. But as long as his work for the environment continues, it all sort of balances itself out, right?
Watch Married at First Sight on Wednesdays at 8 p.m. EST on Lifetime.